Shakira & Her Son Were 'Attacked' By A Pair Of Wild Boars In A Barcelona Park, Aggressive Hogs Snatched & 'Destroyed' Singer's Backpack
Shakira and one of her two sons were "attacked" by a pair of wild boars while trying to enjoy a nice day in a Barcelona park.
Article continues below advertisement
The 44-year-old Columbian-Lebanese pop star shared the equal parts bizarre and terrifying encounter with her 70.7 million Instagram followers, making sure to show the damage the aggressive hogs caused while also tapping 8-year-old Milan to vouch for her bravery during the encounter.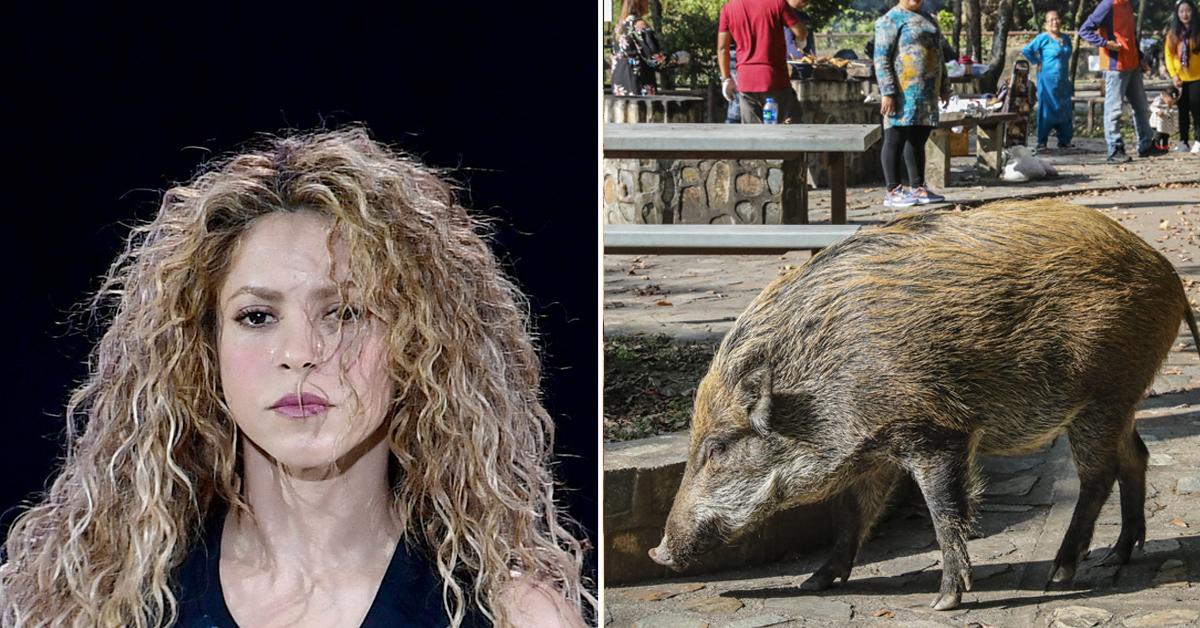 Article continues below advertisement
"Look at how two wild boars, who attacked me in the park, have left my bag," the singer explained in Spanish in a since-expired Instagram Story video that did not feature her face.
"They were taking my purse to the woods with my cellphone in it," she added. "They've destroyed everything."
Shakira did not detail when the incident took place or which park it occurred in, but she did show off the mauled black backpack, which was covered in dirt and debris.
In the next clip, her son could be seen running off in the background, as the Hips Don't Lie hitmaker begged, "Milan, tell the truth! Say how your mommy stood up to the wild boar!"
Neither Shakira, full name Shakira Isabel Mebarak Ripoll, nor Milan appear to have been injured.
The singer also shares 5-year-old Sasha with her longtime partner, professional soccer star Gerard Piqué. Gerard, who is 10 years younger than his leading lady, plays for the Barcelona team as part of La Liga.
The two have been together since 2011.
Article continues below advertisement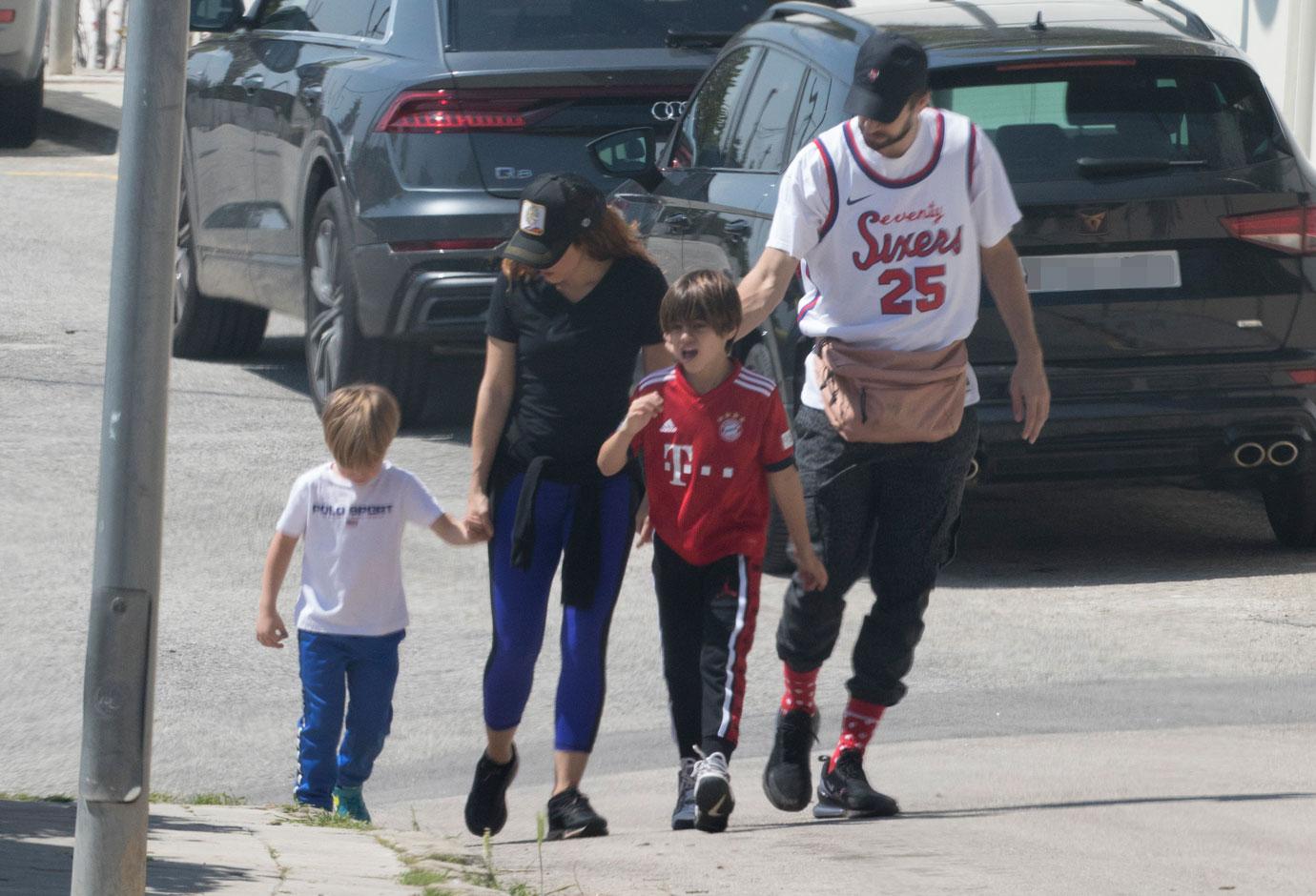 Late last month, the genetically blessed family of four was seen soaking up Spain's sun while cruising around Costa Brava on a luxury boat.
Between her posh summer vacation and wild boar-taming adventure, the performer does not seem to be too bothered by the latest development in her tax evasion troubles.
After a three-year investigation, Judge Marco Juberías declared that he found "sufficient evidence of criminality" in the singer's tax evasion case that it proceed to the next step – a trial judge.
If she's found guilty, Shakira faces a possible fine and even potential jail time.
Article continues below advertisement
The Beautiful Liar singer was charged in 2019 with failing to pay 14.5 million euros – which is $16.4 million – in federal Spanish taxes between 2012 and 2014.
She continues to maintain her innocence, even testifying at the time of her indictment that there was no wrongdoing on her part.
Her public relations firm has also insisted that she's paid everything she owes.