Sha'Carri Richardson Claps Back At Olympic Runner Gabby Thomas After She Expressed Disappointment In Fans Boycotting Games
Sha'Carri Richardson might be out of the Olympics, but she's taking no prisoners.
Article continues below advertisement
The 21-year-old sprinter -- who was disqualified from the Tokyo Olympics after testing positive for marijuana -- is taking aim at Olympic runner Gabby Thomas after she expressed disappointment in fans who said they planned to boycott the games in support of Sha'Carri.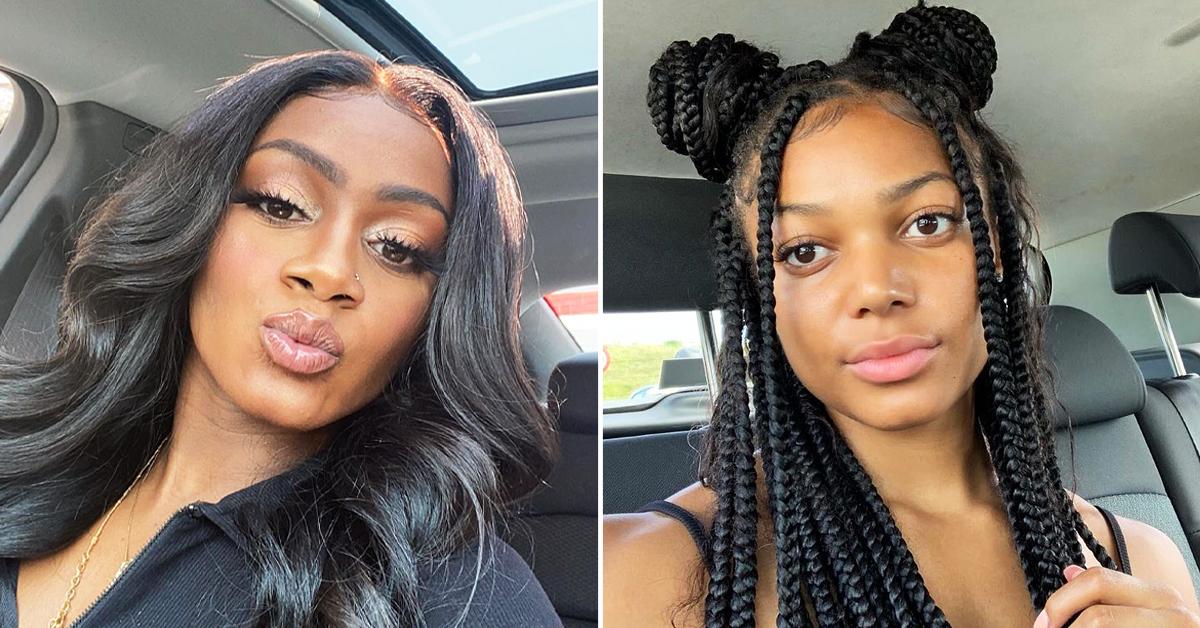 Article continues below advertisement
As Radar reported, the U.S. Anti-Doping Agency handed down Sha'Carri's 30-day suspension last week.
The month-long deferral immediately disqualified her from the 100-meter Olympic event.
Article continues below advertisement
Sha'Carri spoke out following the decision and revealed she had been using the substance to cope with her mother's recent death.
Several people were outraged and showed their support for Sha'Carri on social media, with many claiming they would not watch the games this year.
Article continues below advertisement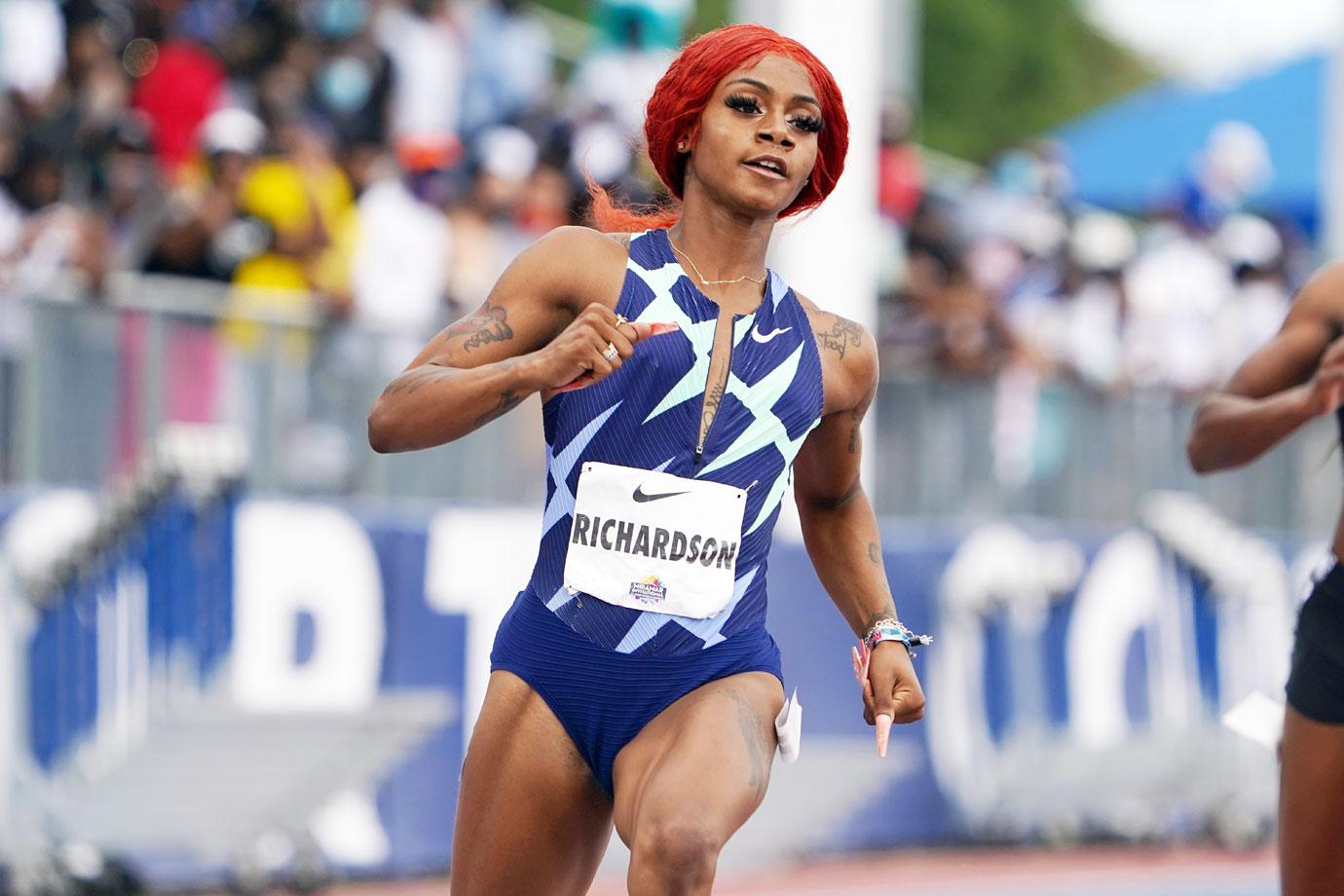 Gabby addressed the situation on Twitter, making it clear she wasn't happy with those who vowed not to watch because of Sha'Carri's punishment.
Article continues below advertisement
"It really hurts to see so many black people choosing not to watch the Olympics this year. There are so many black athletes who have put in YEARS of hard work for this moment- myself included. We want your support," she tweeted on Monday.
Gabby then defended the Olympics.
Article continues below advertisement
"Additionally, I worry some of the anger and disdain may be misplaced. The 'Olympics' and those at the IOC have nothing to do with current events taking place," the runner added.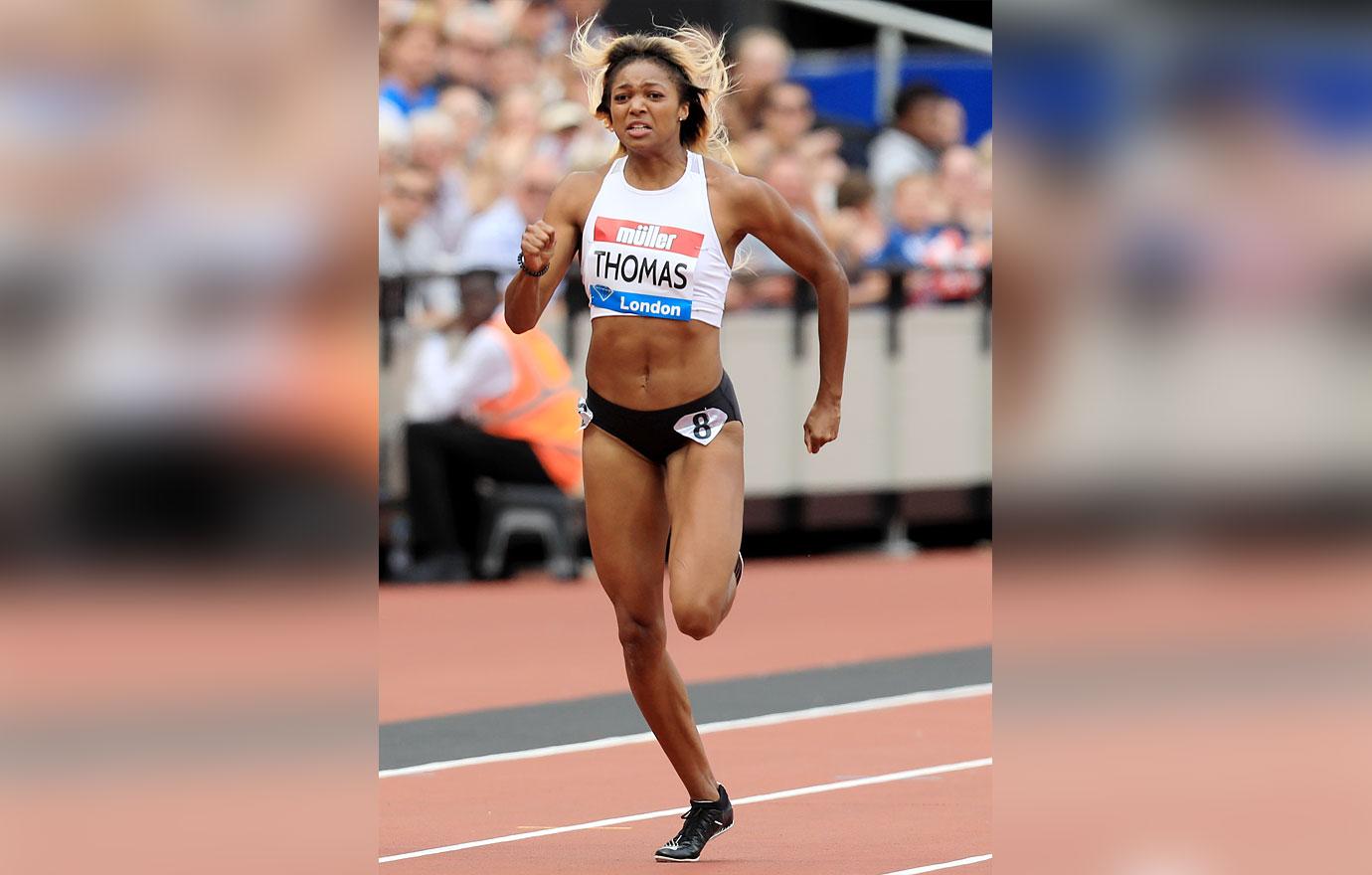 Article continues below advertisement
Word got back to Sha'Carri, and she didn't take what Gabby said lightly.
"Athletes that haven't and will never beat me have a lot to say about or surrounding my situation. When most of them have said nothing to me showing their characters that y'all don't see behind the races," she responded in a since-deleted tweet.
Article continues below advertisement
She also seemed to say she was in support of those who want to protest.
"The attention that is on track now and was because of very very few names. So if that's where fans support lay, you can't be mad at that," Sha'Carri added.
Following Sha'Carri's suspension, the USA Track & Field released a statement claiming they were "incredibly sympathetic toward Sha'Carri Richardson's extenuating circumstances and strongly applaud her accountability - and will offer her our continued support both on and off the track."