U.S. Track Superstar Sha'Carri Richardson Disqualified From Olympics After Failing Drug Test, Admits To Using Marijuana To Cope With Mom's Death
United States track and field superstar Sha'Carri Richardson's dreams of competing in the upcoming Sumer Olympic games in Tokyo, Japan, may be crushed after failing a drug test.
Article continues below advertisement
The 21-year-old sprinter has been suspended from the U.S. Olympic team for one month after testing positive for THC, the chemical found in marijuana, both her lawyer and the United States Anti-Doping Agency (USADA) confirmed.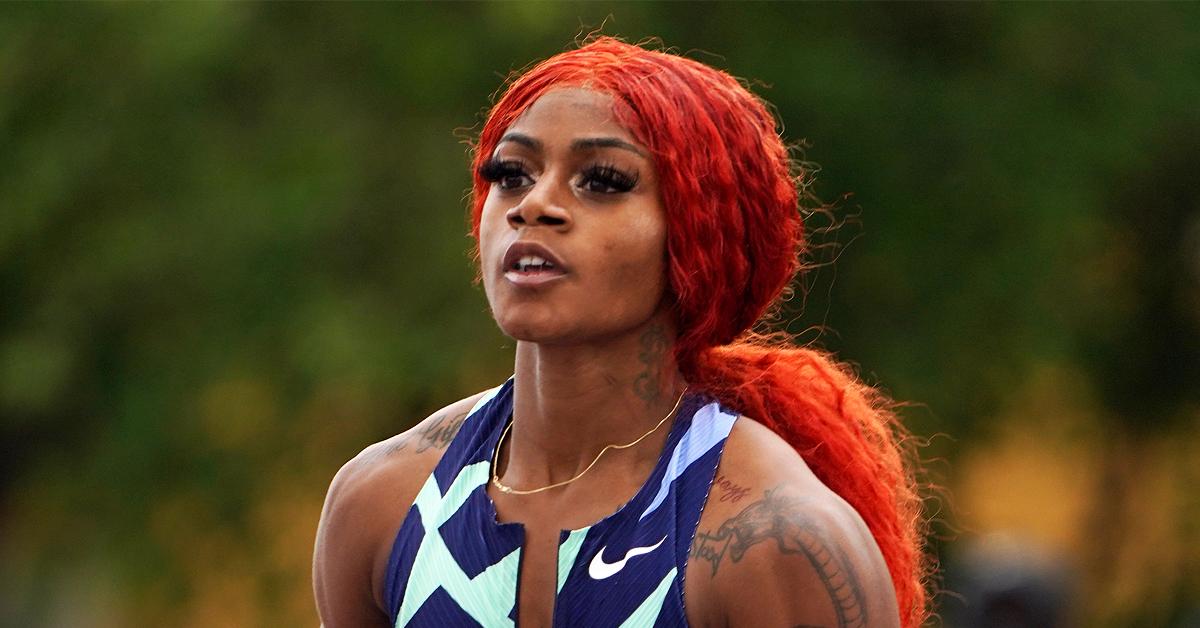 Article continues below advertisement
The gold medal contender failed the drug test after her victory in the women's 100 meter at the U.S. Olympic track and field trials in Eugene, Oregon, last month, where marijuana is legal.
It was that win that qualified Richardson to compete in Tokyo.
Following the news, she appeared on TODAY, explaining that she had ingested marijuana after learning from a reporter that her biological mother had died.
Article continues below advertisement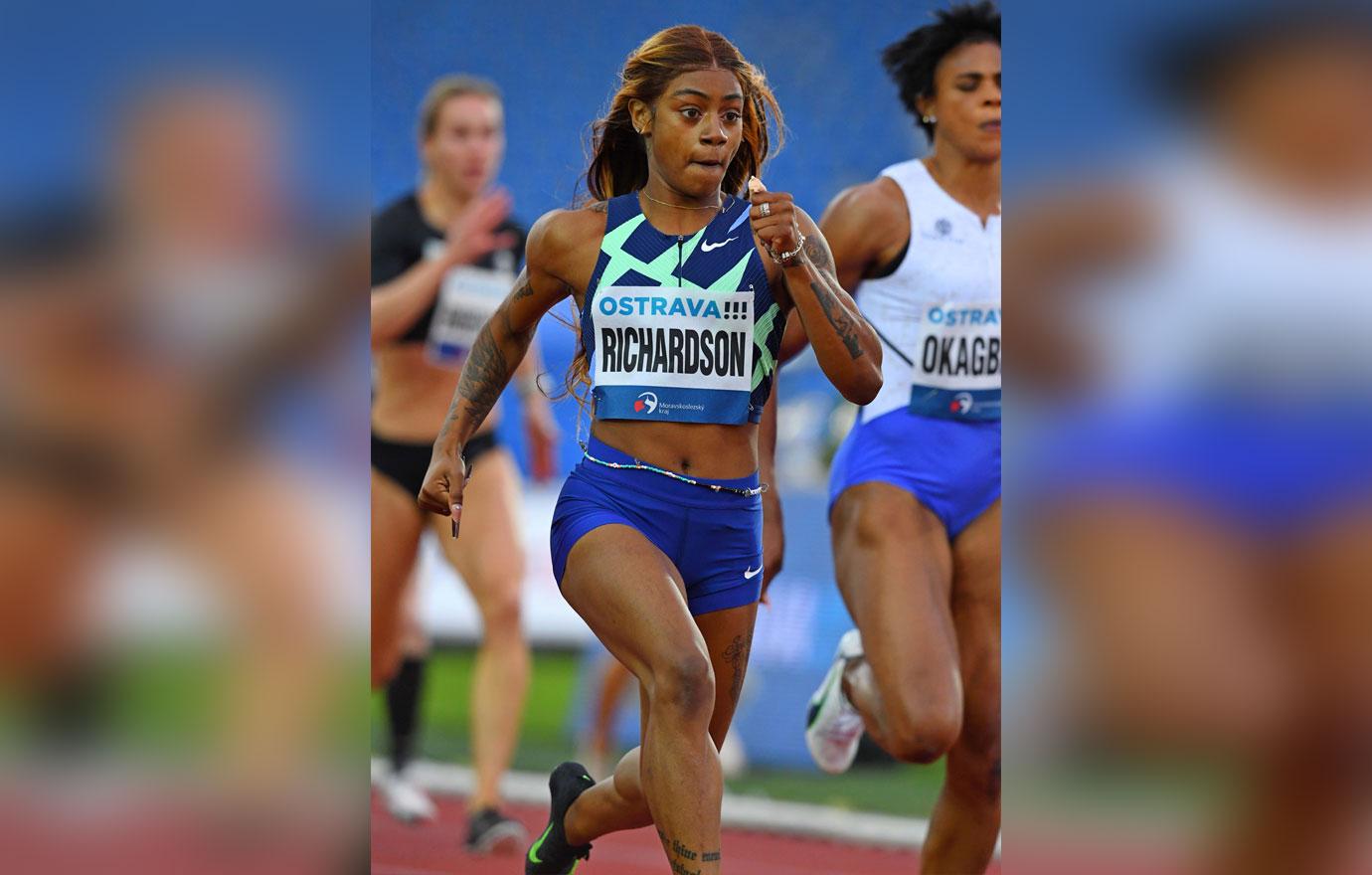 "I know what I did, I know what I'm supposed to do ... and I still made that decision," said the athlete. "I'm not making an excuse or looking for empathy in my case. However, being in that position in my life, finding out something like that ... Dealing with the relationship I have with my mother, that definitely was a very heavy topic on me."
Article continues below advertisement
Richardson's positive test and subsequent suspension – which began on June 28 – prohibit her from competing in the 100 meters, but there is still a chance she can participate in a relay event.
If she were able to "receive that blessing," she would be grateful, but she stated with confidence that this will not be her only opportunity.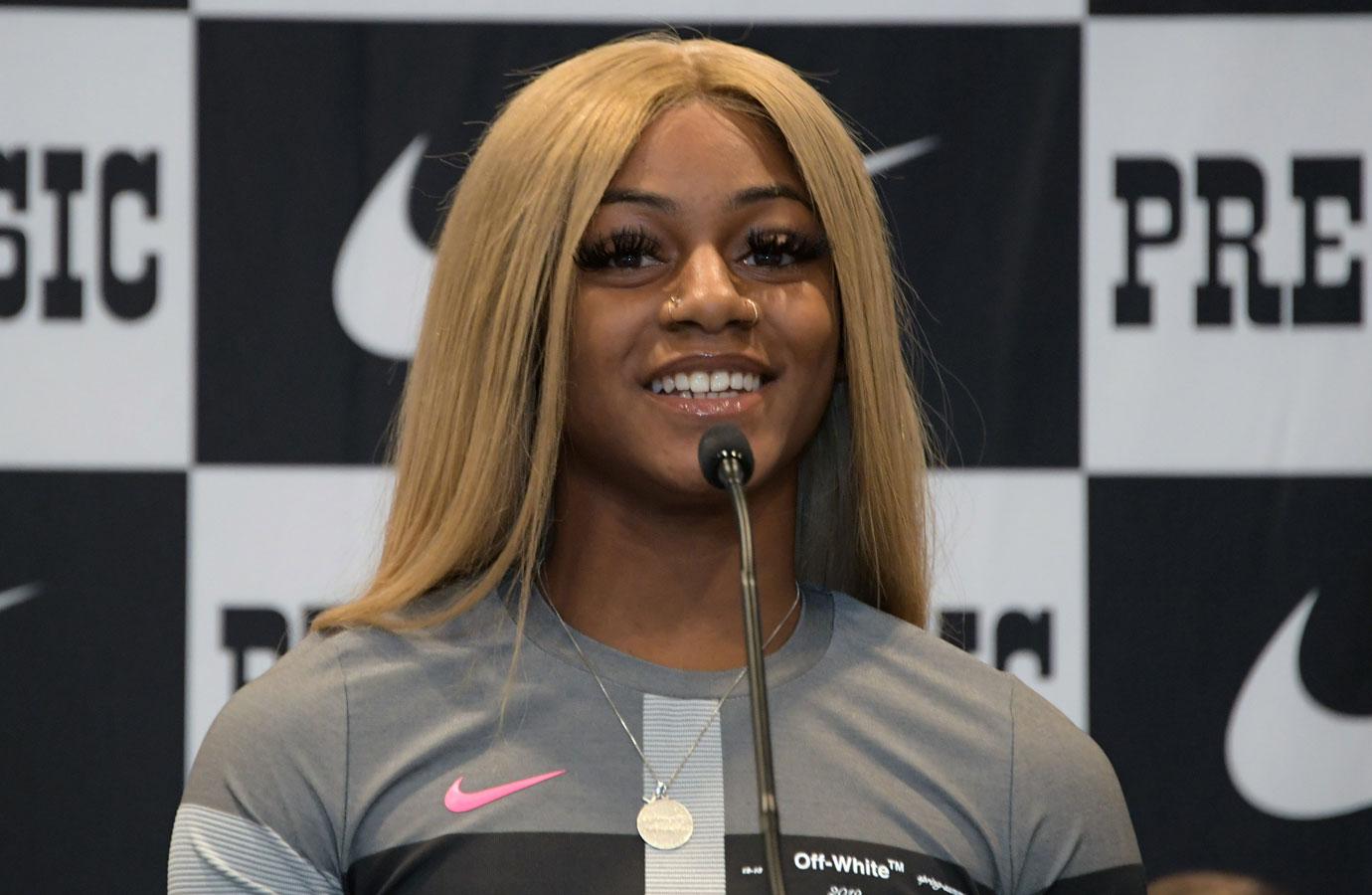 Article continues below advertisement
"This is just one game. I'm 21. I'm very young," said Richardson. "Unlike most, I have plenty of games left in me to compete in, and I have plenty of talent that backs me up because everything I do comes from me naturally. No steroids. … After my sanction is up, I'll be back and ready to compete."
She then took a moment to apologize to her family, friends, fans, sponsors and even "the haters, too."
On Twitter, the Dallas, Texas native reminded her quarter of a million followers that she is "human."
Article continues below advertisement
The USADA confirmed Friday that Richardson had "accepted a one-month suspension" for "testing positive for a substance of abuse" but did not comment on whether she would be able to run in the relay.
"The rules are clear, but this is heartbreaking on many levels; hopefully, her acceptance of responsibility and apology will be an important example to us all that we can successfully overcome our regrettable decisions, despite the costly consequences of this one to her," said USADA CEO Travis T. Tygart.
The Summer Olympics will run from July 23 to Aug. 8.