Exclusive Details
HBO Max Trims 'Sesame Street' Catalog Ahead Merge With Discovery Plus, Saving Millions Of Dollars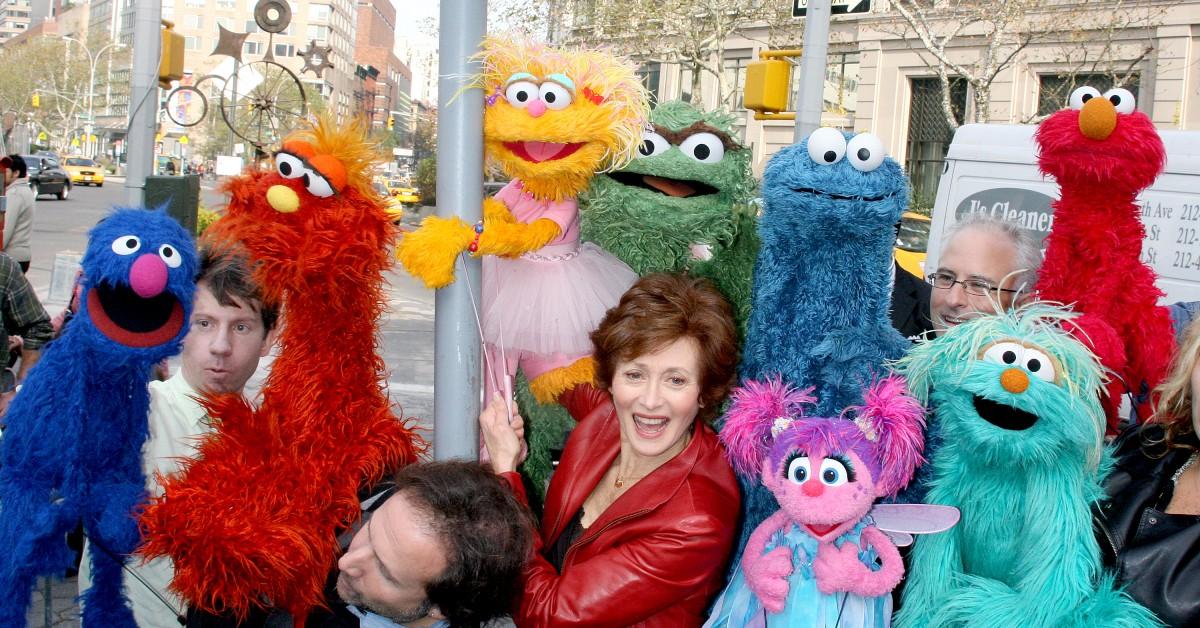 Since the debut of "Sesame Street" in 1969, the beloved children's TV series has racked up more than 4,600 episodes across 52 seasons.
Now, a few hundred are gone, RadarOnline.com has learned.
Article continues below advertisement
HBO Max has cut 200 episodes ahead of Warner Discovery merging the channel together with Discovery +. Prior to the dropping of the episodes, the channel offered about 14 percent of the "Sesame Street" output; now, with 456 remaining episodes, it has 10 percent.
As with many social media controversies, the pain was short-lived. Sesame Street, via PBS Twitter, announced that it was making many of the removed episodes available for free on its YouTube channel.
Article continues below advertisement
HBO Max essentially dropped everything it had from Seasons 1 through 38. Episodes from Season 39 onward are still available, although "The Not-So-Late Show With Elmo" was also excised.
Consumers who pay attention to streaming catalogs understand that the coming and going of content is a normal part of the procedure.
Article continues below advertisement
What's different in this case that it was not the end of a licensing agreement that brought about the change, but rather cost-cutting. HBO first struck its deal with "Sesame Street" in 2015 and the arrangement was renewed via HBO Max in 2019.
The removal of "Sesame Street" episodes from the channel on Aug. 19 was part of a broader dropping of 36 different movies and TV series, including many original HBO series. According to several insiders who spoke to CNBC, the move will save Warner Discover tens of millions of dollars.
Article continues below advertisement
And in the case of the many original productions removed, Warner Discovery can then turn around and license those to another streamer, rather than carrying them on their own channel for no such revenue. Almost all of the removed content from HBO Max is children and family oriented, which also brings into focus the idea that the adult-targeting of both channels about to be merged by Warner Discovery is being strengthened.
The cutting of episodes is the latest controversy Sesame Street has found itself in recent months. Sesame Workshop issued an apology and is being sued after a viral video showed a character at an amusement park shunning Black children, RadarOnline.com previously reported.