Serena Williams Joins Other Athletes Seeking Justice For China's Tennis Star Peng Shuai As The UN Demands Proof Of Her Whereabouts
Serena Williams voices her concern over the disappearance of China's tennis player Peng Shuai after the Chinese athlete accused former Vice Premier Zhang Gaoli, one of the communist party top leaders, of sexually assaulting her.
The United Nations also requested evidence of Shuai's current location as the questions relating to her health and safety arise.
Article continues below advertisement
The spokesperson for the UN, Liz Throssell, said the organization is now putting pressure on China to come clean concerning Shua's current "state."
"What we would say is that it would be important to have proof of her whereabouts and wellbeing, and we would urge that there be an investigation with full transparency into her allegations of sexual assault," Throssell shared. "According to available information, the former world doubles No.1 hasn't been heard from publicly since she alleged on social media that she was sexually assaulted. We would stress that it is important to know where she is and know her state, know about her wellbeing."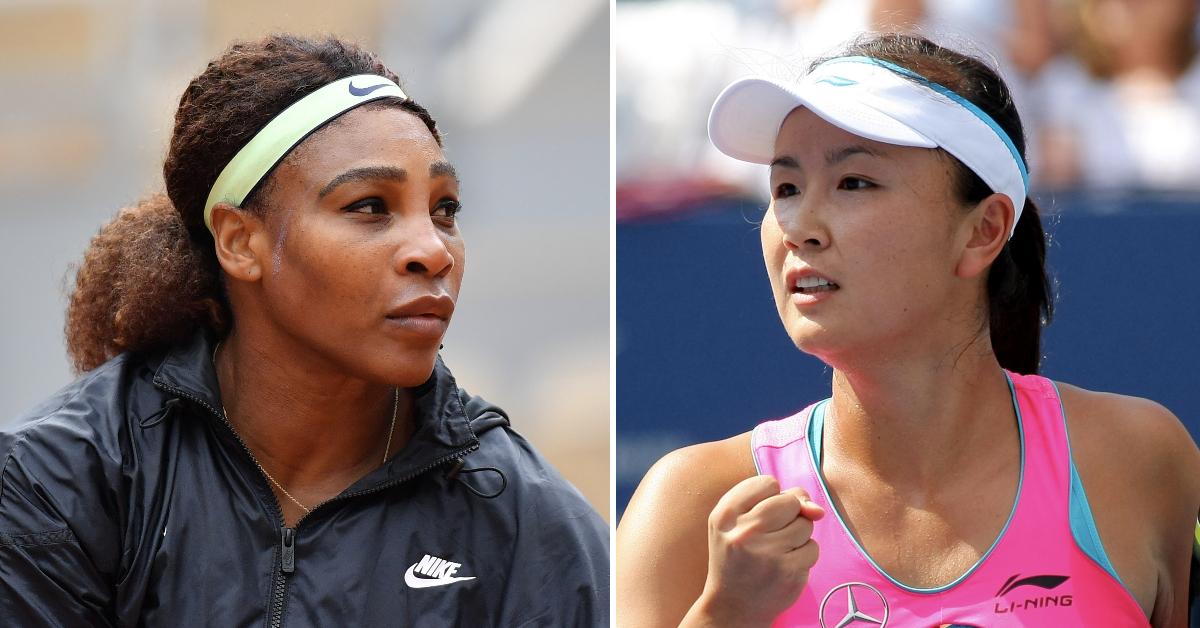 Article continues below advertisement
Earlier this month, Shuai took to the Chinese social media platform Weibo to tell the world about the alleged incident where she claimed Gaoli had forced her into engaging in intercourse with him at his house in 2017. The post has since been deleted, and she has vanished from the public eye as soon as an outlet reported on the story.
Williams, an icon in the sports world, has also expressed her worry over her friend/competitor's missing. She tweeted on Thursday, saying, "I am devastated and shocked to hear about the news of my peer, Peng Shuai. I hope she is safe and found as soon as possible.
She also said her followers "must not stay silent" and urged the case "to be investigated" before sending her "love to her and her family during this incredibly difficult time."
Article continues below advertisement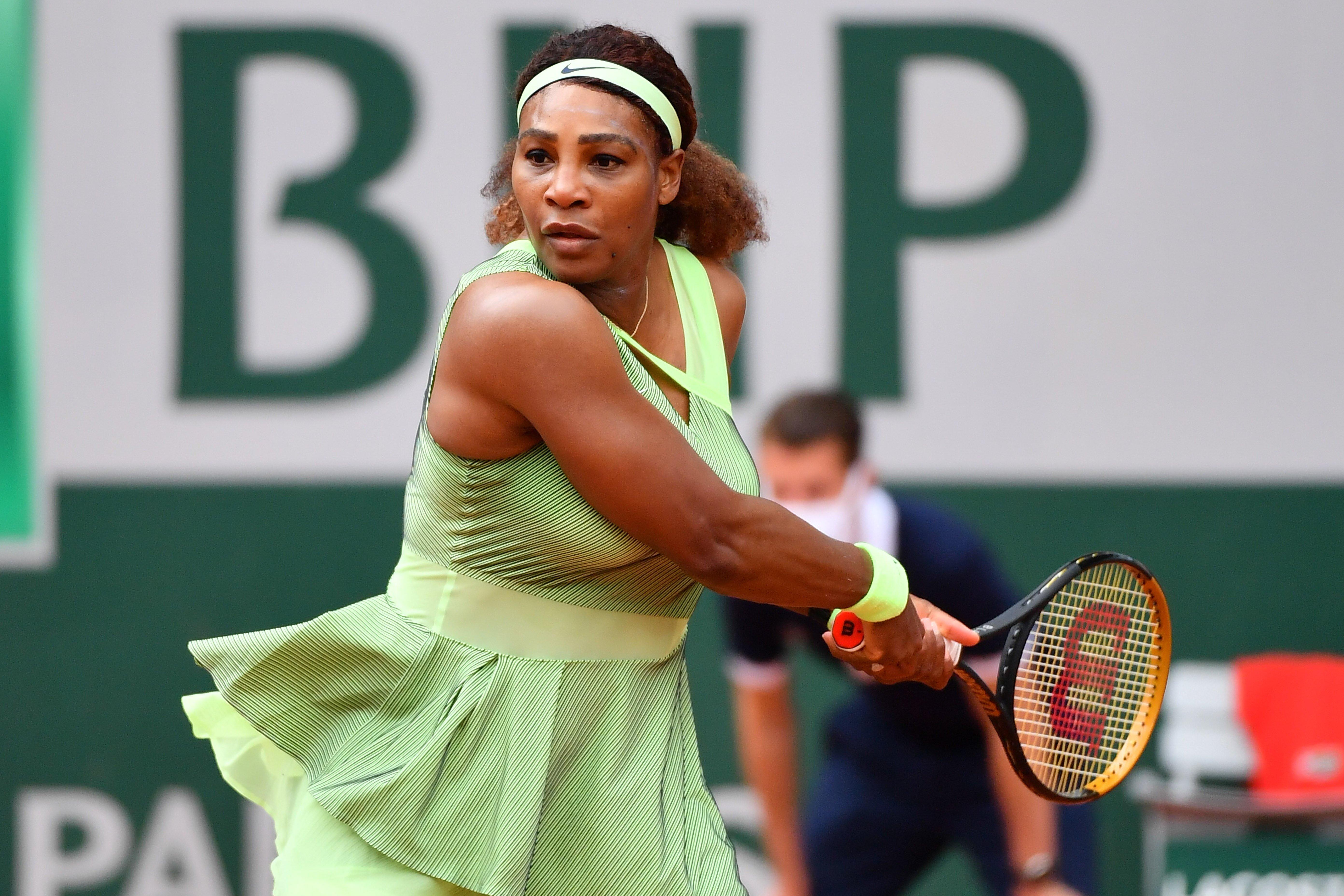 Another tennis champion Naomi Osaka also wrote that she was "in shock of the current situation" after learning about Shuai's disappearance and slammed the Chinese government, saying, "Censorship is never ok at any cost."
Article continues below advertisement
Shuai's case had also garnered the attention of the Women's Tennis Association, who then issued a bold statement regarding the story, threatening the communist government.
"We're definitely willing to pull our business and deal with all the complications that come with it," the head of the organization, Steve Simon, told CNN. "Because this is certainly, this is bigger than the business. Women need to be respected and not censored."
In response to the growing concern over her whereabouts, China's state-owned television broadcaster CGTN released an email, purportedly sent to Simon from Shuai. The tennis star allegedly wrote she's just "been resting at home, and everything is fine" after claiming the accusation report was "not true."
However, the organization's representative believed the email was a "staged statement of some type" and questioned its veracity.
"Whether she was coerced into writing it, someone wrote it for her, we don't know," Simon explained. "But at this point, I don't think there's any validity in it, and we won't be comfortable until we have a chance to speak with her."