Serena And Venus Williams' Nephew Alphonse Dead From Suicide At 21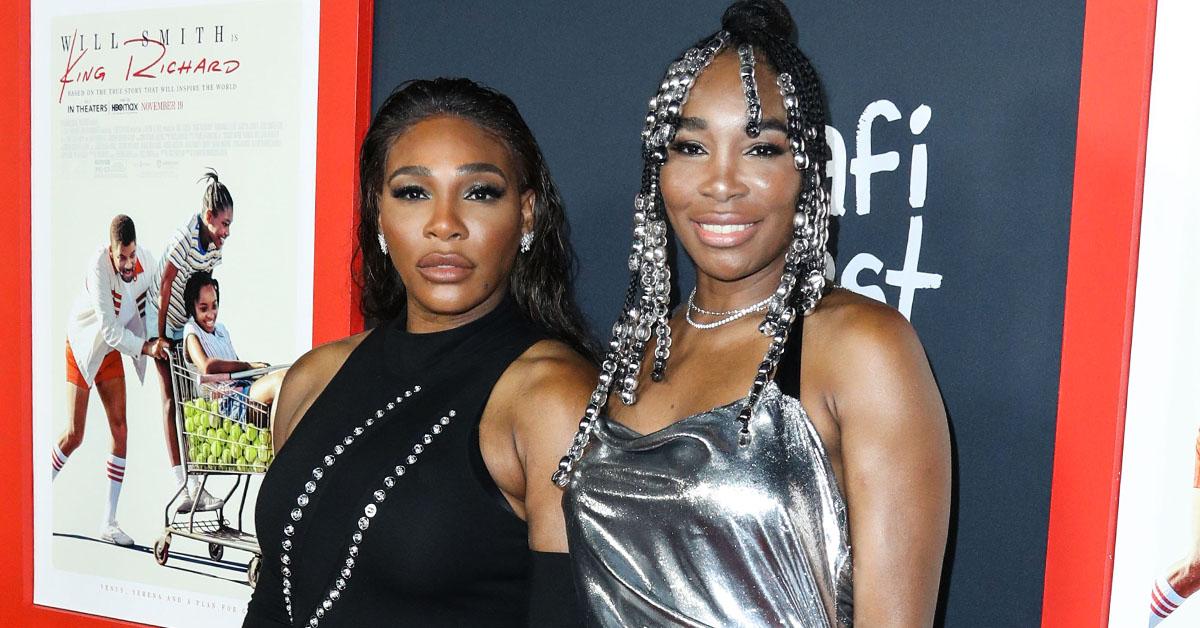 Serena and Venus Williams' nephew, Alphonse, has died by suicide at the age of 21.
His mother, Sabrina Williams, is the tennis stars' half-sister from Richard Williams' first marriage to Betty Johnson.
She has long been estranged from her father and his athletic protégés.
Article continues below advertisement
The grieving mom told The Sun on Monday that her youngest of two boys took his life on Feb. 3 after being diagnosed with Peyronie's disease, which is defined as "a connective tissue disorder of the penis that can be likened to Dupuytren's contracture of the hand. It is characterized by the triad of bent erections, pain in the penis with erections and palpable penile plaque."
A third of those who suffer from Peyronie's also deal with "serious depression."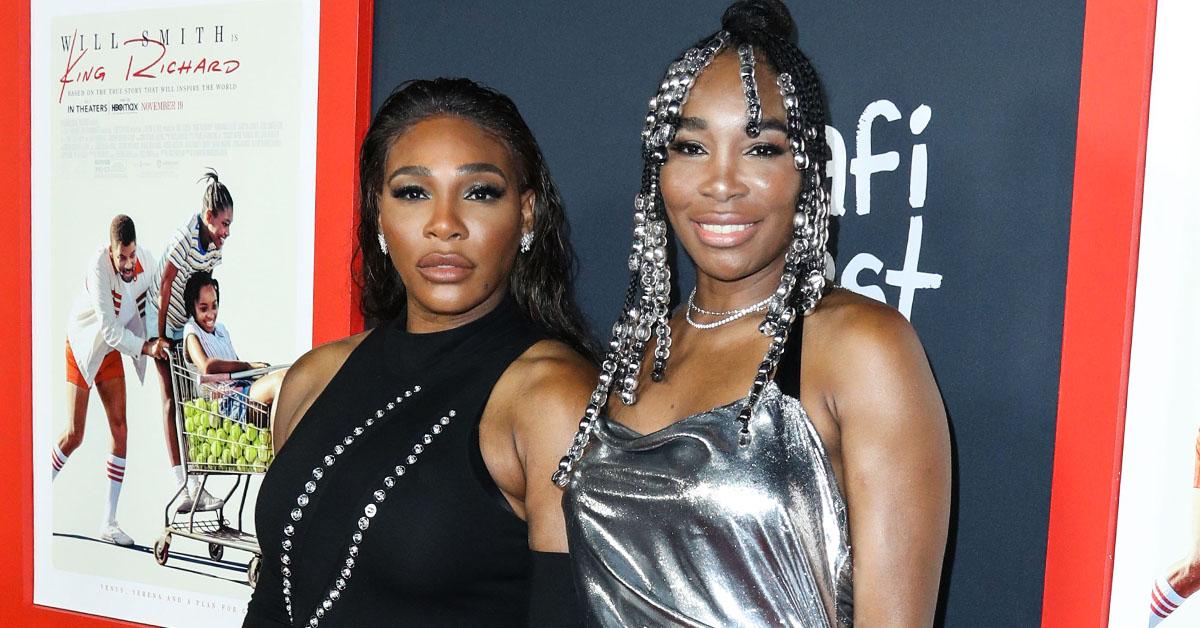 Article continues below advertisement
"When my son attempted his life two and a half years ago, I asked God, save his life and give me a little bit more time, please," Sabrina told The Sun. "And God answered my prayers. He did. He gave me two and a half years more than I expected."
"I knew he was on loan and God called in that loan."
Sabrina – who lives in Las Vegas, Nevada, with Alphonse and his 23-year-old brother, Elijah Williams – said her late son also had bipolar disorder.
She believes he overdosed on an unknown medication.
"He was crying last Monday, hysterical crying. The week before, the doctor confirmed what he already knew, that he had Peyronie's," she told the outlet. "He had started back at high school, he was going into his fourth semester of computer engineering and was regularly seeing a counselor."
Regarding what exactly killed her son, she explained, "It's going to take six to eight weeks for the coroner to find out what he bought. We know he's taken some strong medicines which would have made him fall asleep, he would have gone into respiratory distress, but wouldn't have known. He just never woke up."
Article continues below advertisement
She said Elijah is still in denial.
"My older son is still sending texts to his phone, talking about sports, he doesn't want to let go, that's part of his grieving process. I can ask God why didn't he take some damn frickin' serial killer? Or child molester or something? But I will never know the answer."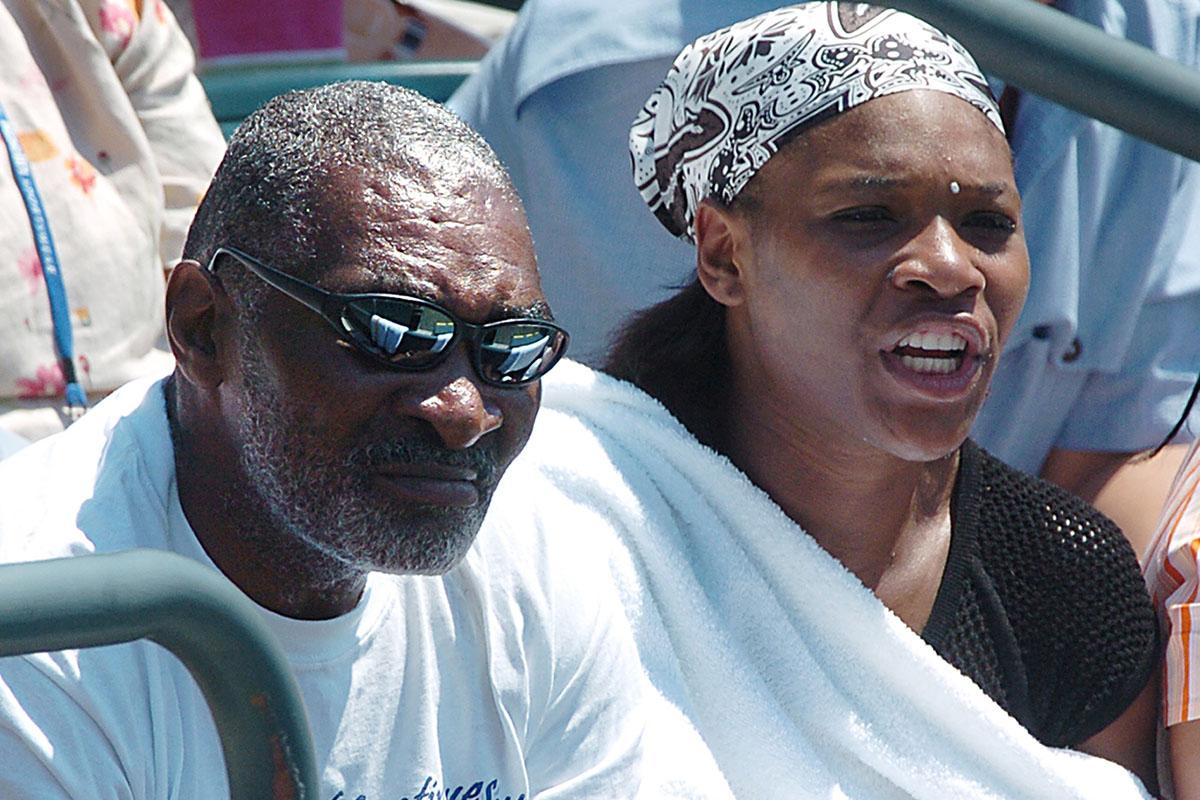 Article continues below advertisement
Sabrina described Alphonse as a "serious athlete" who "went to the gym" religiously and was "165 pounds of pure muscle."
"He became a vegan, he joined a couple of clubs," she explained, "but the news that he got from the doctor..."
"I truly believe that if my son got some help, somebody was able to talk to him, I think he would still be here," she added, noting that "when he got the news, he just couldn't handle it."
Sabrina admitted she's dealt with her own issues with depression but feels she got the proper help to cope. In her 30s, she told her family she was experiencing suicidal thoughts and "was put in hospital for three days."
Article continues below advertisement
Sabrina has asked those who wish to attend Alphonse's funeral to wear Batman or DC Comic T-shirts, as he was a huge fan. His favorite hits by Taylor Swift and P!nk will also be played at the service.
Sabrina said mourners will then visit Alphonse's favorite vegan restaurant.
"After that, it's going to be a mission to reach out to help other people, it will be his legacy, I miss my baby," she vowed. "That's my life goal. I have an unconditional desire to help people."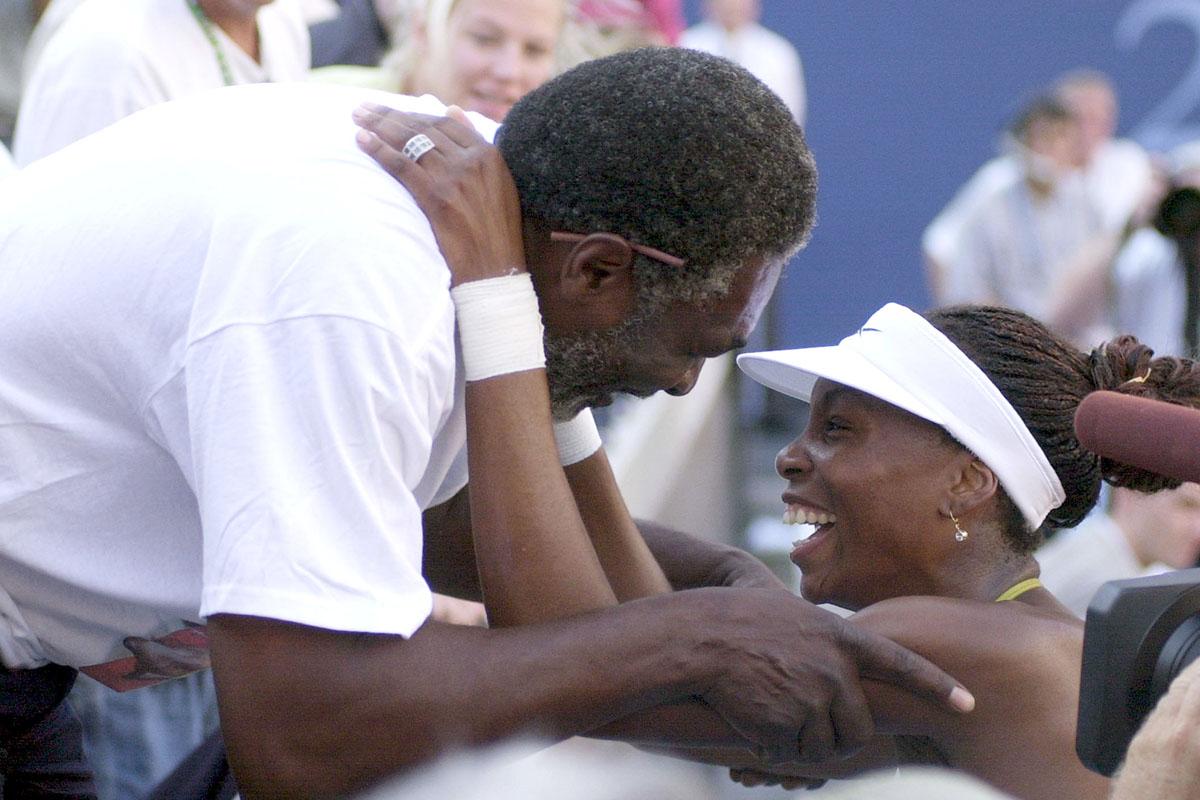 Article continues below advertisement
The mother of two has previously said that her half-sisters and their dad are "dead to [her]," claiming Richard physically and financially abandoned his first family.
As such, Alphonse never got the chance to meet his famous aunts or grandfather.