'Selling Sunset' Star Davina Potratz Says Christine Quinn Showed Her 'True Colors' This Season: 'Jealous I'm Not Hated?'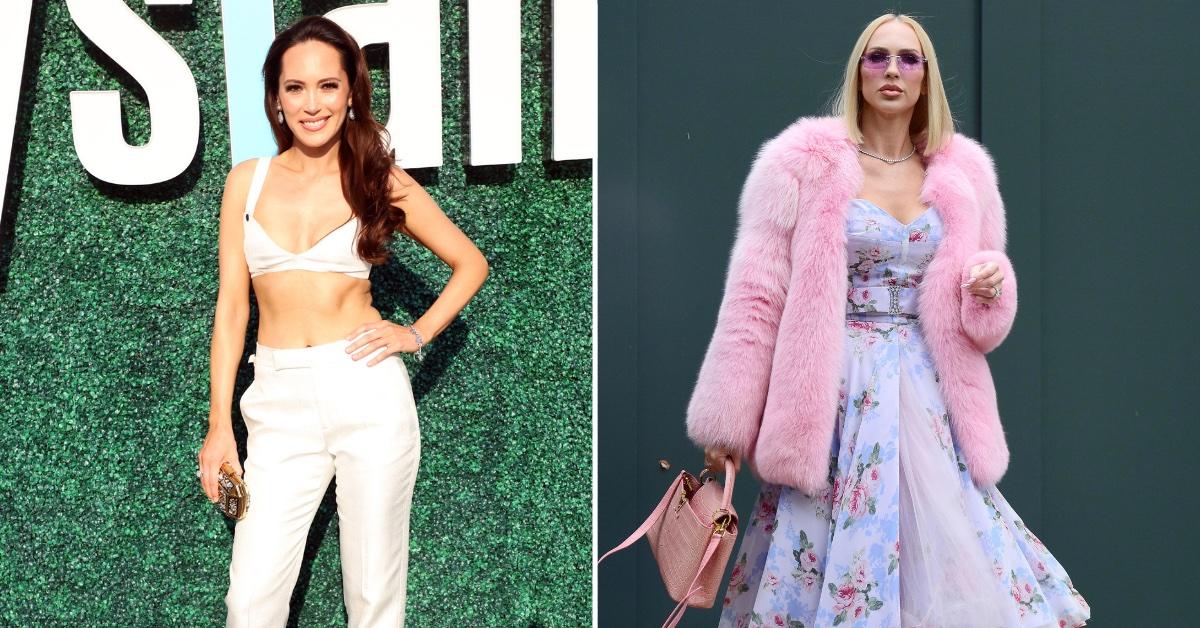 The drama isn't over yet. Selling Sunset star Davina Potratz turned on her former pal Christine Quinn, claiming she showed her "true colors" in season 5 after her co-star tweeted about "fake storylines."
Quinn, who had a falling out with many of their Oppenheim Group realtors-turned-reality stars, used to have a close bond with Potratz. However, Potratz began to distance herself as she grew closer to other members of the group during the current season.
Article continues below advertisement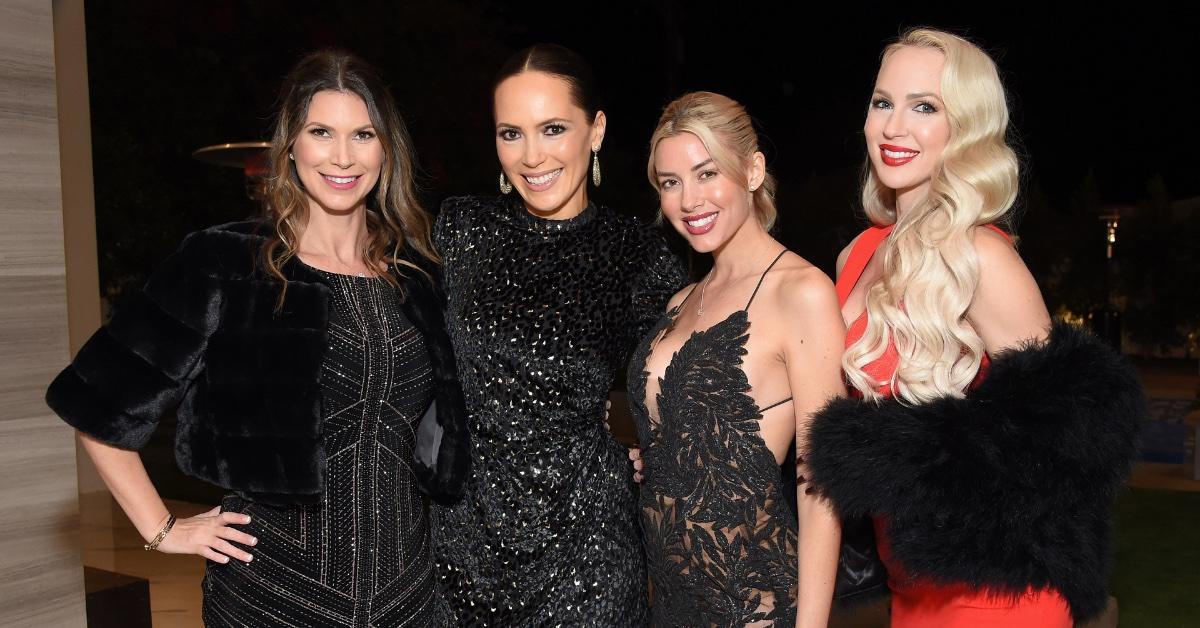 During one scene, Christine told newcomer Chelsea Lazkani that she felt left behind by Potratz, a topic that was addressed during a tense tea party.
"I do think [Lazkani] has good intentions, but I personally felt judged based on what Christine has said," Potratz said while appearing on the Behind The Velvet Rope podcast. "And I'm not taking anything away from Chelsea that it is, or isn't her opinion."
When it comes to Quinn, though, Potratz said, "there's really nothing left for me to say."
Article continues below advertisement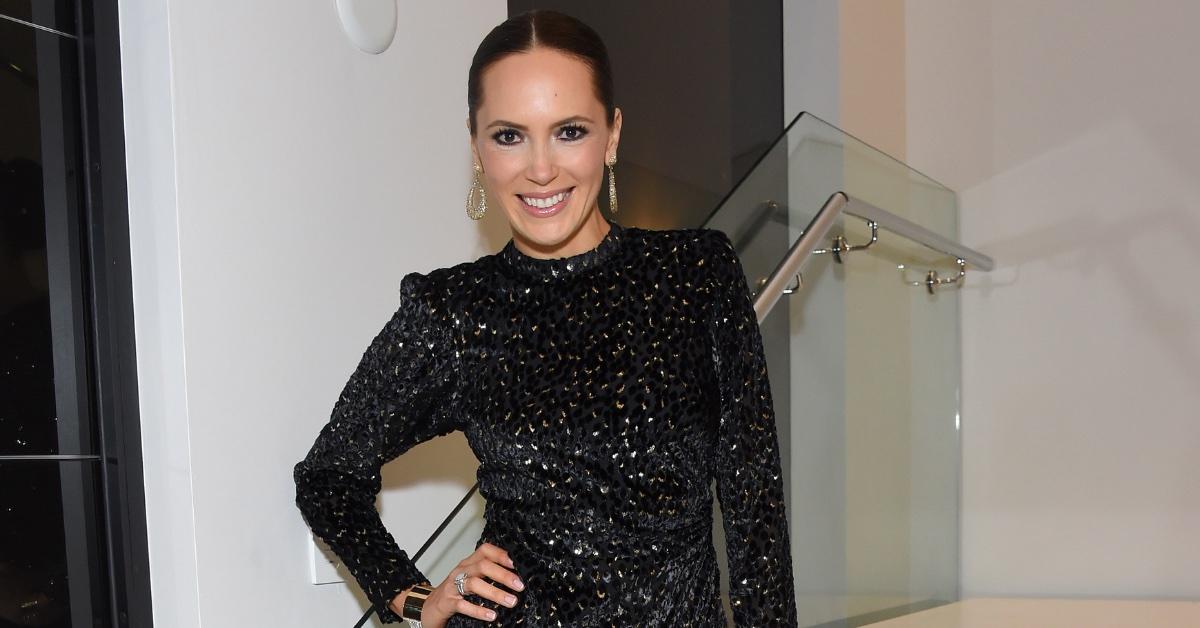 "And what she says, doesn't define me in any way, but it just says a lot more about who she is in my opinion," Potratz added. "And unfortunately for her, she's pretty much, you know, ruptured every relationship she has at this brokerage."
"I didn't do anything to her. I defended her. And when I, when I finally couldn't anymore, because all she did was speak negatively behind my back," the reality star continued. "So it's like, to me, I'm like, why are you projecting how you feel inside? Are you jealous that I'm not hated? Like, I don't know how else to take it, to be honest. I mean, to disrespect the broker's license, it's, it's like laughable."
Article continues below advertisement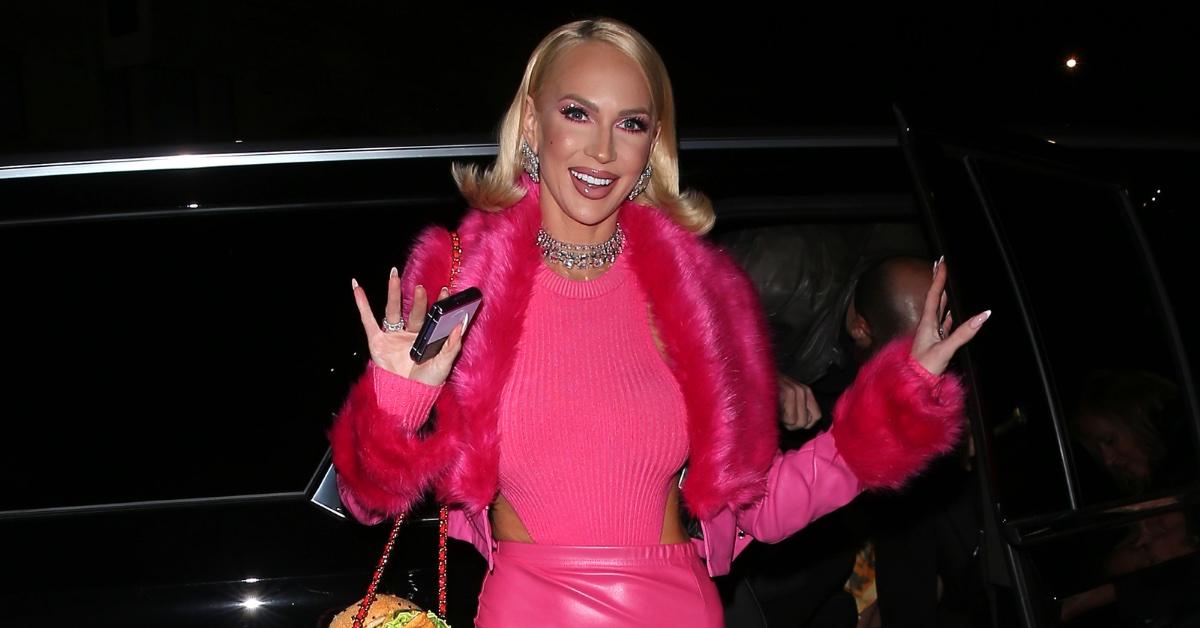 Ahead of the Netflix premiere, Christine seemingly addressed the drama and tried to put out some of the flames. "30 minutes til the launch of #SellingSunset enjoy the new season and all of its 5,000 fake storylines," she tweeted.
Potratz admitted in the interview that she is nervous about the reunion, airing May 6, after turmoil with the How to Be a Boss B*tch author.
"Obviously," Potratz said. "I know that there's a lot of drama with Christine. There's a little bit with Chelsea and maybe people are gonna hold Christine accountable because she's done so many things."