Sean Penn's Divorce From Leila George Signals Ironclad Prenup In Place, Estranged Wife Asks Judge To 'Terminate' Spousal Support
Sean Penn may have just secured his millions because his estranged wife Leila George's latest move in their divorce signals the couple already has an ironclad prenup in place.
Article continues below advertisement
According to legal documents, George — whose real name is Leila George D'Onofrio — has asked the judge to "terminate" spousal support for both parties. Meaning, she doesn't want to collect from her 61-year-old Academy Award-winning ex and doesn't want to give him a penny either.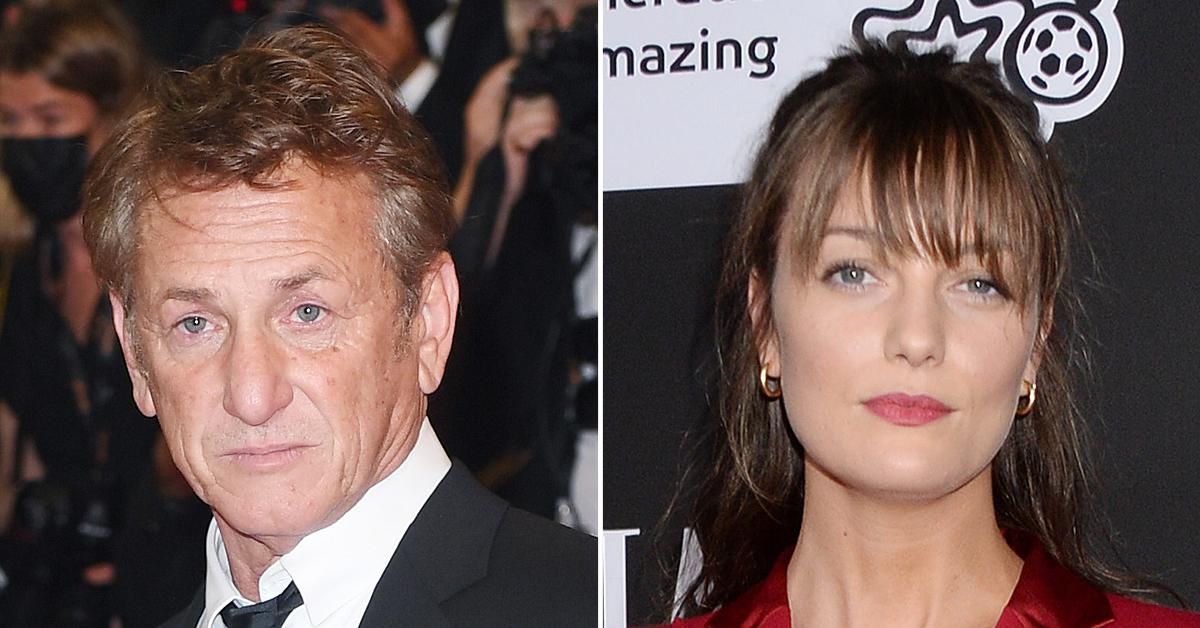 Article continues below advertisement
Penn is estimated to be worth around $150 million, but George has money too. Besides being a successful actress — who's been seen in shows like Animal Kingdom and James Franco's movie The Long — at 29 years old, she's also the daughter of actor Vincent D'Onofrio.
Penn's former father-in-law is known for his roles in Men In Black, Full Metal Jacket, The Cell, Daredevil — the list goes on and on.
That doesn't mean George wants to walk away from their short marriage empty-handed. In the documents, she specifies she "has yet to determine the full nature and extent of the separate property assets and obligation to each party."
George also points out "there are various items of community and quasi-community assets and debts, full nature and extent of which are unknown."
Article continues below advertisement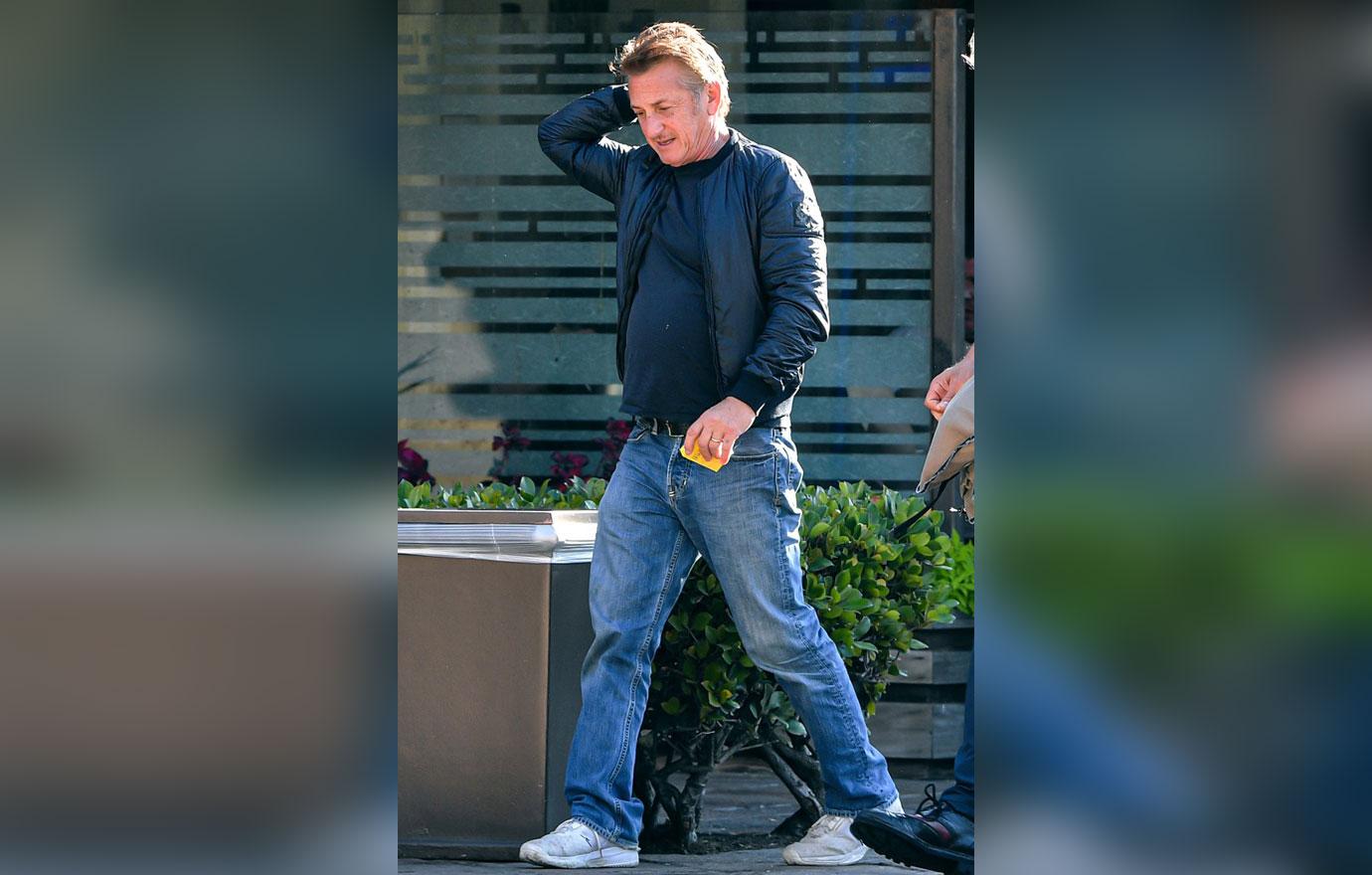 Article continues below advertisement
RadarOnline.com obtained photos of the I Am Sam actor taken on October 19 that showed him sporting the metal ring on that finger. The wedding ring wasn't the only bizarre thing about the pictures.
Penn also looked stressed and was spotted puffing on a cigarette while seemingly having an intense conversation with a guy in a suit.
Article continues below advertisement
Penn and George married in July 2020, meaning their marriage only lasted 15 months. The Mystic River actor and his third bride tied the knot in an intimate wedding at their home during the Covid-19 pandemic.
George marks Penn's third divorce. Before getting hitch to her, he was famously married to Robin Wright from 1996-2010 and Madonna from 1985-1989.
While Penn has no kids with his latest estranged wife, he shares two adult children with Wright.