Exclusive Details
Scott Disick Cancels An Already Rescheduled Appearance After Asking The Small-Town Venue To Send Him A Private Jet And Helicopter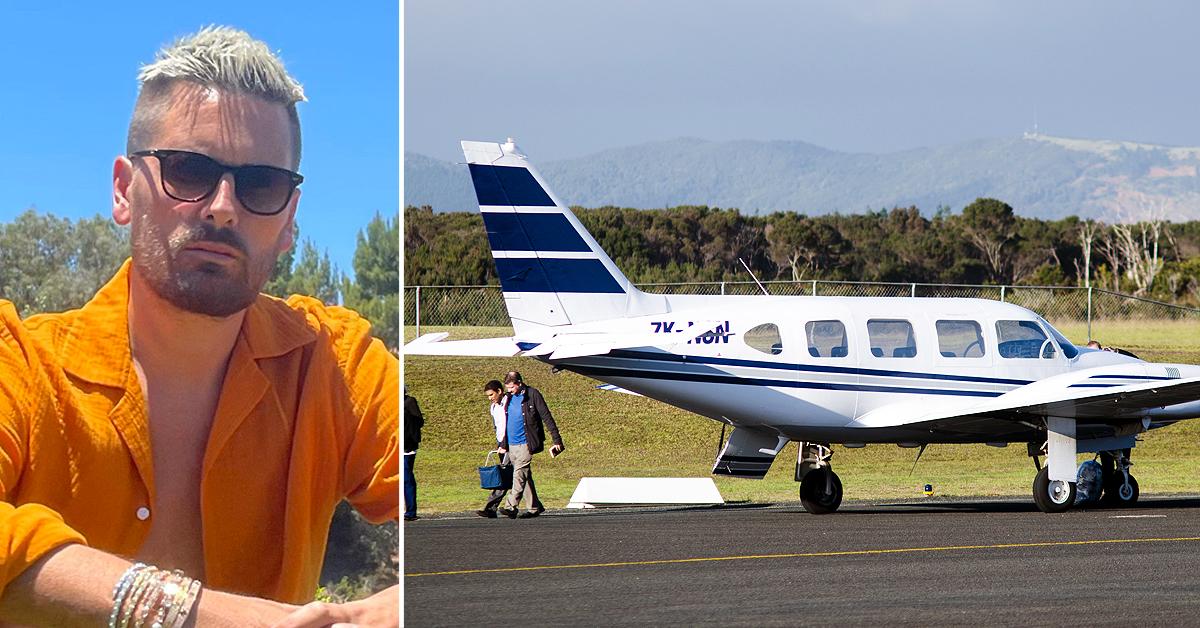 Scott Disick has royally screwed over a small-town venue in Upstate New York, and the self-proclaimed "Lord" seems to have sounded like a douchebag while doing it.
Article continues below advertisement
The 38-year-old socialite-turned-Keeping Up with the Kardashians star was supposed to make an already rescheduled appearance Friday night at Gaffney's Restaurant & Bar in Saratoga Springs, according to Page Six.
Saratoga Springs is just north of Albany.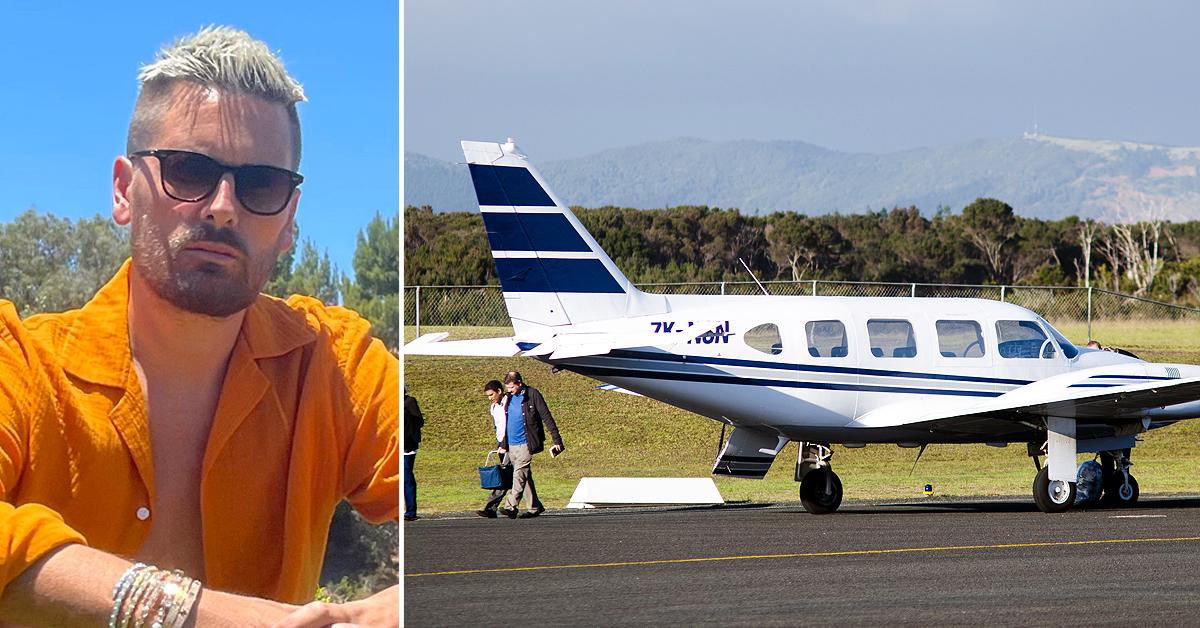 Article continues below advertisement
But after several alleged requests for private transportation and lots of back-and-forth phone calls between Disick's team and the venue's management, he bailed on the gig, leaving Gaffney's to issue refunds for table reservations it had made on the premise of Scott's appearance.
The outlet reported that Disick's people called the "stalwart, comfy eatery" (that serves an onion ring tower for $11) the day before he was set to appear to ask if the bar had a "spare plane" that could pick him up from where he was staying in The Hamptons and take him to Saratoga Springs.
Article continues below advertisement
Though Gaffney's does not have access to private jets, its team tried to make arrangements for Scott.
Soon after, Disick's team is said to have called back to say they'd found their own mode of transportation and would not need the plane.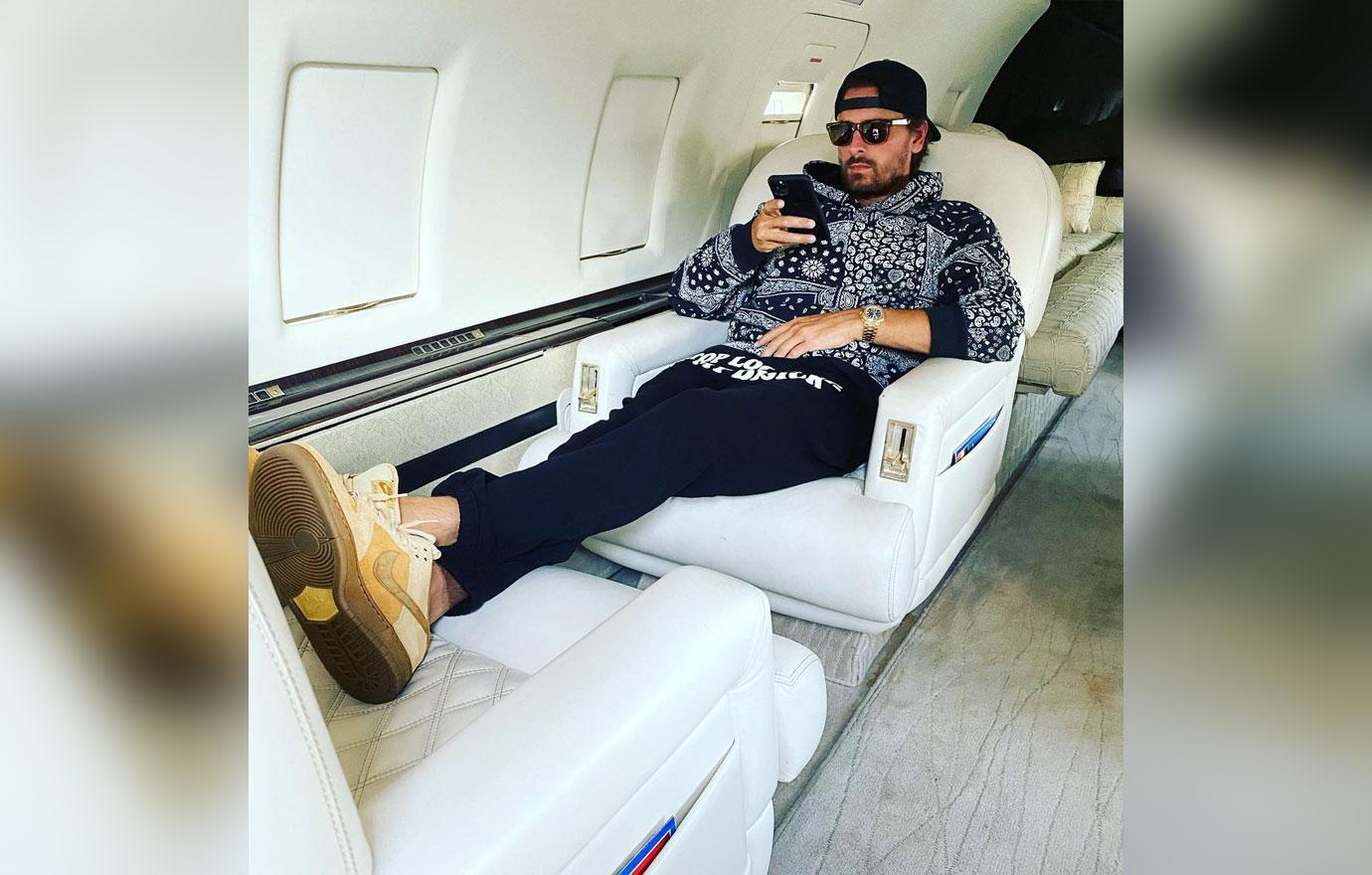 Article continues below advertisement
Then on Friday – just hours before the scheduled event – Scott's crew reportedly phoned Gaffney's again, saying they now needed a helicopter.
Once again, the Gaffney's gang scrambled to accommodate its guest, only to have very recent history repeat itself; Disick's people reportedly called back and said they had made their own arrangements.
In the end, Scott never even made the appearance.
According to Page Six, his managers called the restaurant a final time to say the chopper had fallen through and that he wouldn't be able to show up.
Article continues below advertisement
The outlet was told the bar ended up losing money after issuing tons of refunds. The fiasco probably ended up hurting its reputation, too.
Bosses at the small-town venue are now reportedly considering taking legal action against Kourtney Kardashian's baby daddy.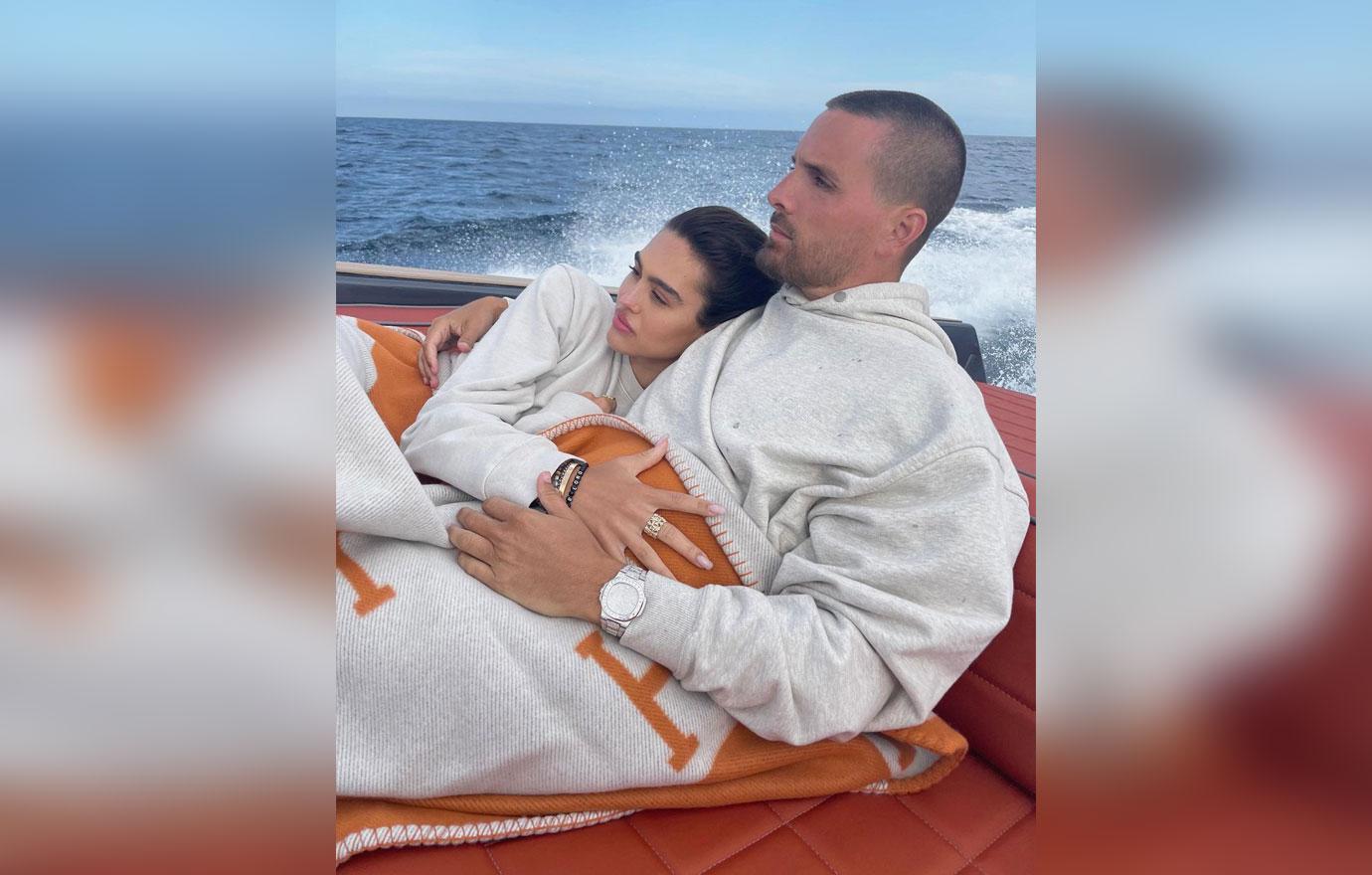 Article continues below advertisement
Reps for Disick have not yet responded to Radar's request for comment.
This might just be the way he operates, though.
As we exclusively reported, Friday's no-show comes after Scott failed to appear for the restaurant's July 17 event, a cancelation that was preceded by threats made against him by a famed New York jeweler.
Maksud Agadjani, the Founder and CEO of TraxNYC, went off on Disick on social media, claiming the socialite had screwed him over on a major business deal.
Article continues below advertisement
Is it possible he's spent all his money on Amelia Hamlin?
Last month, after surprising his girlfriend with a gorgeous diamond necklace for her 20th birthday, Scott bought the model a stunning – and expensive – piece of art.
As we exclusively reported, he gifted his leading lady a limited edition Helmut Newton print worth a whopping $57,000.