Scooter Braun Spotted With Estranged Wife For First Time After Filing For Divorce, Exes Seen Co-Parents Together Sans Wedding Rings
Scooter Braun was seen for the first time with his estranged wife, Yael Cohen, one month after he filed for divorce following 7 years of marriage.
Article continues below advertisement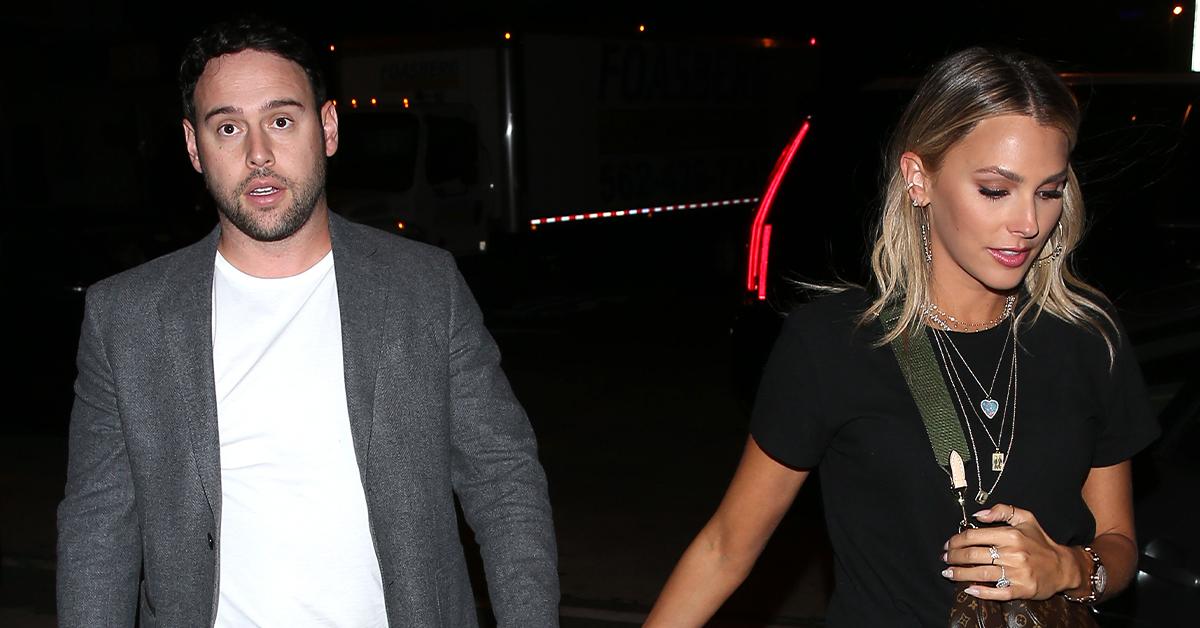 The exes, who share three children, were spotted without their wedding rings while pushing their kids between two strollers and walking together in the Montecito, CA neighborhood.
Article continues below advertisement
Justin Bieber's talent manager was photographed wearing a white crew neck sweatshirt, joggers, and wearing a black hat. Yael was also seen sporting a casual look with a black cap, a white baseball shirt, and a pair of black Nike sneakers.
The former married duo seemed to remain amicable as they navigate through their divorce proceedings and co-parenting together.
Article continues below advertisement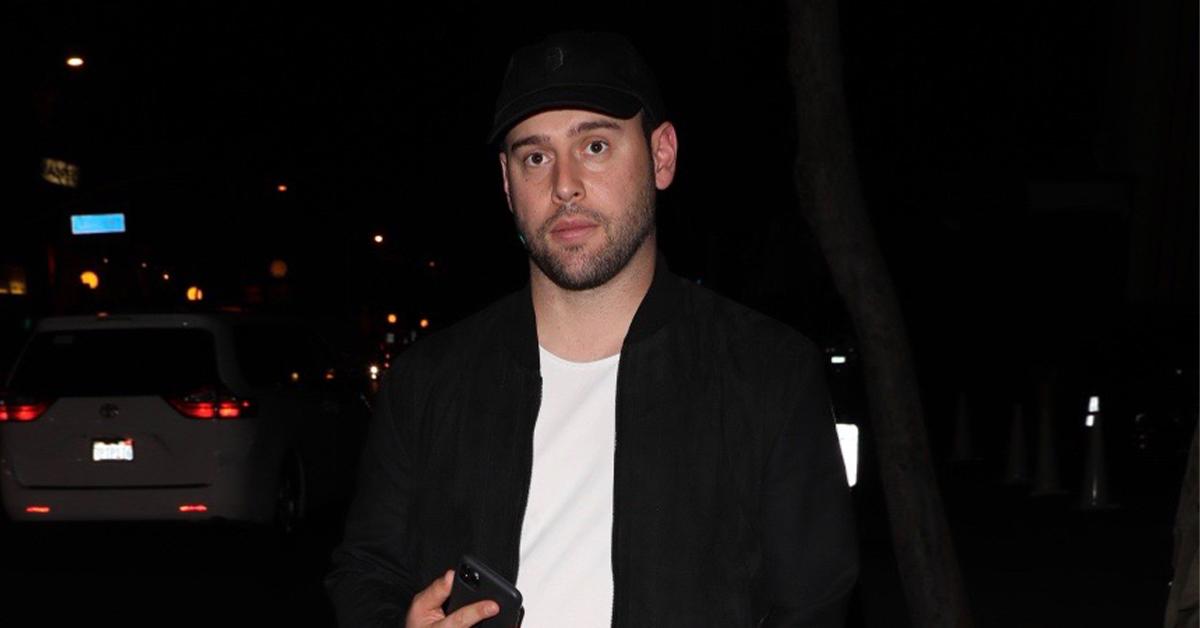 Scooter — hired a prominent Hollywood divorce lawyer Laura Wasser in late July — seeks joint custody of his children, Jagger, 6 Levi, 4, and Hart, 2 with Yael, whom he had also agreed to pay spousal support.
Article continues below advertisement
According to court documents, Yael — a South African heiress — did sign a prenuptial agreement with the music mogul.
Article continues below advertisement
Prior to his divorce, Scooter made headlines for going head-to-head with Taylor Swift. She accused him of being an "incessant, manipulative bully" when he sold her master recordings for a whopping $300 million to an investment fund.
The separation had definitely taken a toll on the music mogul as it was reported months before the duo split, Scooter admitted in a podcast to have checked into an "intense psycho-spiritual retreat" after he was experiencing some "dark" thoughts.
Article continues below advertisement
"My wife and I began to hear all kinds of rumors, like '[Scooter] has gone crazy.' But it wasn't that. It was just feeling like I wasn't present in my life, and [feeling] like the people around me who loved me, I felt their hurt," he confessed on Jay Shetty's On Purpose podcast.
"A very dark thought came into my head- the ultimate 'I'm not enough;' the ultimate 'I shouldn't be here.' I immediately thought - what are you doing here? And I've never gone that dark. I signed up for the Hoffman Project the next day."
Article continues below advertisement
Scooter and Yael reportedly began dating in 2013, and the twosome wed in July of 2014 at Yael's parents' house in Whistler, British Columbia.