Scientology Leader David Miscavige's Father Ron Dies, Years After Speaking Out Against The Church
Article continues below advertisement
Ron Miscavige -- known for whistleblowing on the church and his son -- passed away at the age of 85.
His death was first reported by Tony Ortega on his website, The Underground Bunker.
Article continues below advertisement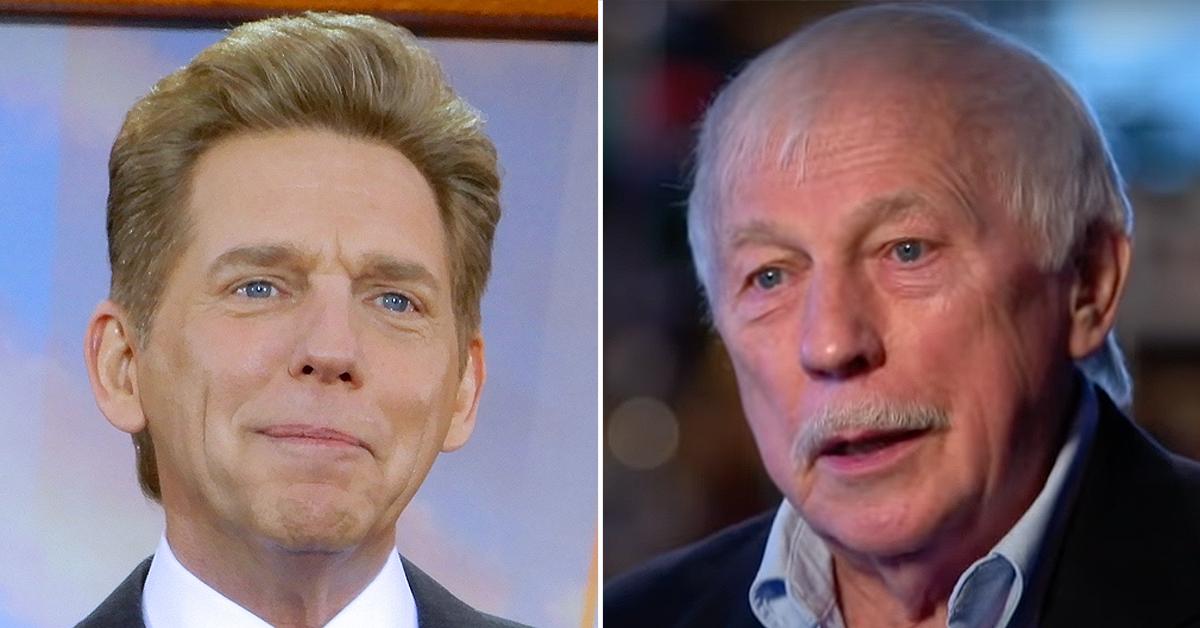 Ron Miscaviage's longtime friend and co-author Dan Koon addressed his death in a touching letter.
Article continues below advertisement
Together, they wrote the book Ruthlessness, exposing the Church of Scientology and David Miscavige's alleged misuse of power, calling the influence his son has over so many people "toxic."
"Ron's greatest interests in life were his music, his family and exercise, not necessarily in that order," Koon wrote, adding he "often played solo gigs at old folks' homes around town," and he was "super proud of his time in the Corps."
Article continues below advertisement
Koon then turned the focus on Ron's time after Scientology.
Ron joined the Sea Org in 1985 and raised his family in the church.
Article continues below advertisement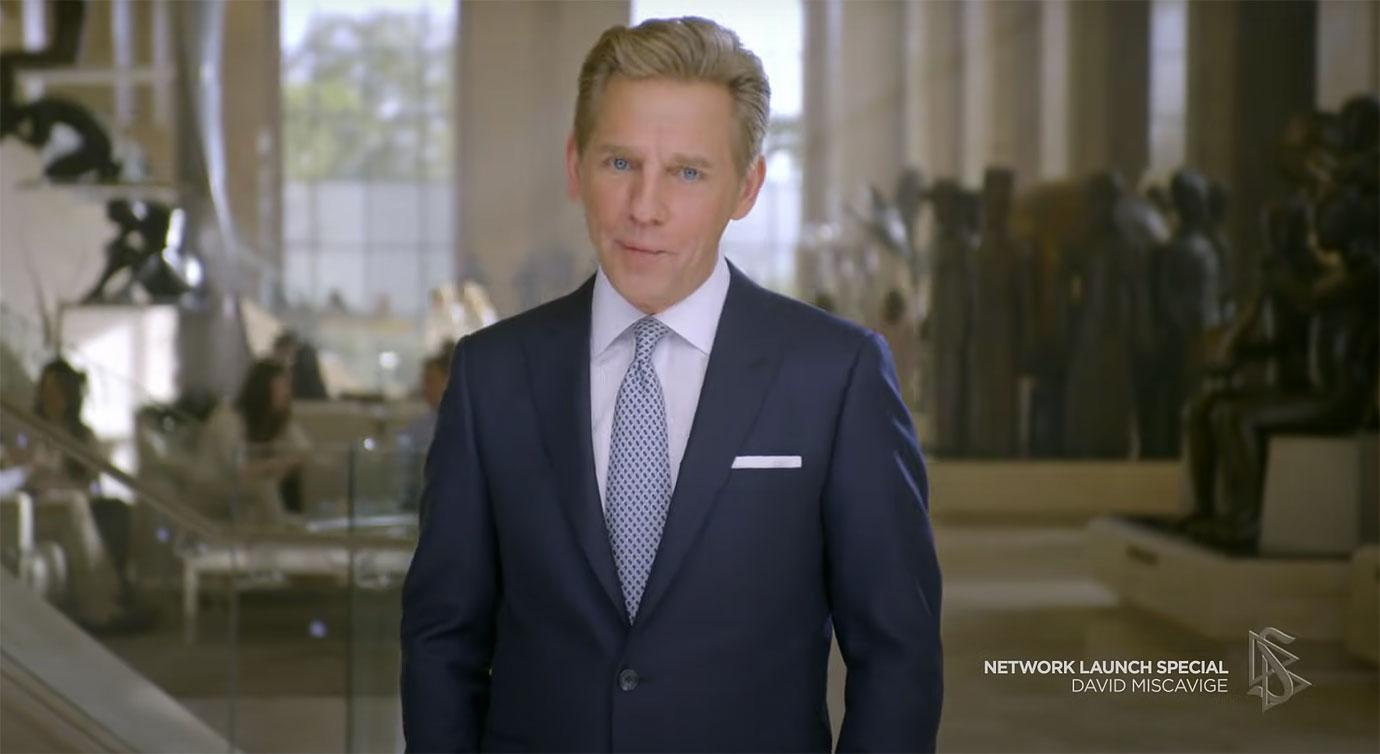 "It broke his heart when his daughters were forced to disconnect from him after they had been in close contact for many months after his escape. To that we must give a big FU to David Miscavige. The one who never deserted him was his #1 son, Ronnie," his friend stated.
Article continues below advertisement
"They often visited and shared many laughs and old memories. The great love of his life was his second wife Becky Bigelow Miscavige. He often told me that as bad as his first marriage was, his second was the greatest thing that ever happened to him. He loved her as deeply as one can love another person," he added.
Revealing that the Miscavige patriarch viewed Scientology "as a con," Koon said Ron "never regretted his time in the organization."
Article continues below advertisement
"I've tried to cover aspects of our relationship that did not make it into the book Ruthless, and hopefully I have conveyed some sense of the man that all of us owe a deep debt of gratitude for shining the light on the darker aspects of Scientology," he continued.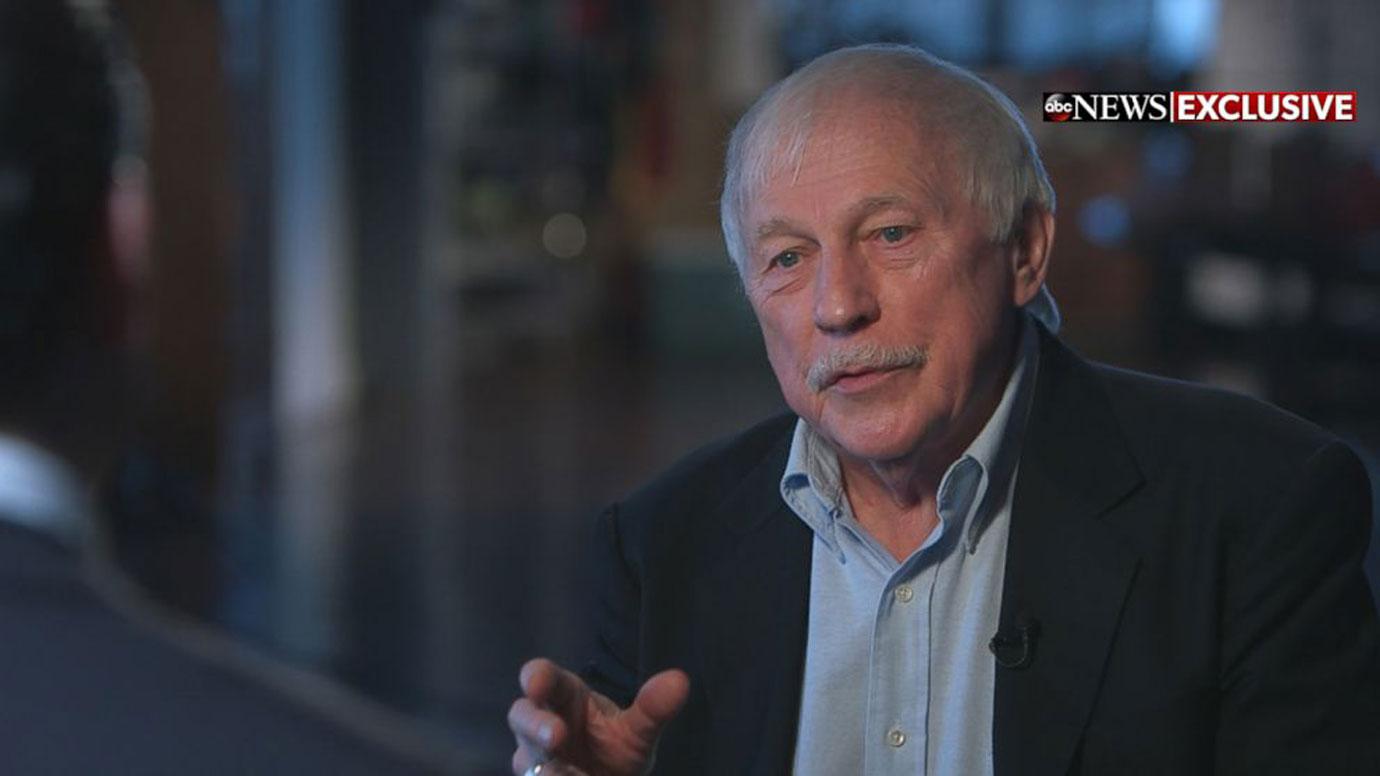 Article continues below advertisement
Ending his emotional statement, Koons wrote, "Even though it's sad that this is the end of the line for Ron, he has lived a life with a satisfaction that he did all he could to expose the worst aspects of something he devoted much of his adult life to, and he did so with great humor and understanding. We can all learn something from Ron's life well lived. Man, I'm going to miss this guy."
Koons also introduced a GoFundMe to help with funeral costs and said it was Ron's dying wish that money be raised to "help support his wife Becky Bigelow through what is coming next."