GoFundMe Set Up For Funeral Of Scientology Leader David Miscavige's Father, Ron, Despite Son's Reported Multimillionaire Status
Article continues below advertisement
His death was announced on Monday and was first reported by Tony Ortega on his website, The Underground Bunker.
RadarOnline.com has learned those closest to Ron are fulfilling his dying wish by making sure his wife, Becky Bigelow, won't get caught drowning in bills to pay for his funeral, despite his son's reported multimillionaire status.
Article continues below advertisement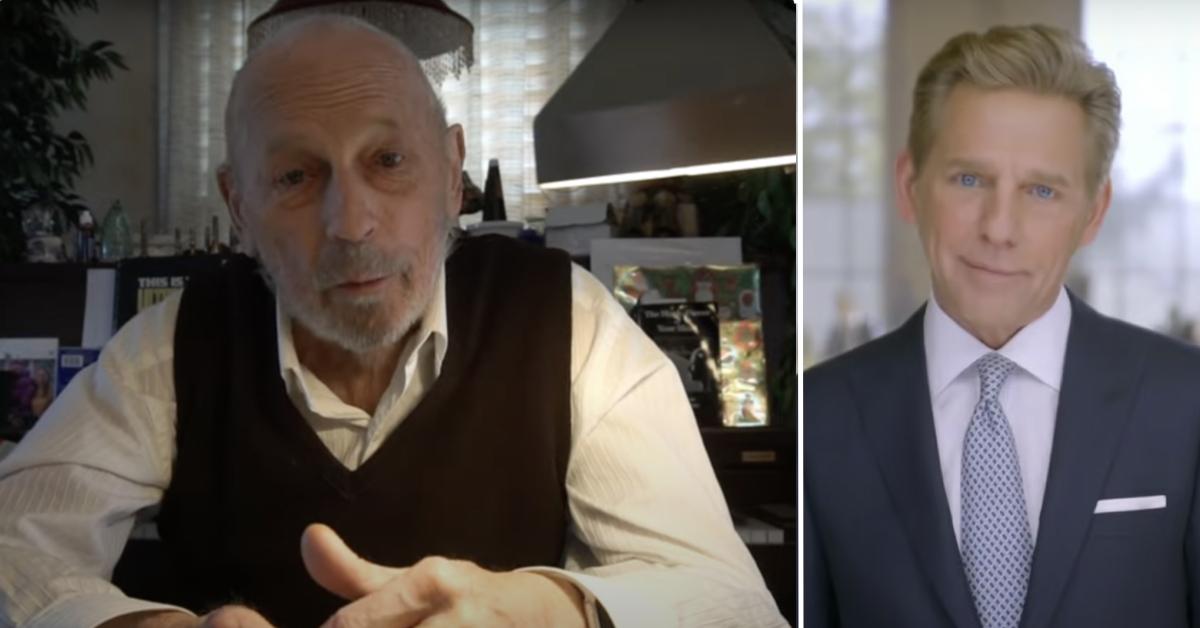 The Scientology leader's net worth is believed to be around $10 million, but the two had a falling out when Ron left the church.
Article continues below advertisement
Despite their strained relationship, Ron once claimed that David gave him money when he was no longer a church member.
Speaking to 20/20 in 2016, Ron said he reached out to David after he made his "escape" off a Scientology base.
Article continues below advertisement
"In that letter, I said, 'Hey, listen, I spent a lot of years in the Sea Org, I couldn't live under those conditions, and I have very little money paid into social security. If you can give me some financial help, I would appreciate it,'" Ron told the outlet.
He revealed his son gave him $100,000 to buy a house.
Article continues below advertisement
Ron wasn't convinced the gesture was in good faith.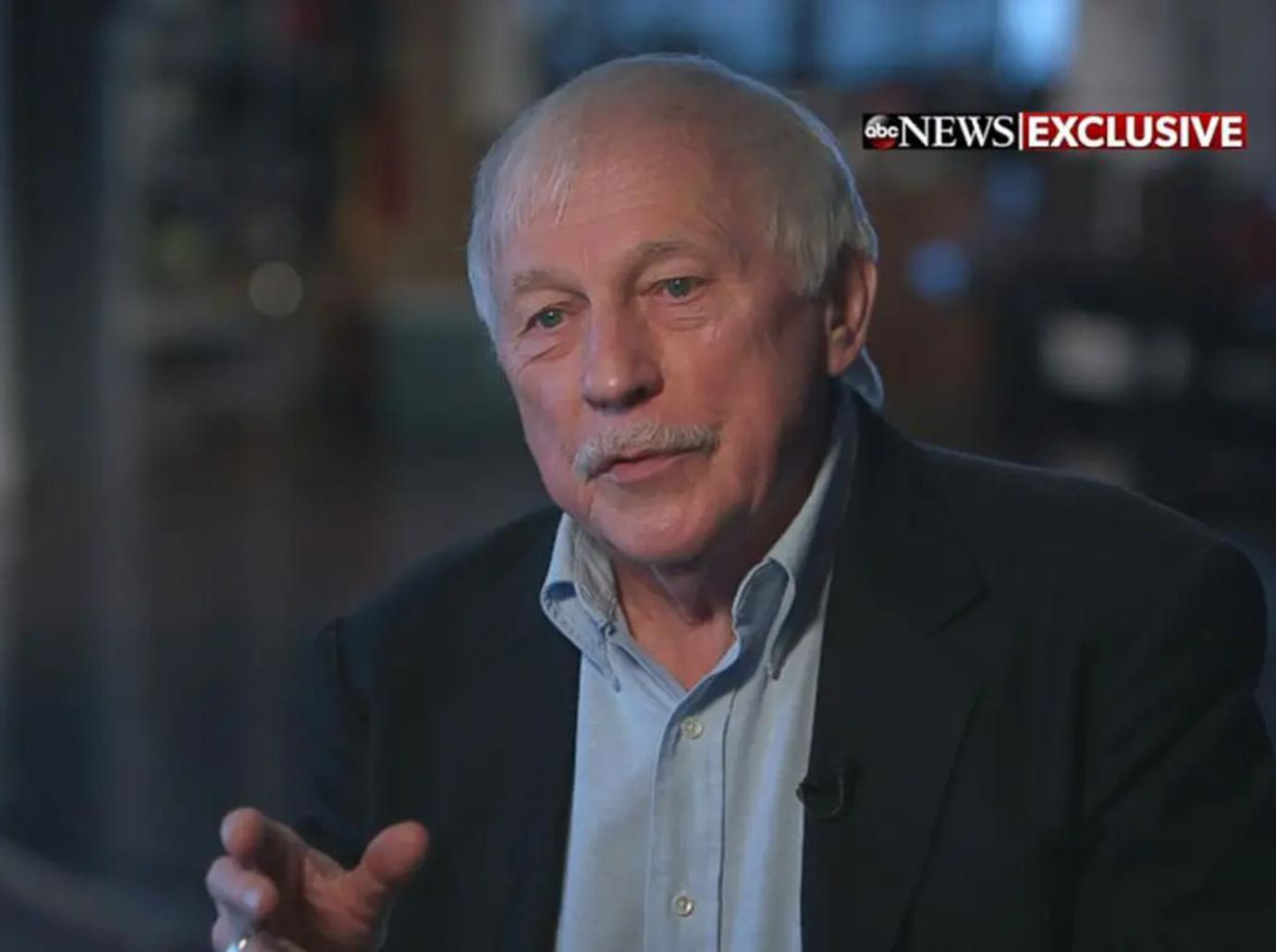 Article continues below advertisement
"Maybe he read it and he's thinking, you know, 'he is my old man and he's old, maybe I'll help him out,'" he revealed. "And then on the other hand… I think, 'well, maybe he did it just so it would be insurance that I wouldn't do anything.' And I wasn't going to do anything."
Ron later wrote a book titled, Ruthless, which exposed the Church of Scientology and David Miscavige's alleged misuse of power. He called the influence his son has over so many people "toxic."
Article continues below advertisement
His beloved friend and co-author Dan Koon addressed his death in a touching letter, revealing "it broke his heart" when his family was "forced to disconnect from him" following his escape.
"To that we must give a big FU to David Miscavige," Koon wrote on Monday, adding, "The one who never deserted him was his #1 son, Ronnie."