Sarah Jessica Parker Reveals Secret To Mixing Business & Marriage As 'And Just Like That…' Fans Prepare For Carrie's Return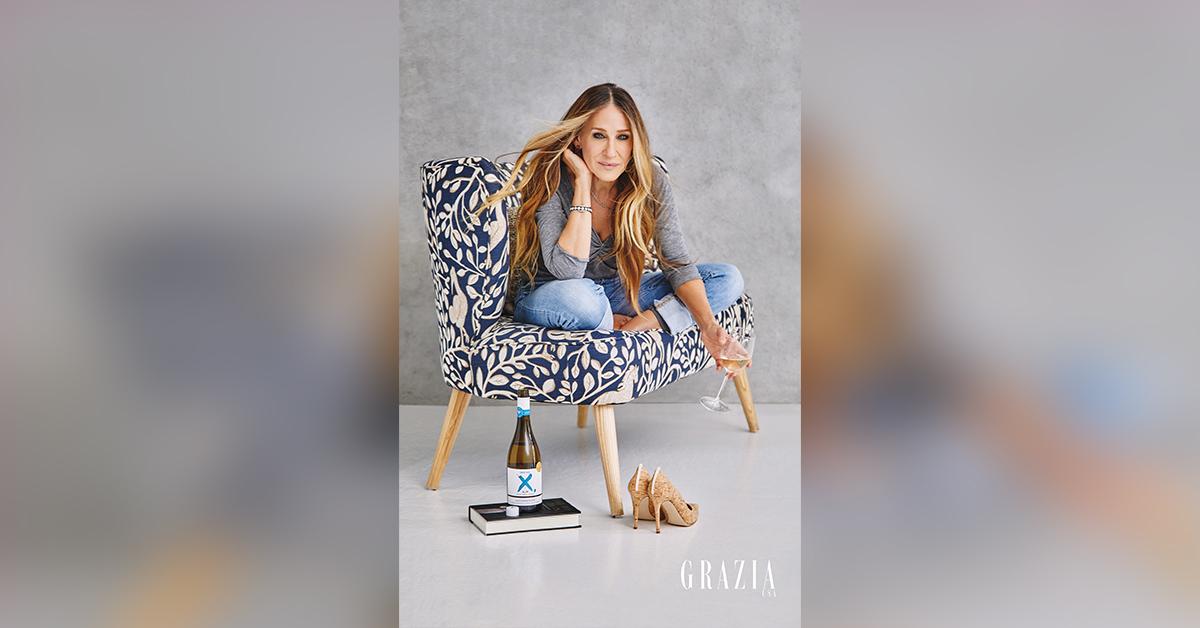 Article continues below advertisement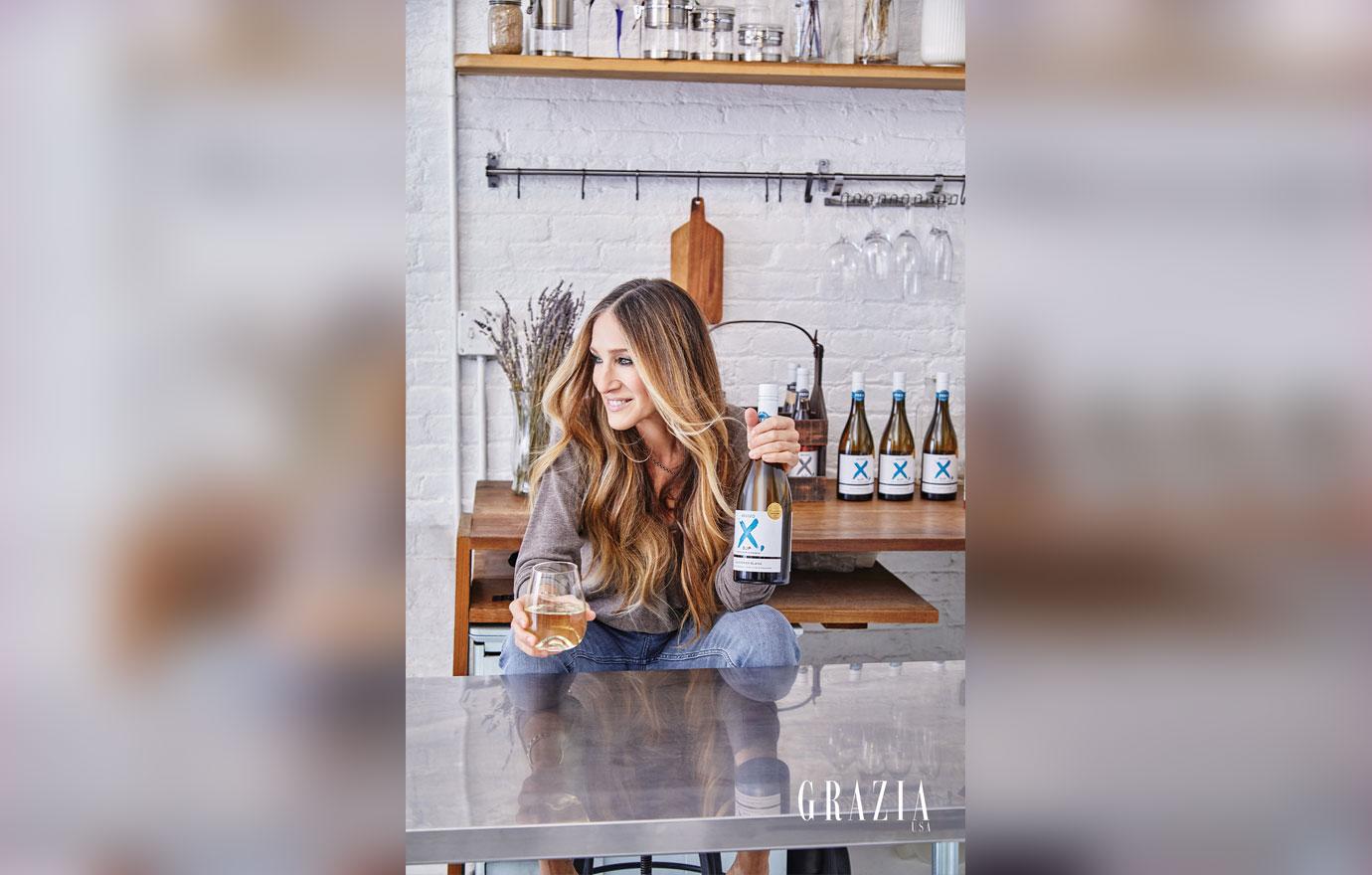 SJP has a full plate these days outside of her long-lasting union, including a partnership with Invivo Wines, acting as executive producer on And Just Like That…, all while working on the book imprint SJP Lit with independent publisher Zando.
Plus, production for season 2 of AJLT begins in the fall. Fans can also look forward to seeing SJP reprise her role in Hocus Pocus.
As if that's not enough to keep her busy, Parker is also costarring alongside Broderick in a Broadway revival of the comic drama Plaza Suite — marking the first time the couple has shared a stage together in nearly three decades.
Article continues below advertisement
When asked if keeping up with her schedule can be exhausting, the star admitted, "Sometimes. I can't complain."
"I've always said one of the reasons we've had success is because we don't talk about our marriage," she recently dished.
SJP and Broderick exchanged their vows in her beloved New York City back in May 1997. The famed couple share three children in total: son James Wilkie, 19, and twin daughters Tabitha Hodge and Marion Loretta Elwell, 12.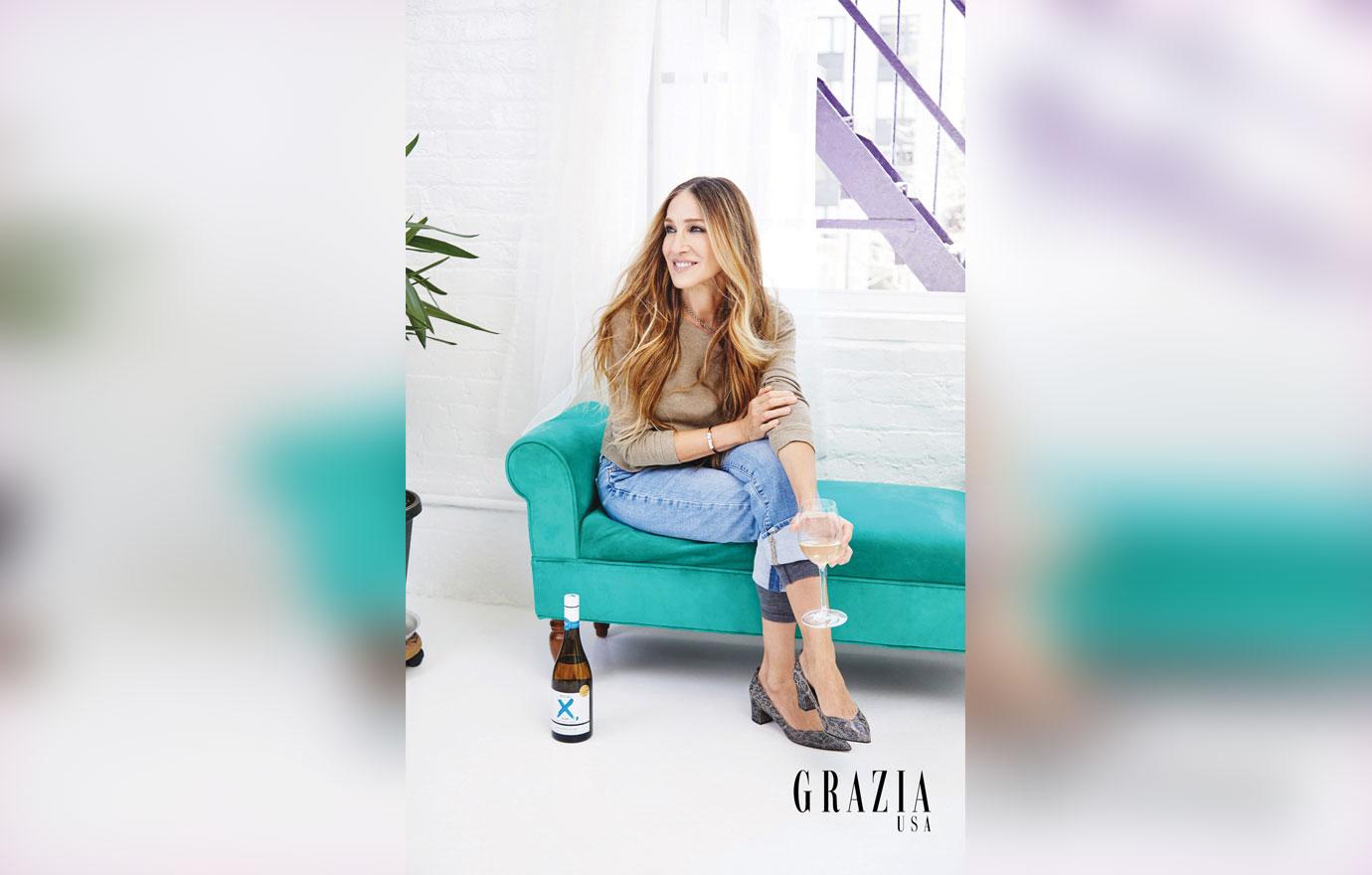 Article continues below advertisement
This spring, they celebrated their anniversary with a loving tribute.
Parker shared an affectionate black-and-white portrait of the duo alongside a photo of their wedding invitation from years ago.
"Evening Attire. Silver baby. 25 years. And counting. X, your wife," she captioned her post dedicated to the Ferris Bueller's Day Off icon.
SJP, known for being a style maven, previously wore some of her own designs on the Sex & The City spinoff under a fictionalized fashion house.
"There is no SJP collection in Carrie's world; I don't exist there because that would be too weird for me," Parker revealed, noting she didn't want to step on any toes.
She continued, "I didn't want it to look like I was exploiting a business opportunity and HBO either, but as we were approaching my first fitting in May of last year, it became clear that there were still some holes [the costume designer] wanted to fill in terms of the accessories."
Article continues below advertisement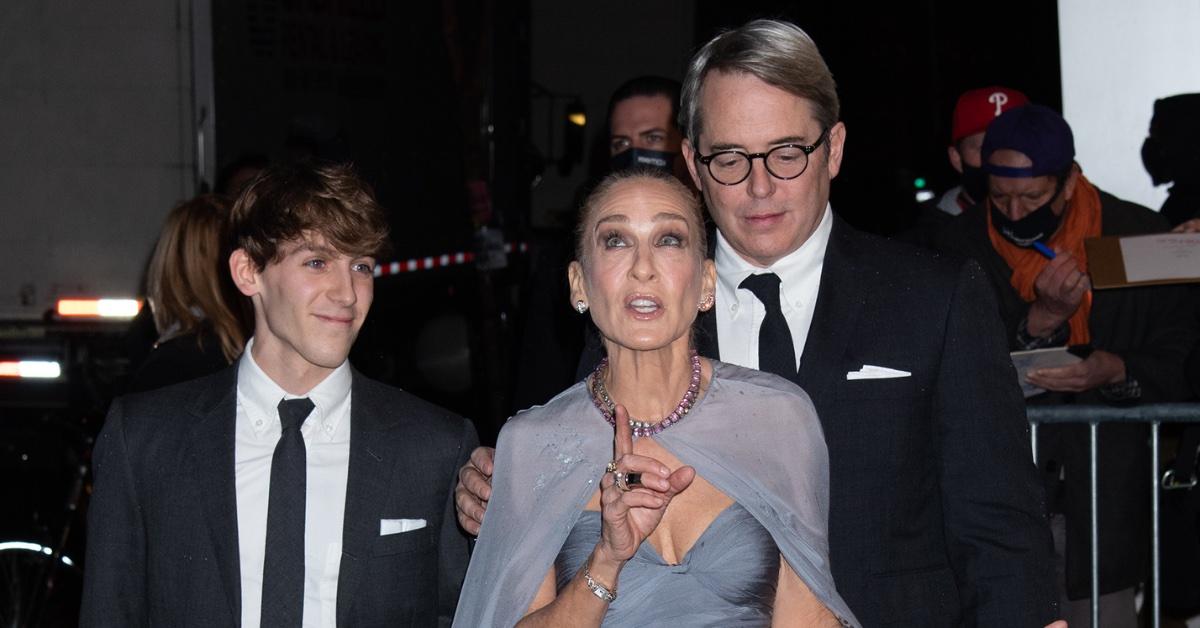 When it comes to the driving factor of her success, Parker said it was all about her determination and the lessons she learned over the years.
"You want to be the person with the most experience who is a leader or relied upon as a professional, as a friend, as a wife, as a partner," she shared. "That only comes with time spent living."