Sandra Bullock's Ex-Husband Jesse James Gets Engaged To Former Adult Film Star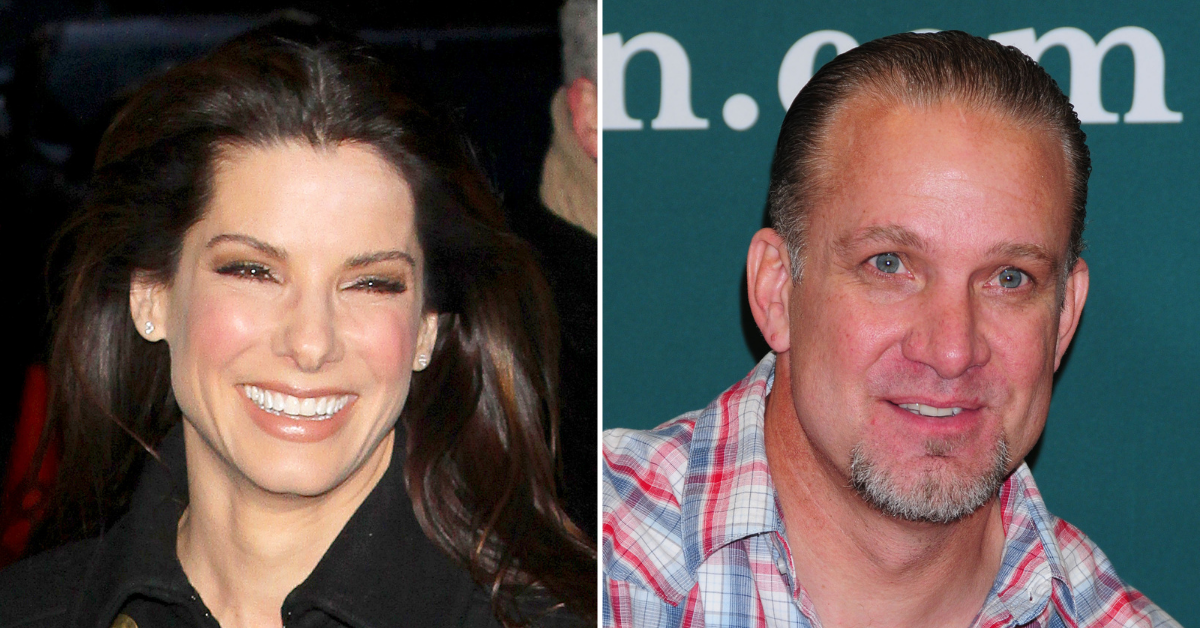 Sandra Bullock's ex-husband Jesse James is now engaged to former adult film actress and longtime girlfriend Bonnie Rotten.
The couple recently took to social media to announce the exciting news, marking the fifth time James has been engaged since his first marriage in 1991.
Article continues below advertisement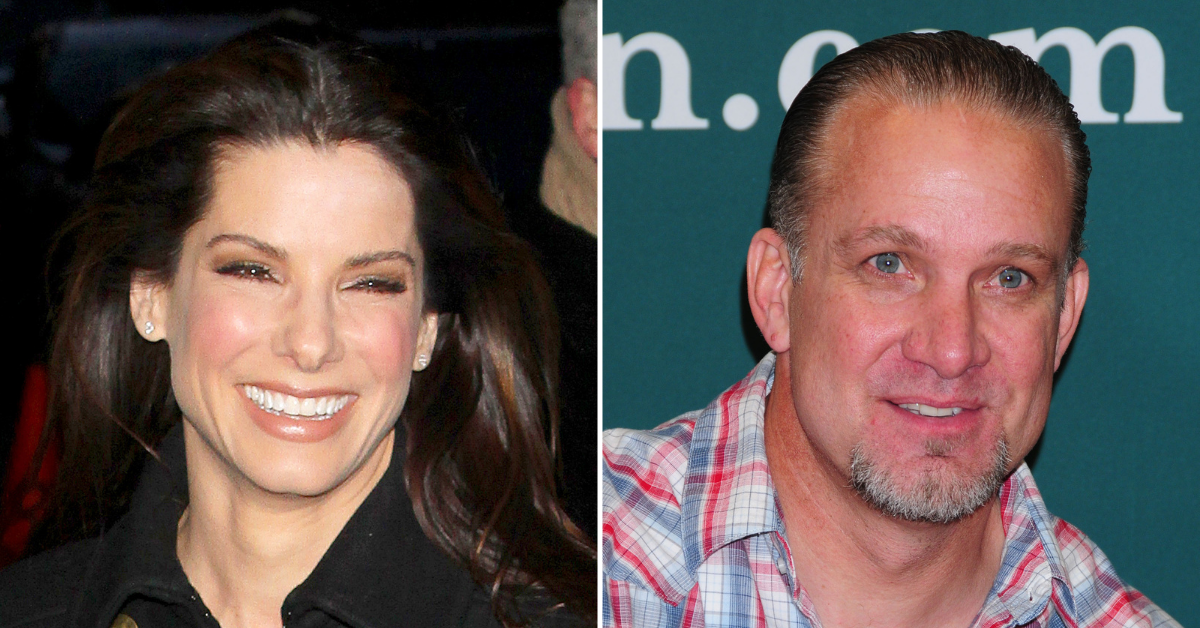 "I knew the moment I met you I wanted to spend every single day with you," Rotten, James' 28-year-old now-fiancée, wrote on Instagram Wednesday alongside a photo showing off her new engagement ring. "The way you love me and my little one was all I ever dreamed of. I can't wait for the rest of our awesome lives together, I've never met anyone who understands me more than you."
"You're truly my best friend and all I want in the entire world is to make you the happiest man in the entire universe," she continued. "You are perfect for me…I promise to always be by your side."
"The blood sweat and tears you put into this creation that represents our eternity together I love so much…I love you."
Prior to his latest engagement to Rotten, the 52-year-old entrepreneur, mechanic, and TV personality married his first wife, Karla James, in 1991 before divorcing just over ten years later in 2002. The former couple share two children together – daughter, Chandler, and son, Jesse Jr.
Article continues below advertisement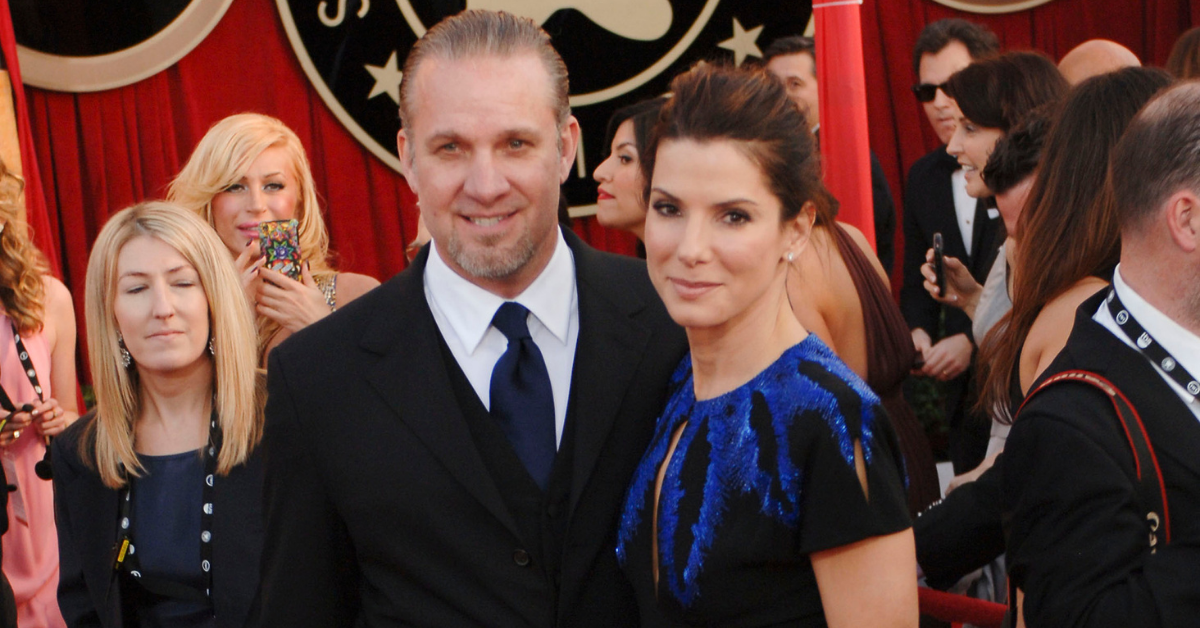 In 2002, James married another former adult film star named Janine Lindemulder who is also famous for being featured on the album artwork of Blink-182's critically acclaimed album Enema of the State. The two divorced two years later, in 2004, after having one daughter together.
But of all the former Monster Garage host's marriages, his most famous marriage was perhaps to Bullock in 2005. The two ultimately stayed together for five years before divorcing in 2010 after it was revealed James had alleged cheated on The Blind Side actress numerous times.
Following his divorce from Bullock after five years of marriage, James revealed in an interview that he felt like "the most hated man in the world."
"Yeah, I did cheat on my wife, yeah, I stood up and took accountability for it and apologized. And that's end of story," James said in a 2017 interview, seven years after his marriage to Bullock ended.
Article continues below advertisement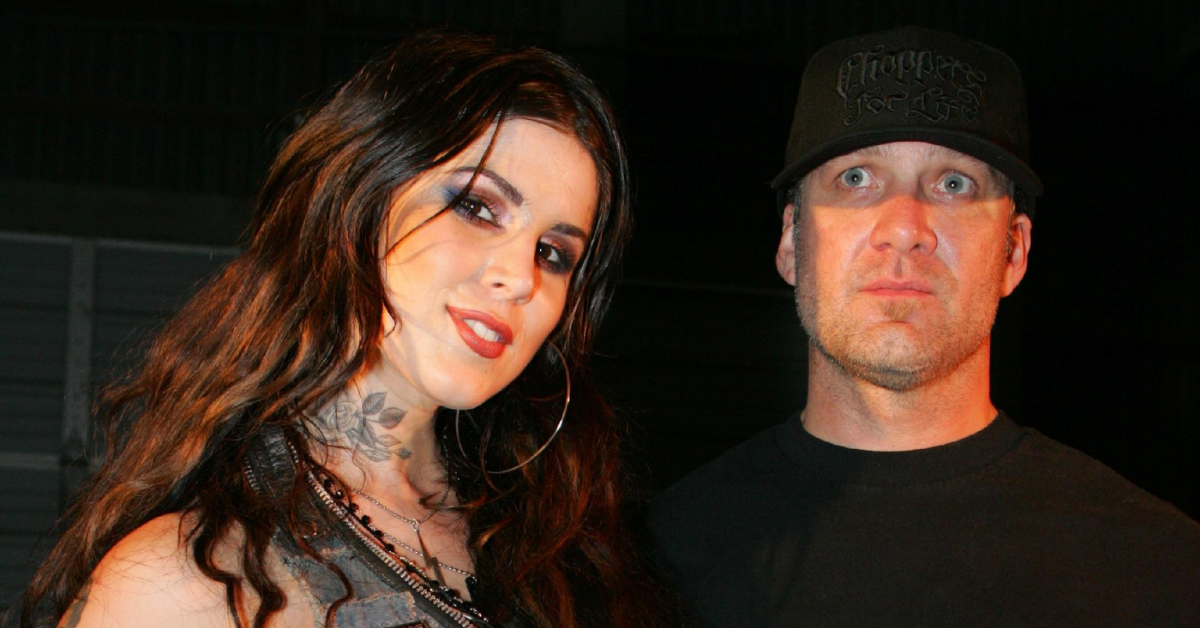 "It's like people love to see you fall. And the farther you get, the higher you get, the more they love it," he continued. "I look at myself now and I look at how I was feeling then, and I think I was completely overreacting as far as letting it really get to me."
After his divorce from Bullock, James was engaged two more times before his most recent engagement to Rotten on Wednesday.
In 2011, James and tattoo artist Kat Von D were engaged briefly before calling their marriage off after the mechanic allegedly cheated on her with more than 19 women.
Then, in 2013, James married his fourth wife, Alexis DeJoria, before the two divorced in March 2020 after seven years of marriage.