Accused Adulterer Sam Hunt Trashed After Pregnant Wife Files For Divorce, Country Singer's Anniversary Post Ripped To Shreds By Angry Fans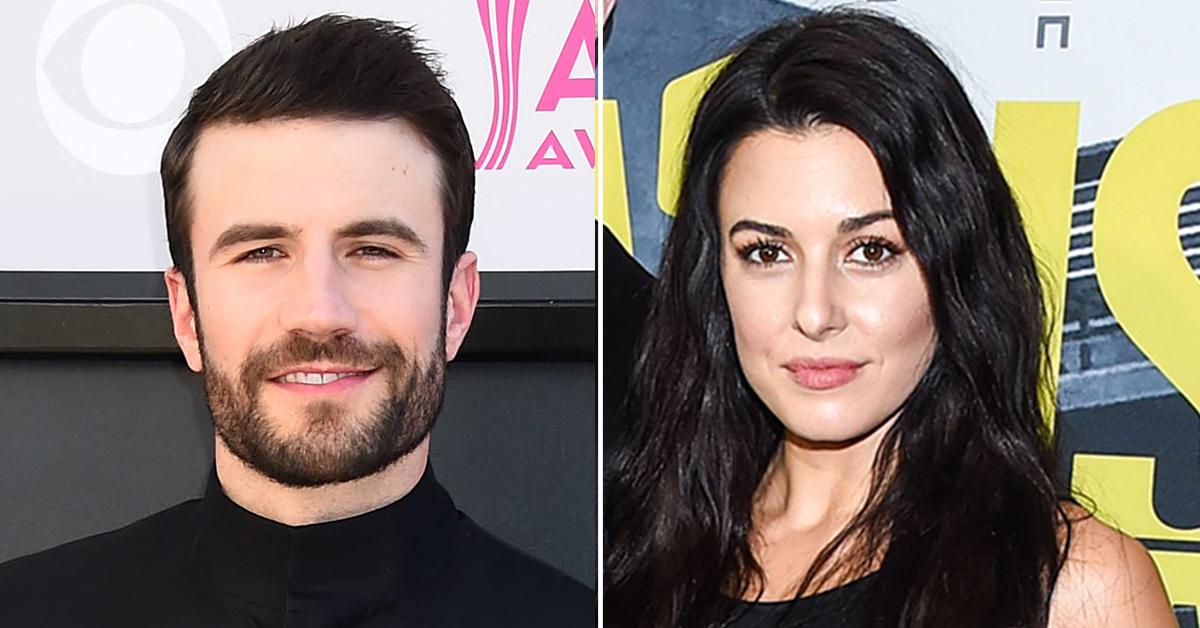 Sam Hunt isn't only losing his wife. The country singer's fans have turned on him after his pregnant wife filed for divorce, accusing him of adultery.
Article continues below advertisement
The 37-year-old star is being ripped a new one on social media after his wife of five years, Hannah Lee Fowler, told the court he is "guilty of inappropriate marital conduct."
Fowler is pregnant with Hunt's child. While the estranged couple has not announced the pregnancy, she says she's due in May in the divorce documents.
Country Singer Sam Hunt's Pregnant Wife Files For Divorce, Cites Adultery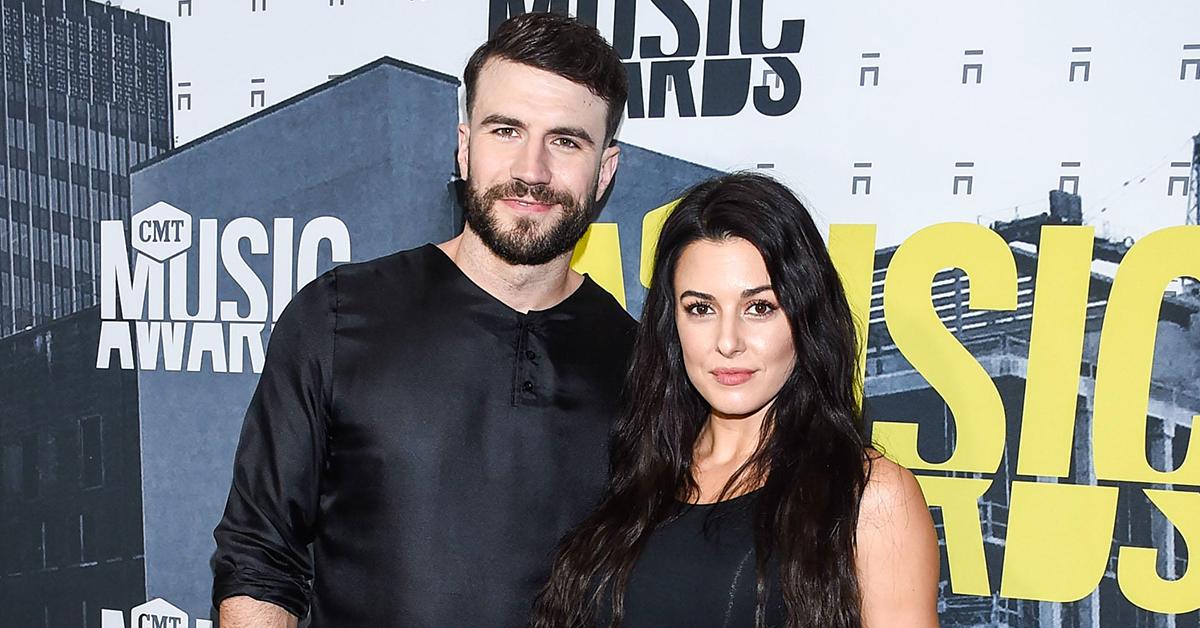 Article continues below advertisement
Fowler does not give details about Hunt's alleged cheating scandal — but his fans have heard enough. The Grammy-nominated singer's Instagram followers are unleashing their fury on him in the comment section of his last post with Fowler.
Hunt posted a tribute to his soon-to-be ex-wife in April 2021 to celebrate their four-year wedding anniversary. Sharing two photos with Fowler, he gave no indication there was trouble in paradise.
Article continues below advertisement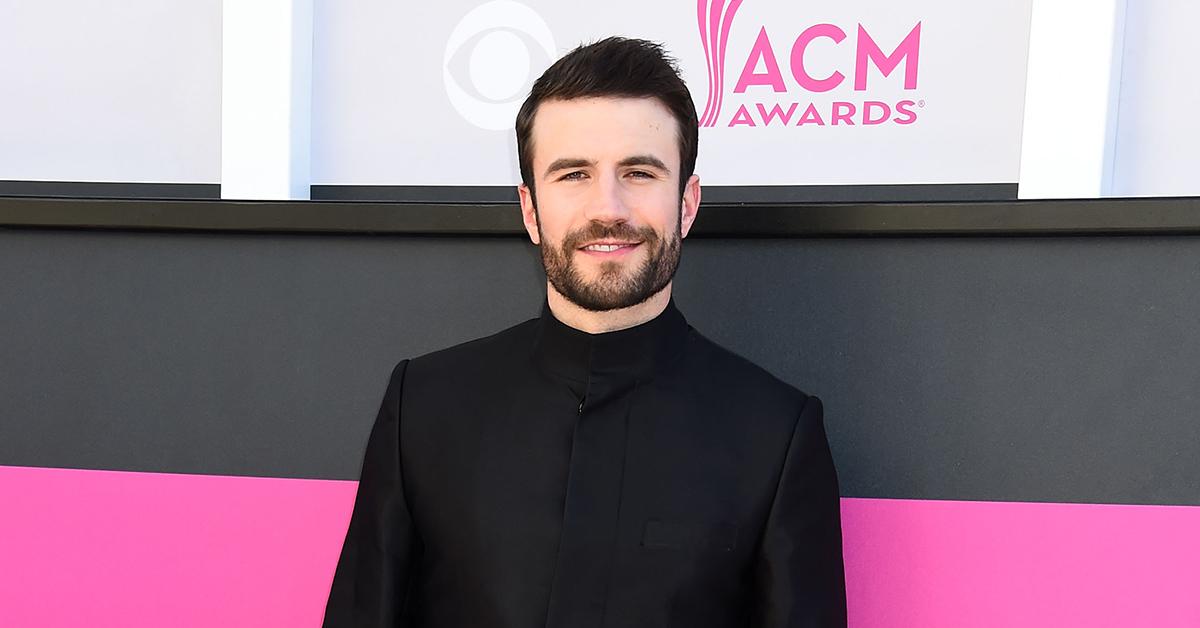 In one throwback shot, she's seen kissing his cheek at the start of their relationship. In the other, Fowler posed alongside her husband backstage at one of his shows.
When Hunt initially posted the loving homage to his wife, his followers dropped supportive messages. Now, his comments are full of angry responses calling him a "loser."
Article continues below advertisement
"Poor Hannah. Good for her for realizing her worth and not staying with a loser," one person wrote on Monday. "Does Hannah have an IG? Poor girl. No one deserves to be treated like this!!" added a second.
Someone else called Hunt "trashhhh," while another expressed their disappointment.
"You definitely don't deserve her. I heard the rumors and thought there was no way. I am so so so disappointed," the follower stated.
As RadarOnline.com reported, Fowler painted a scathing picture of their marriage, calling her soon-to-be former husband "cruel."
"The husband is guilty of such cruel and inhuman treatment or conduct toward the spouse as renders cohabitation unsafe or improper," the divorce filing reads.
Article continues below advertisement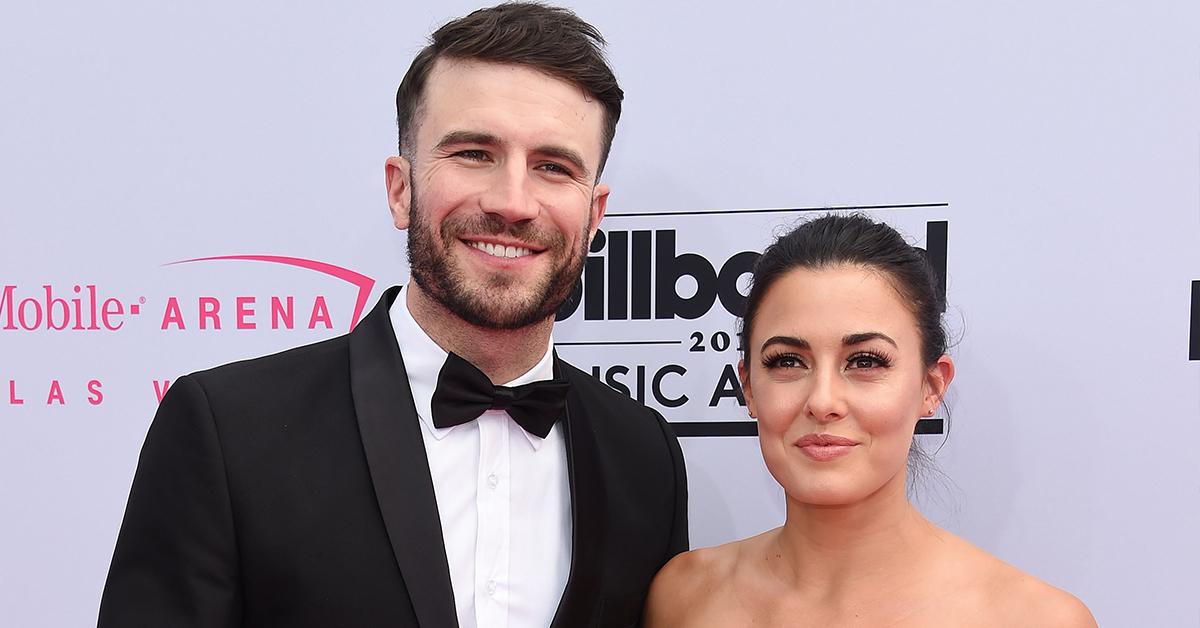 Hunt married Fowler in 2017. This will be their first child together, and she wants custody.
The Montevallo singer's ex is asking for alimony, child support, and primary custody of their yet-to-be-born baby. Hunt's ex is also asking "the parties be awarded their respective separate property," indicating there might be a prenup.