Russian Soldiers Storm Ukrainian Children's Zoo, 'Blow Up' & Use Animals As 'Target Practice' Before Leaving The Rest To Starve To Death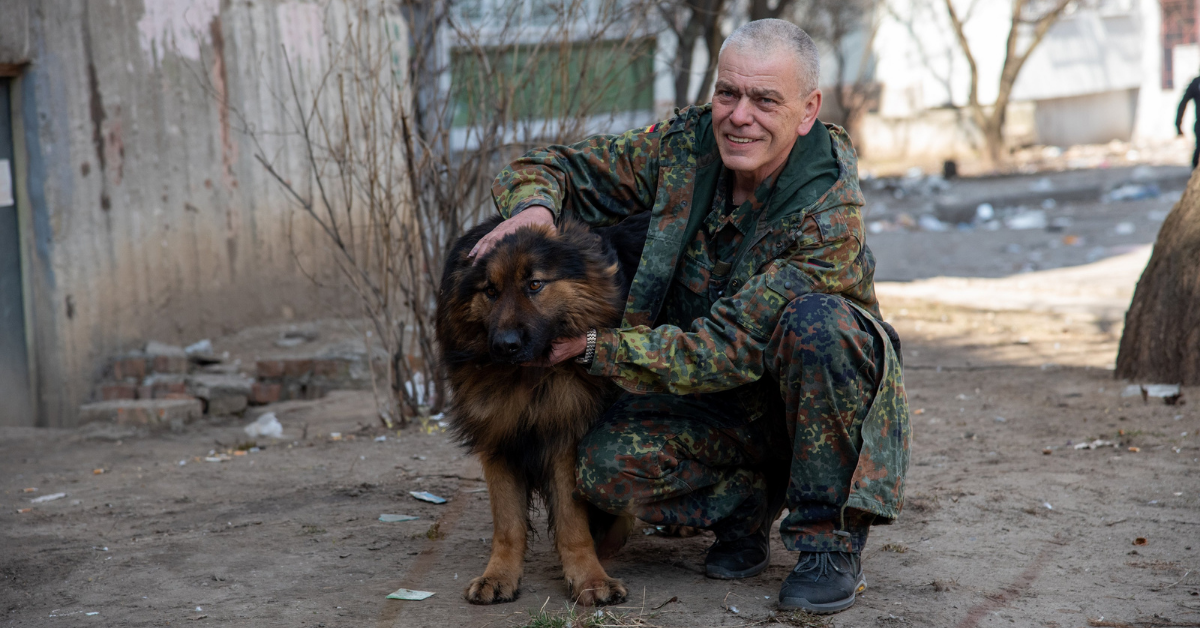 Russian soldiers have reportedly stormed a children's zoo in Ukraine and used the animals residing there as target practice before leaving the remaining ones to starve to death.
According to Daily Star, pictures have started circulating online showing a slew of different animals from a petting zoo in the Ukrainian village of Yasnohorodka not only starving to death but also dead after being shot by suspected Russian forces. Other photos depict the dead zoo animals being eaten by stray dogs, while even more have reportedly collapsed from malnutrition.
Article continues below advertisement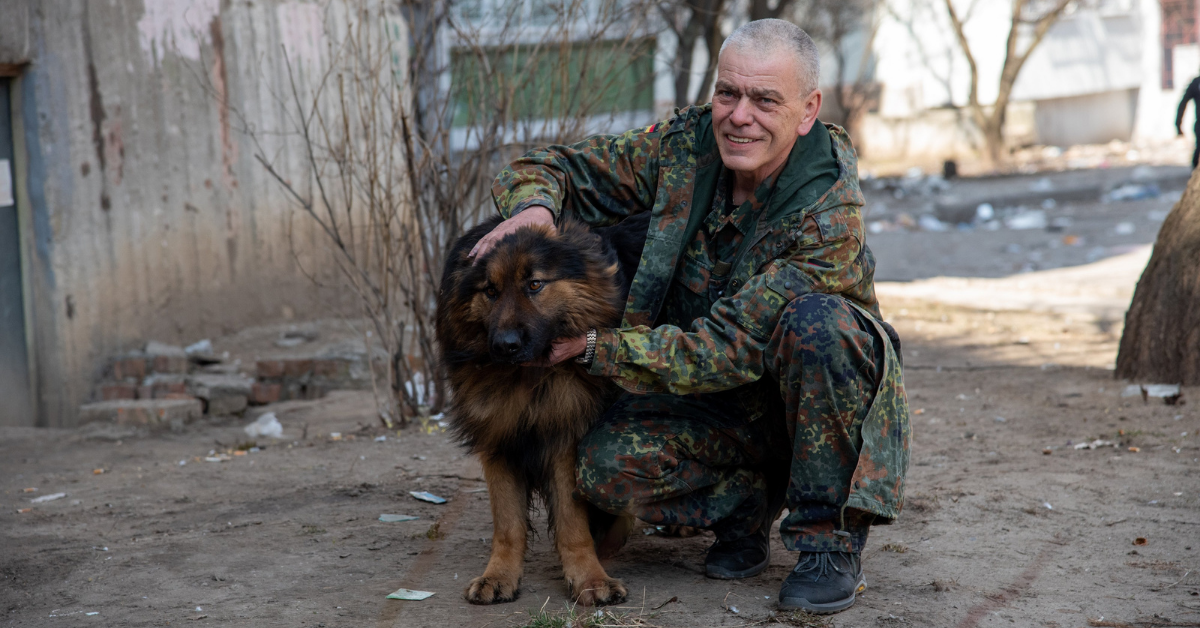 Vitaly Mukhanov, a Ukrainian volunteer who was reportedly the first one to come across the harrowing scene just outside of the Ukrainian capital of Kyiv, took to Facebook to reveal his discovery.
"You can see from the images that the animals were in a very bad way," he said after explaining that he came upon the petting zoo while delivering supplies to Ukrainian resistance forces.
In the pictures Mukhanov posted to Facebook, animals like ostriches and camels can be seen slowly deteriorating while the zoo around them had been hit by Russian shelling.
"You could tell that many of the animals starved to death," Mukhanov reportedly told ABC News after his posts went viral. "The town nearby was liberated from the Russians two days ago, so the owner is now returning to the zoo and they hope to evacuate the animals in the next couple of days."
Article continues below advertisement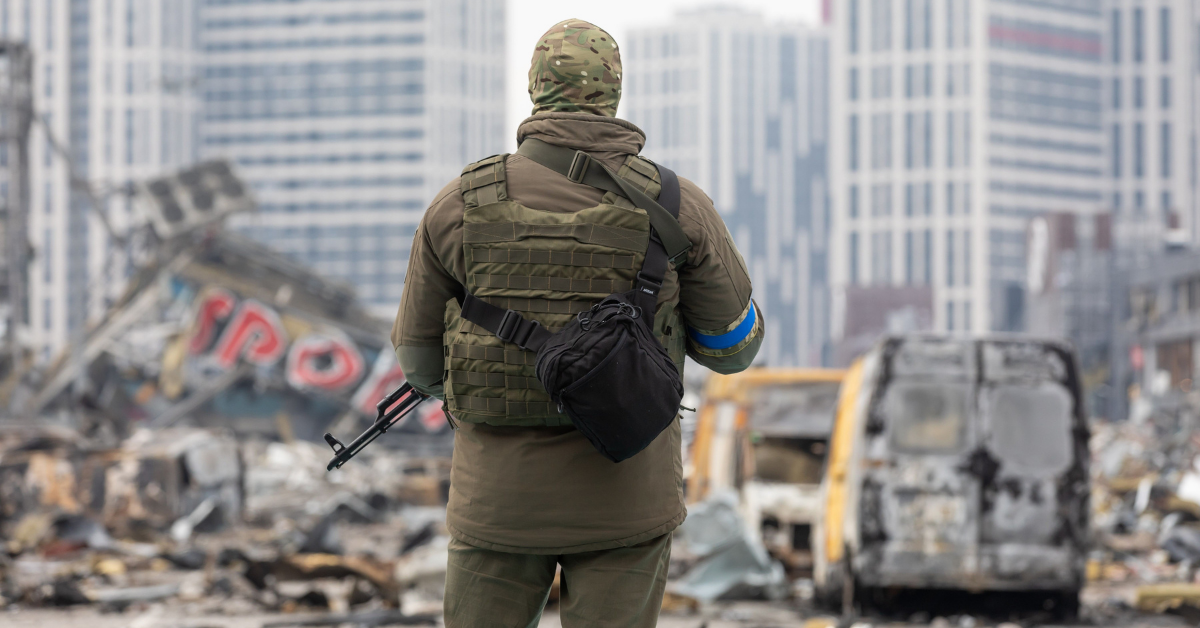 MORE ON:
Russia/Ukraine Conflict
Now that the village has been taken back by Ukrainian forces, and following news that the Kremlin has ordered their troops to retreat away from Kyiv, there are reports that the remaining animals at the zoo are set to be evacuated and hopefully taken somewhere safe where they can be nurtured back to health.
"Our [zoo] is almost destroyed and the situation in Yasnohorodka is very difficult," Akim Akimenko, the owner of the Yasnohorodka petting zoo, recently said.
"There is sustained fighting. Therefore, we have great difficulties in feeding and keeping the animals," Akimenko continued. "We are trying to evacuate animals and ask anyone who cares about animals to help us organize an evacuation corridor."
Unfortunately, a nearby animal shelter has also reportedly been the target of Russian soldiers' attacks, meaning that finding a sanctuary for the animals left to die at the zoo will be harder than previously expected.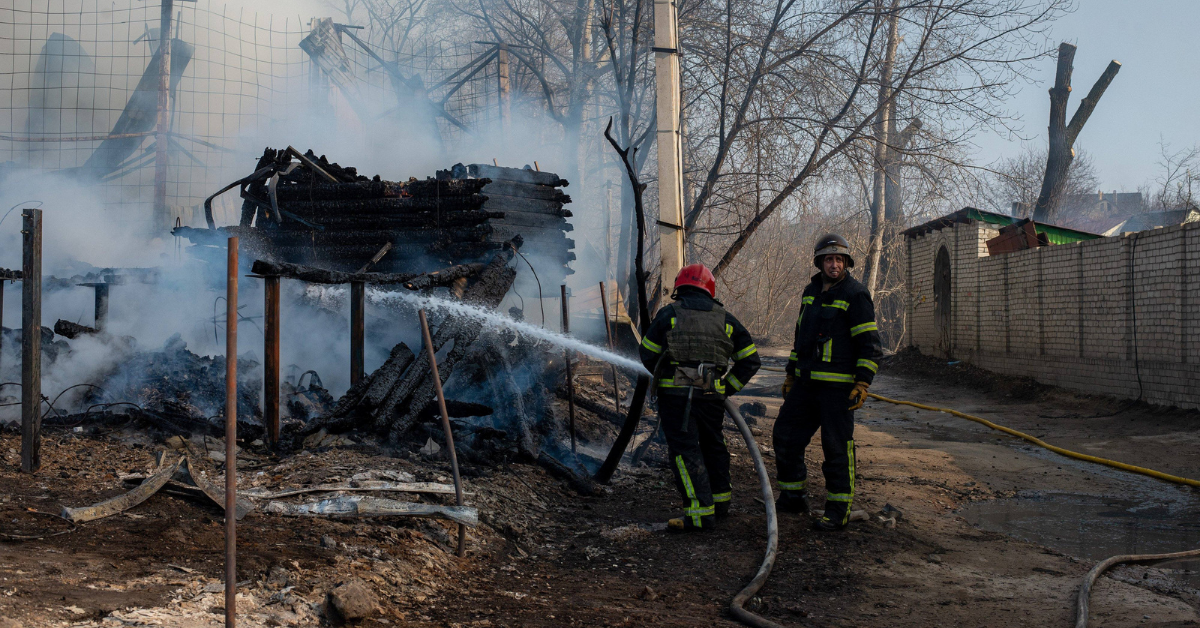 UAnimals, a Ukrainian animal charity that usually handles these kinds of issues, recently took to Facebook to reveal that an animal shelter in Borodyanka – another Ukrainian village just outside of Kyiv – has also been nearly destroyed by Russian troops.
"Unfortunately, most of the animals died, and of the 485 residents of the shelter, only 150 survived," UAnimals said in their social media post after revealing that many of the dogs and other animals had died due to the invading forces.
"The animals are exhausted and in serious condition," UAnimals continued. "27 of them were taken to the clinic by volunteers today, the rest of the animals are also cared for by activists and veterinarians."