Russian Influencers Being Shunned, Denied Access To Luxury Brands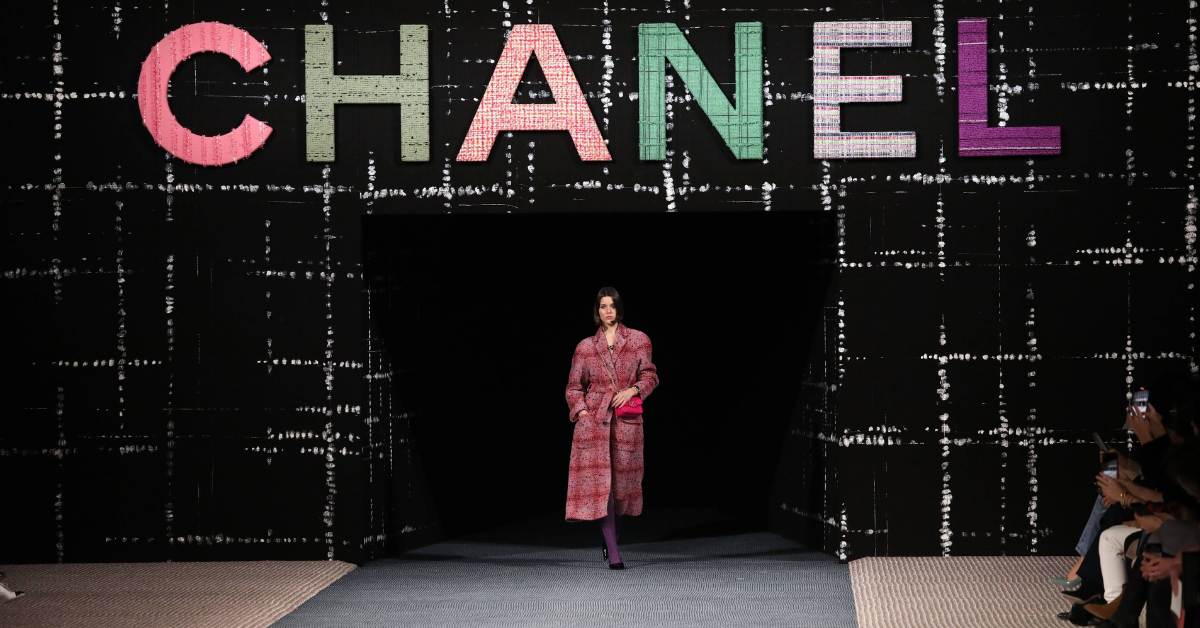 Russian influencers are reportedly being denied access to a number of designer luxury items even though they are living abroad from their home country.
According to Daily Star, Russian socialites like Liza Litvin and Snezhanna Georgieva have found themselves feeling shunned by luxury brands like Chanel who are actively denying the influencers access to their products as a result of trade sanctions put in place by nations and companies worldwide as a result of Russia's widely condemned invasion of Ukraine.
Article continues below advertisement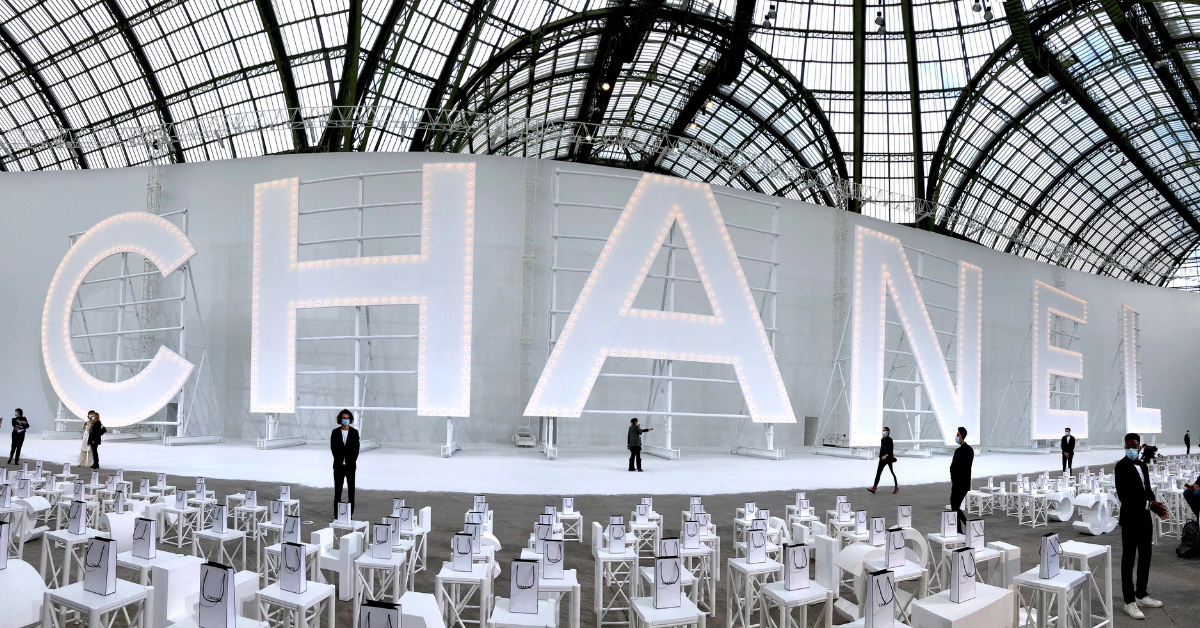 For example, Litvin – who fled Russia following the invasion of Ukraine and moved to the United Arab Emirates – has found that Chanel refuses to sell her their products even though she is living and shopping in Dubai.
"I went to a Chanel boutique in the Mall of the Emirates. They didn't sell me the bag because (attention!) I am from Russia!!!" the interior designer and influencers recently said, taking to social media to express her frustration.
"[Chanel] has a new order that they only sell after I sign a piece of paper saying that I won't wear this bag in Russia," she continued. "They asked for my ID details and I gave my Russian phone number."
Kalashnikova, a 37-year-old Russian singer and TV personality, also found herself the victim of the trade sanctions.
Article continues below advertisement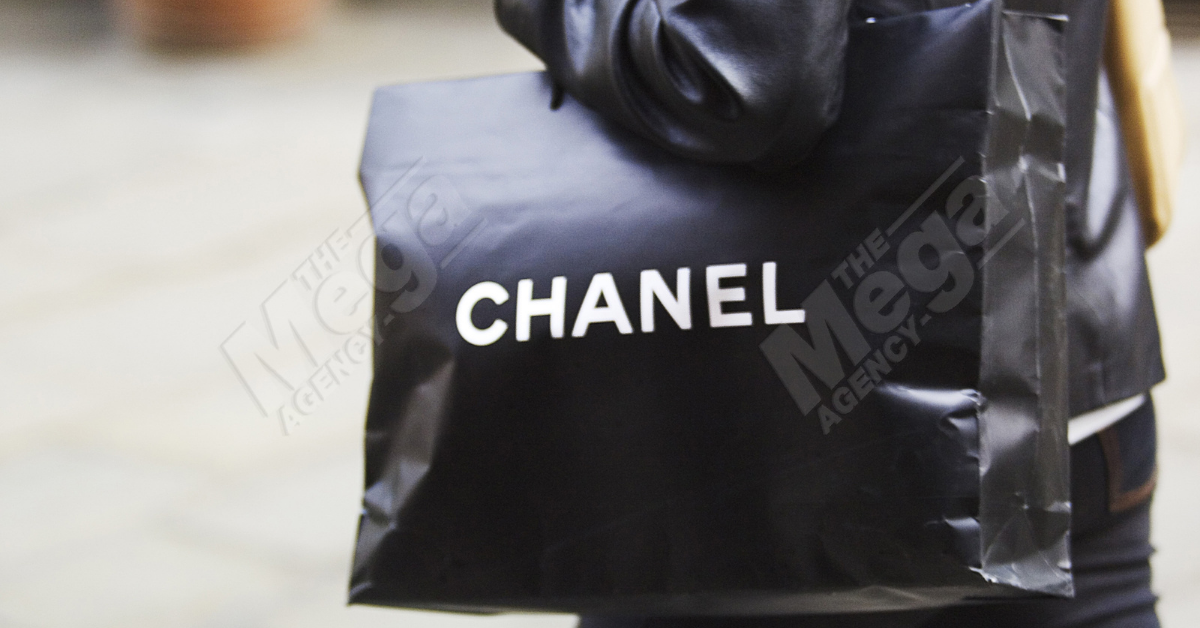 MORE ON:
Russia/Ukraine Conflict
"We know you are a Russian celebrity. We know you'll be taking purchases to Russia, so we can't sell our brand's items," a manager of a Chanel store in Dubai allegedly told her when she attempted to purchase earrings and a bag.
"'Oops', I thought. Next I remembered Coco Chanel was not only mistress of a Nazi officer, but an agent of German intelligence," she wrote on social media, referencing Chanel's founder and her alleged ties to Nazi Germany.
"So this action of her brand really makes me remember her biography. It's so low to support fascism and Russophobia."
In the wake of Russia's war against Ukraine, Chanel released a statement confirming their company would comply with the trade sanction laws put in place, and that they have no choice but to follow the rules being enforced by such international laws.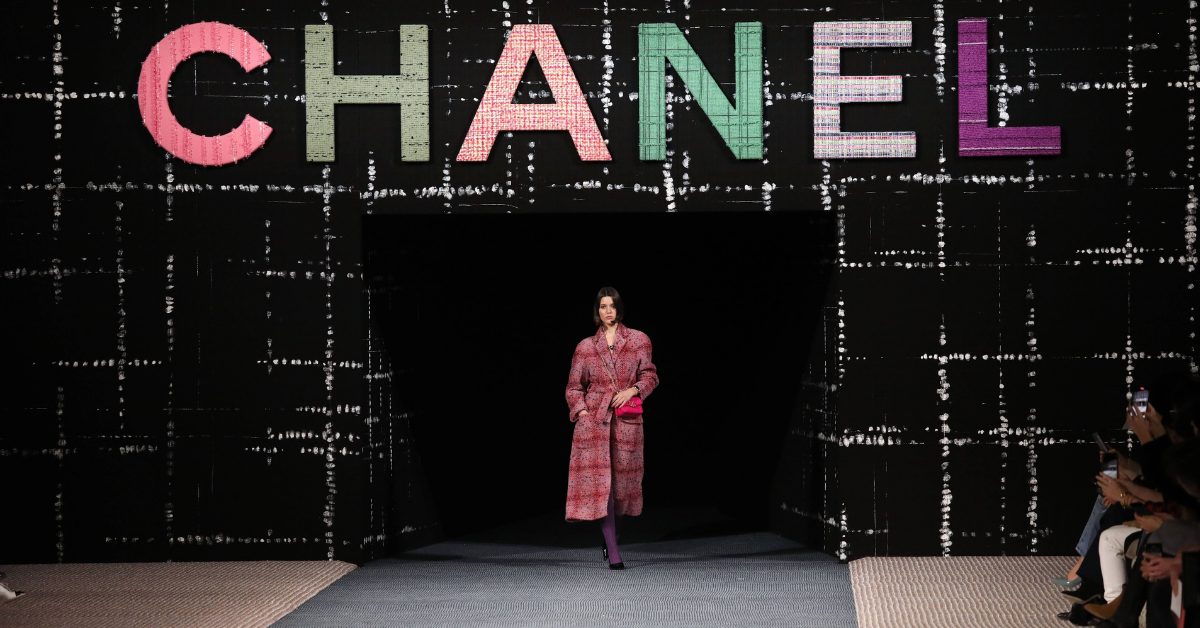 "[Chanel] complies with all laws applicable to our operations and employees worldwide, including trade sanction laws," the company said in a recent statement.
But even though Chanel is actively obeying the recently implemented trade sanction laws, another Russian influencer named Snezhanna Georgieva alleges that there is a way around the law because "some boutiques are still open when a regular customer calls them."