Putin Names 'Butcher Of Syria' To Oversee Russia Invasion In Ukraine — Why Does The Shock Appointment Have The World On Edge?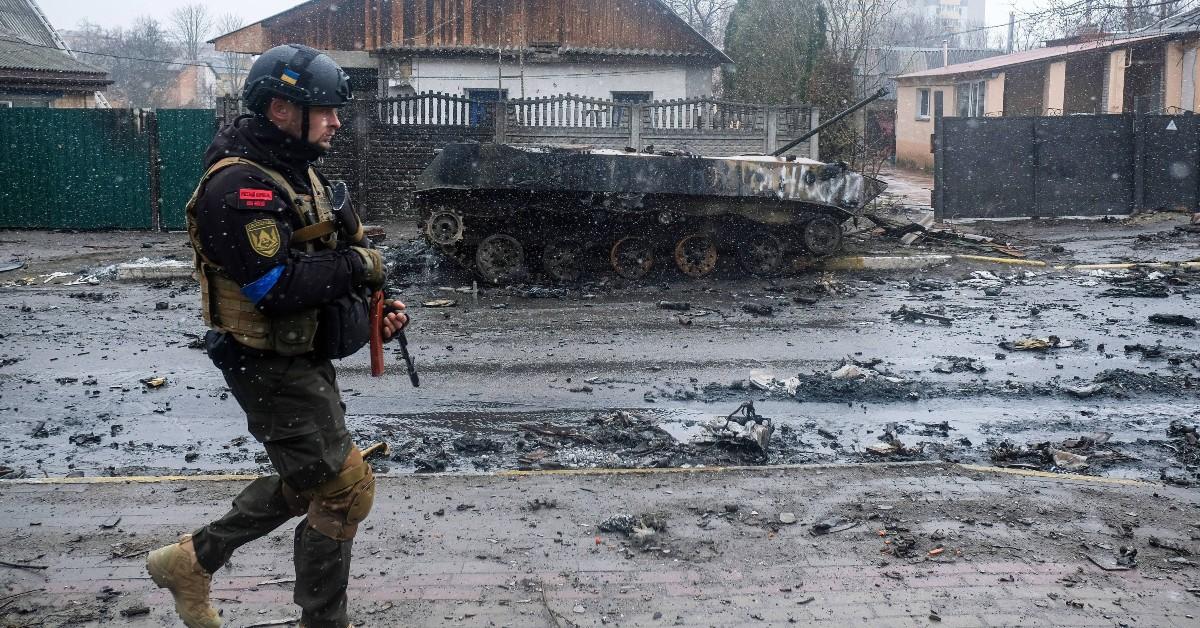 A man who is known as the "Butcher of Syria" was appointed to lead Russia's military efforts in Ukraine. It was a move that sparked fear among military experts as he has slaughtered civilians in other conflicts.
Recently, Russia named Gen. Alexander Dvornikov to oversee the country's invasion of Ukraine.
Article continues below advertisement
He was announced as the Russian conflict sat in its sixth week. Many experts expected Russia to swiftly take control of the country, but that hasn't been the case as Ukraine has repelled the invasion.
Ukrainian officials have accused Russia of war crimes during the invasion and photos of civilians being killed and buried in mass graves have emerged.
U.S. President Joe Biden also accused Russia of genocide in eastern Europe.
Article continues below advertisement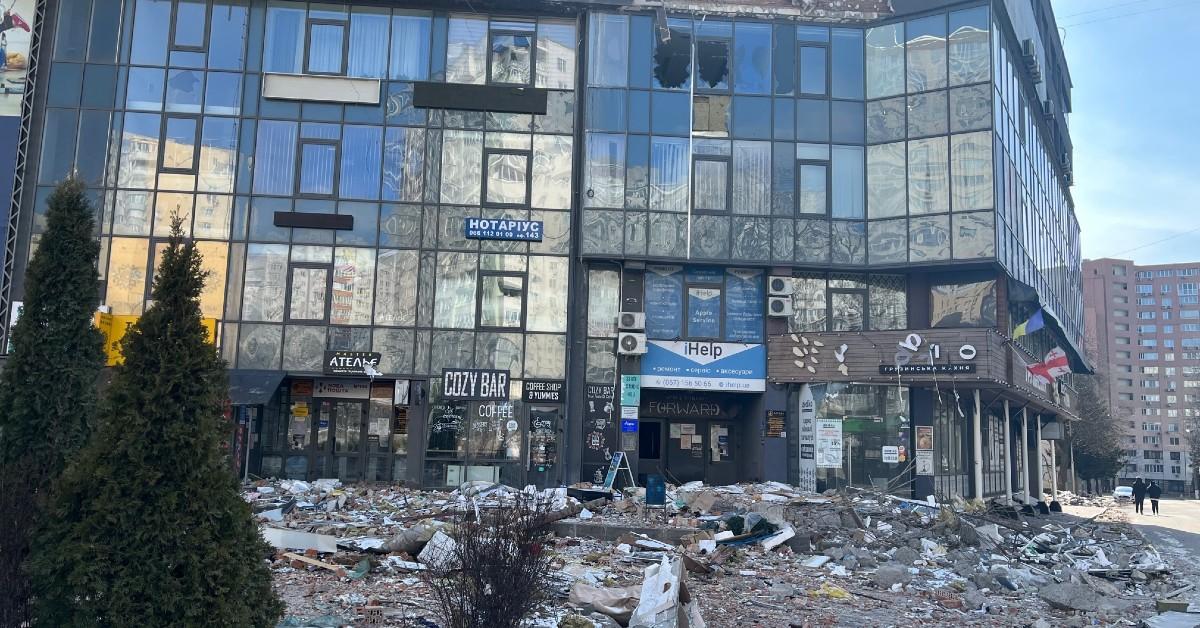 Dvornikov is known as the "Butcher of Syria" for his role in helping the Syrian government in its civil war, according to NBC News. Dvornikov was known for using terrorism, flattening cities, and unspeakable crimes against civilians.
Article continues below advertisement
"He is the worst of the worst," retired Adm. James Stavridis told NBC Nightly News.
Al-Jazeera noted that Dvornikov oversaw operations in Aleppo, Syria, which saw tens of thousands of civilians killed and buildings turned to ash.
"Nothing stops him. He sticks to the old Soviet and then Russian approach – if there are forces, they have to be concentrated and used to destroy everything," Lieutenant General IhorRomanenko told the outlet.
Officials have said that Dvornikov's appointment means Russia is planning a long conflict in Ukraine — one that could last for years.
Article continues below advertisement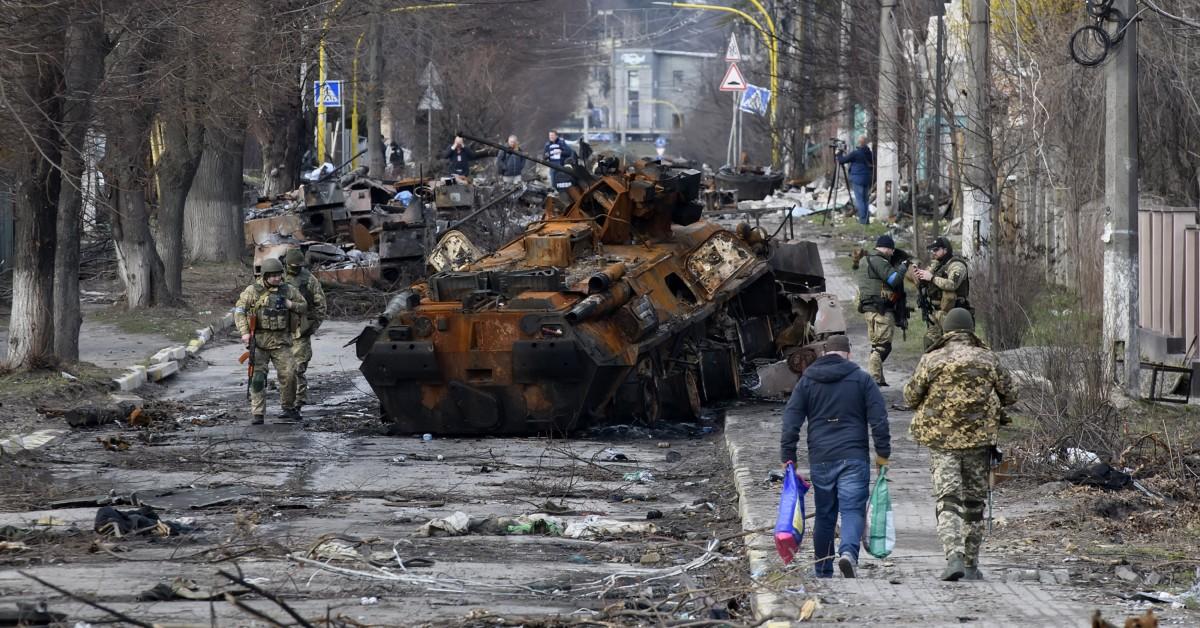 "This is the problem of Russia's top brass – they haven't waged serious wars in a long time that covered the entire nation, not a local 'special operation,'" Nikolay Mitrokhin, a Russia researcher with Germany's Bremen University, told Al-Jazeera.
Mitrokhin said that the lack of experience led him to believe much wouldn't change with Russia's strategy in Ukraine.
This week, Ukrainian military members claimed a chemical weapon attack in Mariupol that killed thousands. Those reports have not been confirmed by independent reports or Ukrainian officials. It's also unclear if the alleged attack is connected to Dvornikov's appointment — but his promotion has the world on edge.