'Determined to Get Through This': Russell Brand's Wife Standing By His Side As New Woman Comes Forward With Sexual Assault Claims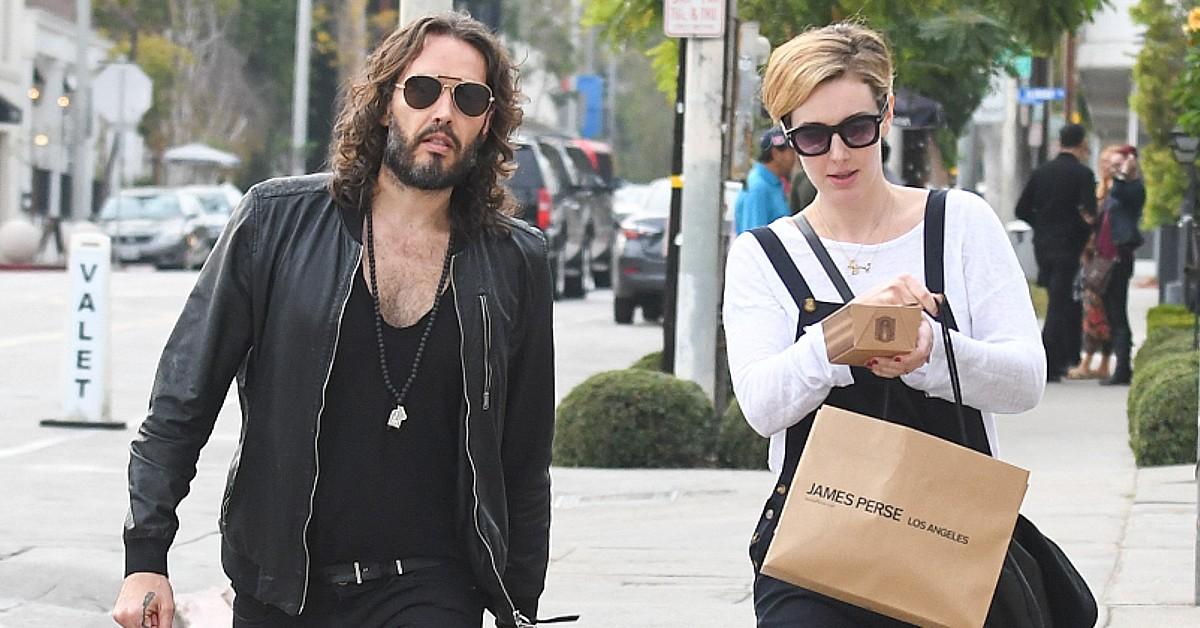 Amid a sexual assault scandal, Russell Brand's wife Laura, 36, is standing by his side even as another woman came forward with allegations against the comedian, RadarOnline.com has learned.
Brand, 48, was initially accused of rape and sexual assault by four women. After the shocking news broke over the weekend, another woman has contacted police with allegations against the Get Him to the Greek star.
Article continues below advertisement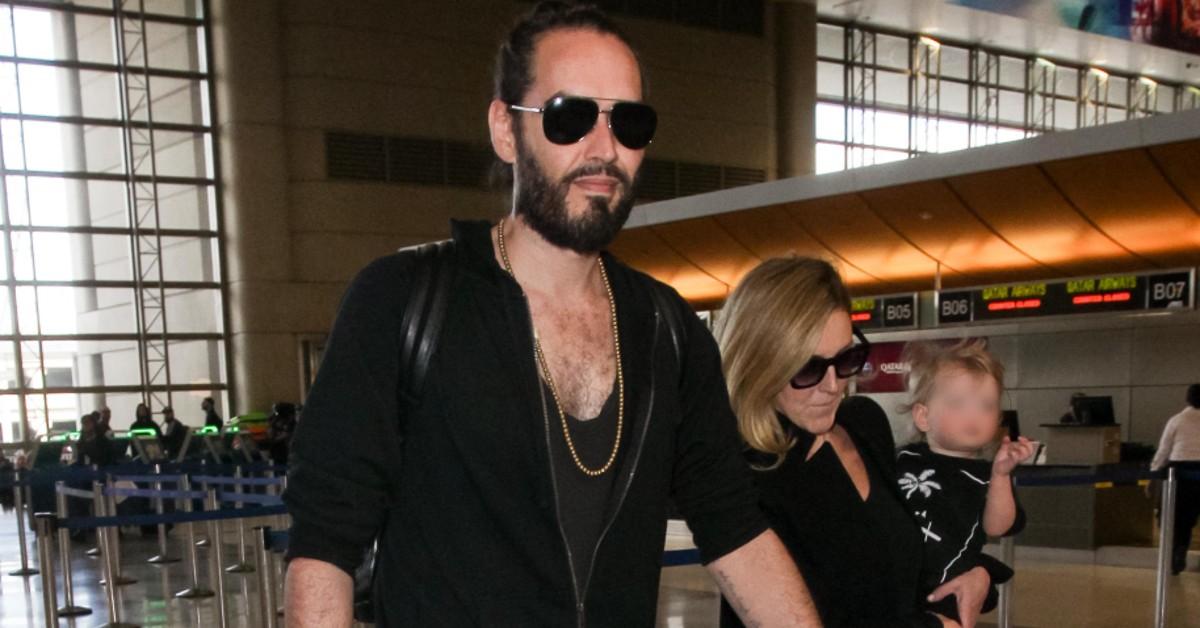 Despite the numerous women's allegations against her husband, Laura has made the decision to stand by Russell as he denies all accusations. A close pal of Laura's revealed she deleted her Instagram and is choosing to support Russell.
"What Russell did was firmly in the past, way before he and Laura met," the insider told MailOnline. "Of course, it isn't easy but they are determined to get through this."
Never miss a story — sign up for the RadarOnline.com newsletter to get your daily dose of dope. Daily. Breaking. Celebrity news. All free.
Article continues below advertisement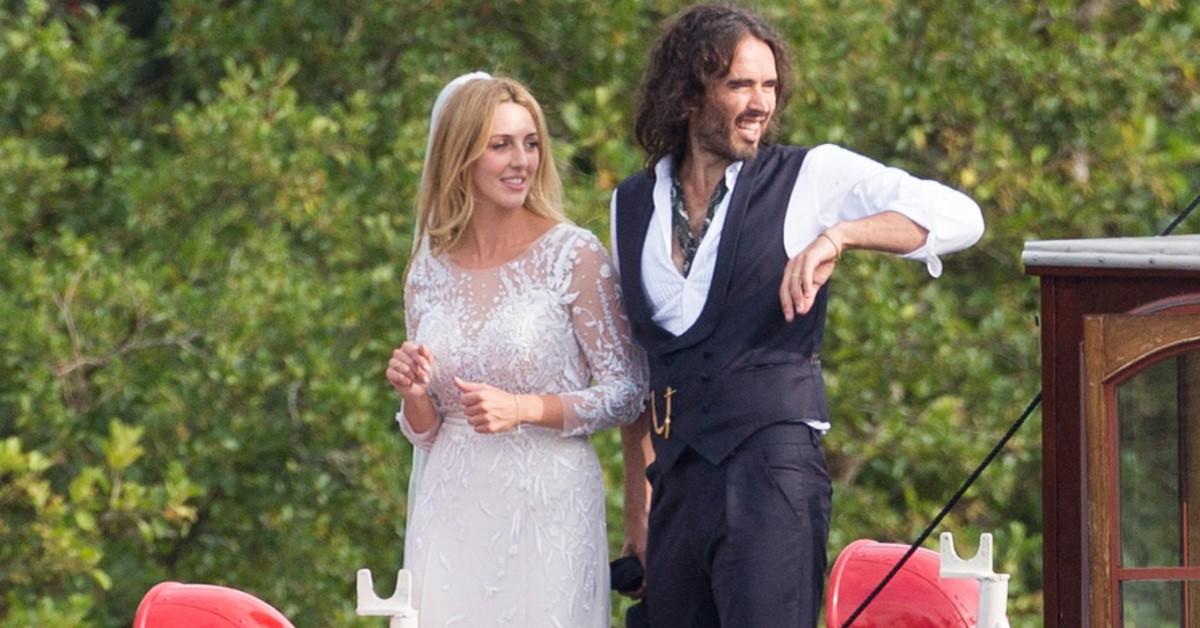 The accusations against Russell span over several years. Of the initial five women — whose claims were reported by The Sunday Times and Channel 4's Dispatches program — that came forward, four alleged that their assaults took place from 2006 to 2013. A fifth accused Russell of disturbing behavior.
Russell addressed the accusations in a YouTube video, in which he claimed he was "promiscuous" in the past but that his relationships were all consensual. However, one alleged victim claimed she was "groomed" by the comedian when she was 16 years old — claiming that BBC sent a driver to pick her up and take her to Russell's home, according to The Sun.
Russell met Laura in 2015 when she was 18 years old. They wed two years later in 2017.
Article continues below advertisement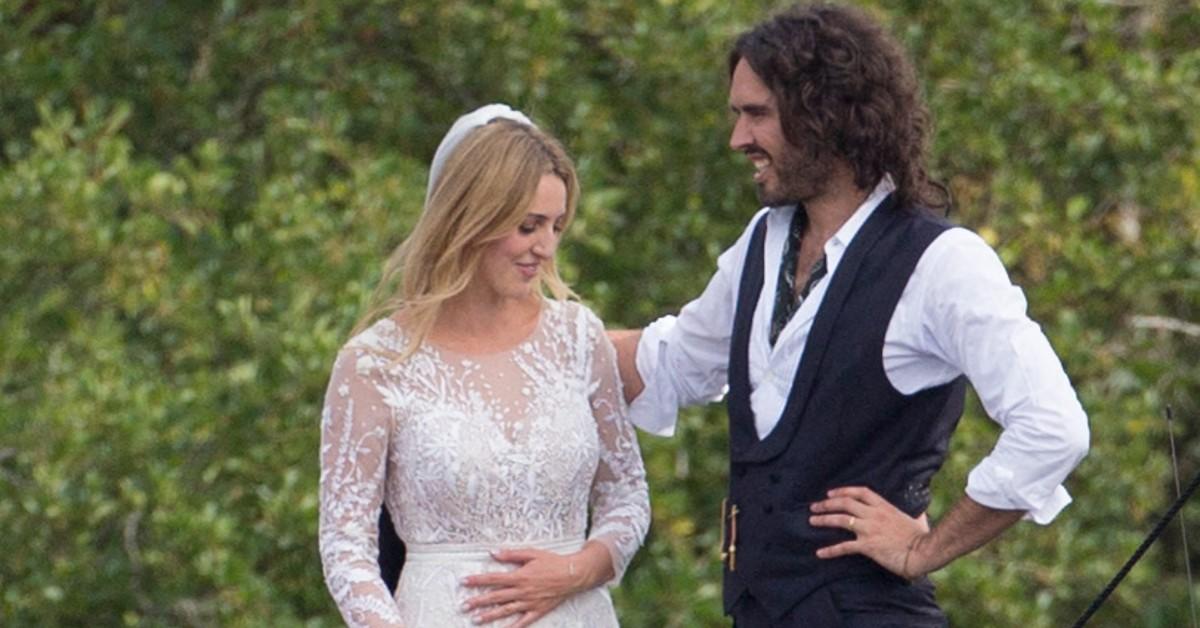 The woman, who claimed she was 16 when Russell allegedly assaulted her, spoke to the BBC about the comedian's denial. Russell was accused of having a controlling, abusive, and predatory reputation that was allegedly well-known and overlooked in the industry.
"I think it is insulting," the woman said. "It is laughable that he would even imply that it's a mainstream media conspiracy. He's not outside of mainstream media."
Another woman, separate from the Times report, came forward and accused Russell of assaulting her in London in 2003.
Article continues below advertisement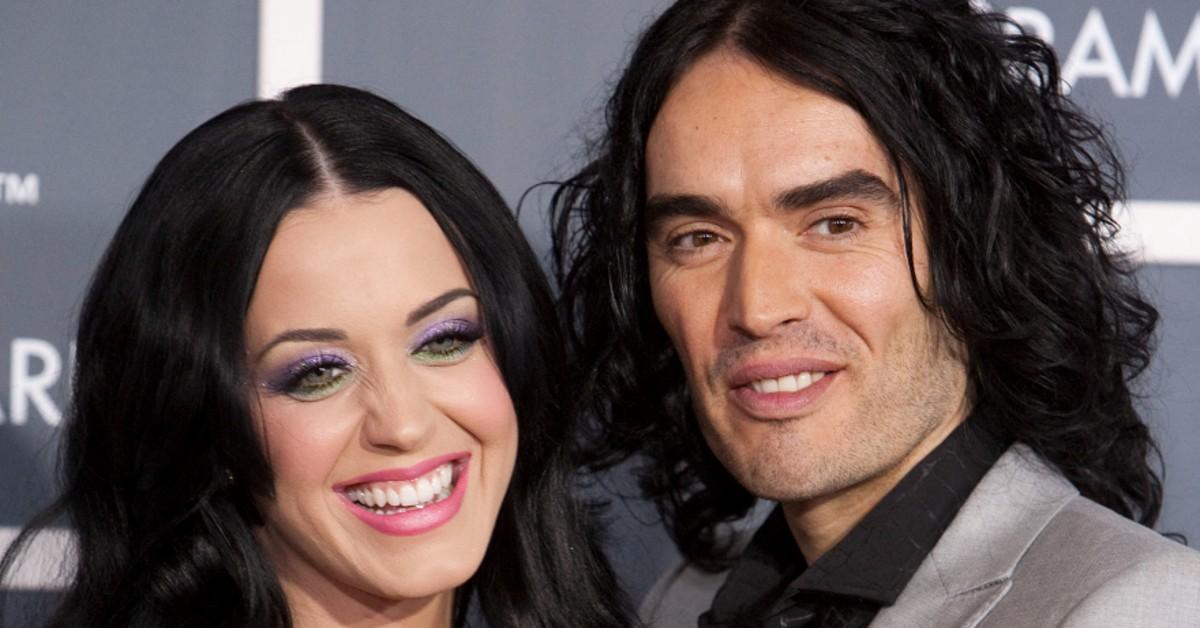 On Monday, the Metropolitan Police announced they were investigating claims from the latest woman.
"We are aware of reporting by The Sunday Times and Channel 4's Dispatches about allegations of sexual offenses," a Metropolitan spokesperson said. "On Sunday, 17 September, the Met received a report of a sexual assault which was alleged to have taken place in Soho in central London in 2003."
The rep noted that "officers are in contact with the woman and will be providing her with support."