'We Cannot Back Another Run': Media Mogul Rupert Murdoch Tells Donald Trump He 'Cannot Back' Ex-Prez's Fresh Bid For White House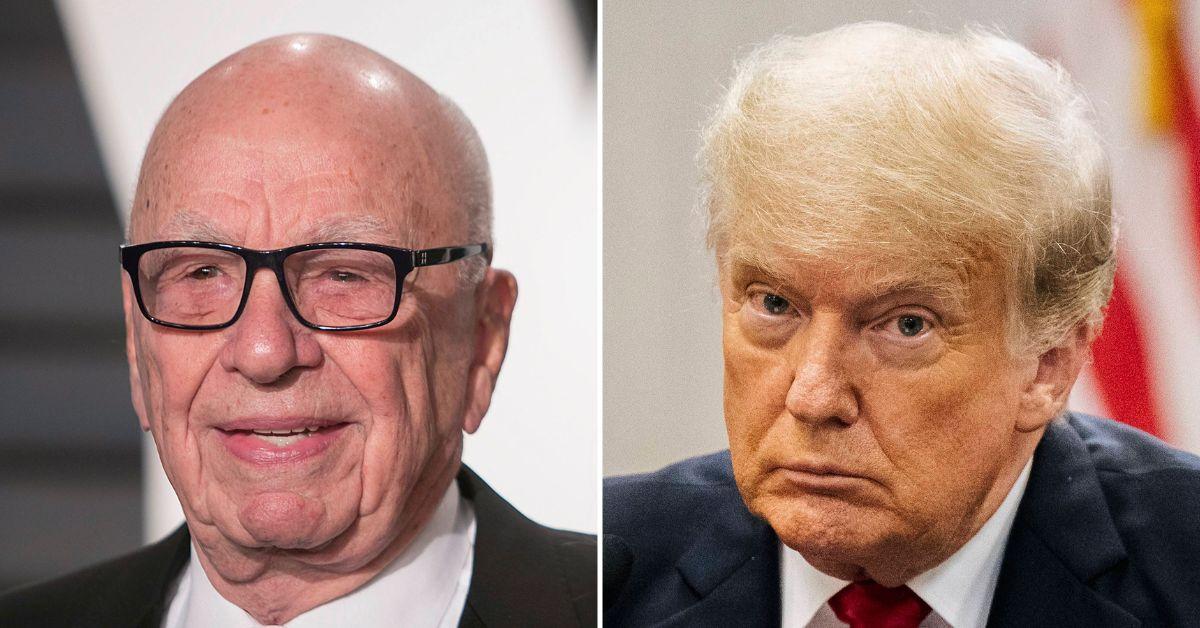 Rupert Murdoch has reportedly informed Donald Trump both he and his conservative media empire "cannot back" the ex-president's fresh bid for the White House in 2024, RadarOnline.com has learned.
In a surprising development to come just hours after former President Trump officially announced his candidacy for the presidency in two years' time, Murdoch reportedly cited the poor performance of Trump-endorsed candidates in the midterm elections as a main reason the media mogul cannot back the businessman-turned-politician's third bid for the presidency.
Article continues below advertisement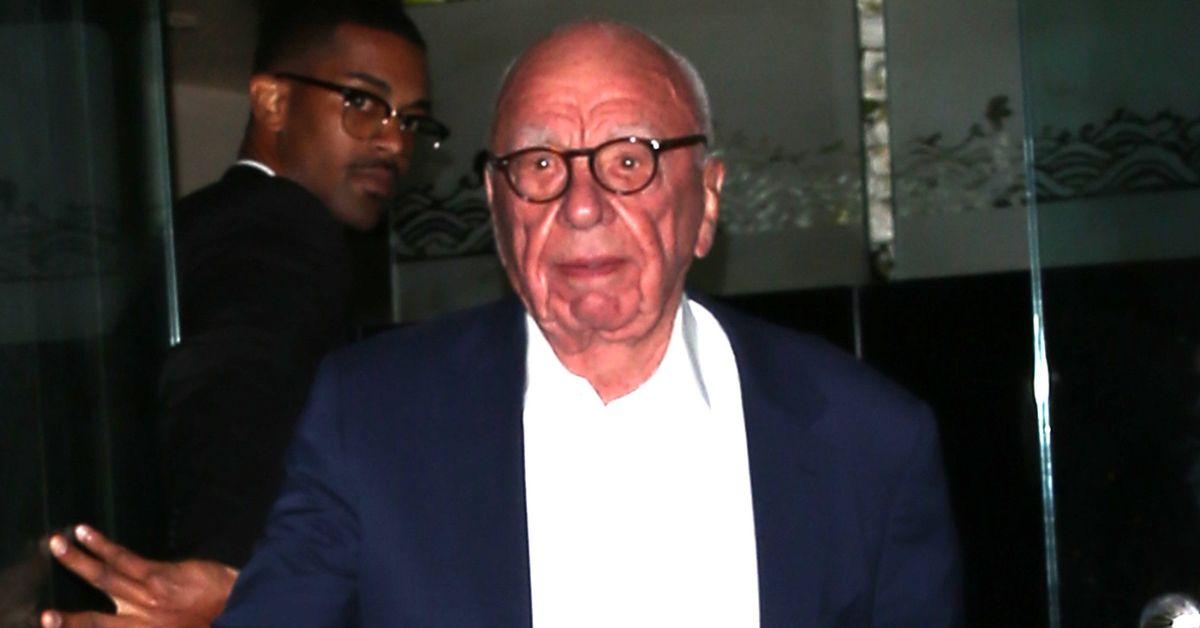 Even more surprising are reports Murdoch has instead decided to back Florida Governor Ron DeSantis should DeSantis throw his hat into the 2024 campaign ring, according to the Guardian.
"We have been clear with Donald. There have been conversations between them during which Rupert made it clear to Donald that we cannot back another run for the White House," one senior source at News Corp, Murdoch's media company, said.
"Lachlan has been keen on Ron for some time," the source added, referring to Rupert's 51-year-old son and the heir to the Murdoch empire. "He's viewed within the organization as a sanitized version of Donald."
A number of Murdoch-owned outlets – such as Fox News, the Wall Street Journal and the New York Post – have also seemingly turned their backs on Trump following the midterms and have instead started touting DeSantis as "DeFuture" and "the new Republican party leader" moving forward.
Article continues below advertisement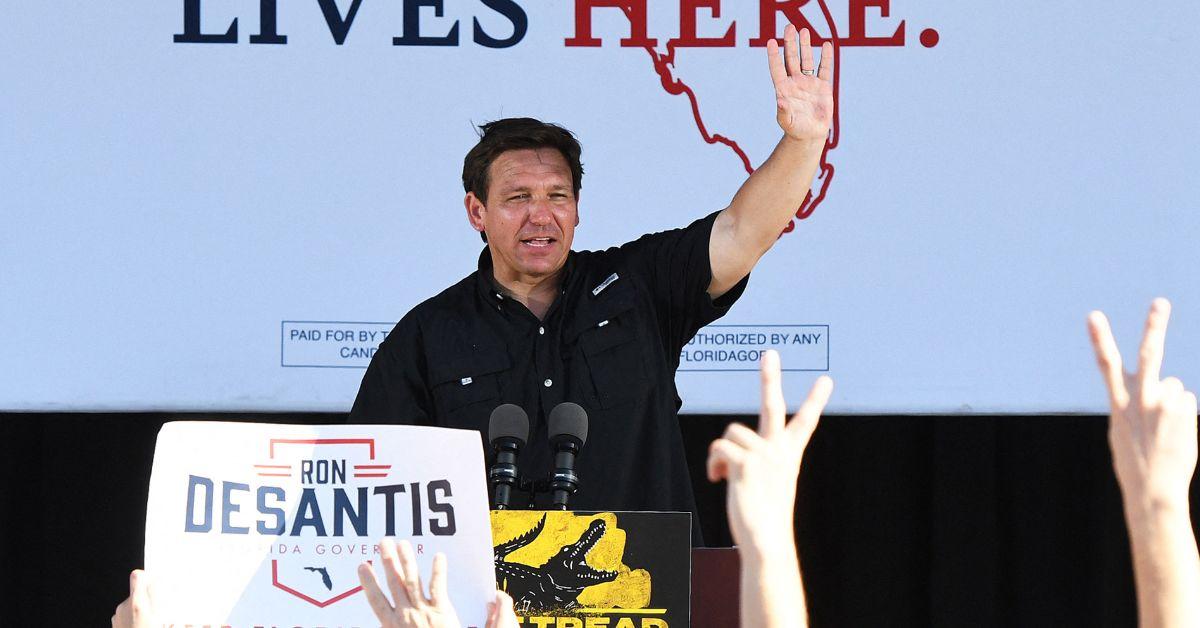 As RadarOnline.com previously reported, news of Murdoch's refusal to back Trump in his bid for the presidency in 2024 comes just hours after the former president officially announced his candidacy.
"We always have known that this was not the end. It was only the beginning of our fight to rescue the American dream," Trump said Tuesday night during a much-hyped speech from his Palm Beach, Florida resort Mar-a-Lago.
"In order to make America great and glorious again, I am tonight announcing my candidacy for president of the United States," the embattled ex-president declared.
As RadarOnline.com also reported, the Murdochs are not the only ones turning their backs on Trump as he begins his campaign for 2024.
Article continues below advertisement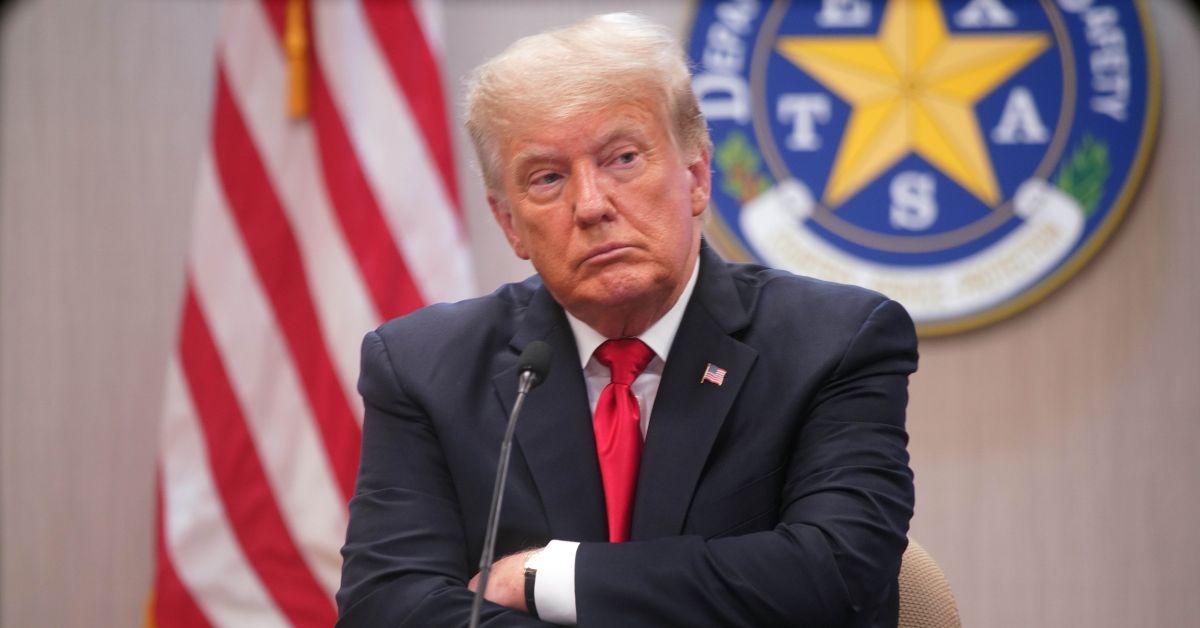 After last week's disastrous midterm elections, and after Trump allegedly "sabotaged" the GOP's promise of a "red wave," high-profile GOP members reportedly realized they have a "Trump problem."
"GOP source tells me 'If it wasn't clear before it should be now. We have a Trump problem,'" Jacqui Heinrich, the White House correspondent for Fox News, tweeted one day after the midterm elections.
"This is a pivot point for the Republican party," Georgia's Lieutenant Governor, Geoff Duncan, added. "Donald Trump is no doubt in the rearview mirror. It is time to move on with the party."