Exclusive
MURDOCH COUP: Rupert's Son James Tells Dad To Sell Fox News After Tucker Carlson Firing, $787 Million Dominion Settlement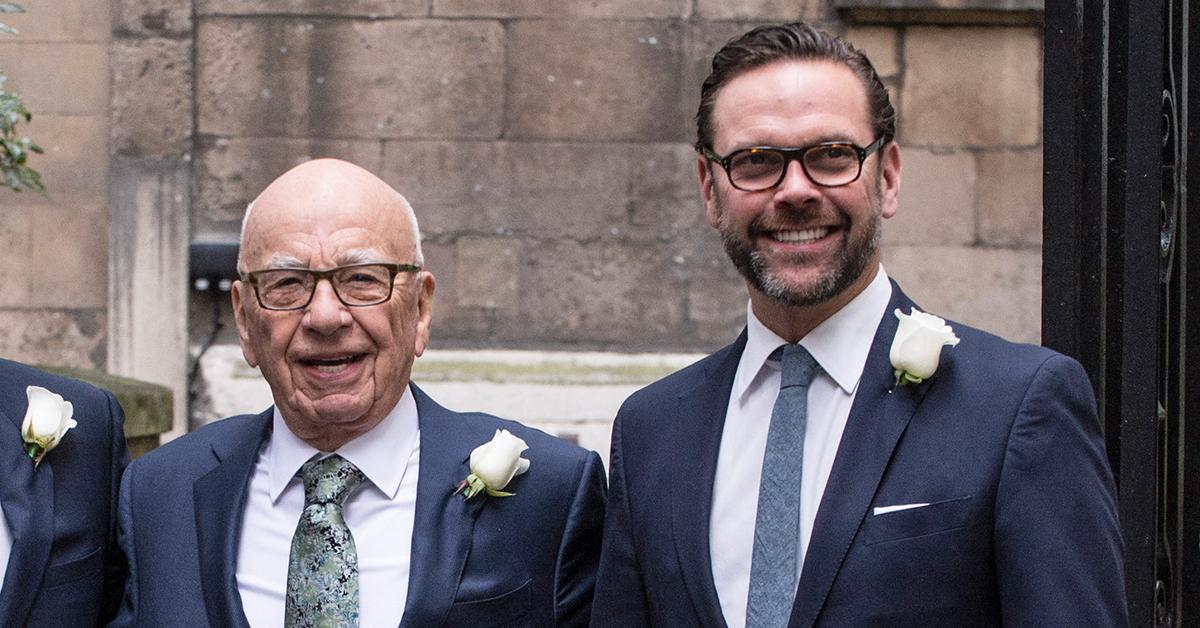 The fractured Murdoch family is being torn apart by a multi-billion-dollar power struggle over the future of their embattled Fox News in the wake of Tucker Carlson's ouster and the largest defamation settlement in media history.
Two of Rupert Murdoch's children, Elisabeth and James, have privately told their dad the family should dump their prized news asset, RadarOnline.com has exclusively learned.
Article continues below advertisement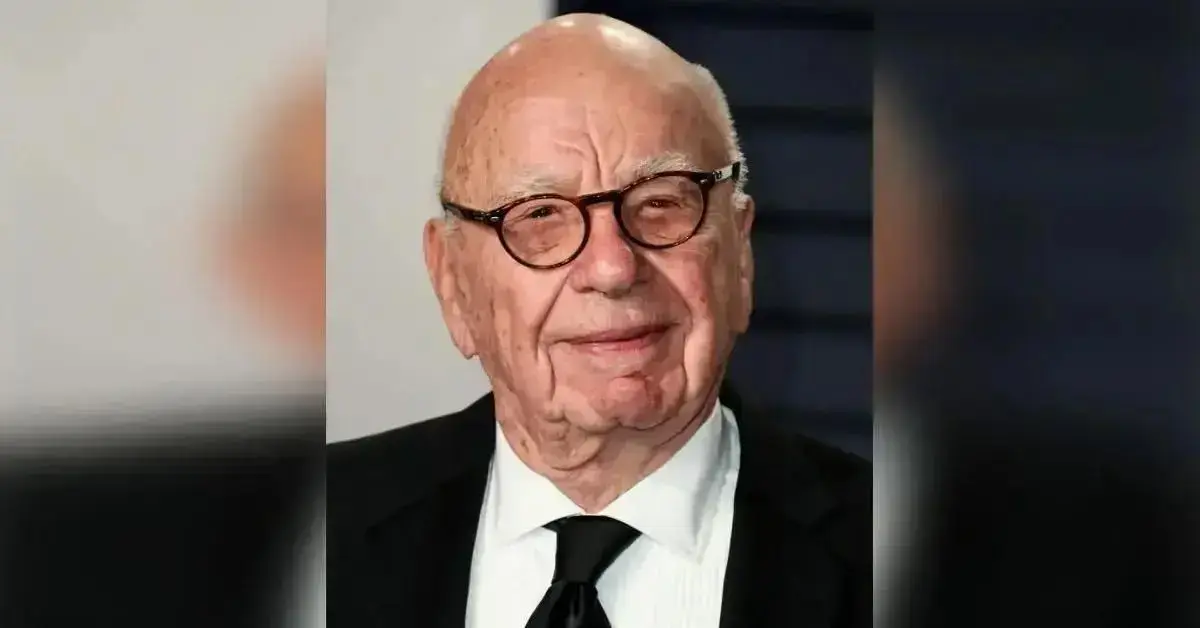 Both Elisabeth and James — whose political beliefs are liberal — are said to be "embarrassed" by the thunderous $787 million settlement with Dominion after Fox News aired debunked election-fraud claims about the voting technology firm.
"Put simply, they don't want to inherit a conservative media empire — and certainly not one mired in scandal," said a well-placed source.
Article continues below advertisement
It is a dramatic shift in power among the Murdoch children who control the future of the family empire.
James, who sensationally resigned from the board of News Corp in August 2020 citing "disagreements" over editorial content, had long been considered the only dissenting voice in the children.
Never miss a story — sign up for the RadarOnline.com newsletter to get your daily dose of dope. Daily. Breaking. Celebrity news. All free.
Article continues below advertisement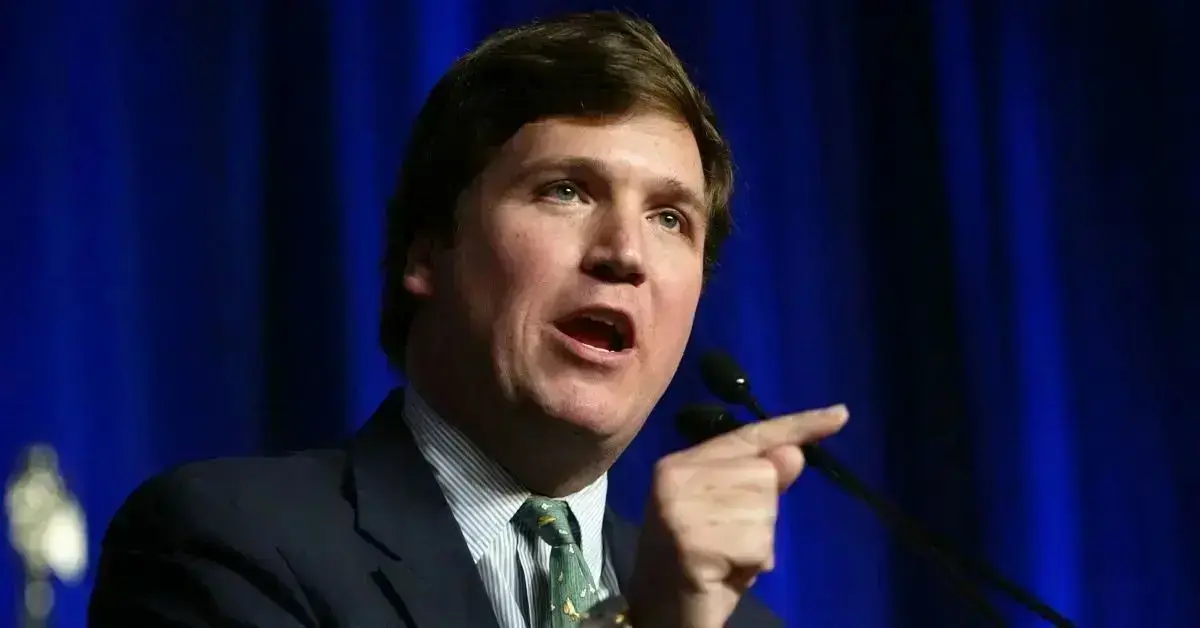 But the move of his sister Elisabeth against Fox News is significant and indicates the internal tension amongst the brood has broiled since she was seen in a corporate box with dad Rupert and Lachlan at the Super Bowl earlier this year.
In a recent Vanity Fair profile about the inner workings of the family, it was claimed James is "horrified by Fox News and tells people the network's embrace of climate denialism, white nationalism, and stolen election conspiracies is a menace to American democracy."
Article continues below advertisement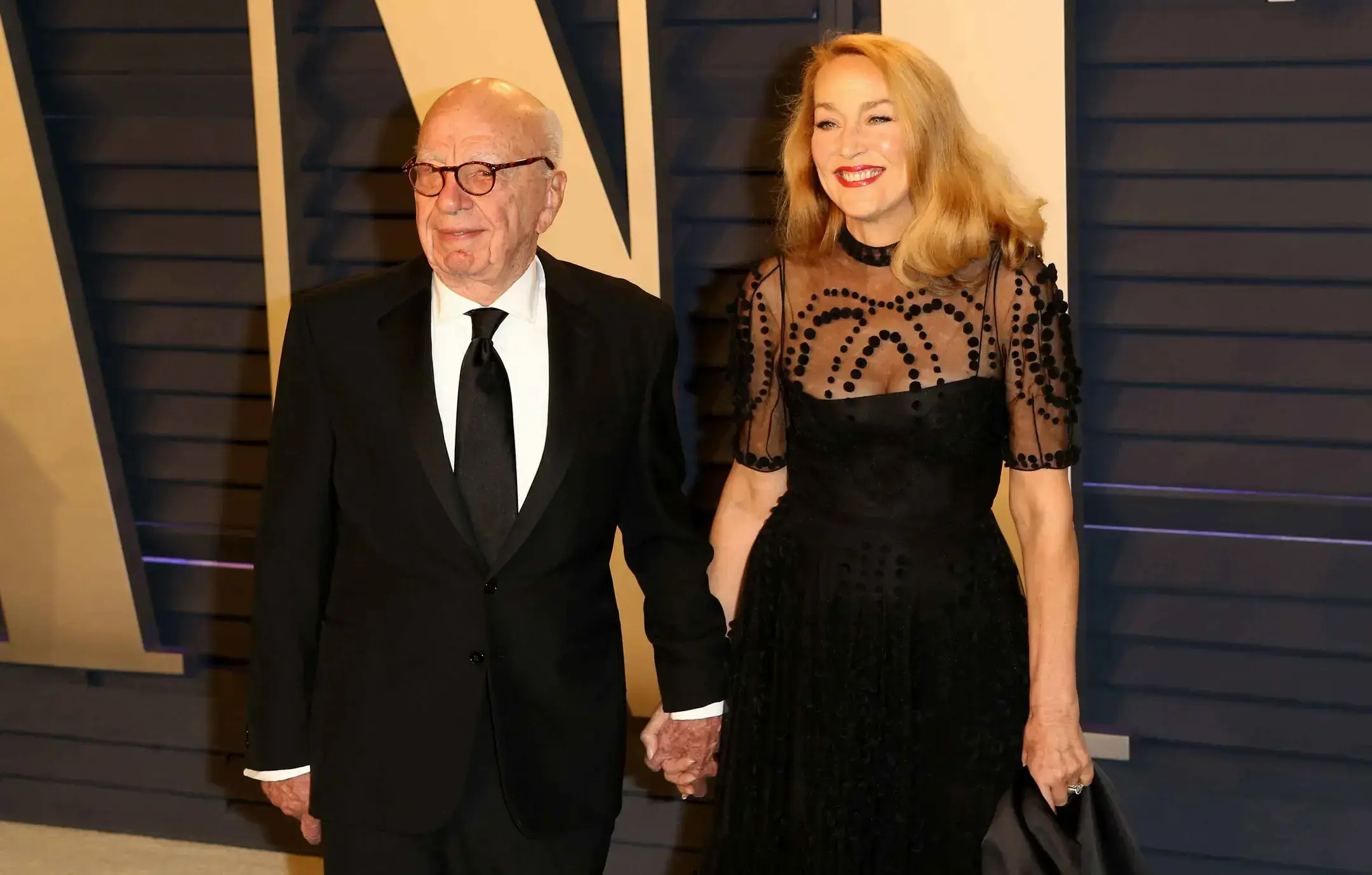 James is said to be blaming brother Lachlan, the executive chairman, and chief executive officer of Fox Corporation, for the dramas engulfing Fox News.
"It happened on Lachlan's watch," said a source.
To dump Fox News, the Murdoch family would either need to be in agreement, force their dad's hand — or James would need to launch a coup and overthrow his brother Lachlan, with whom he no longer speaks.
Article continues below advertisement
To do that, outcast James would need to win the support of sisters Elisabeth and Prudence.
"James was considered a lone wolf until recently," a source toldRadarOnline.com. "Elisabeth's shifting position is a major win. Prudence remains the big unknown. Whether James' push ever materializes remains to be seen. But make no mistake, the fact that a sale of Fox News — Rupert's crown jewel — is even being discussed or has edged closer is momentous."
RadarOnline.com has learned Rupert and Lachlan were locked in talks about staving off the suddenly rogue family members until late last week in Washington D.C.
Significantly, the pair did not leave the Beltway until last Thursday — 48 hours after they agreed to the eye-popping Dominion settlement.
Article continues below advertisement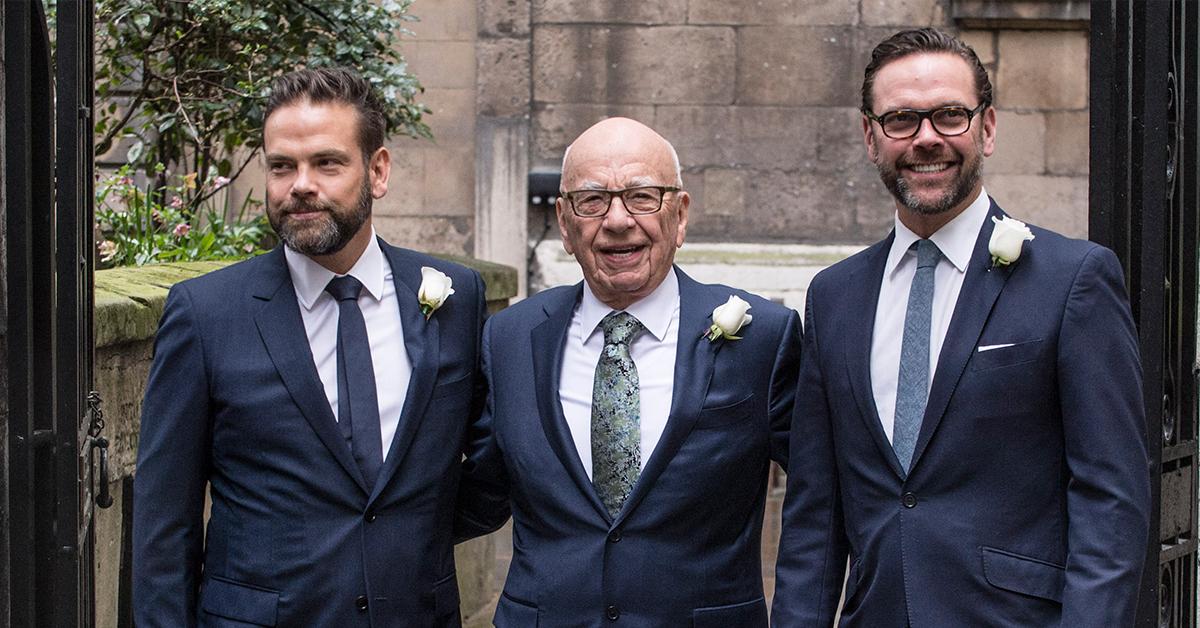 Both had been in the area as they were expected to be called to testify in the Wilmington, Delaware, court which was scheduled to hear the case before it settled on Tuesday.
Rupert took his private jet back to Teterboro Airport on Thursday afternoon while Lachlan returned to Los Angeles.
Article continues below advertisement
Rupert and Lachlan, widely considered the heir apparent, is said to be in staunch agreement they should not offload Fox News, the insider added.
"Rupert has been telling people he had one last act left in him," said the source.
"He wanted to build Fox News into an even bigger force than it is. A global conservative news network, pulling in his assets in the United Kingdom, and Australia. A worldwide Fox News," the source said.
"He also wanted to combine his television and print assets into one. That was scuttled," the insider added. "Now, for the first time, Rupert is now facing resistance at every turn — including from within his own family."