Rudy Giuliani's NYC Apartment Raided By Federal Agents, Electronics Seized As Part Of Criminal Probe Into His Dealings With Ukraine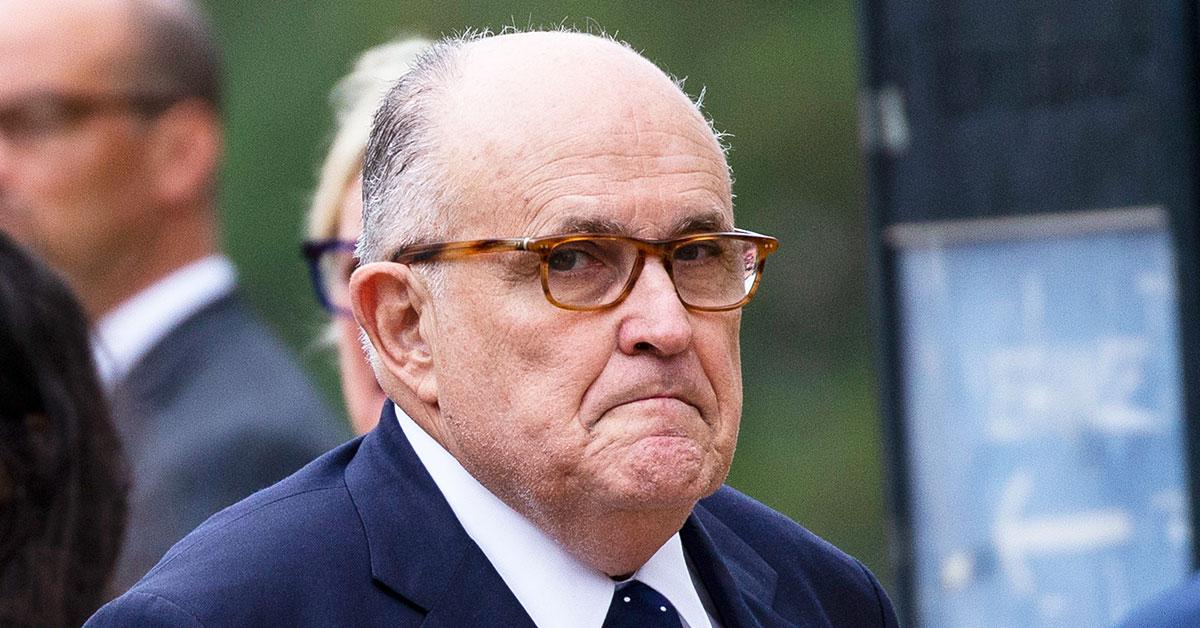 Article continues below advertisement
Authorities conducted the search warrant on the 76-year-old's Upper East Side apartment on Wednesday, allegedly seizing his electronic devices, according to The New York Times who cited sources.
The raid comes in response to part of an alleged criminal probe into Rudy Giuliani's dealings with Ukraine. The feds are looking into whether the former New York mayor illegally lobbied former U.S. President Donald Trump on behalf of oligarchs and officials in Ukraine, reports The Times, who cited three sources with direct knowledge on the matter.
Article continues below advertisement
Ukrainian officials have been accused of helping Rudy Giuliani dig up dirt on Trump's 2020 presidential opponent Joe Biden and his son, Hunter Biden.
According to the Times, investigators in the Justice Department have been attempting to secure the search warrant on Rudy Giuliani for months.
Article continues below advertisement
The outlet also reports that prior to President Biden taking office on January, 20, 2021, Trump appointees at DOJ tried their best to block the search warrant from being executed.
Ironically, Rudy Giuliani is the former attorney for Southern District of New York, which happens to be the same office that is allegedly investigating him.
Article continues below advertisement
Hunter Biden's troubled past -- including drug use and explicit sex romps -- was a huge selling point for the Trump campaign.
The 51-year-old's private sex photos were recently leaked after Daily Mail obtained a copy of his recovered computer's hard drive.
The photos showed Hunter in several sexual positions with different women that the outlet donned as alleged prostitutes. These photos were taken years ago and obtained after he left his laptop at a Delaware repair shop in April 2019.
Article continues below advertisement
Hunter recently secured a speaking gig at Tulane University where he will talk to students about "fake news" for a course called "Media Polarization and Public Policy Impacts."