Ruby Rose Slams CW Network Over Alleged Toxic 'Batwoman' Set, Claims She Was Forced To Work After Major Surgery
Ruby Rose is going after the CW network and their executives and not holding back when revealing the events leading to her being fired as Batwoman.
The actress alleges the executives required her to return to work just shortly after undergoing major surgery.
Article continues below advertisement
Rose told her fans via her Instagram Story she wouldn't return for the show "if a gun were to my head."
"Dear fans, stop asking if I will return to that awful show," she wrote. "I wouldn't return for any amount of money nor if a gun were top my head...NOR DID I QUIT."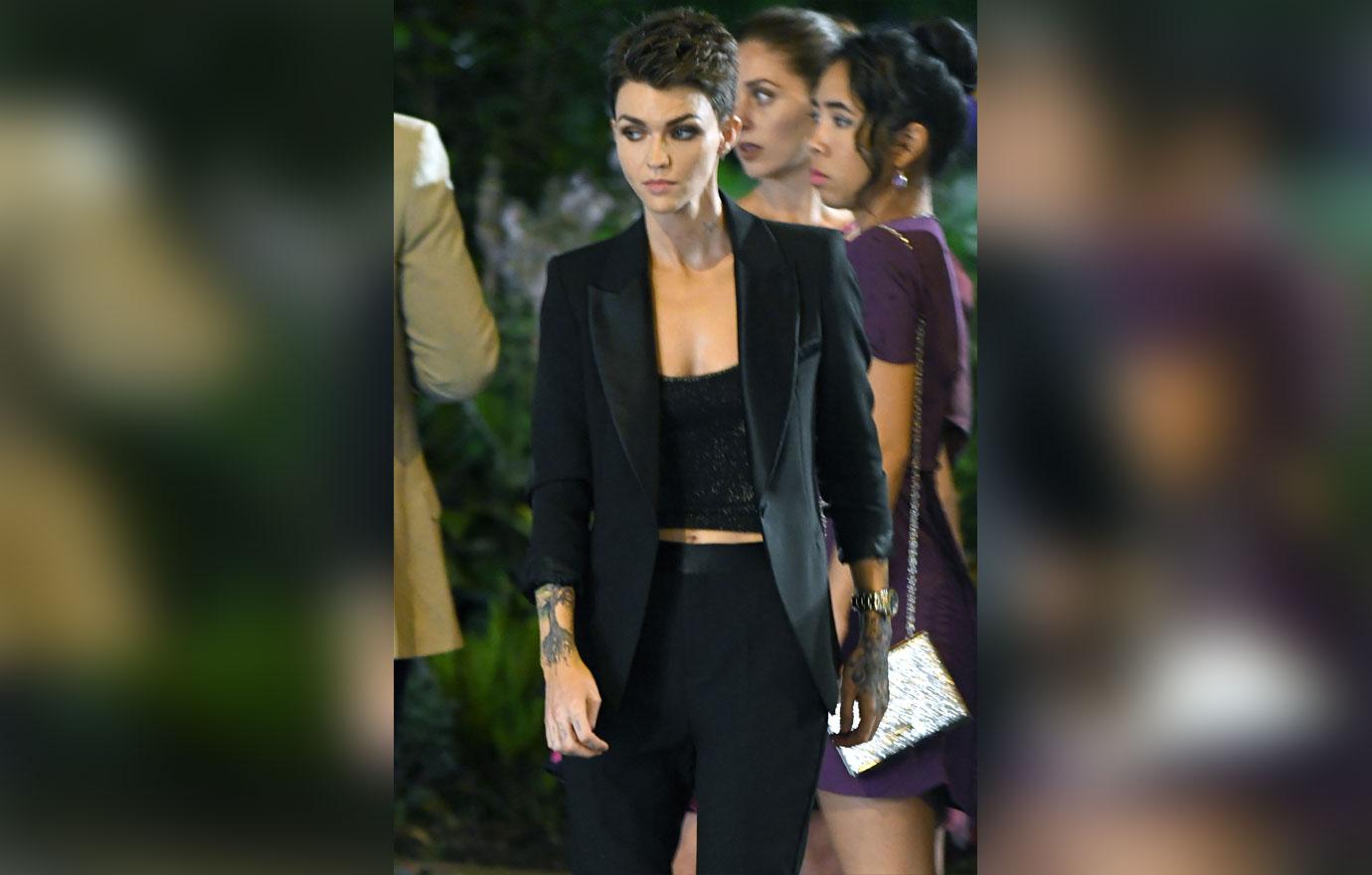 Article continues below advertisement
She started by criticizing the former CW President Peter Roth, who announced his departure from the network in October 2020 after 22 years of service. Ruby claimed Roth was misbehaving with women.
"You are chapter one, not sure if you left after getting promoted to the highest position because you just couldn't stop making young women steam your pants, around your crotch while you were still wearing said pants or if you left after putting a private investigator on me who you fired as soon as the report didn't fit your narrative," the actress alleged.
The former Batwoman later also claimed that the former executive allegedly pressured her into going back to filming the show after a surgery stemming from an injury she sustained on his set.
"Imagine going back to work 10 days after this," she captioned footage from her operation. "[If I didn't], the whole crew and cast would be fired, and I'd let everyone down because Peter Roth said he wouldn't recast, and I just lost the studio millions (by getting injured on his set). [And] that I'd be the one who cost so many people their jobs instead of spending half a day to rewrite me out for a few weeks to heal."
Article continues below advertisement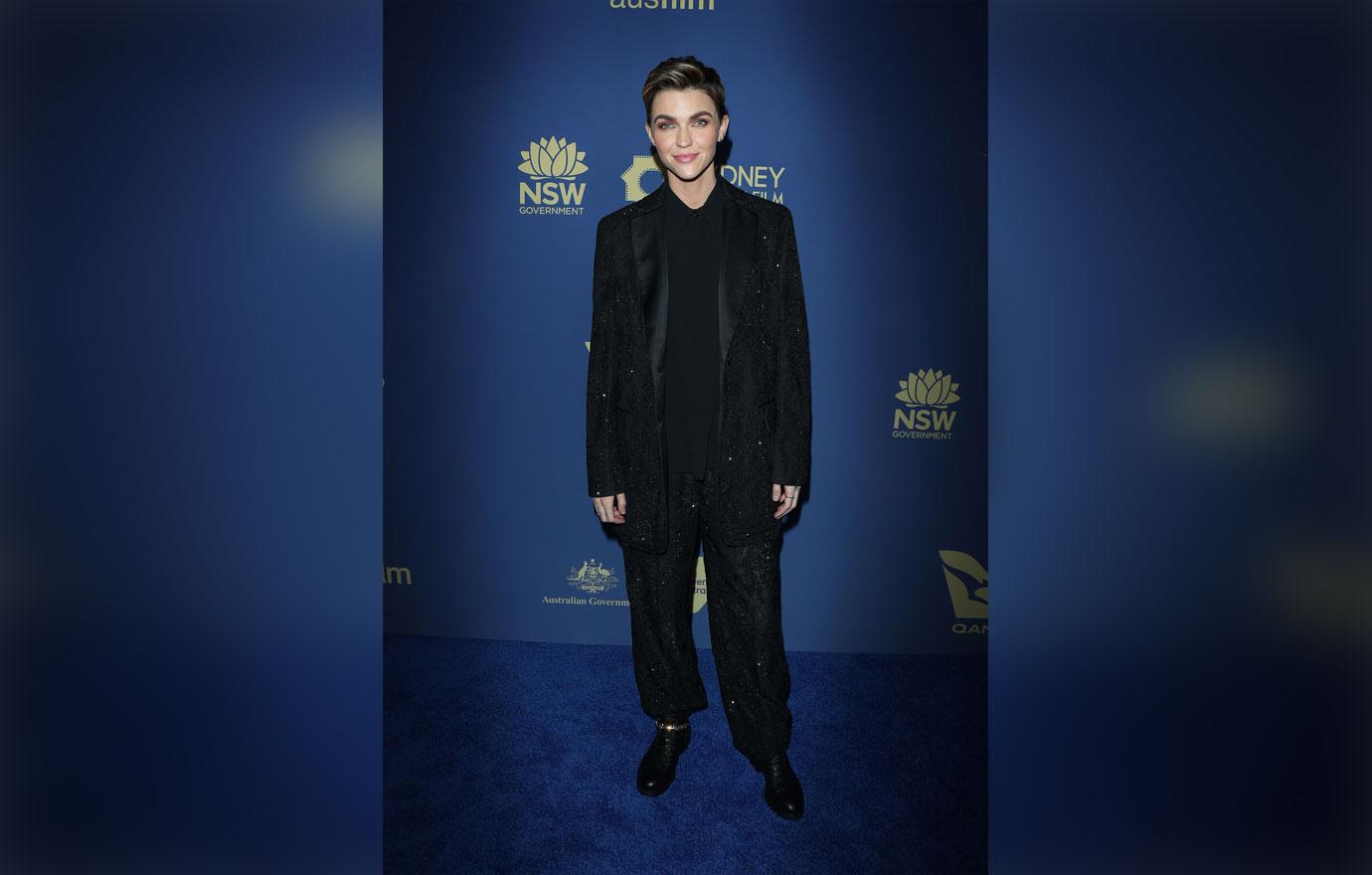 In addition, she also alleged her former network refused to take responsibility for several severe on-set injuries of other crew members, including on a man who allegedly suffered third-degree burns all over his body.
"A crew member got 3rd degree burns over his whole body, and we were given no therapy after witnessing his skin fall off his face, but I was the only one who sent him flowers and cards and then were told we had to do a sex scene without a minute to process," she claimed.
Article continues below advertisement
The Australian actress also accused the show-runner Caroline Dries of refusing to shut down production in the middle of the global pandemic and denying Ruby's injuries occurred on set.
"[Dries] has no heart and wanted us to finish the season throughout the pandemic, and I told her it was a bad idea," Ruby explained. "I told her everyone was too distracted, Matt constantly checking Covid updates checking on friends and seeing Riverdale, The Flash and Super Girl shut down already."
Ruby also alleged that Dries claimed her injury "happened during yoga," which the actress fired back, saying, "I can't do yoga."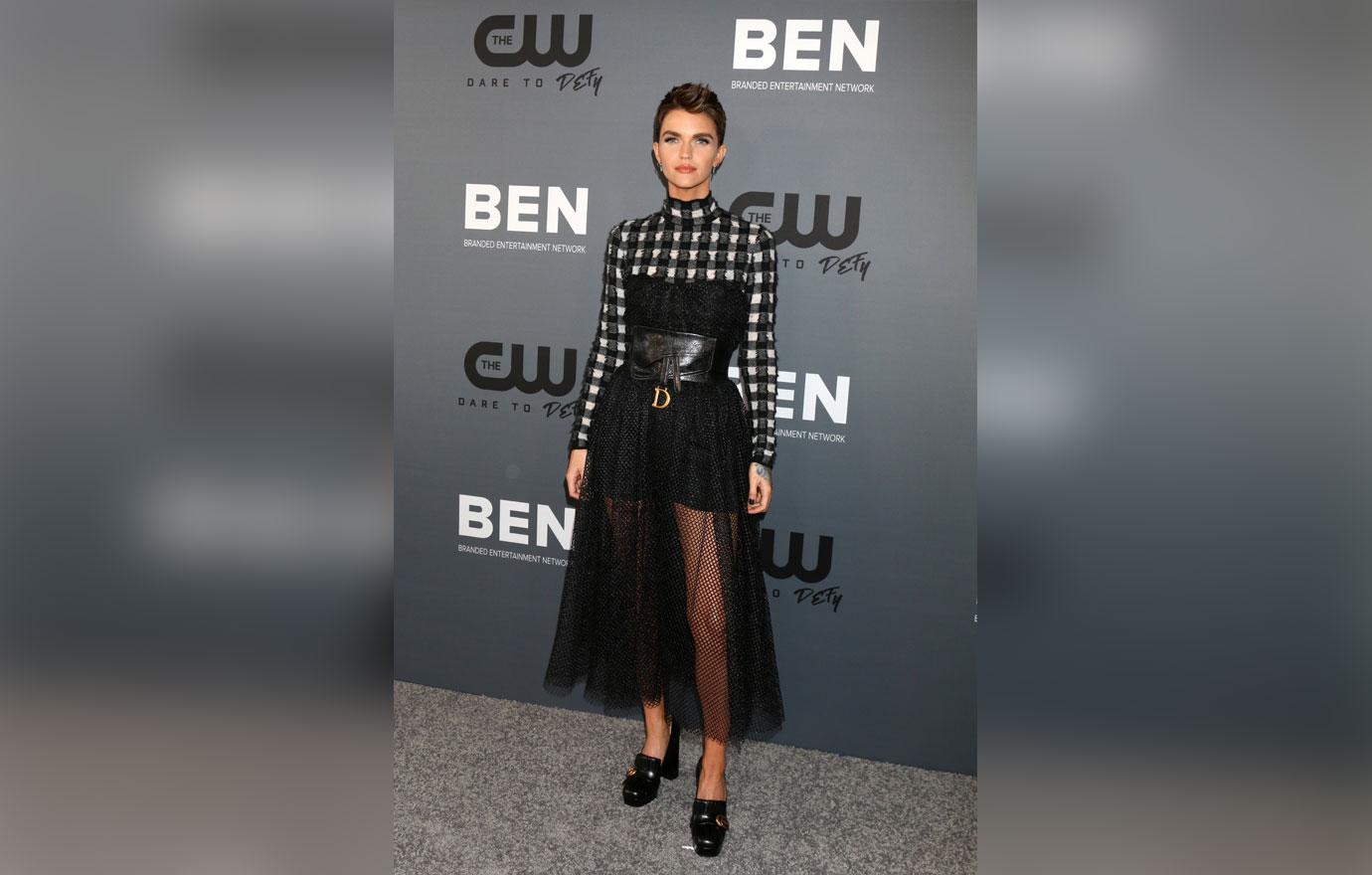 The model concluded her statement by thanking her followers for their support and claiming that she would take some time away from her phone. The CW network has still yet to comment on the accusations.