'Critical Of Everyone & Everything': Royal Family 'Dreading' Release Of Prince Harry's Bombshell Memoir, Palace Lawyers On 'Standby'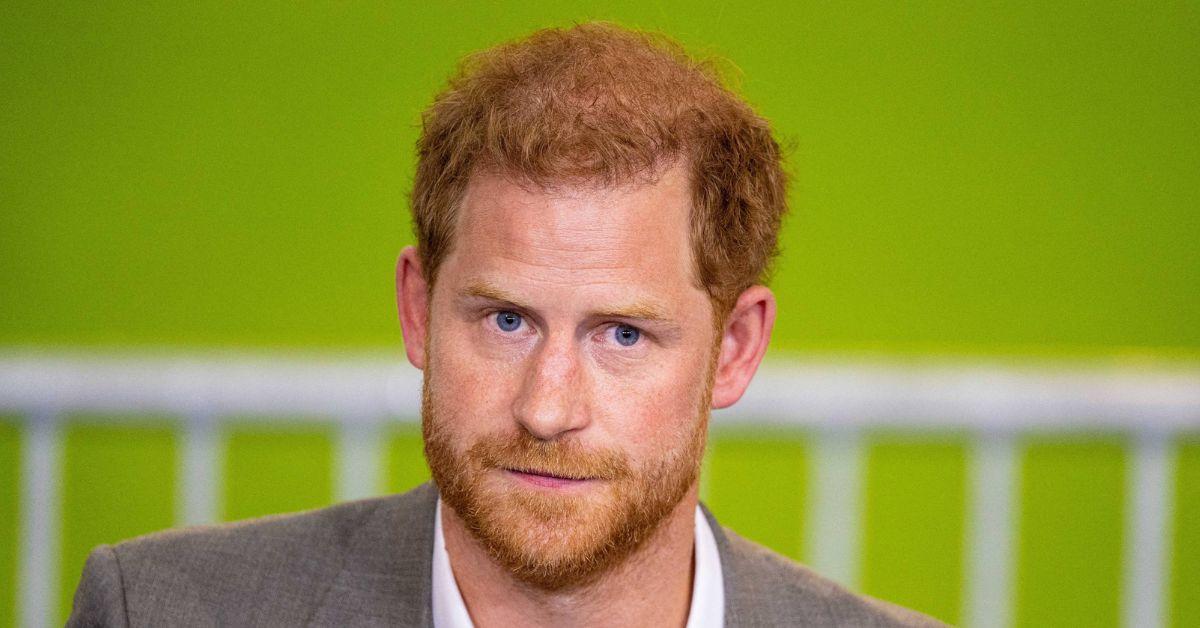 The Royal Family is reportedly "dreading" the upcoming release of Prince Harry's memoir, with King Charles III even going so far as to place palace lawyers on standby in anticipation of the bombshell book, RadarOnline.com has learned.
As RadarOnline.com previously reported, the Duke of Sussex's memoir, officially titled Spare in reference to Harry's placement in line to the throne, is scheduled to be released on January 10.
Article continues below advertisement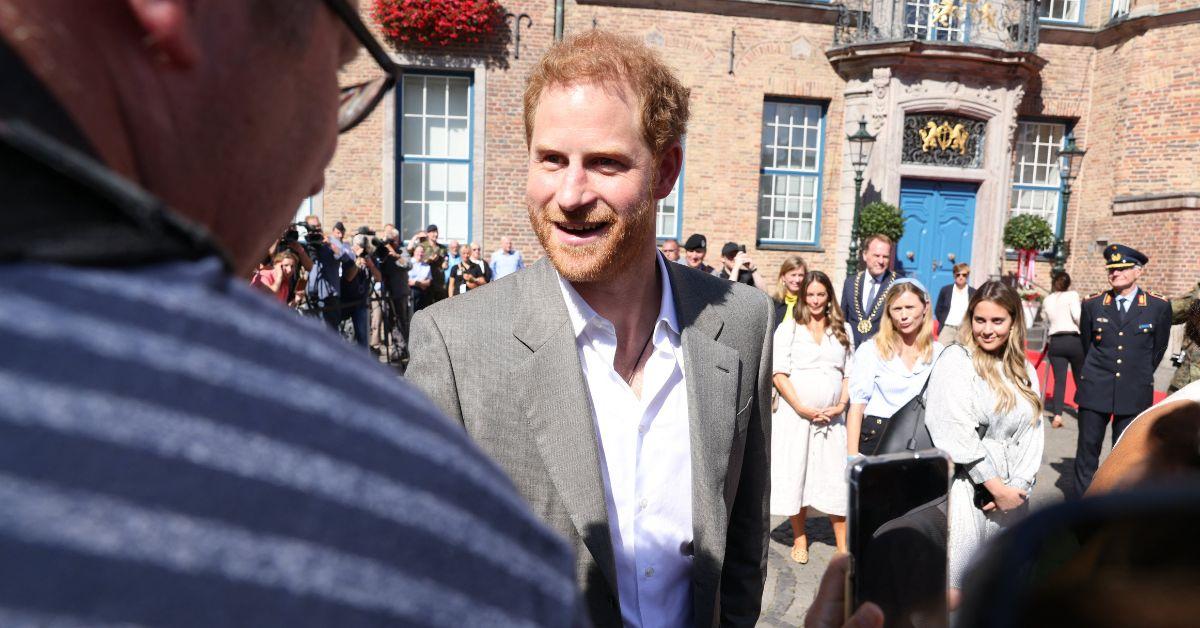 Described as a work of "raw, unflinching honesty," the renegade prince reportedly decided to "water down" the memoir's contents following the recent passing of the late Queen Elizabeth.
But, according to Daily Mail, rumors of Harry's alleged amendments to Spare are reportedly "overblown.
According to the outlet, the 38-year-old royal is still set to focus on a series of sensitive subjects that could potentially portray other members of the Royal Family in a poor light.
Even more surprising are reports that Harry did not share the title of his memoir with his family members before it was officially announced earlier this week – a move that was said to be "controversial" in royal circles.
Article continues below advertisement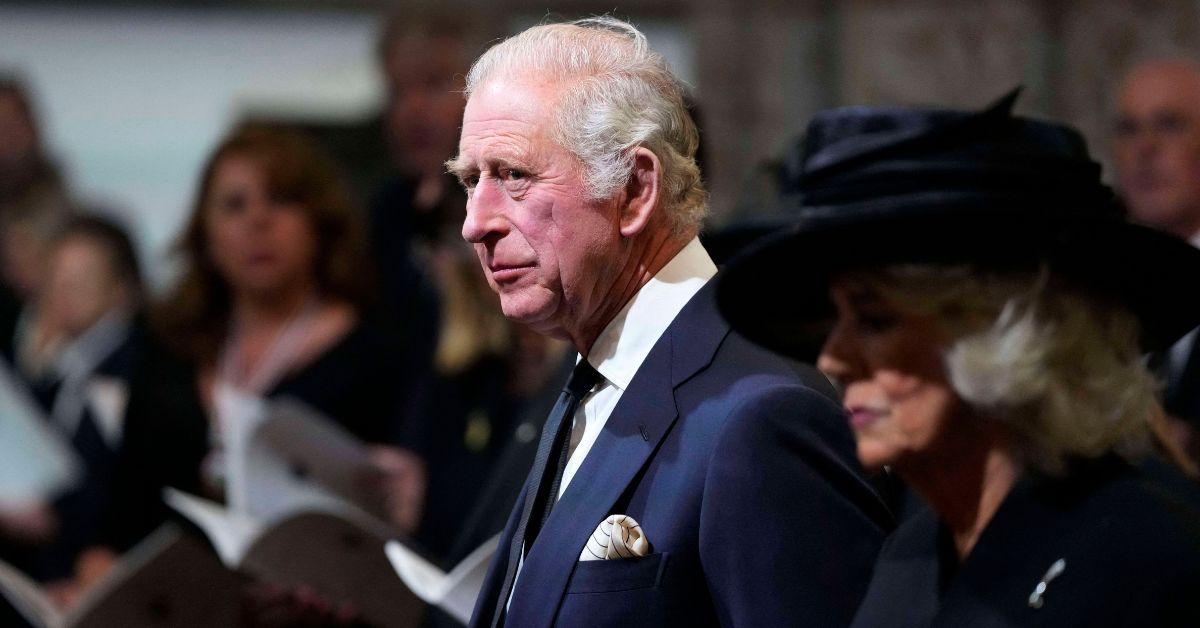 "That title is loaded and it does not bode well," one royal source said before revealing how Spare is set to be "critical of everyone and everything."
"The very title demonstrates yet another confrontational attack on the family after claiming a desire for privacy," said another royal insider. "Palace lawyers will undoubtedly be on standby in the new year waiting to see what is in it."
"If Harry's previous allegations across numerous TV interviews are anything to go by, this will be nuclear," they added. "Regardless of the content, which will no doubt be explosive, there will be little chance of this acting as a vehicle to reconciliation for Harry and Meghan."
Harry's upcoming memoir is just the latest nail driving a deeper wedge between him and the Royal Family.
Article continues below advertisement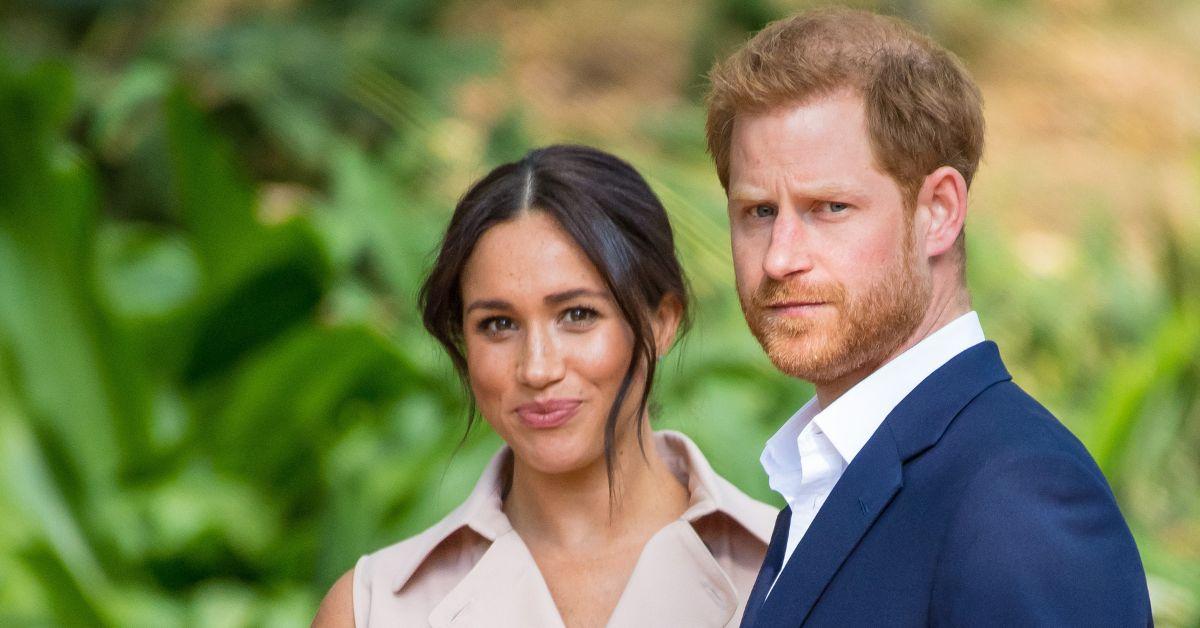 As RadarOnline.com reported, King Charles already warned Harry not to "attack" Charles' wife, the newly appointed Queen Consort Camilla, in the memoir. If Harry does, he will be banned from the new King's official coronation ceremony on May 6.
Additionally, depending on the contents of Spare, Harry and his wife, Meghan Markle, may find themselves permanently banned from ever returning to their official duties as working members of the Royal Family.
"This is an incredible moment to be used. The country loved that feeling of unity and seeing the brothers back together, it was a beautiful sight," former Vanity Fair editor Tina Brown said in September.
"But unless he gives up his book and the tell-all documentaries and interviews then there can be no trust," she added. "I think if he does that there can be a way."