Ronnie Ortiz-Magro Doesn't Appear At Probation Violation Hearing, Prosecutor Upset While Lawyer Defends 'Jersey Shore' Star
Ronnie Ortiz-Magro did not appear in court for his probation violation hearing Friday, which infuriated the prosecutor on his case.
However, the Jersey Shore star's attorney tells RadarOnline.com it was all just one, big "misunderstanding."
Article continues below advertisement
Earlier today, Us Weekly reported that Heidi Matz said in court, "I find that offensive that everyone has to be here except the defendant."
But Leonard Levine told us he was able to explain the situation and that Matz was eventually "fine" with it.
"There was a misunderstanding as to whether or not Mr. Ortiz would be there today," he told us. "I had told the prosecutor he was not going to be in court today because it's a misdemeanor, and you don't have to appear on a misdemeanor; your attorney can appear for you."
Article continues below advertisement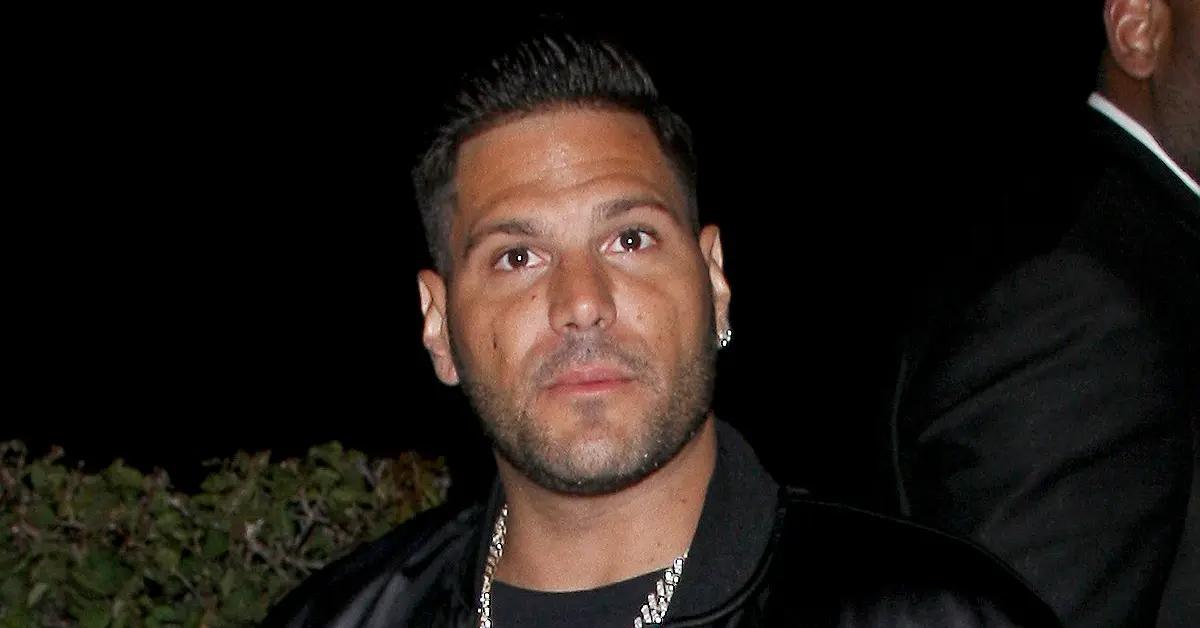 "But she thought that he was going to appear, so she wondered why he didn't appear," he added. "I explained it, and the court was fine with that, and we put it over to August 11th, at which time he will appear."
Article continues below advertisement
When asked why the hearing was pushed back, Levine replied, "We're working out a resolution of the case with the city attorney. Mr. Ortiz is going to appear with us on the 11th, and then it'll all be settled."
In April of this year, the 35-year-old MTV star was arrested in Los Angeles, California, for alleged domestic violence against his now-fiancée, Saffire Matos, who called the cops on her then-boyfriend.
Article continues below advertisement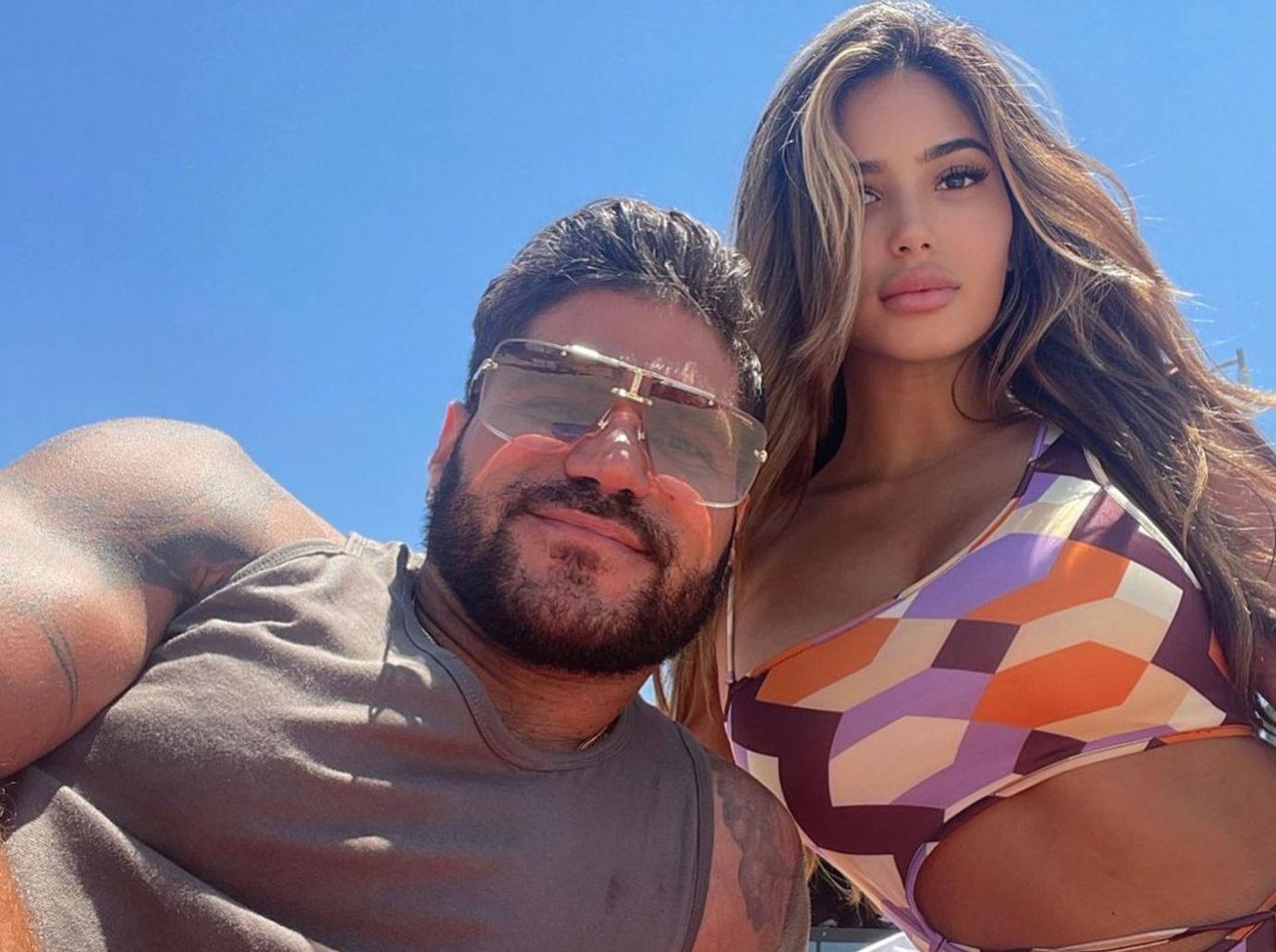 MORE ON:
Ronnie Ortiz-Magro
Law enforcement sources said when officers arrived at the scene, they observed Saffire with visible bruises on her body. Ronnie was interviewed and determined to be the aggressor.
He spent several hours behind bars before posting a $100,000 bond.
Article continues below advertisement
The following month, a rep for the Los Angeles City Attorney's Office announced that the reality star would not be charged for the arrest but could still be sentenced to jail time for violating his probation stemming from a previous domestic violence arrest (pertaining to the mother of his child, Jen Harley), which dates back to 2019.
During Friday's hearing, Matz said the L.A. City Attorney's Office planned to ask Ronnie to serve 30 days in jail, but according to California law, he could potentially serve that sentence in a treatment program instead.
Article continues below advertisement
Leonard told Us Weekly that Ronnie had already participated in a 30-day inpatient program, which he told the outlet he hopes will count as time served. He said Ronnie was still involved with the program and that he attends outpatient meetings three times a week.
Levine told us his client was "doing fine" and that they're all "looking forward to resolving this matter. It's probably known, but no criminal charges were filed against him, so we're all satisfied with how he is doing. And everything will be settled on August 11th."