Explosive Images! Ronan Farrow Caught With Convicted Criminal Who Targeted Meghan Markle & Prince Harry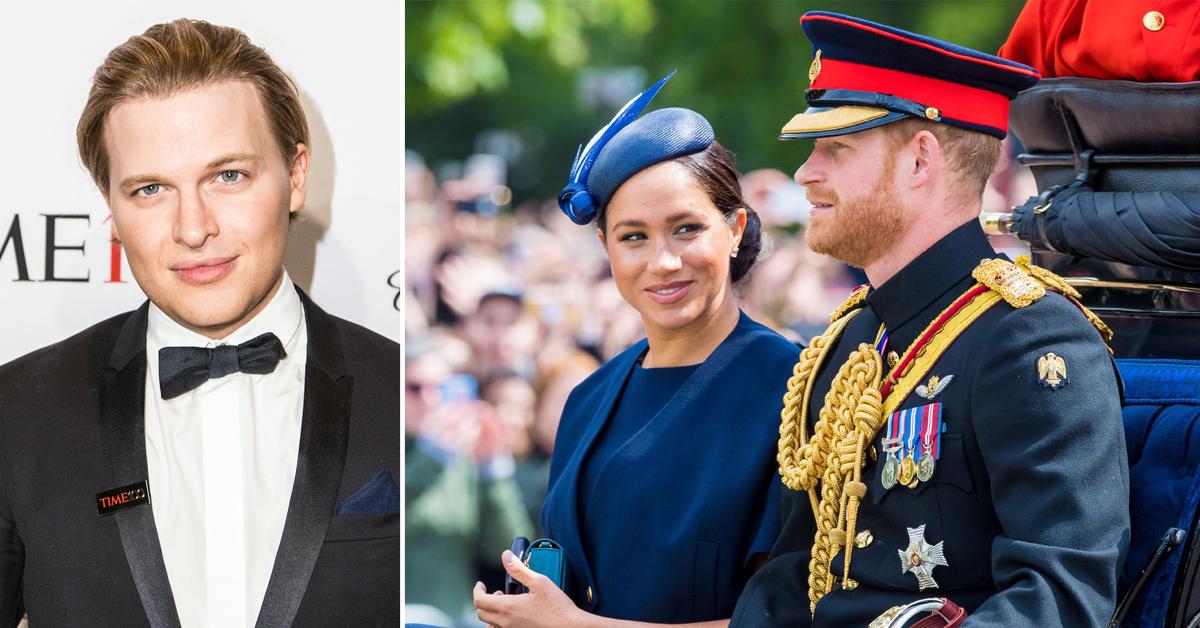 Ronan Farrow is known for exposing Harvey Weinstein's sexual misconduct and abuse of power but now, the Pulitzer Prize winner is hanging out with a convicted criminal. RadarOnline.com obtained exclusive photos showing the journalist chumming up with Dan "Danno" Hanks, the man responsible for collecting illegal dirt on Meghan Markle during her courtship with Prince Harry.
Article continues below advertisement
Danno made the Duchess of Sussex's life a living hell after being hired by British tabloid The Sun to dig up dirt on Meghan's past. He has openly admitted to using illegal practices to obtain information about the former "Suits" actress. According to reports, he went as far as finding her social security number.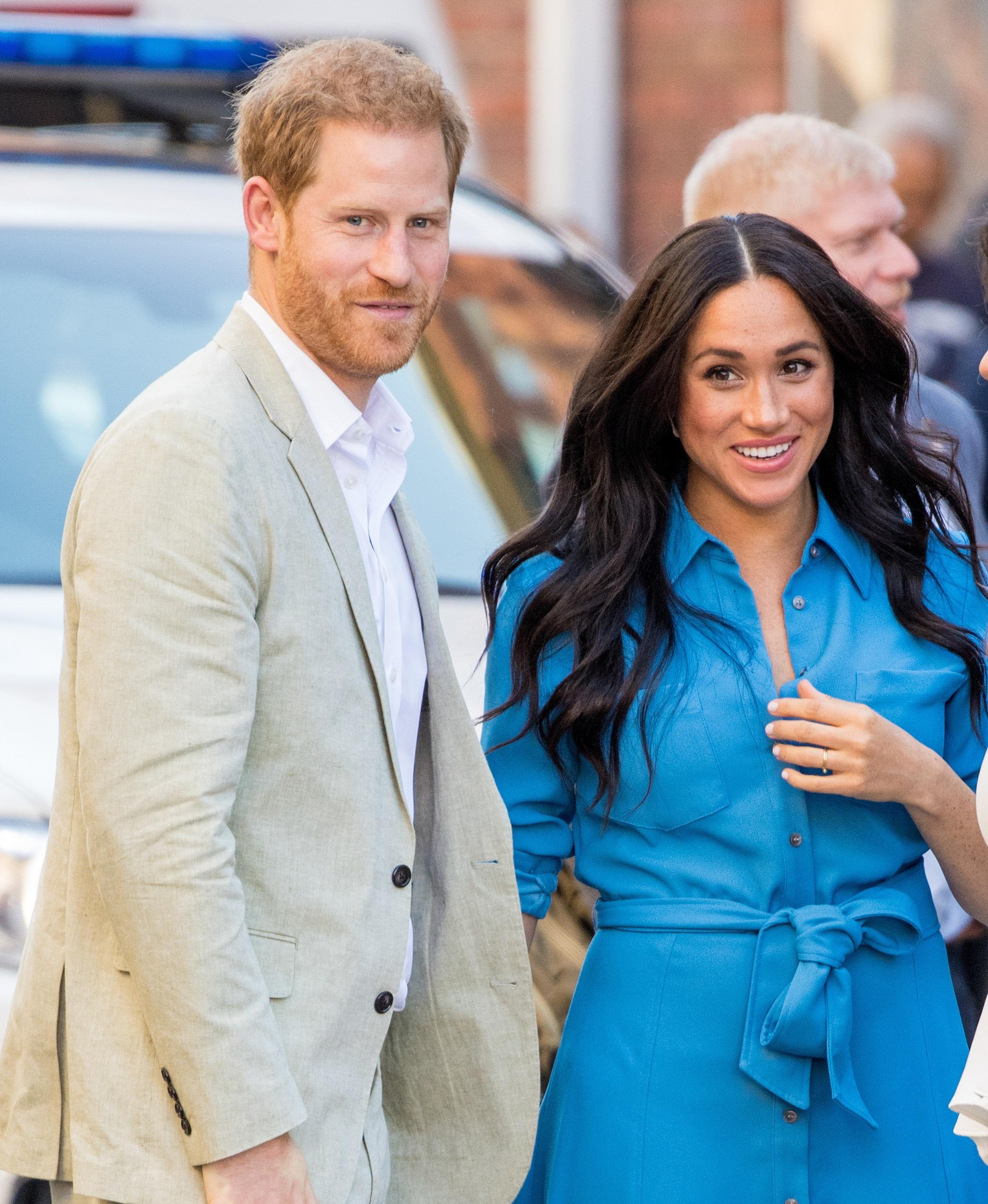 Article continues below advertisement
Meghan Markle wasn't his only target. The private investigator, who has been jailed four times, was also asked to collect private information on her father. While Danno has since apologized for "unlawfully" accessing Meghan Markle's personal details, he claims The Sun never asked how he obtained the information.
His lunch date with Ronan Farrow definitely raises some eyebrows. RadarOnline.com has learned the two dined together at Leah Remini's family-owned restaurant, Vivian's Millennium Cafe, in Studio City, CA earlier this year. Sitting down for the lunchtime meal, the two kept it casual in plain t-shirts and jeans.
Article continues below advertisement
Posing for several pictures together, Ronan Farrow and Danno were all smiles as they sat at a table and posed to commemorate their meeting. Calling the journalist his "buddy," the controversial private investigator captioned the shots by encouraging Farrow to "keep up the good fight."
Farrow's most noteworthy work is his powerful investigation on Harvey Weinstein.
Article continues below advertisement
His exposé on the now-disgraced Hollywood producer earned him a Pulitzer and helped propel the #MeToo movement, begging the question: What was he doing at lunch with Danno? While it's unclear if Ronan Farrow has something in the works with the private investigator or whether it was just a friendly lunch, one has to wonder if they talked shop.
Article continues below advertisement
Following Byline Investigates' report of Danno's involvement with The Sun, Meghan Markle and Prince Harry released a statement through their then-representative. Calling it "an important moment of reflection for the media industry and society at large," the message continued, "as this investigative report shows that the predatory practices of days past are still ongoing, reaping irreversible damage for families and relationships."
Meghan Markle eventually sued The Mail on Sunday's publishers for invasion of privacy after the outlet exposed an intimate and private letter to her father. Last month, the Duchess of Sussex proved to be victorious in the case. During her sit down with Oprah, Meghan Markle and Prince Harry openly talked about the brutality they faced in the British press.
Back in 2017, Hanks was sentenced to 16 months in prison for his role in a gambling organization that was run by a former USC football player named Owen Hanson. Hanks entered a guilty plea to the "Hobbs act extortion."