Sanctioned Russian Oligarch Roman Abramovich Denies Claims He 'Begged' Friends For Millions To Pay Staff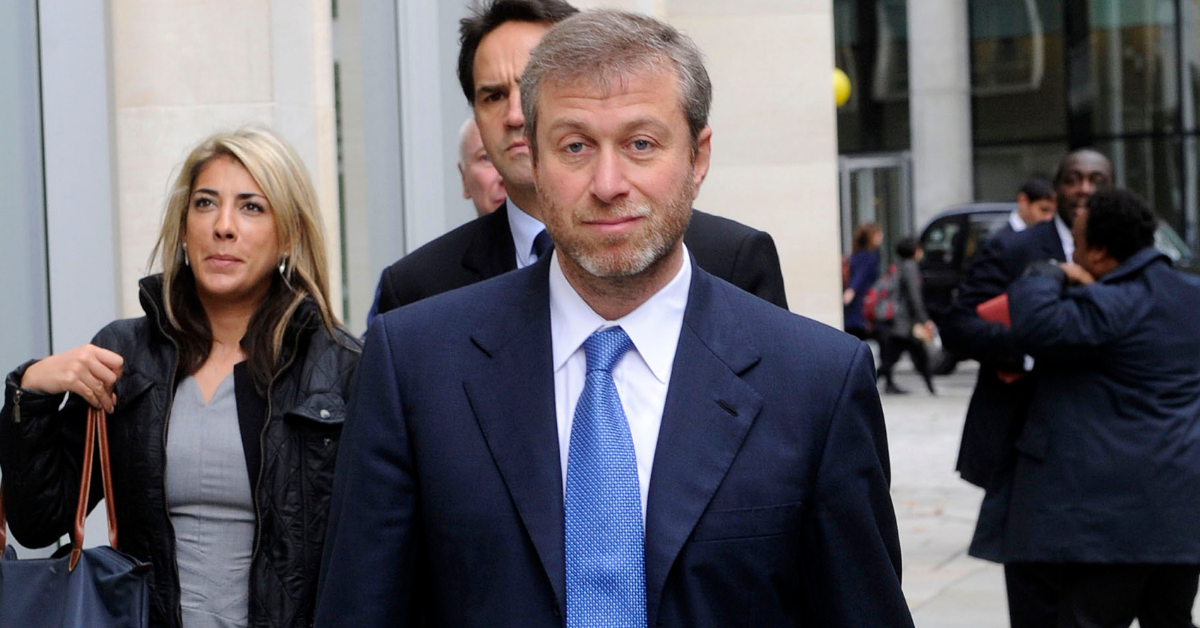 Roman Abramovich, the Russian oligarch and former owner of Chelsea Football Club, is denying reports that he was begging his closest friends and associates to loan him millions to help him pay his personal staff.
The rumors started after the multi-billionaire was frozen out of his numerous bank accounts as a result of sanctions placed upon him for his ties to Russian President Vladimir Putin and the ongoing invasion of Ukraine by Putin's forces.
Article continues below advertisement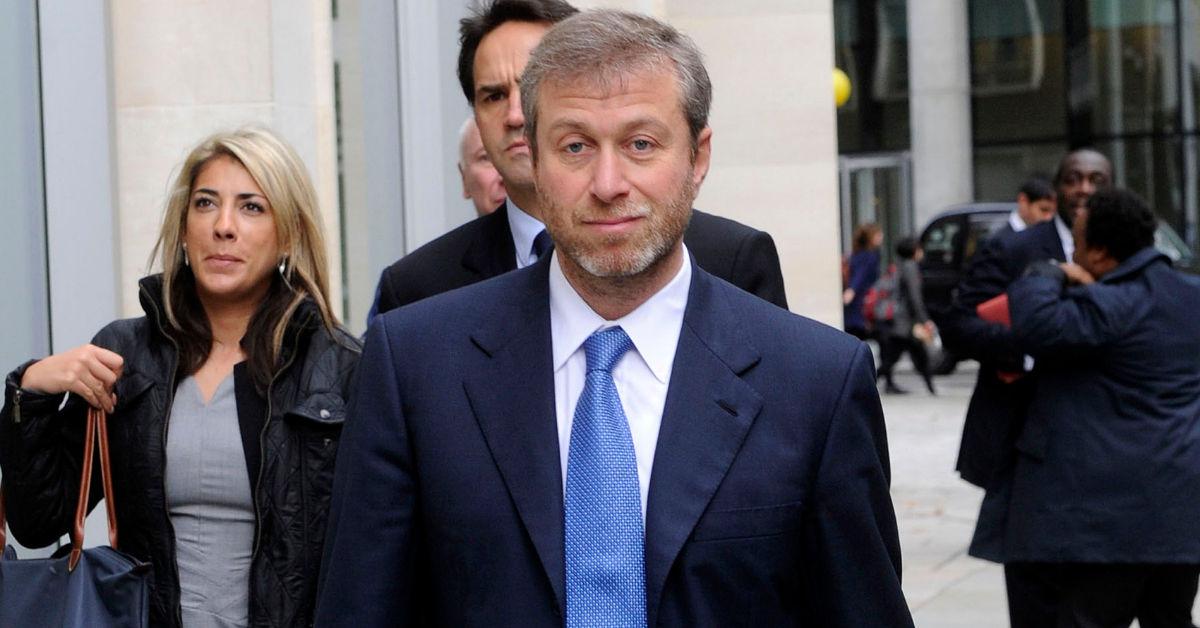 As RadarOnline.com reported, there were previous claims that Abramovich was asking his high-status friends from both Hollywood and Wall Street for $1 million each so the Russian businessman and politician could continue paying the $750,000-a-week payroll for his staff.
Now, Abramovich has decided to speak out and refute these previously reported claims, saying that he has asked for no such loans from his wealthy friends.
Article continues below advertisement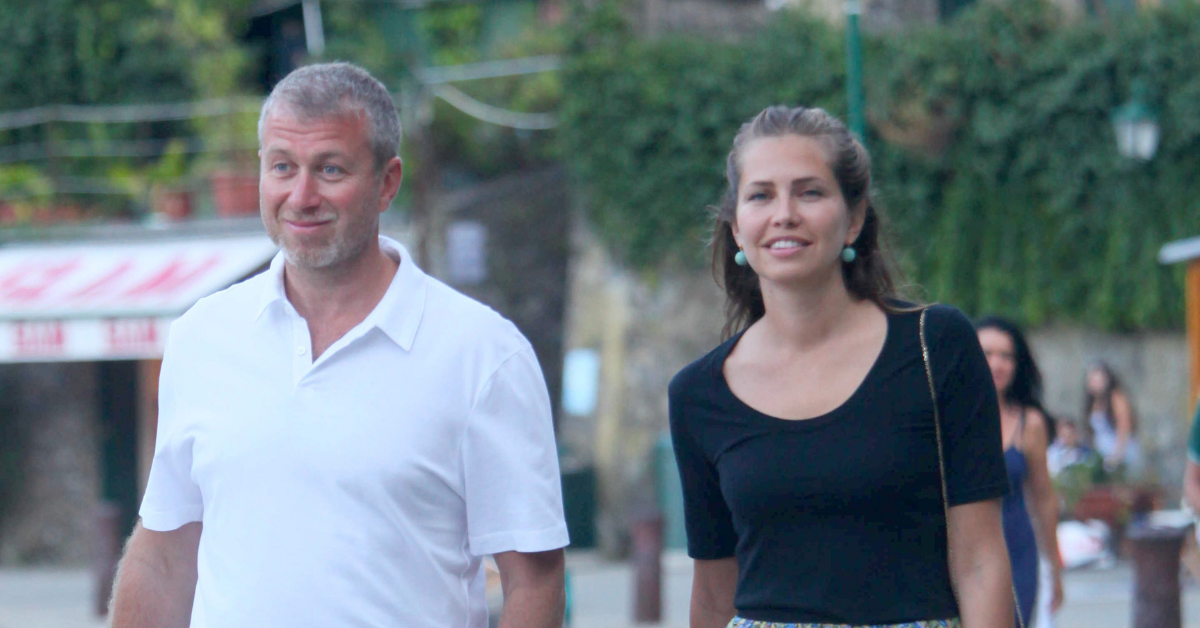 MORE ON:
Russia/Ukraine Conflict
"[Abramovich] has not spoken with, nor asked for funds from these individuals," a spokesperson for the 55-year-old said on Wednesday. "We have contacted the originating source…as they did not reach out to us prior to publication."
Abramovich's denial of these rumors is in contradiction to a source on Tuesday who, claiming to have direct knowledge of the oligarch and his situation, alleged that the former Chelsea F.C. owner was, in fact, asking for loans despite being sanctioned.
"Roman is asking some of his closest powerful friends to let him borrow $1 million," the source spilled. "He is saying he has never missed payroll for his staff, which is $750,000 a week, and with his assets frozen, he can't pay his people."
"He has reached out to Hollywood producer and director Brett Ratner and the Rothschild family, among many others, for money, but — while they are good friends with Roman — they have not agreed to give him money," the alleged insider continued, "because either they do not have that in liquid cash, or moreover it is not clear what are the repercussions under international law."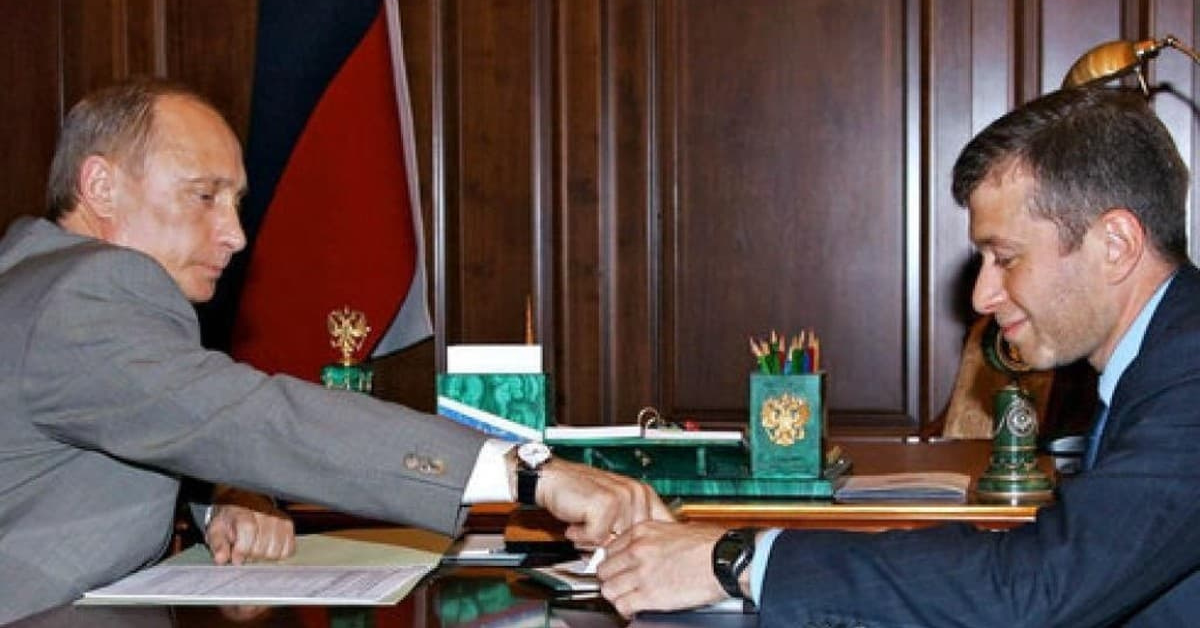 On March 15, the European Union cited Abramovich's "very good relations with Vladimir Putin" as a reason to sanction the oligarch who is reportedly estimated to be worth nearly $7 billion dollars.
"He has had privileged access to the president, and has maintained very good relations with him," the EU continued, further explaining their reasoning for sanctioning Abramovich. "This connection with the Russian leader helped him to maintain his considerable wealth."