Robert Durst Charged With 1982 Murder Of Missing Wife Kathleen, Days After Being Sentenced To Life In Prison For Killing Susan Berman
Robert Durst has been charged with the murder of his first wife, Kathleen "Kathy" Durst, who disappeared nearly four decades ago.
Article continues below advertisement
Kathleen vanished without a trace in January 1982. Her body was never found and she was considered legally dead in 2017. Durst divorced Kathleen in 2009 citing abandonment.
According to reports, a police investigator filed a complaint on Tuesday in Lewisboro, New York, court accusing the 78-year-old of second-degree murder.
Article continues below advertisement
Westchester District Attorney Mimi Rocah confirmed the news on Friday. "The Westchester County District Attorney´s Office can confirm that a complaint charging Robert Durst with the murder of Kathleen Durst was filed in Lewisboro Town Court on October 19, 2021. We have no further comment at this time," her office said in a statement.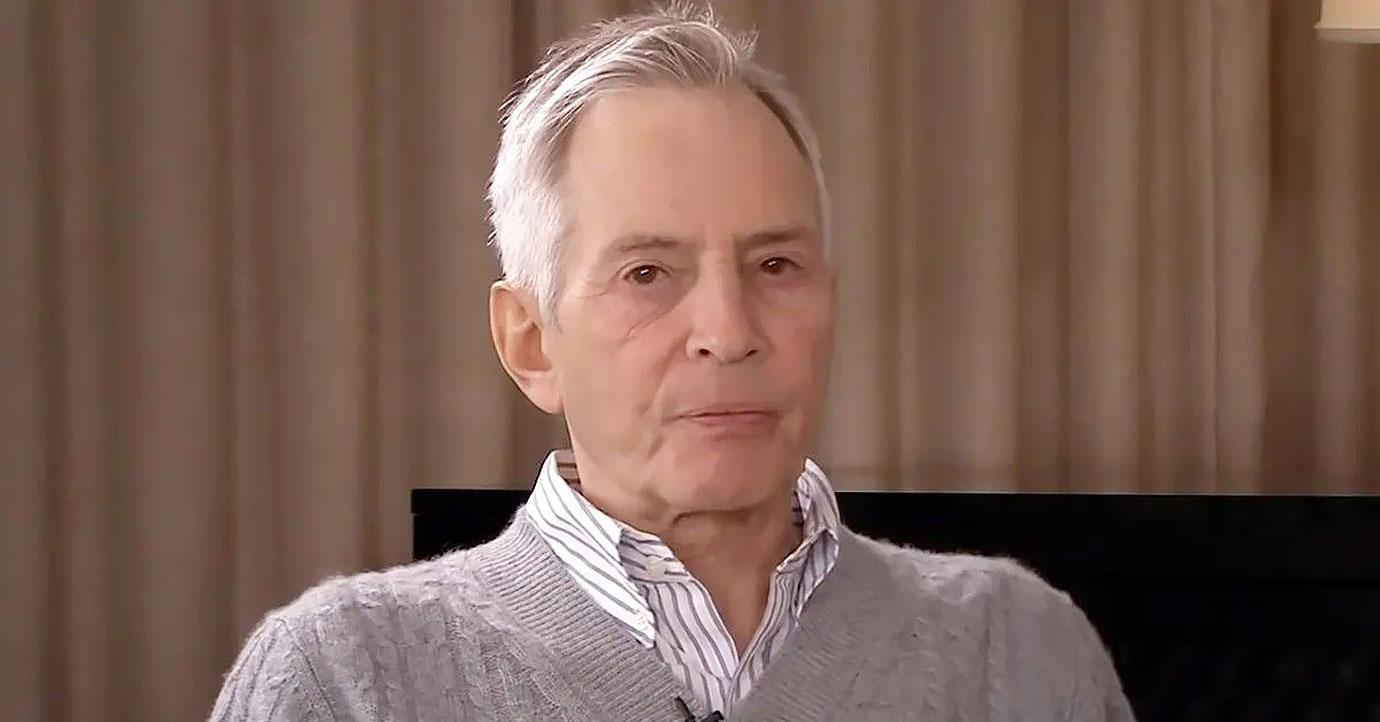 Article continues below advertisement
A witness tells the Associated Press, the grand jury is already hearing witness testimony in the matter. The process is expected to drag out for several weeks with witnesses including the former couple's family and friends.
The news comes just days after Durst was slapped with a life sentence without parole for killing his friend Susan Berman. Prosecutors believe Susan helped Durst cover up the murder of Kathleen.
Article continues below advertisement
It's believed Durst shot Susan in 2000 after she was set on going to authorities with information.
During his sentencing, Durst sat in a wheelchair and looked frail. According to one of his lawyers, he has since been hospitalized and put on a ventilator after testing positive for Covid-19.
Article continues below advertisement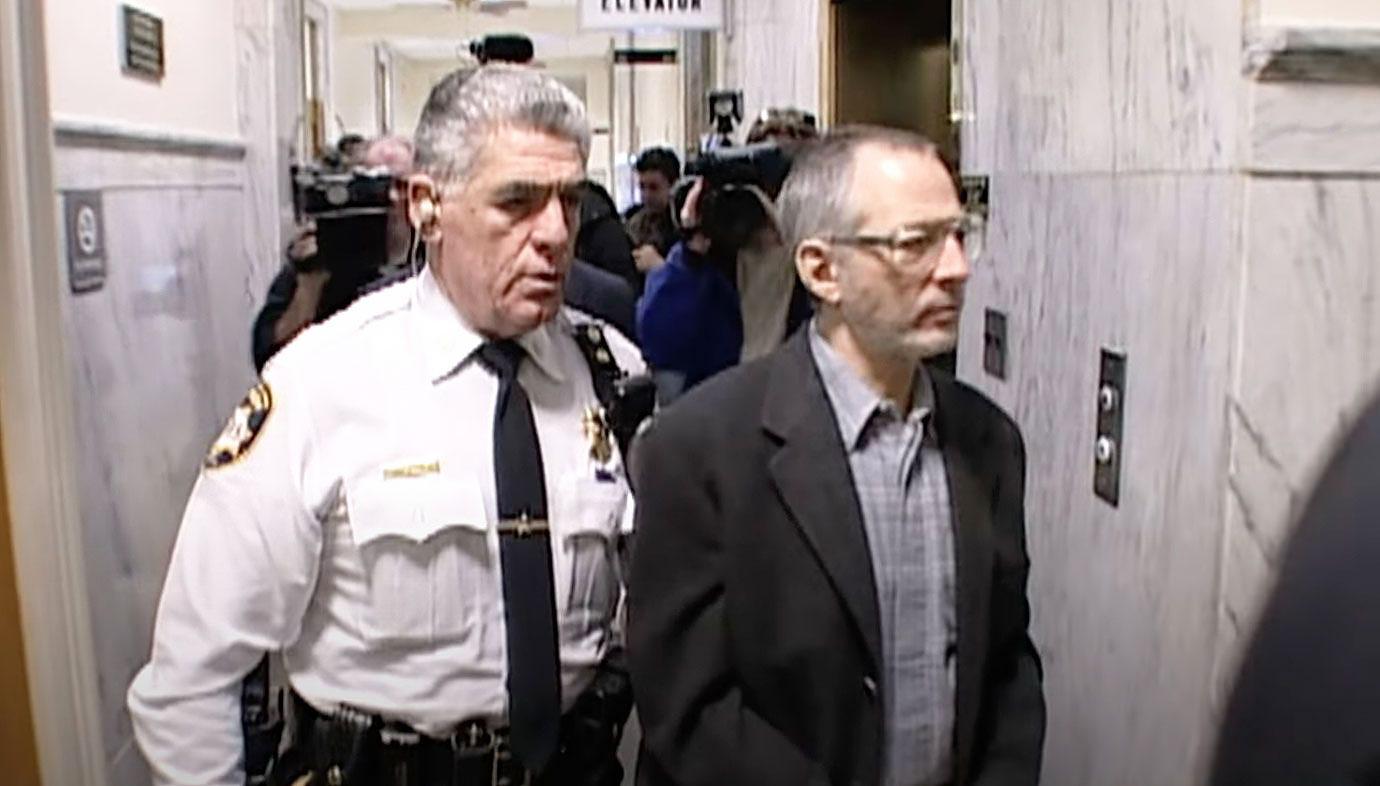 Kathleen was only 29 when she went missing in 1982. Durst was never charged with her disappearance, despite countless efforts by police to find her body.
They reopened the case in 1999, nearly 10 years after he filed for divorce. Law enforcement searched a lake near the ex-couple's home and came up empty handed.