Exclusive
Revealed: 'Baretta' Star Robert Blake Bribed Bonny Lee Bakley's Ex-Husband To Trash Her At Trial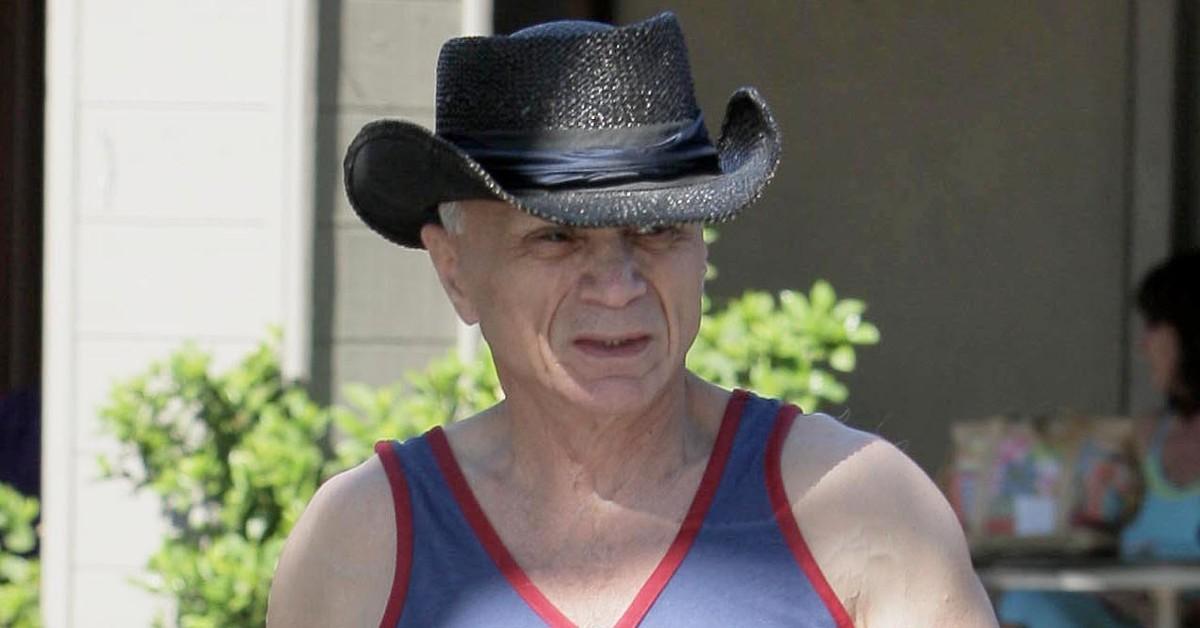 Relatives of the slain Bonnie Lee Bakley claimed actor Robert Blake secretly bribed a key family member to trash her during trial so he could beat his murder rap, RadarOnline.com can exclusively report.
Those in Bakleys inner circle said the Baretta star tried to work out an arrangement with her ex-husband, Paul Gawron, with whom she shared three of her four children, that would be beneficial for them both during a hush-hush meeting in Los Angeles.
Article continues below advertisement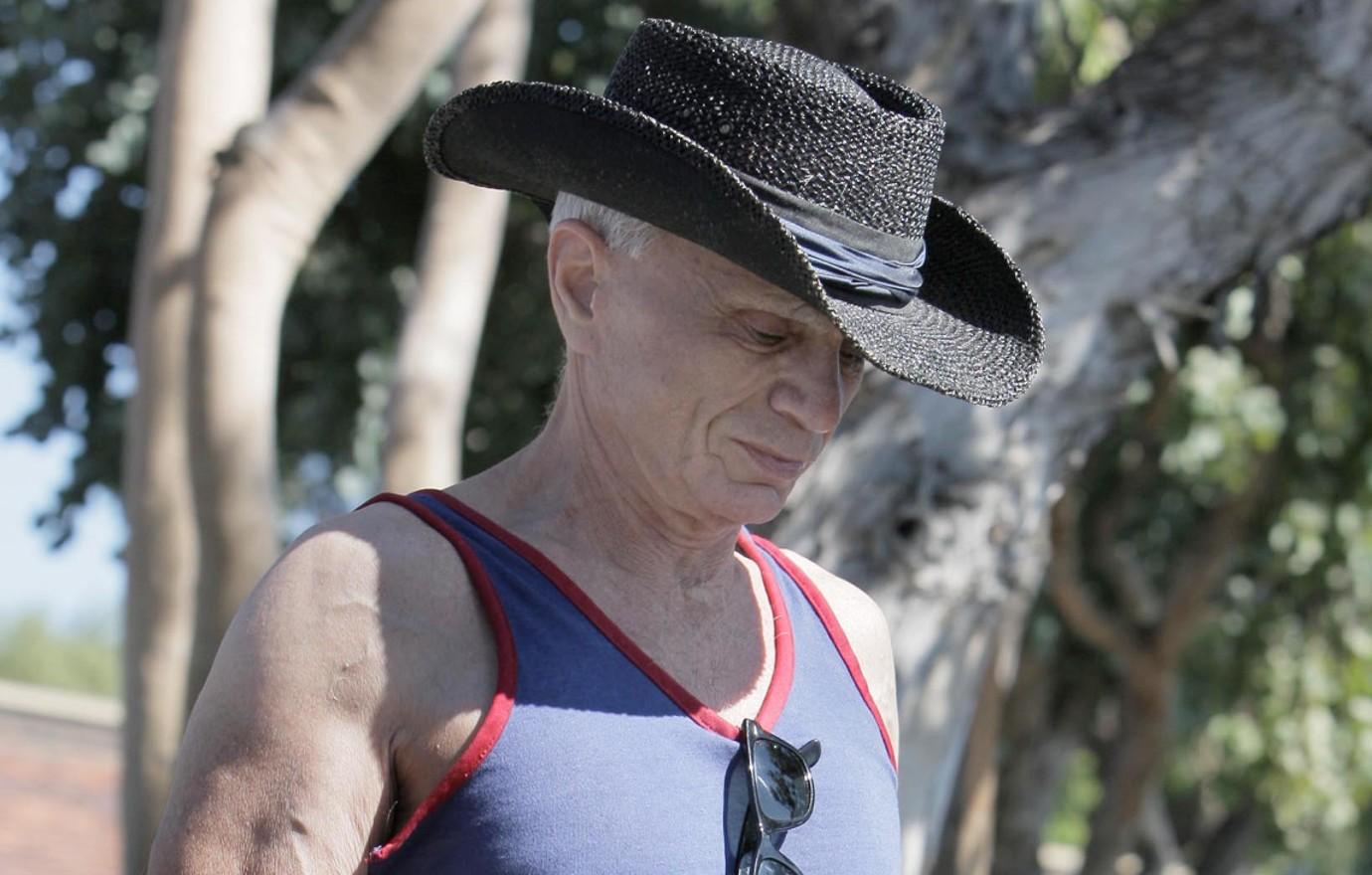 Bakley's daughter Holly Gawron made the bombshell claims years before his death from heart disease at the age of 89. "Blake wants my dad to testify as a character witness to smear my mother. The whole family thinks Blake bought my dad off."
She alleged that 1970s television star Blake sweetened the deal by offering Bakley's luxurious Mercedes and other incentives to spill all about her past and push the narrative that she was killed by a victim of one of her scams.
Blake had allegedly paid for Gawron to travel to Los Angeles, provided him with spending money, and made sure all costs were covered when they met up.
Article continues below advertisement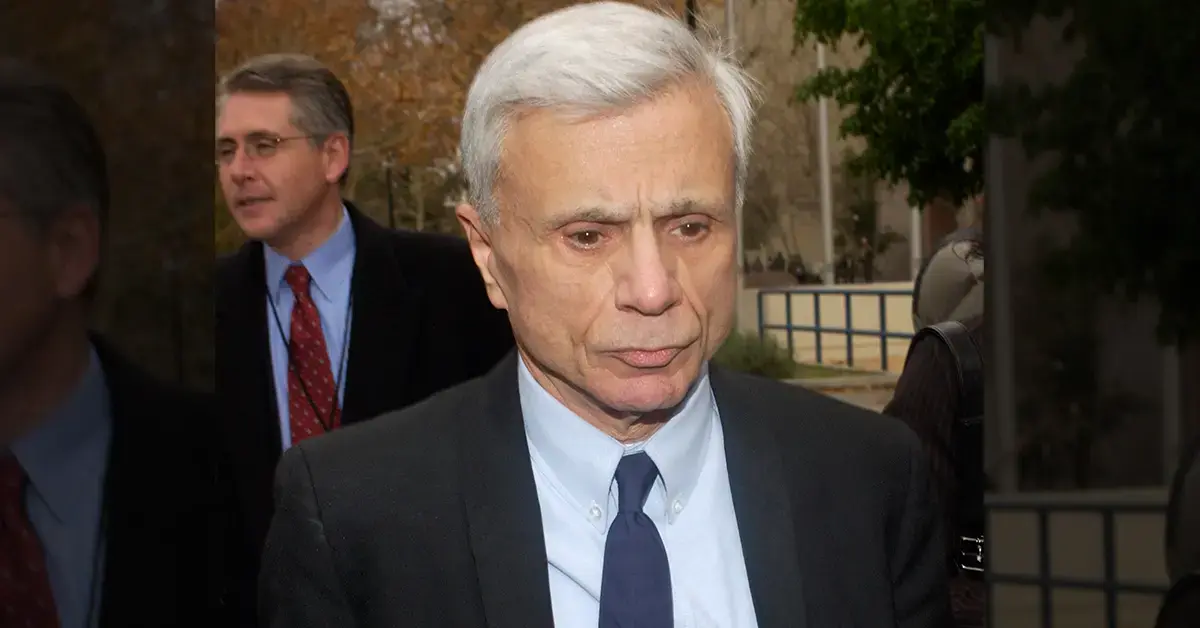 Nearly two decades after the former couple's split, Gawron and Bakley allegedly remained partners in her scam business of selling nude photos of herself taken when she was younger.
Gawron insisted he never saw a divorce document from Bakley and "Blake wants Paul recognized as Bonny's legal husband, father of her children and her heir," said daughter Holly.
"If he was heir and executor of Bakley's estate, he would have the power to pull the plug on the wrongful death lawsuit Bonny's sister Margerry and other family members are filing against Blake," she declared.
Article continues below advertisement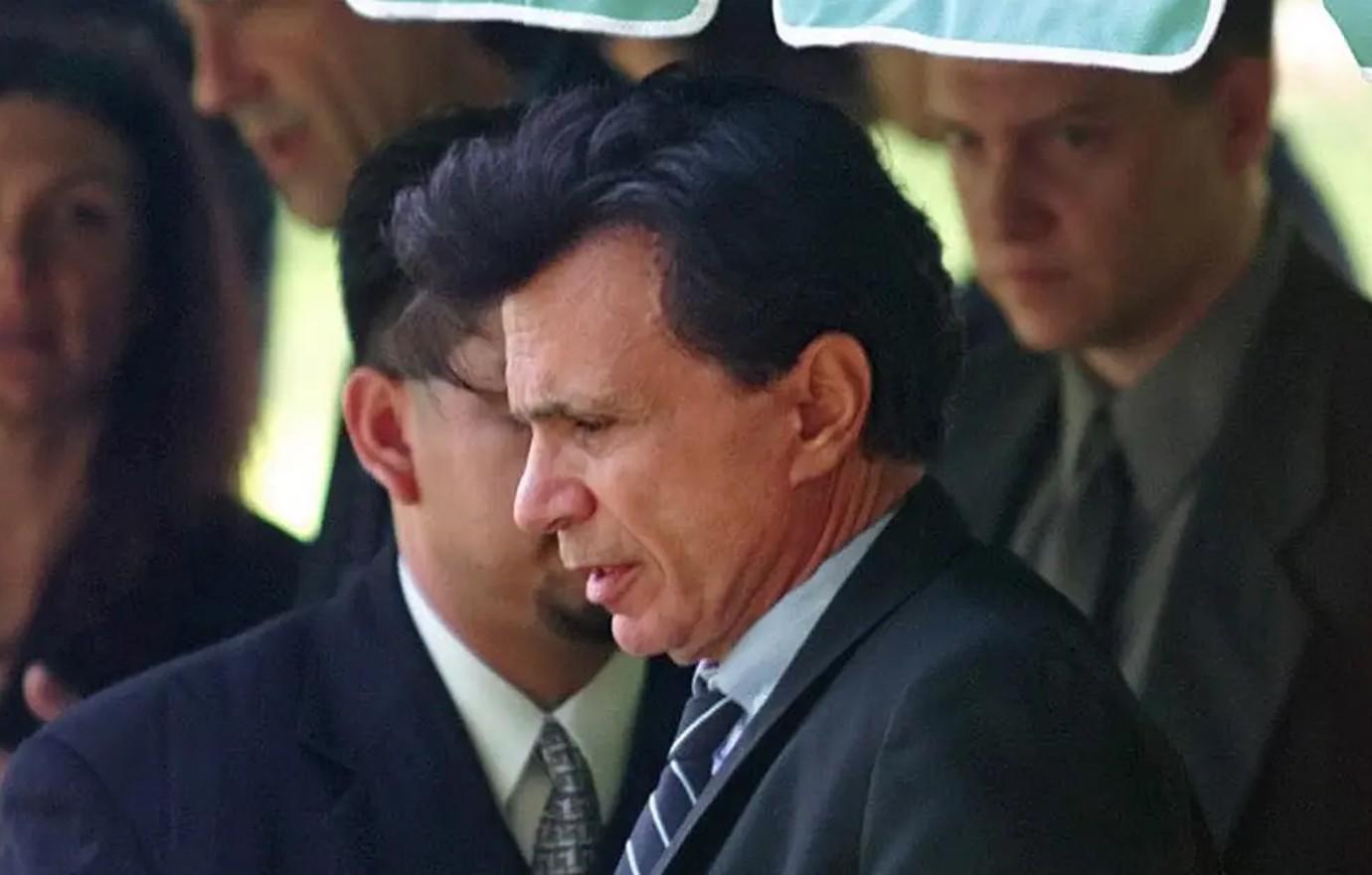 "When my mother died, my father had nothing. He hadn't worked much for 25 years. He's living in a house Bonny owned, which should be sold for the estate."
"My mother took care of my dad for his whole life," she alleged. "Even before he was arrested, Blake was dealing with my father, trying to cover things up."
Never miss a story — sign up for the RadarOnline.com newsletter to get your daily dose of dope. Daily. Breaking. Celebrity news. All free.
Article continues below advertisement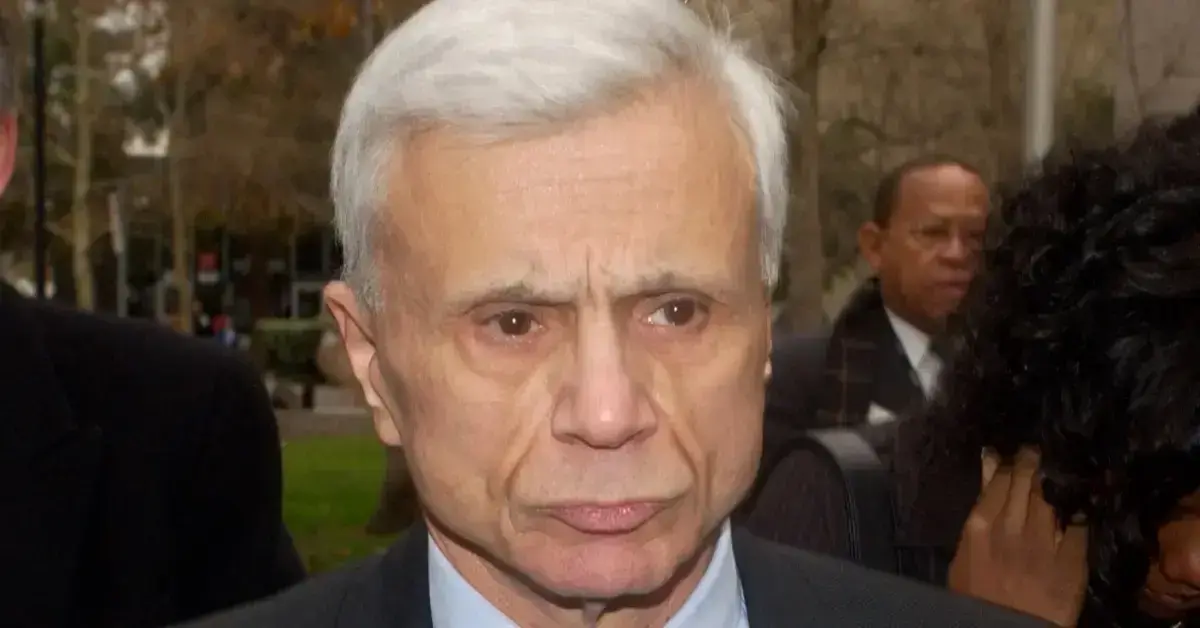 Blake was charged for the murder of his second wife in 2002, one year after she was found shot to death outside of Vitello's restaurant in the San Fernando Valley.
A jury found him not guilty of the crimes in 2005, but Bakley's children won a wrongful-death suit against Blake shortly thereafter.