Rihanna Reveals Her Long-Anticipated New Album Is 'Going To Be Completely Different' And Not What Fans Expect To Hear
Rihanna sure knows how to tease her fans as she reveals her long-anticipated new album will be nothing like we would ever expect to hear from her.
The Umbrella singer teased, "it's going to be completely different," and claims to be "really experimenting" with her music.
Article continues below advertisement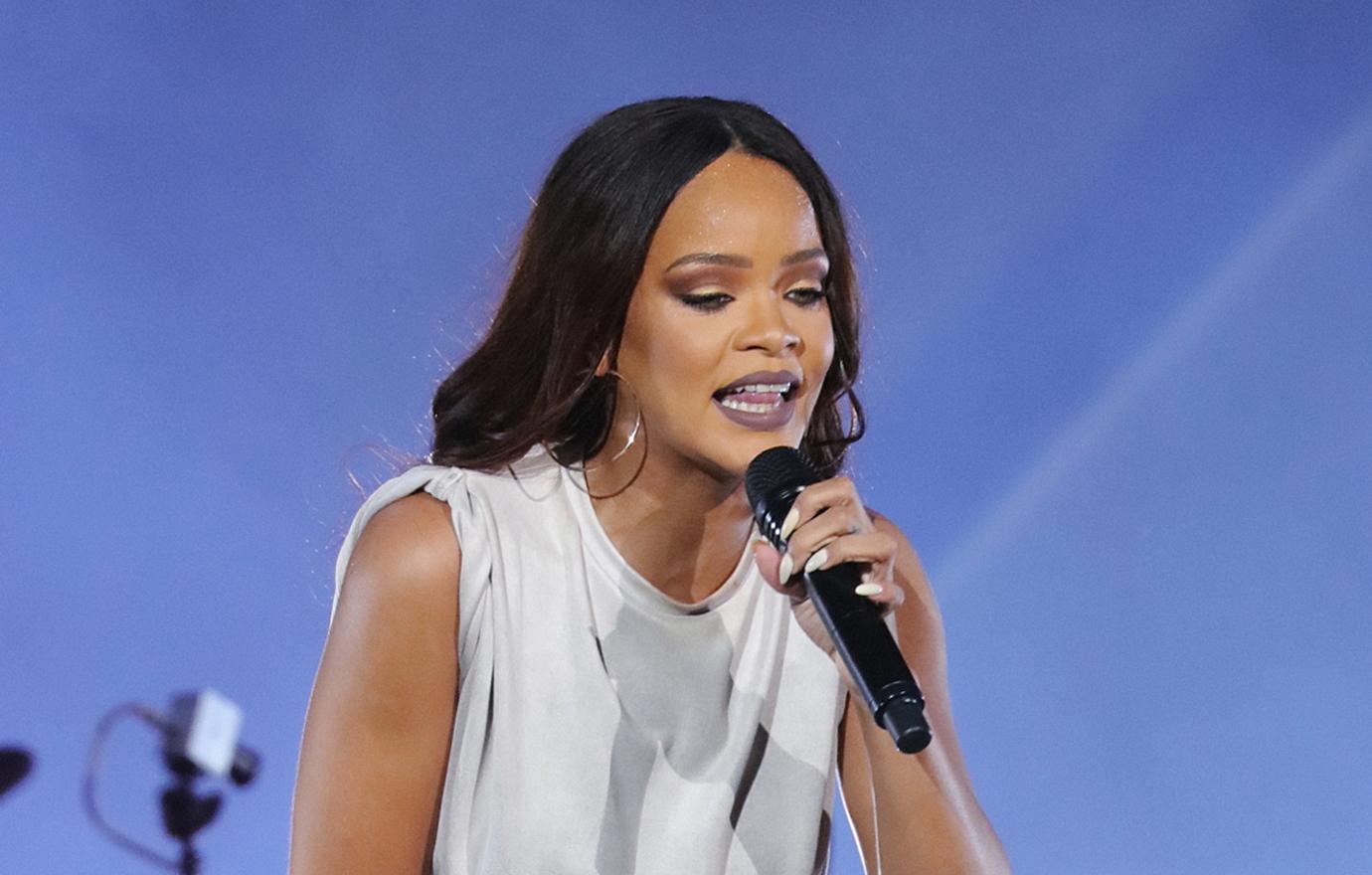 Rihanna announced at her fashion event about what would be her ninth album ahead of filming her star-studded third annual lingerie Savage X Fenty Show Vol.3 later this week.
Article continues below advertisement
"You're not going to expect what you hear," the Barbadian songstress said. "Just put that in your mind. Whatever you know of Rihanna is not going to be what you hear."
The Grammy winner also explained to the media what she's been up to and why it's been taking her so long to release the album.
"I'm really experimenting, and music is like fashion, you should be able to play. I should be able to wear whatever I want and I treat music the same way," she said. "I'm having fun and it's going to be completely different."
Article continues below advertisement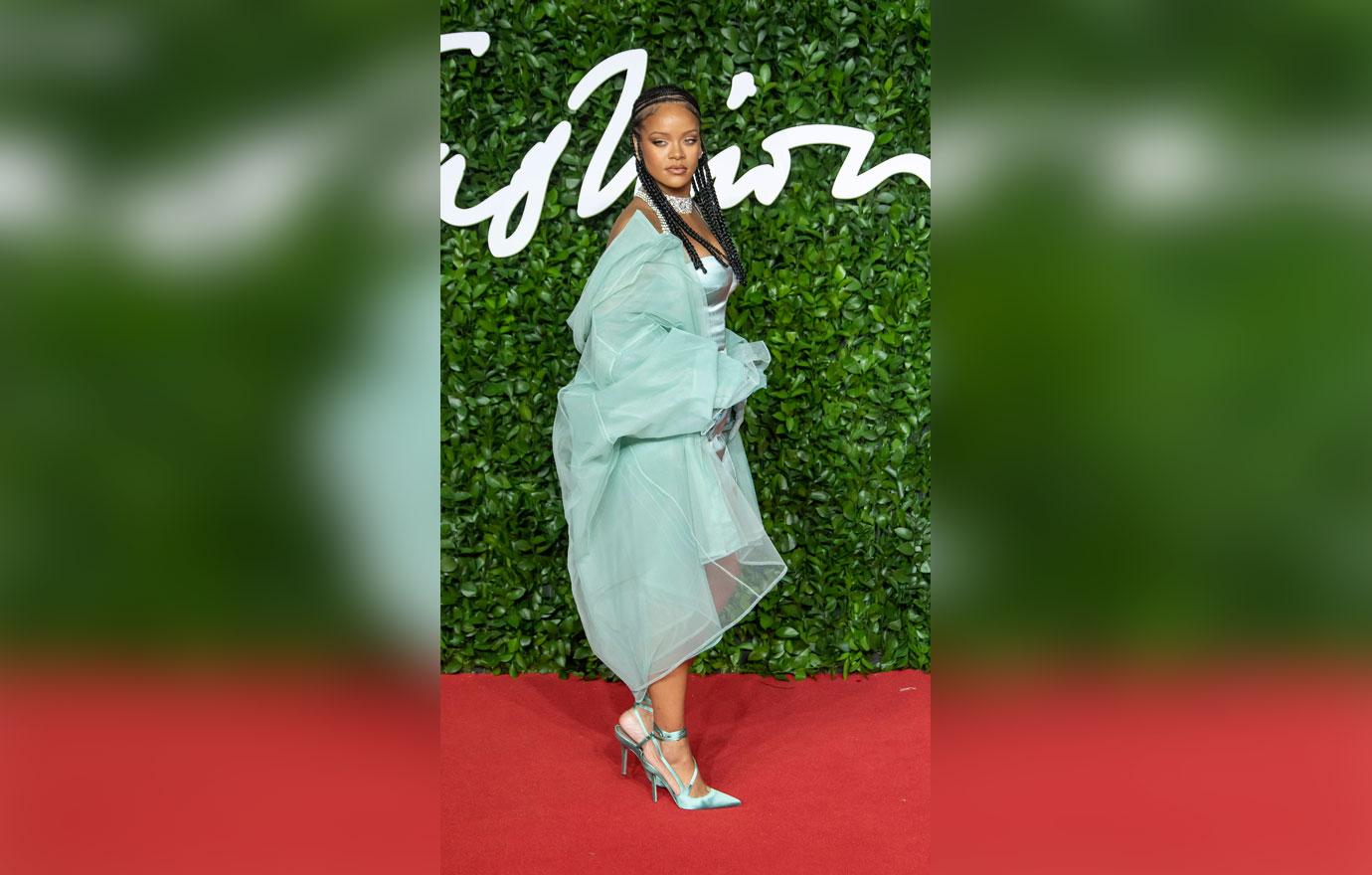 It's been five years since the pop star released her last album, ANTI, which featured multiple hits such as Work, Love On The Brain, and Needed. Last year, she told an interviewer she was trying to find something that made her "happy" when she spoke about her new album.
"You do pop, you did this genre, you do that, you do radio, but now it's just like, what makes me happy?" she confessed. "I just want to have fun with music. Everything is so heavy. The world that we live in is a lot. It's overwhelming every single day and with the music, I am using that as my outlet."
Article continues below advertisement
The We Found Love singer also gave a strong hint to fans last year in December about her upcoming album, claiming she wants her "music and my brands to a different level."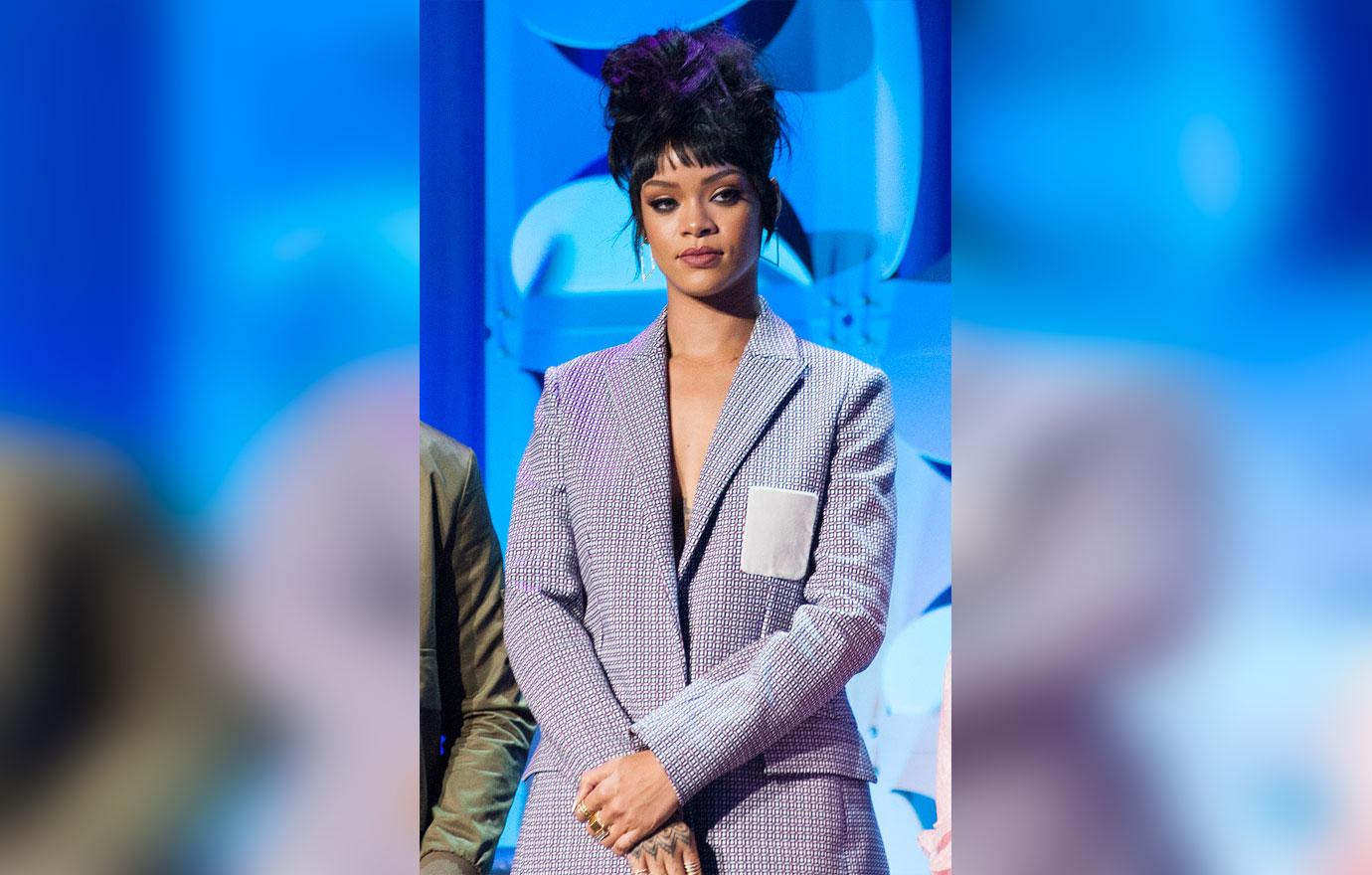 Article continues below advertisement
Although there are no precise details for a release date yet, Rihanna still put music as a primary role in lingerie fashion events. Her Savage X Fenty show — recorded in downtown Los Angeles — will feature performances and appearances from some of the biggest stars, including Lil Nas, Ricky Martin, Daddy Yankee, Adriana Lima, Gigi Hadid, Normani, and more. The show is set to premiere on September 24.