'MacGyver' Star Richard Dean Anderson Spotted In Malibu For First Time In Over 5 Years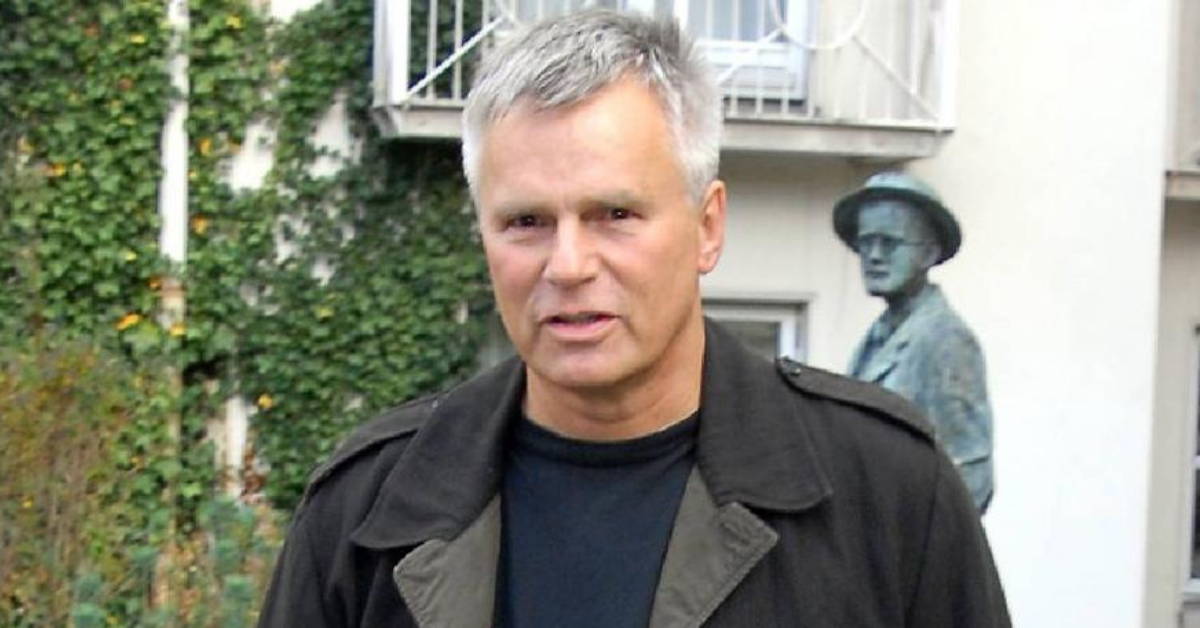 Richard Dean Anderson, a Hollywood heartthrob in the 1980s, was spotted walking around his Malibu neighborhood for the first time in over five years.
Anderson is best known for his leading role in the TV series MacGyver. He played an optimistic hero named Angus MacGyver, who was notorious for using a Swiss Army knife instead of a firearm as his weapon of choice.
Article continues below advertisement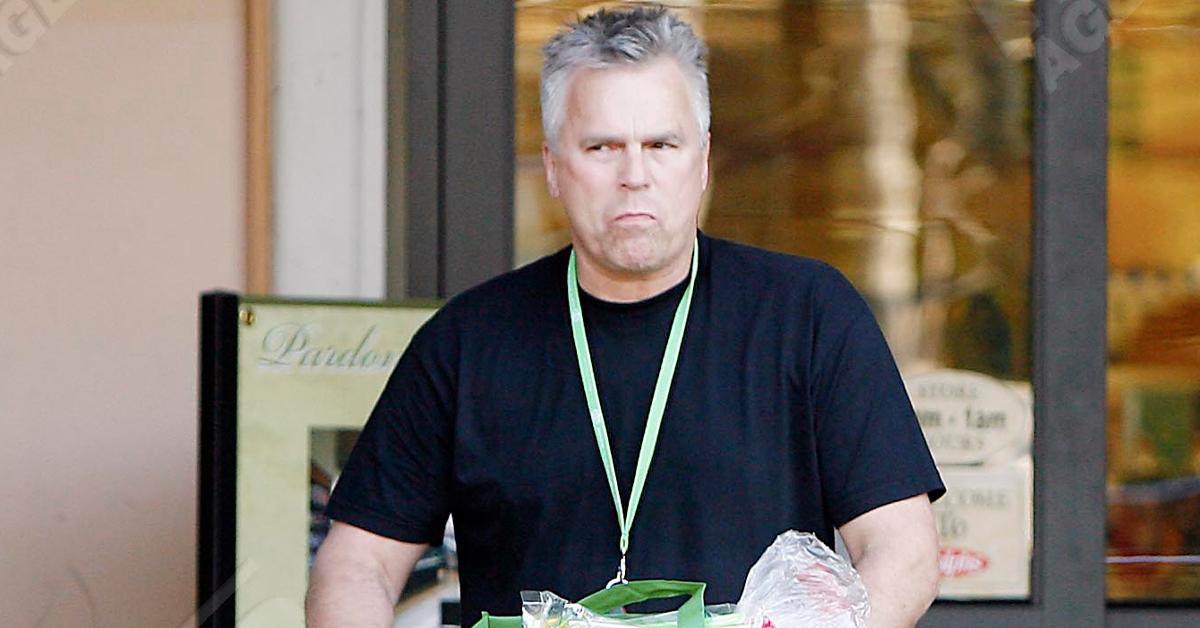 According to Daily Mail, although the actor has been pictured attending various events overseas, he has not been pictured in Los Angeles since September 2016.
During the rare outing on Monday, Anderson appeared to be running errands by himself only days after celebrating his 72nd birthday on January 23.
Article continues below advertisement
He sported a pink checkered flannel shirt, green slacks, and black sneakers in the photos obtained by the outlet.
The actor also carried a tote bag and displayed a thinner figure and longer hair than when he was last photographed.
Reports indicate he has settled down in his Malibu residence to design and construct his Mid-west style home, which was once prominently featured in Architectural Digest.
The Firehouse actor also owns two other properties: one in northern Minnesota and one in Vancouver. He reportedly splits his time between the three homes since his retirement from the small and big screen more than a decade ago.
Article continues below advertisement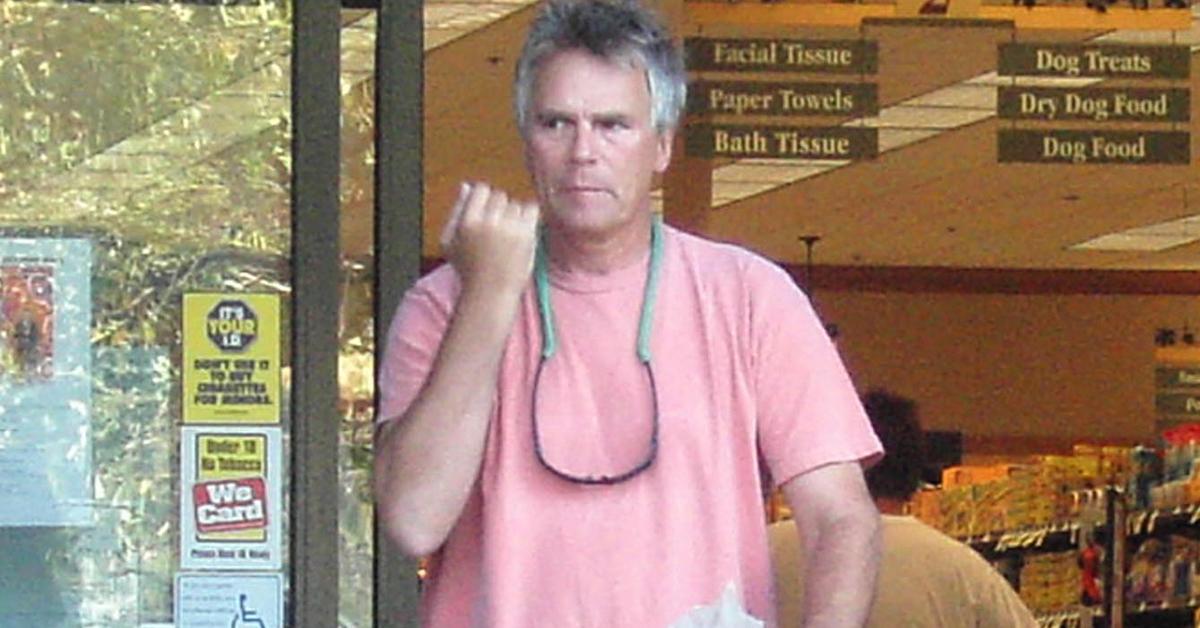 Anderson landed his first acting gig in 1976, playing Jeff Webber in the American soap opera series General Hospital. He later rose to fame after appearing in the TV original MacGyver as the main character from 1985-1992.
After becoming a household name, he went on to pursue roles in films such as Through the Eyes of a Killer, Pandora's Clock, and Beyond Betrayal.
Article continues below advertisement
Anderson returned to TV in 1997 as the lead actor of the series Stargate SG-1, a spin-off of the 1994 film Stargate.
He also took a shot at behind-the-scenes roles throughout his career, serving as executive producer of Stargate and two MacGyver movies while still maintaining his leading roles.
The father-of-one is believed to be single following his divorce from actress Apryl A. Prose in 2003 after nearly seven years together. The former couple share one daughter - Wylie Anderson, 23.
Article continues below advertisement
The TV icon once opened up about being a father during an interview. He revealed he left Stargate SG-1 because he wanted to spend more time with his child.
"Being a father, well, I don't know if this is change, but it makes me want to get out of here faster. Get off the clock," he said. "Just 'cause the baby is my reason for living, my reason for coming to work."