'RHOSLC' Mary Cosby Walked Away From $18k Payout For Reunion No-Show, Accused Cult Leader's Low Salary Revealed Amid Affair Rumors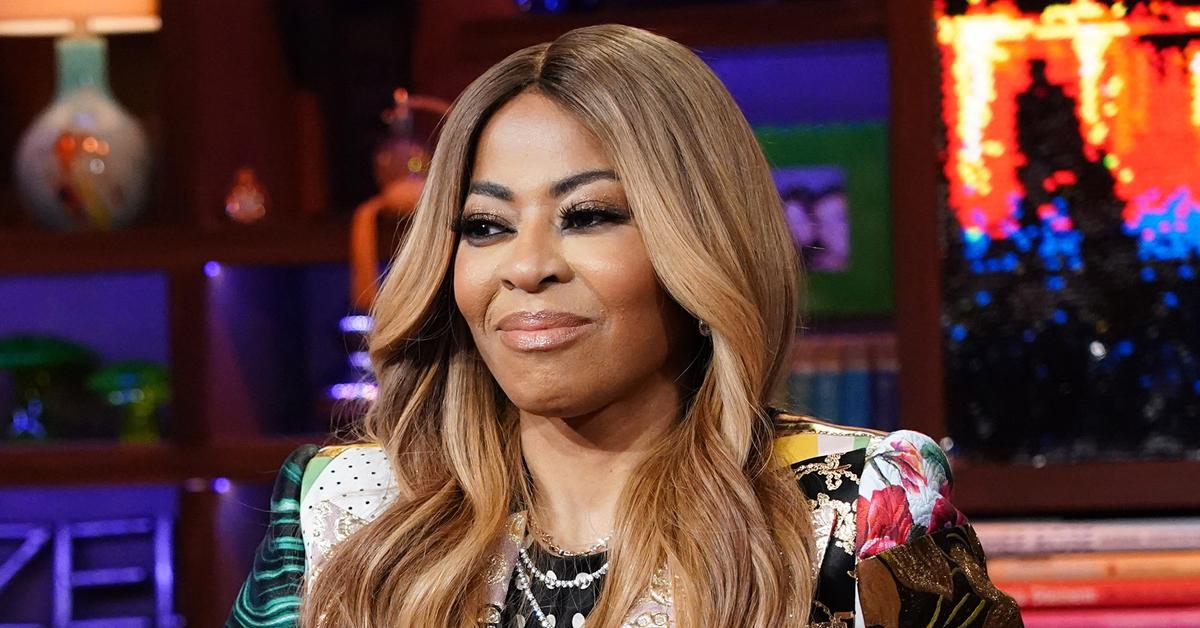 Mary Cosby left an $18k check in the dust after walking away from The Real Housewives Of Salt Lake City season two reunion. The amount easily triumphs the shockingly low salary she's rumored to be making per episode.
Article continues below advertisement
As RadarOnline.com reported, Cosby was a no-show at the reunion after being hit with a slew of upsetting allegations including being racist, running a cult, financially exploiting her congregation, and now, allegedly cheating on her step-grandfather-turned-husband with former churchgoer Cameron Williams.
Fans will remember Cameron from the latest season of RHOSLC. According to Lisa, he mortgaged his home and gave Mary $300,000. He also accused Mary of telling her congregation that she was God. Now, new reports claim he had a romantic affair with the church leader.
Article continues below advertisement
"Mary [Cosby] and the rest of the cast signed a five-year deal limiting their increases until it ends," the outlet reports, claiming, "They made $2k per episode for season one. Then, they all got 'thank you bonuses' in the form of a renegotiated salary of $6,500 per episode for season 2 as opposed to a 10% increase."
Article continues below advertisement
While it's being reported that Mary is done with RHOSLC, an insider claims she'd be getting a pay raise if she sticks around. "They will receive increases for season three based on their contributions to the series. Expect Jen Shah and Meredith [Marks] to reach the $9-10k range and the others to get just 10%. The newbie will probably only get 10% also in order to keep production costs down," the source told Tamra Tattles.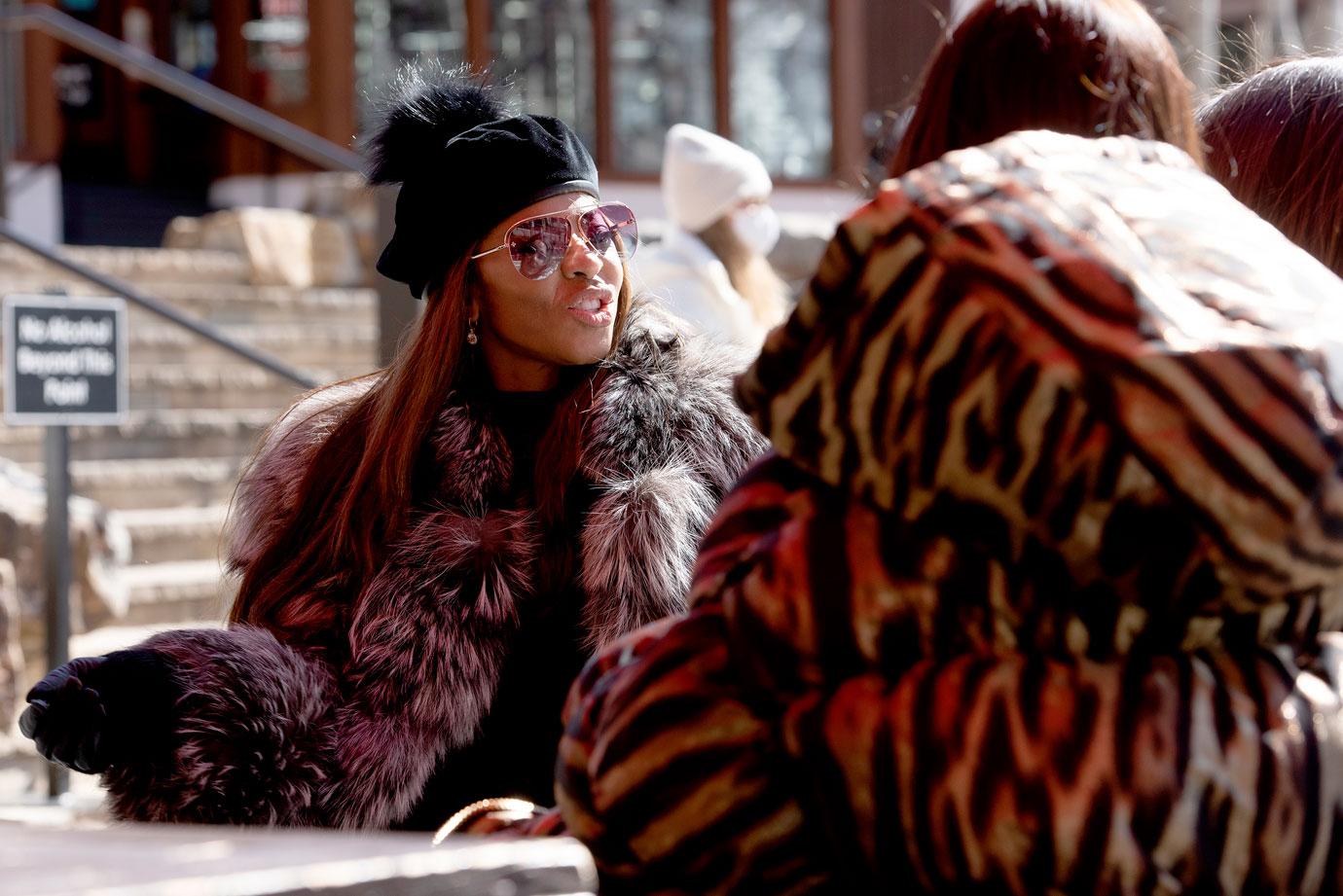 Article continues below advertisement
Alleging she walked away from the $18k reunion payday, the insider added it might have been worth it considering the explosive accusations being hurled her way.
"She did not show, and her attorney told Shed Media that she wants to receive her final paychecks ASAP, seemingly signaling the end to her participation on the series. People at both the network and production company (level) believe she is upset about a bad edit. So they are going to wire her $6,000 per episode to her and leave her be," their source claimed.
Article continues below advertisement
Mary has denied the allegations surrounding her church, however, she has yet to speak out on the Cameron rumors. We've reached out to Mary and Bravo for comment.