'RHOSLC' Jen Shah Reveals Her Husband Wanted To Divorce Her Prior To Her Wire Fraud Arrest
Real Housewives Of Salt Lake City star Jen Shah revealed her husband Sharieff Shah wanted to divorce her as he reached his "breaking point" during one of their fights that went down months before her arrest for alleged wire fraud.
The bombshell came as the Bravo star was chatting with her co-star Lisa Barlow in a teaser released ahead of the season two premiere.
Article continues below advertisement
"Six months ago, Sharrieff and I almost got a divorce, " she claimed. "Lisa, I thought my life was, like, over."
The reality star was seen opening up to Lisa about struggles she's gone through in her marriage due to her anger issues, which left her husband no choice but to call a divorce attorney.
"Sharrieff felt like he wasn't being a positive influence in my life, like he couldn't help me," she added. "What I didn't realize was how I was acting, and because I hadn't fully told him how I was feeling, it made him feel like he was the problem, and so he was like, 'OK, I have to leave.'"
Article continues below advertisement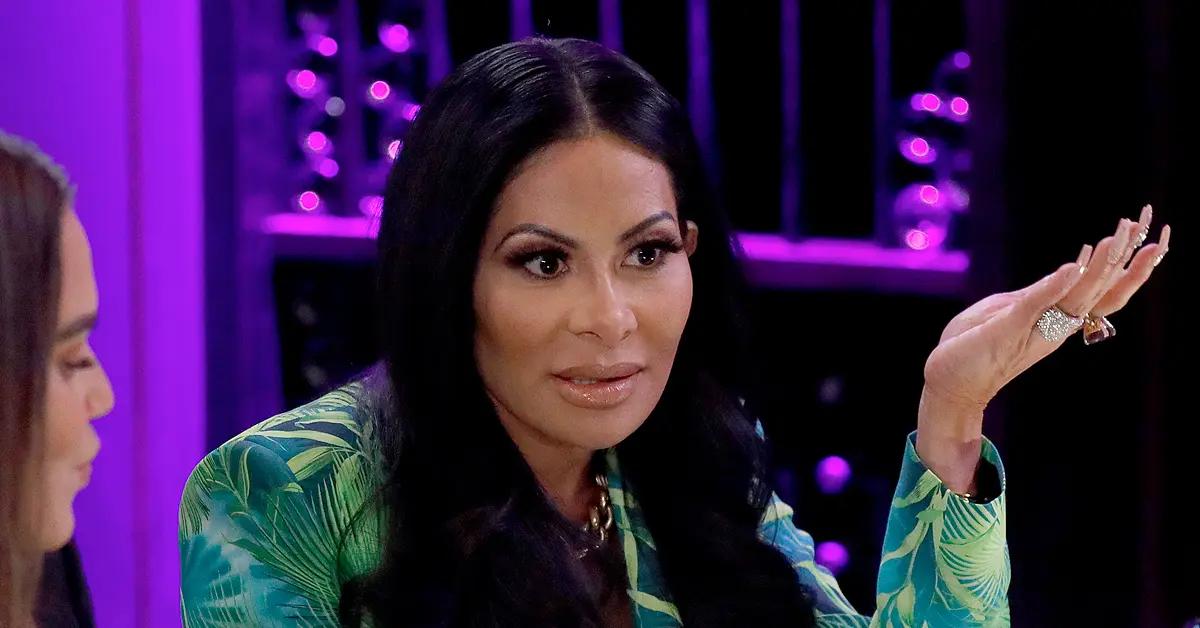 She didn't realize the severeness of the argument until she was hit by a call from a divorce attorney the next day, which had left her "devastated."
"And the next day, a divorce attorney contacted me. He had already reached out to a divorce attorney. And Lisa, I was devastated, " she explained.
As Jen reflected upon her marriage and herself, she continued, "His final breaking point was the same stuff I had been doing, honestly...Getting angry, getting upset and lashing out to get attention from the people closest to me," after claiming that was the first time he ever told her that he's leaving her.
Bravo had also captured the tense moments between the couple in several episodes on season one of the RHOSLC show.
Article continues below advertisement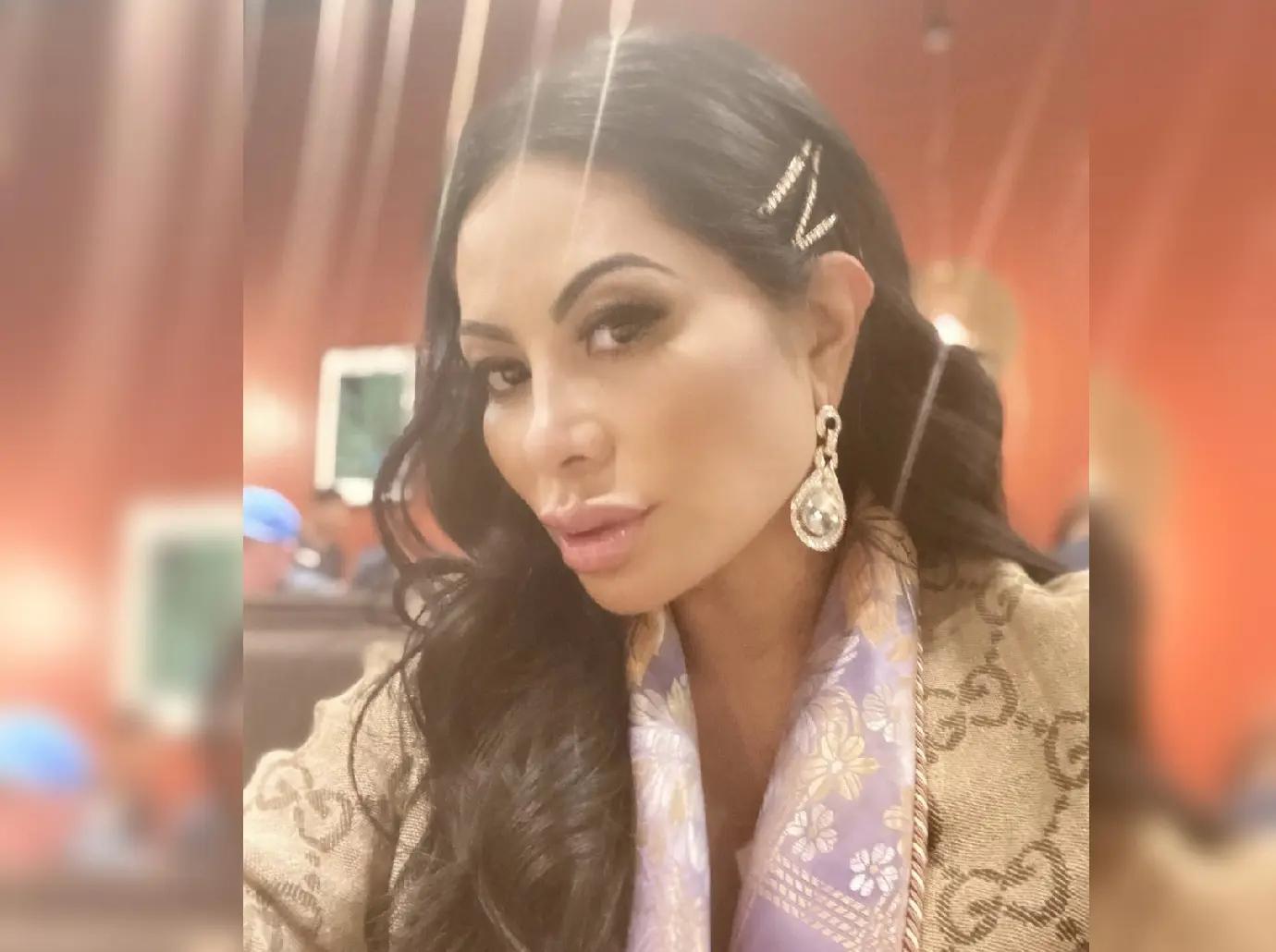 In March, Jen was arrested and charged with conspiracy to commit wire fraud and money laundering in connection with a nationwide telemarketing scheme that could send her to prison for up to 50 years if found guilty. The arrest is also featured in the teaser of the new season, including the moment she realized the FBI was looking for her.
After pleaded not guilty to the charge in April, RadarOnline.com reported her powerhouse attorney Daniel Alonson had withdrawn from her case earlier this month. Jen is set to face her trials in March 2022.