'RHOP' Star Mia Thornton Shamefully Admits She 'Forgot' She Blocked Nicki Minaj After Rapper Claps Back Over Missing Gucci Gifts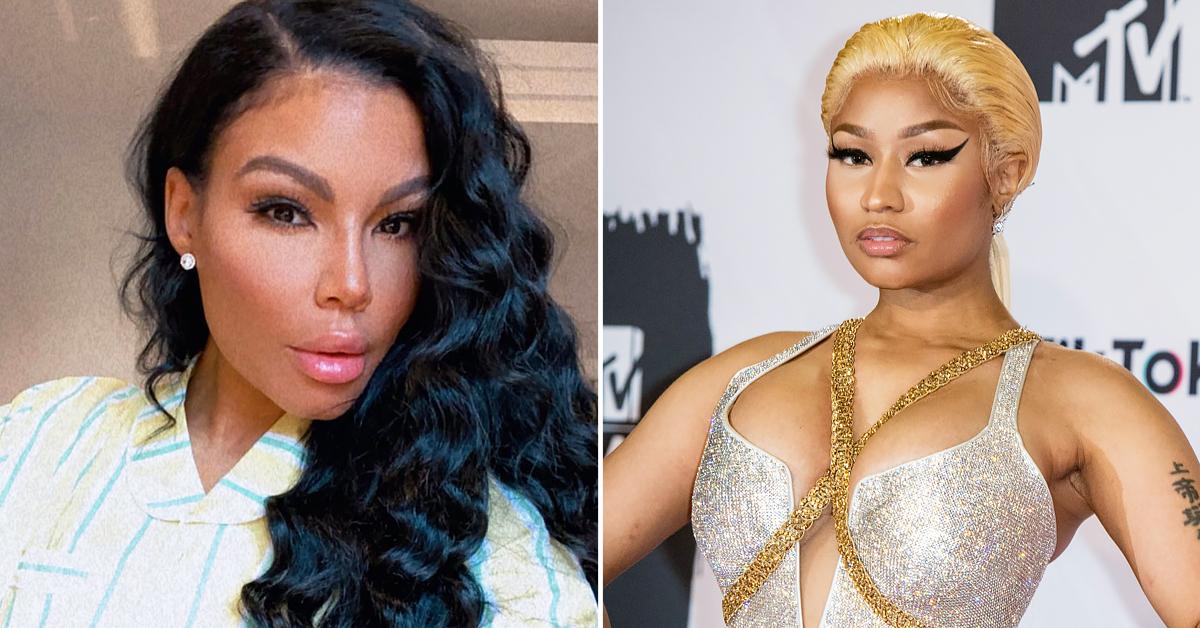 Nicki Minaj couldn't get reach Real Housewives of Potomac star Mia Thornton to ask for her address to send a Gucci Christmas delivery and now we know why.
Article continues below advertisement
Article continues below advertisement
Mia addressed the exclusion by saying she doesn't play when it comes to her kids. She also told her followers that she was taking her son to the Gucci store so he didn't feel left out.
Many assumed the exclusion was on purpose considering the two seemed to clash when Nicki hosted the RHOP reunion. When the Grammy-nominated rapper caught wind of Mia's video, she immediately fired back.
"Mia, I was following you on IG but then your page disappeared," Nicki tweeted on Thursday. "I asked and no one knew for sure how to find you or what was your real page anymore. I have receipts, I'll gladly post them if you'd like me to. I don't play like that about children. Pls send me the addy mama."
Article continues below advertisement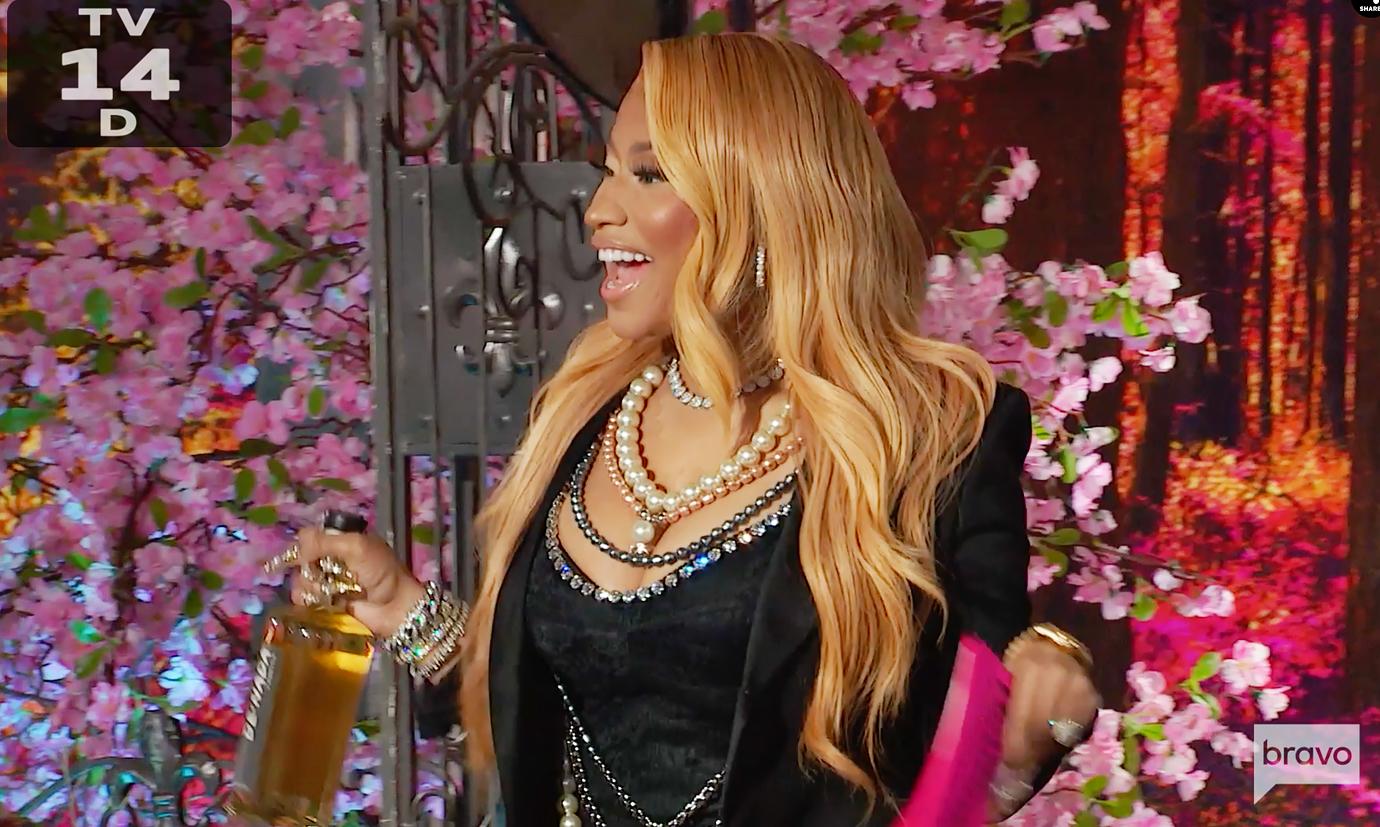 It appeared like all was forgiven when Mia responded with a heartfelt apology. "Queen. My sincerest apologies," she wrote before telling her followers, "When you know better, do better. I was wrong."
But not everyone was so quick to put the ladies' beef in the past.
Article continues below advertisement
As one person pointed out, the fact that Nicki couldn't get ahold of Mia through social media sounded fishy. Commenting with several laughing emojis, the doubter wrote, "so your [sic] had her blocked lol," referencing Mia blocking the musician.
Shamefully admitting the accusation was true, the Bravo personality responded, "LOL. I forgot."
During the RHOP reunion, Andy Cohen called Mia out for being a disaster on social media. Her exchange with Nicki appears to be another example. It seems like Mia wants to be on Nicki's good side again because she's since deleted the video.
Article continues below advertisement
Meanwhile, Nicki has bigger fish to fry. As RadarOnline.com reported, her former business manager Angie Kukawski was found dead in her car last week. Angie not only worked with the rapper, but also Kim Kardashian, her famous family, Kanye West, and more.
Angie's boyfriend has been arrested in connection to her murder.
Earlier this week, Nicki opened up about losing Angie. Dedicating a heartfelt tribute to her former colleague, the rapper called her the "hardest working, most reliable, sweetest person you could ever know. Nicki ended her emotional post, writing, "You didn't deserve this, Angela. My heart is breaking for your children. Rest in peace."