Nicki Minaj Breaks Silence Over Her and Kim Kardashian's Former Business Manager Angie Kukawski's Shocking Murder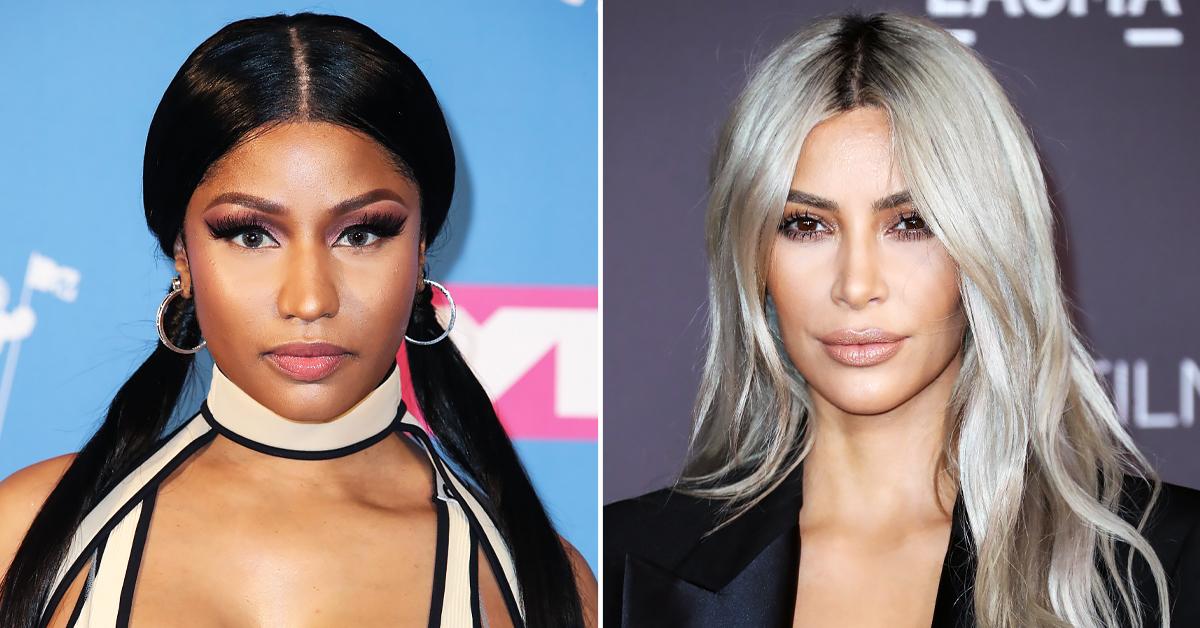 Nicki Minaj posted a heartbreaking tribute to the former business manager that she shared with Kim Kardashian. Angie Kukawski's body was found inside her abandoned vehicle last week. Her boyfriend has since been arrested for the brutal murder.
Article continues below advertisement
After learning about the shocking details surrounding the homicide, the 39-year-old Trinidadian-born rapper took to her Instagram Story to express her sadness and admiration for Kukawski.
Calling her the "hardest working, most reliable, sweetest person you could ever know," Minaj wrote, "You didn't deserve this, Angela. My heart is breaking for your children. Rest in peace."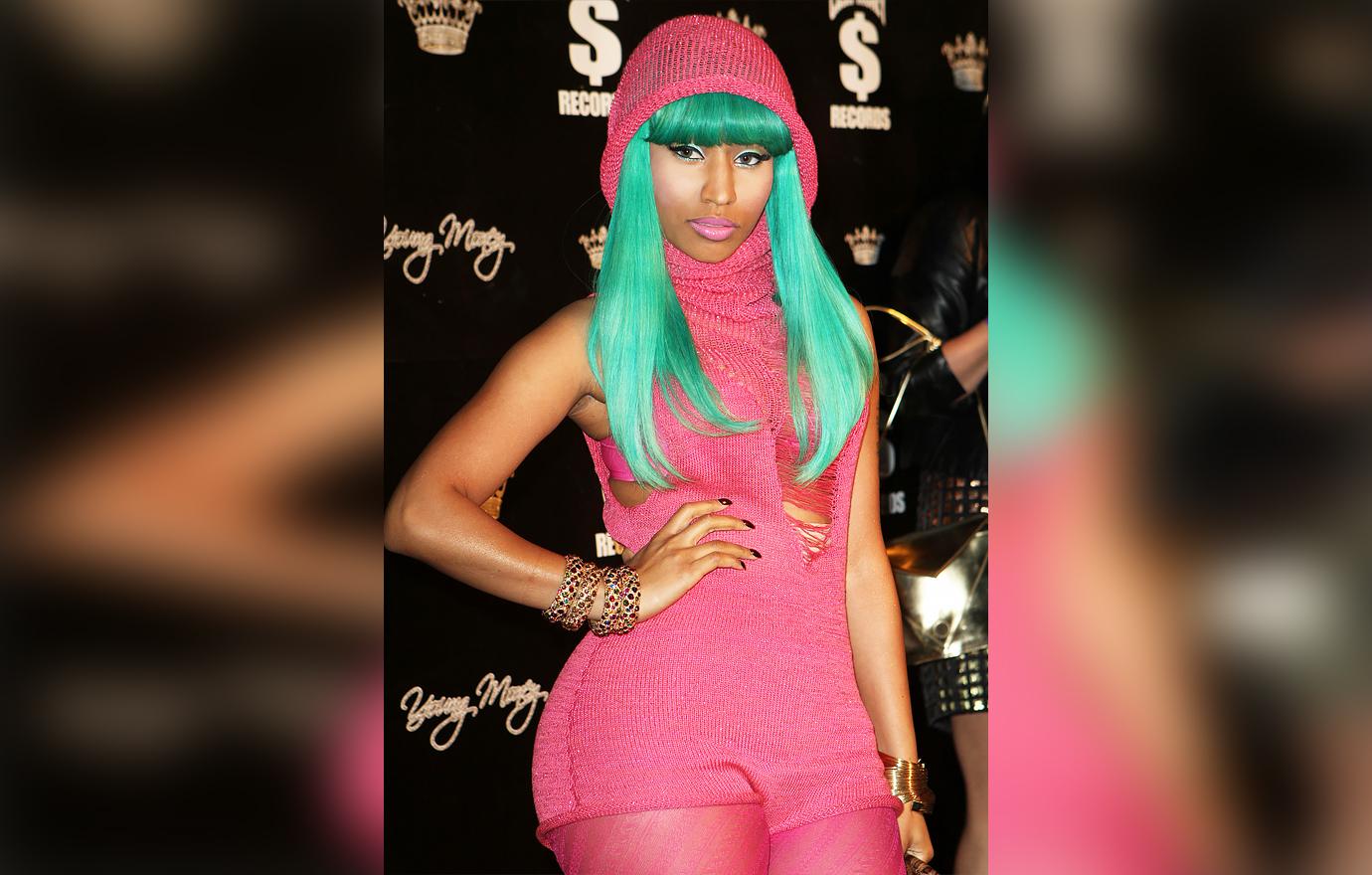 Article continues below advertisement
The 55-year-old was found dead inside her car in Simi Valley, California, on December 23, 2021. She was reported as a missing person the day before. After discovering her body, police arrested Jason Barker in connection to the killing. He was booked into a jail in Van Nuys and held on a $3.07 million bail.
The Los Angeles County District Attorney's Office later filed murder charges on Barker while the Ventura County Medical Examiner's office ruled Kukawski's death as a homicide.
"Detectives believe that Barker killed the victim inside their Sherman Oaks residence, placed her inside her vehicle, and drove to Simi Valley," the LAPD said in a statement.
Article continues below advertisement
According to the D.A., Angie's murder involved a knife and was done intentionally in a horrendous method.
The killing occurred with the "intent to cause cruel and extreme pain and suffering for the purpose of revenge, extortion, persuasion and for a sadistic purpose," the documents read.
Article continues below advertisement
Kukawski had other high-profile clients besides Kardashian and Minaj. While working at celebrity management firm Boulevard Management, her client list included Kanye West, Offset, and the late rapper Tupac Shukar's estate.
As RadarOnline.com previously reported, the Kardashian/Jenner family released a joint statement following the tragedy, remembering their former associate as "truly the best."
"She cared about everyone [sic] of us and made things happen that were impossible," they added. "She will be greatly missed, and we send our sincere condolences to her family and loved ones during this most difficult time."