Exclusive
Bravo Has 'No Plans' To Bring Katie Rost Back To 'RHOP' Despite Pleading With Andy Cohen For Job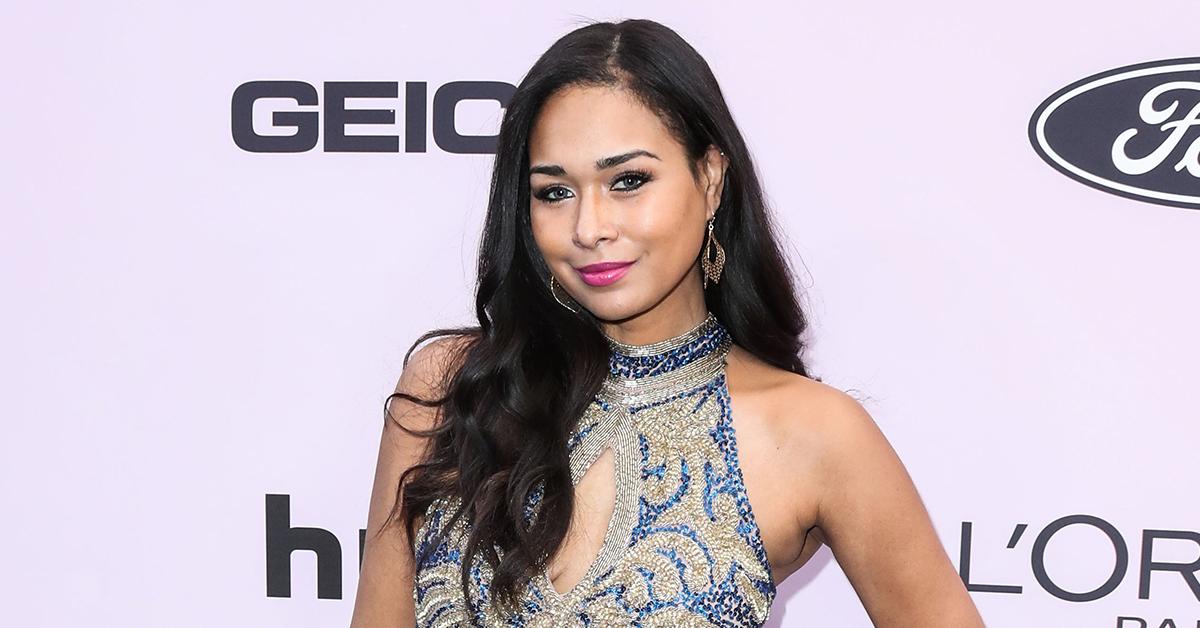 Katie Rost's pleas for her Bravo return are going unanswered because RadarOnline.com has exclusively learned the network is not entertaining the idea of bringing her back to The Real Housewives of Potomac.
Despite apologizing to Andy Cohen in hopes of getting a contract, a source tells RadarOnline.com, "there are no plans to bring Katie back as a housewife or friend."
Article continues below advertisement
Katie, 41, came out with a bang during Season One of RHOP, clashing with her "green-eyed bandit" co-stars Gizelle Bryant and Robyn Dixon. She returned for one episode during Season Two and made headlines when she appeared on the show several times in 2019.
The model got Bravoholics hopes up when she announced that she wanted to return to the franchise.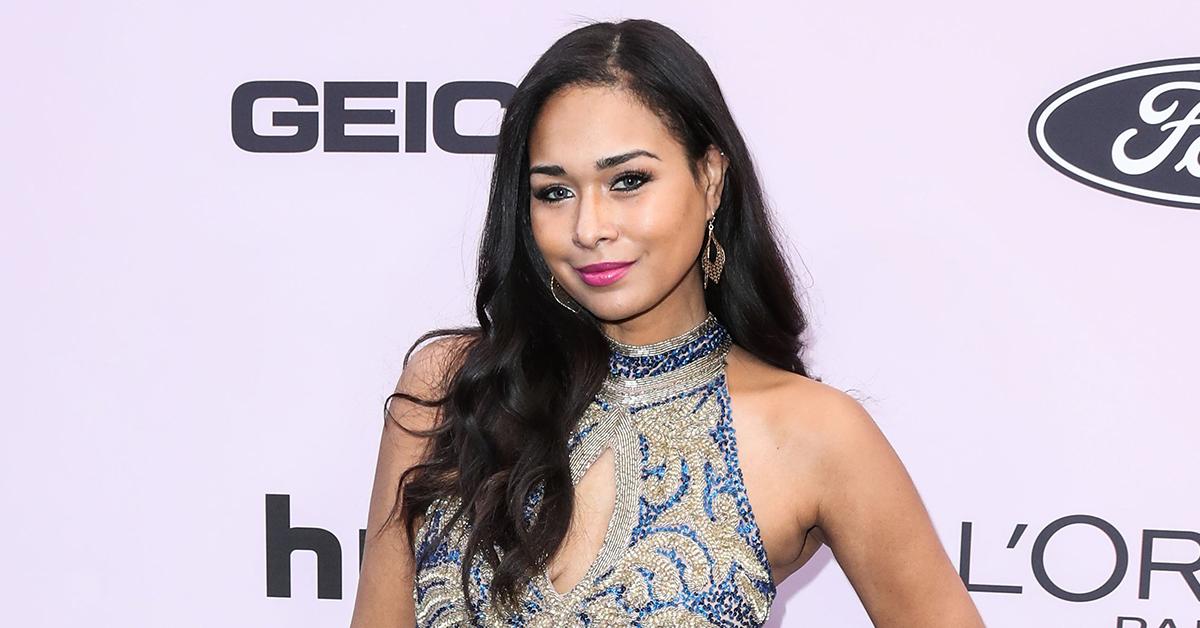 Article continues below advertisement
"I would like to issue a public apology for statements I made that weren't cool in the past to Andy Cohen," Katie started her apology before making promises to the network.
"And I do want a job. And I swear I'll totally behave. I'm also sorry for my temper tantrums. I feel no thirst. I just want to work," she continued.
Ending her message in the most Katie way possible, the ex-RHOP star added, "And I'm hot and amazing and so I'm issuing this public apology."
While Katie won't be signing a contract with Bravo anytime soon, that doesn't mean there isn't a possibility of seeing her in future episodes. RadarOnline.com is told, "Katie is friends with a lot of the women on the show and attends a lot of their events."
Article continues below advertisement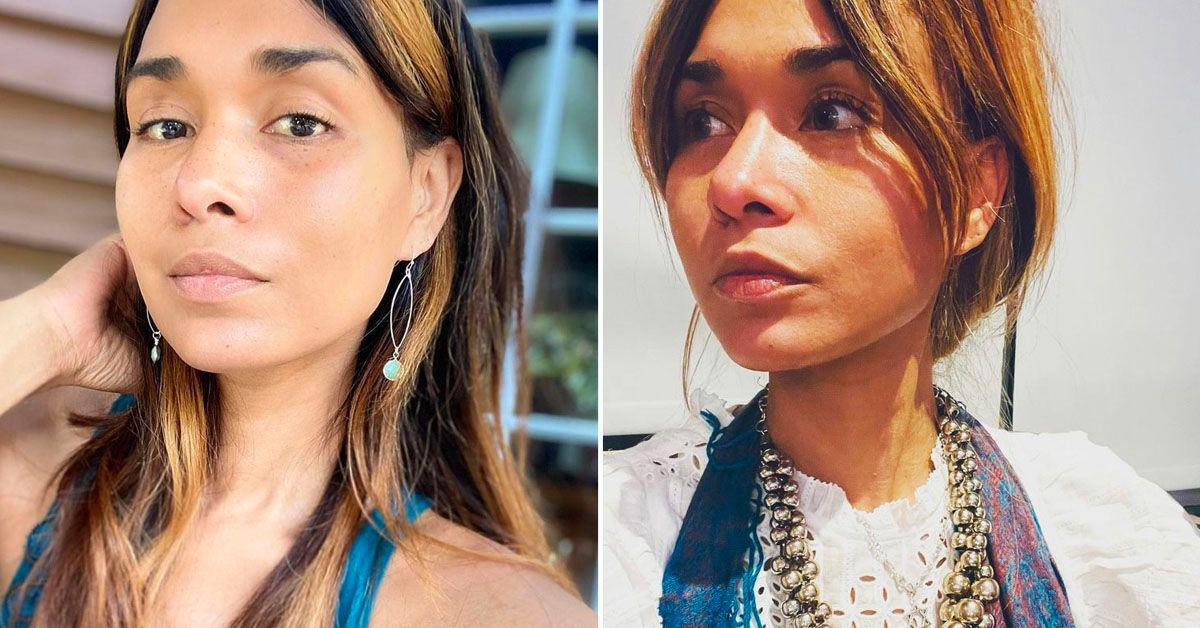 Earlier this month, she was spotted with RHOP star Mia Thornton at the franchise's premiere party. According to the eyewitness, Mia wasn't the only one on camera.
"KATIE ROST WAS ALSO FILMING AT THE PREMIERE PARTY!! I REPEAT KATIE ROST WAS FILMING AT THE PREMIERE PARTY!!!!" an insider claimed, posting a selfie the women took together.
Article continues below advertisement
In the photo, Katie is seen sticking out her tongue with a shaven head as Mia smiles beside her. Cameras and crew members can be spotted in the background. Fans lost it over the selfie, with many begging for Bravo to bring Katie back.
"Lord please we need a couple scenes with Ms Katie. I like her," one person wrote. "I'm here for Katie…& that's all," added another.
Last year, Katie concerned her Bravo family and fans when she posted a concerning message about her safety and well-being.
"My name is Katie Rost. I was just driven out to Purcellville [Virginia] and left in the woods with no shoes. No key to my home and my mother said she is calling the police on me. I need help," she wrote in October.
RadarOnline.com confirmed with police in Purcellville, Virginia, that Katie was safe and sound following the disturbing allegations. "We had someone check in with Katie. She said she was fine. She just had a weird couple of days." an insider told us at the time.