'Real Housewives Of Potomac' Alum Katie Rost Is Safe Following Scary Cry For Help, Virginia Police Confirm
Article continues below advertisement
Police officers in Purcellville, Virginia, assured us that the Real Housewives of Potomac alum is OK after posting very concerning messages about her safety and whereabouts online.
Additionally, sources close to the former reality star told us, "We had someone check in with Katie. She said she was fine. She just had a weird couple of days."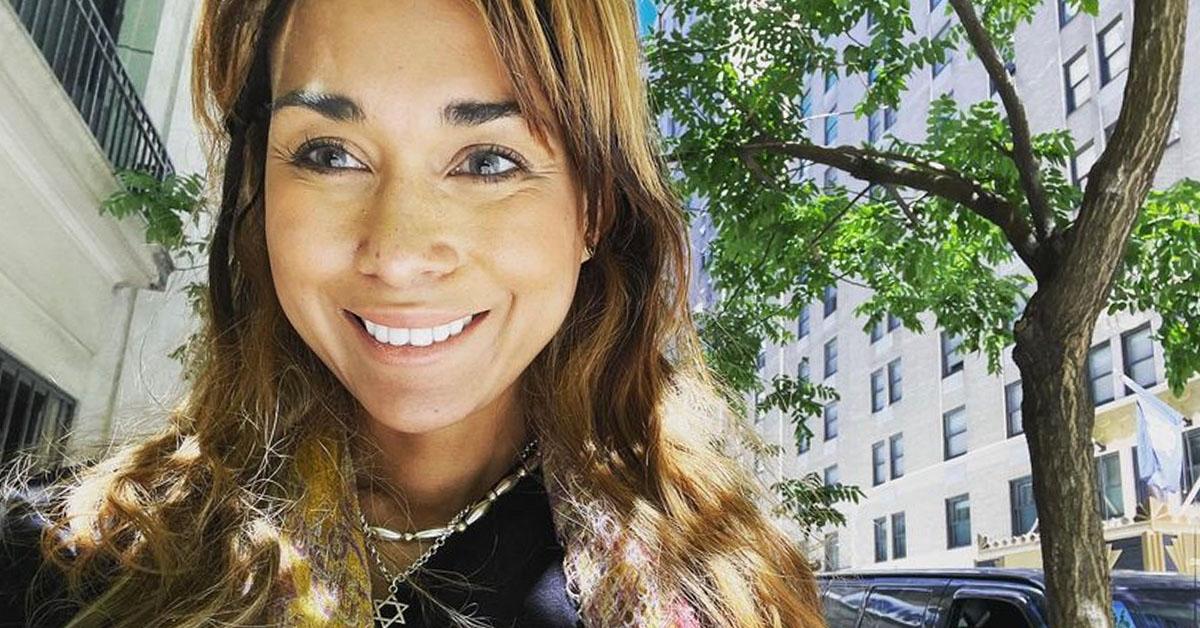 Article continues below advertisement
The 41-year-old model and mother of three had taken to her Instagram Story to share messages claiming that her mother had driven her to a wooded area, taken her belongings and left her there barefoot with no money or form of identification.
In the screenshot of the since-expired post, the former reality star wrote, "My name is Katie Rost. I was just driven out to Purcellville [Virginia] and left in the woods with no shoes. No key to my home and my mother said she is calling the police on me. I need help."
"She drove me from New York to Potomac Maryland to here," Katie went on, reiterating that she was "outside and I have no shoes on."
She insisted her mother was "a liar" and that she did not drive herself "out here."
Article continues below advertisement
"I need someone to come get me before the police arrive to say I am trespassing," she begged, going on to provide an address of where she was at the time.
Deputies in Purcellville responded to the area Saturday afternoon local time following our inquiry.
"I am at 38245 hughesville RD Purcellville va, 20132," Katie wrote. "[My mother] took my wallet she has all of my identification and I have no extensions in - I have short braids."
Katie added that her mother had "just left the property and my Phone is about to die."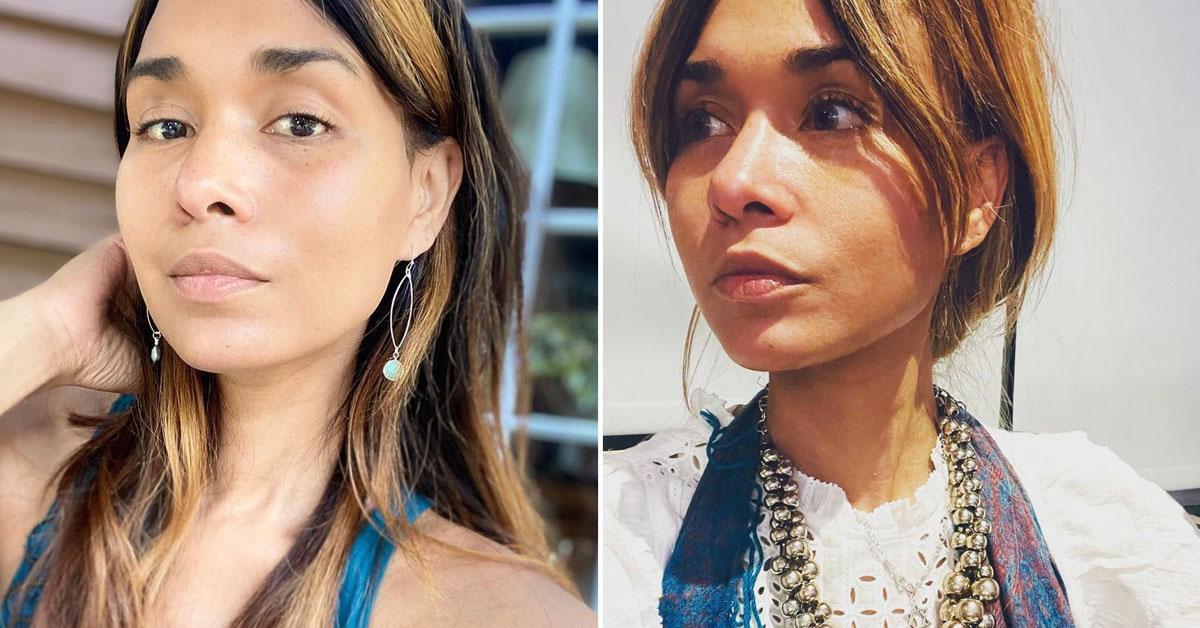 Article continues below advertisement
During her short time on the Bravo reality show, Katie's mental state was brought up a handful of times, but the concern from her co-stars never seemed to be overwhelmingly serious.
Some fans online, however, seem to think that could potentially be contributing to Katie's worrisome messages, which is cause for concern of her safety and well-being nonetheless.
"If mental illness is what's she's suffering from, it's so hard to treat adults if they do not want help," one person tweeted. "That was my career field before I retired. The states had so much funding cut and the laws have been pretty much ignored. Families feel helpless."
Another added, "What a frightening post. I hope Katie seeks help, or those close to her try to help, or that she is approached by skilled professionals. Watching her was heartbreaking, but her beautiful smile always showed determination."
Article continues below advertisement
Katie was known for being a socialite who helped organize extravagant galas for charity when she made her big debut on RHOP Season 1 back in 2016.
Her role was reduced in Season 2, and by Season 3, she was no longer involved. She made a brief comeback as a "friend of" in Season 4.