'RHONY' Star Sonja Morgan Launching Competing Cabaret Show While Co-Star Luann de Lesseps' 'Countess & Friends' Is Still In Production
Article continues below advertisement
The 57-year-old ex-wife of the heir of Morgan Stanley and J.P. Morgan & Co. will be launching her own cabaret show under the title Sonja In Your City, which seems to be in direct competition with Luann de Lesseps' existing Countess & Friends.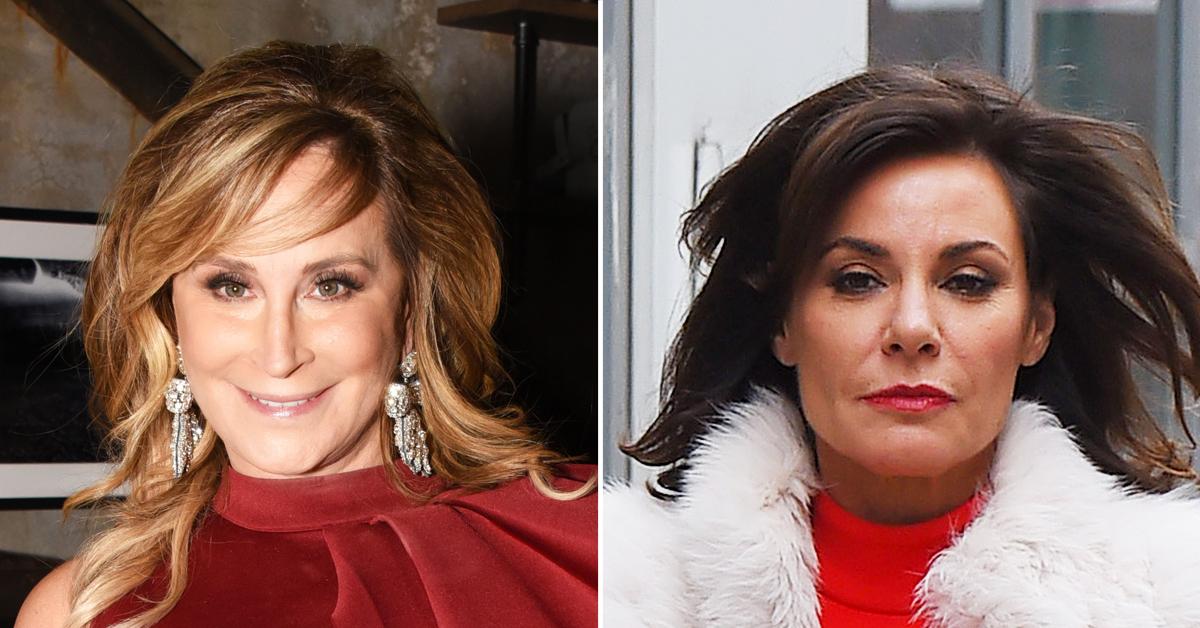 Article continues below advertisement
Run by Asylum Theatricals – with Norm Laviolette and Jeremy Brothers as coordinators – Sonja In Your City is described by casting website backstage.com as a cabaret comedy show based out of New York.
Unlike Lu's pre-pandemic cabaret performances, Sonja's will not venture outside of the Big Apple; Sonja In Your City will take place at various comedy clubs, whose locations will be determined at a later time.
The dates of the upcoming shows have also not yet been announced.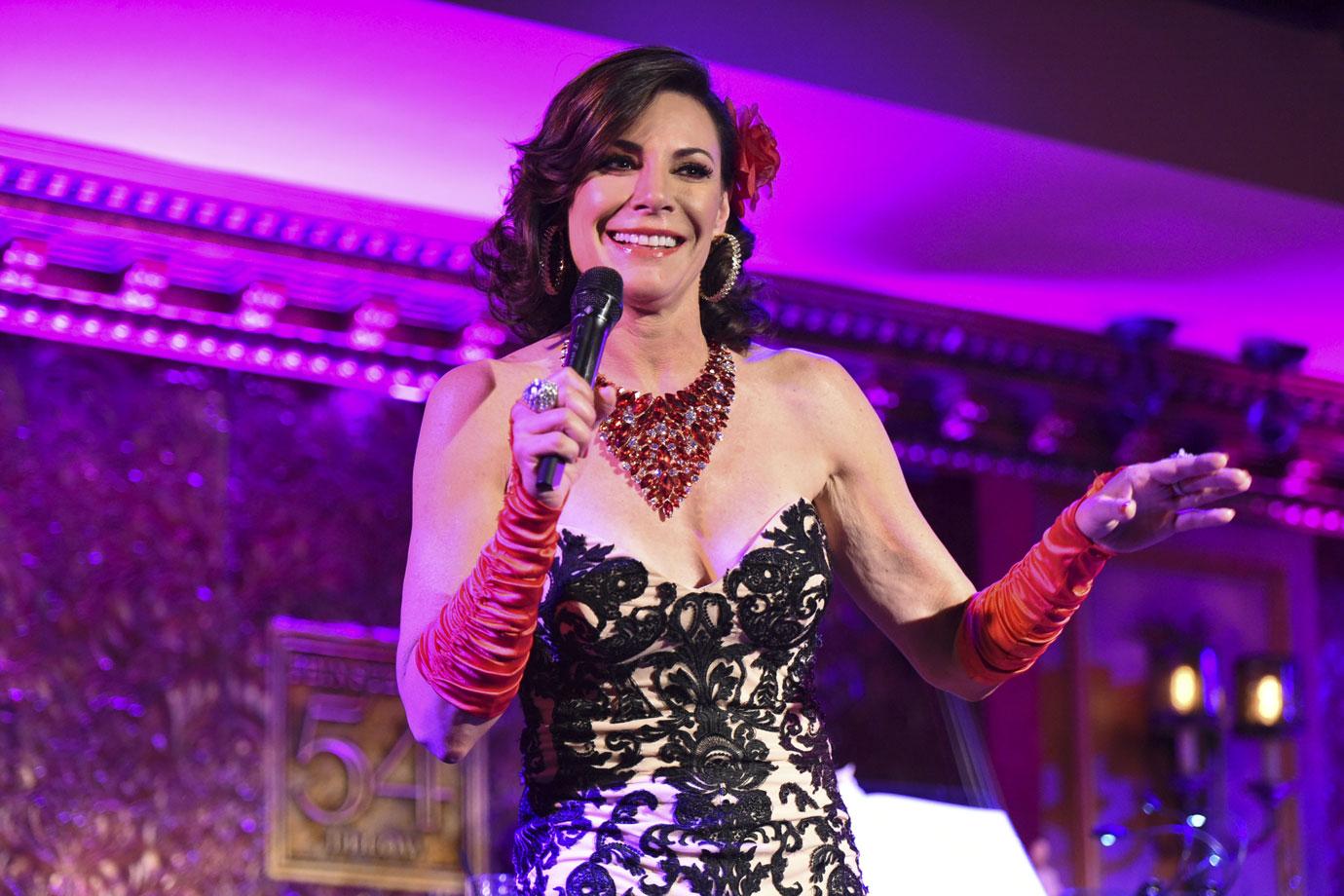 Article continues below advertisement
Morgan and her team are currently looking for people of all genders who are 18 and over to embark on the surely unique journey, offering a professional salary of $2,150 to $10,000.
The website lists payment for the rehearsal period as being $2,000, with previews and performances paying $150 per show.
Rehearsals are set to take place on Aug. 9 and 10 (from 1 to 6 PM local time), and again on Aug. 11, 12, 17 and 18 (from 2 to 5 PM local time).
As of now, the show's preview is scheduled for Aug. 25.
Article continues below advertisement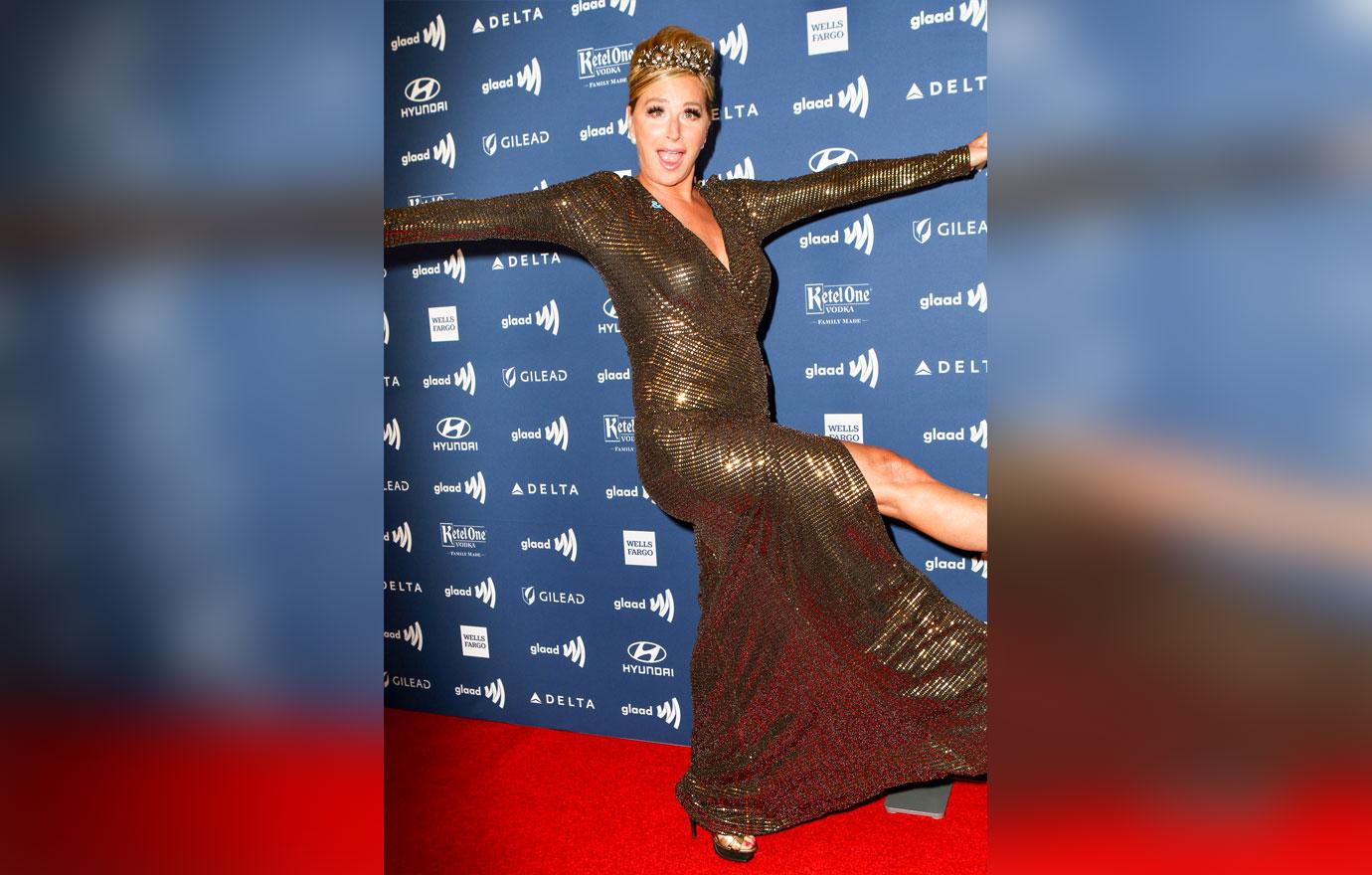 According to TicketMaster.com, de Lesseps' Christmas-themed shows will resume in December.
The Countess' first tour date of the year is slated to take place Dec. 4 at Mystic Lake Casino Hotel in Prior Lake, Minnesota. Her second show is scheduled for Dec. 18 at The Wilbur in Boston, Massachusetts. Show No. 3 will take place on Dec. 19 at The Paramount in Huntington, New York, and Lu will be at the Lillian S. Wells Hall at The Parker in Fort Lauderdale, Florida, on Dec. 26.
Article continues below advertisement
As fans of the the Bravo reality television series recall, de Lesseps once asked Morgan to be a part of her cabaret show, only to rescind the invitation soon after.
The combination of a then-self-absorbed Lu and an unappreciated/underpaid Sonja caused major drama during Season 11. The ladies have since made up, fought about other things and made up again.
Though Sonja did end up making a few cameos in Lu's show, it's unclear where the two stand now in light of their dueling cabarets!
RadarOnline.com has reached out for comment.