'RHONY' Alum Carole Radziwill Trashes Colton Underwood And ABC After Ex-Bachelor Comes Out As Gay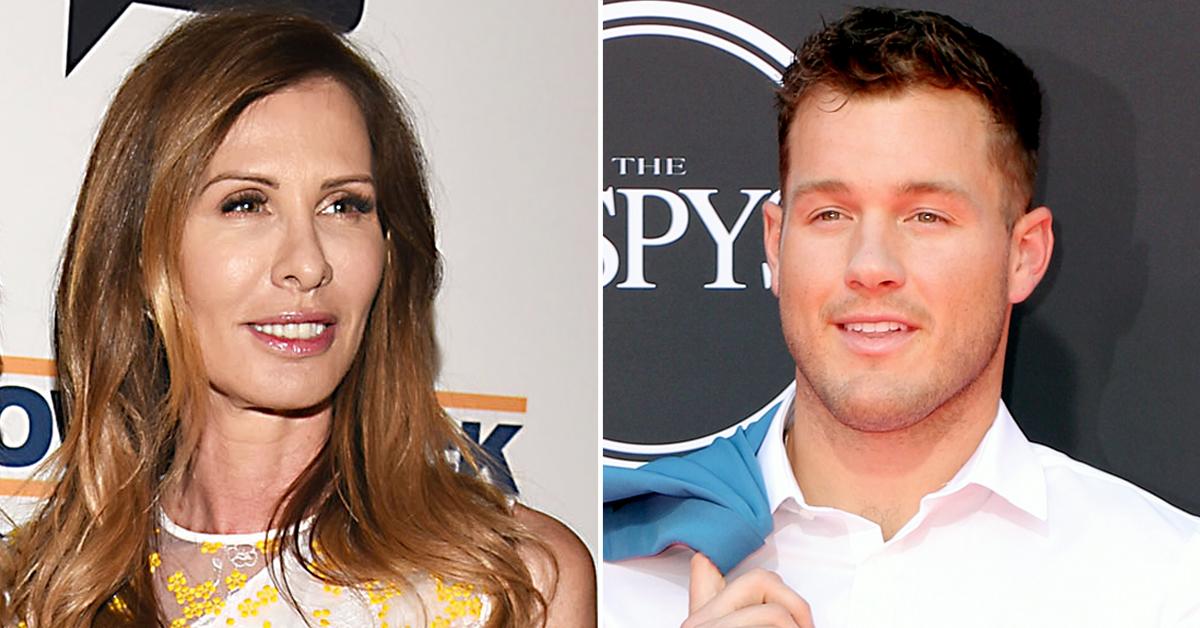 Social media was lit up in celebration for Colton Underwood Wednesday morning after the former Bachelor star and Bachelorette contestant revealed that he was gay.
Article continues below advertisement
But not everyone was ecstatic for the 29-year-old former football player, who publicly came out via a pre-taped Good Morning America interview with Robin Roberts.
Shortly after the interview aired, Real Housewives of New York alum and former journalist Carole Radziwill took to Twitter to – as some fans put it – talk out of both sides of her mouth.
Article continues below advertisement
"Congrats to Colton Underwood but also What?? You apply & compete with other men to go on a TV show looking for love & you think you might be gay? What about processing that without involving TV crews and 25 girls," Radziwill posted in a series of tweets. "It's a great day for gay men, bad day for young women. #Bachelor."
Article continues below advertisement
"I'm happy for Colton to be living his truth now," she went on. "Is anyone talking about whether @ABC executives should be vetting their contestants better? Or what the women think? @RobinRoberts @BachelorABC What's good?" She added in another message, "They just need to do a better job at vetting people. I assume its very difficult to get on that show."
Article continues below advertisement
One female fan wrote to Carole and said, "Lots and lots of women have dated/liked a guy who was gay before he was out or honest with himself/everyone else. Doesn't reflect poorly on anyone involved." The woman added, "If you're worried about the girls, I promise, they're fine."
Conceding that she's surely dated men who later came out, Radziwill argued that Underwood's situation "hits differently" because it was done "on national tv in a reality game show."
Article continues below advertisement
When another dissenting fan lovingly told Carole it was not a straight woman's place "to comment on the journey of a gay man," Radziwill defended herself, saying that as a straight woman, she was "commenting on the affect [sic] of the straight women competing for [Underwood's] attention."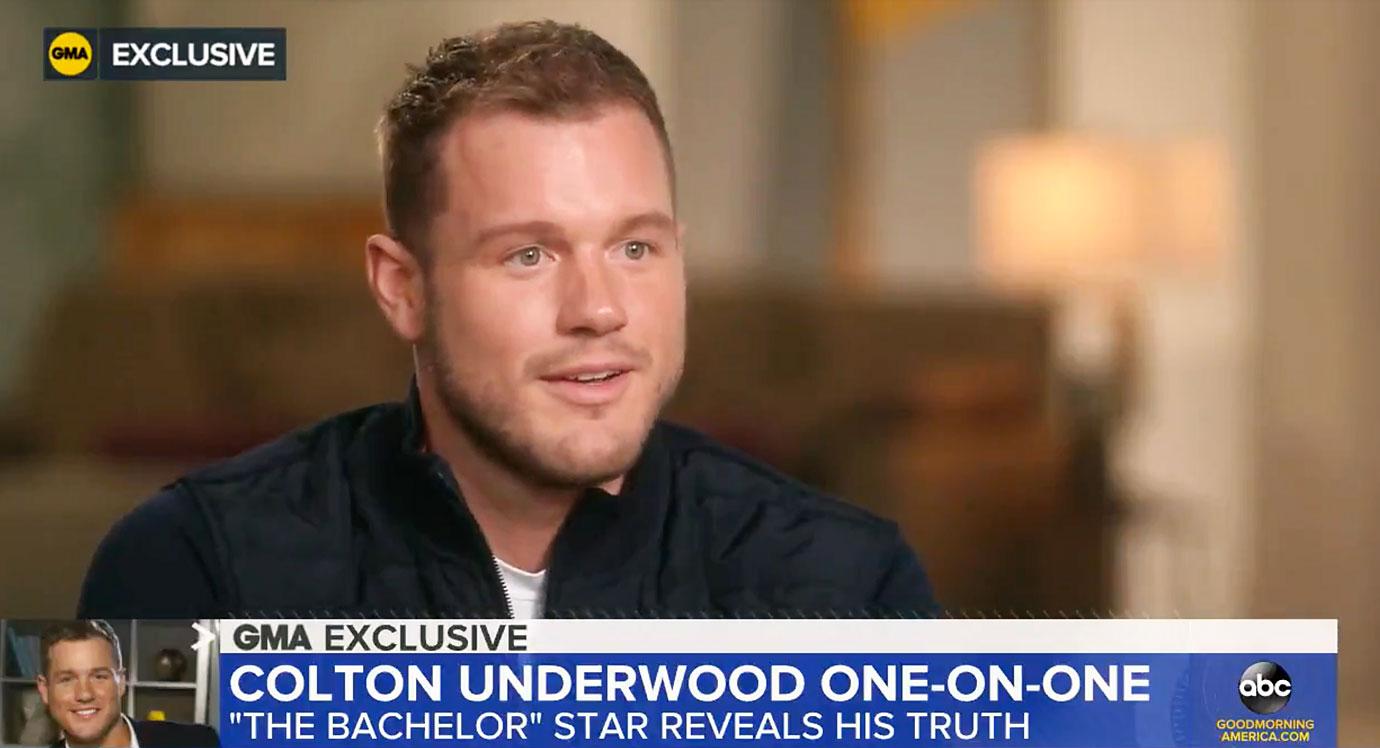 Article continues below advertisement
Radziwill departed RHONY after a fallout with the series' biggest breakout star, Bethenny Frankel, so when one fan told Carole her initial tweet had "big Bethenny energy," a likely nerve-stricken Radziwill fired back, "Oh now that hits below the belt," with three laugh-cry emojis. "It's the @BachelorABC producers that need to reflect tho, it should be part of that convo."
Another Twitter user told Carole she loved her on the Bravo franchised and hoped she would "keep an open heart and mind on this one." Radziwill replied, "My heart is open but in all directions not just to that of the struggling man. He chose to go on a reality game show, the women and their journey should be part of this convo. I get it, its a show. #patriarchylives."
Article continues below advertisement
But the arguing didn't stop there.
"#TheBachelor contestants apply to be on the show," yet another critic tweeted at the former reality star. "There is no promise that they will find love. There have been contestants with girlfriends WHILE participating. Their love wasn't available either. Should we cancel the show?"
Article continues below advertisement
Shifting her argument to take aim at the show in general, its producers and the network on which it airs, Radziwill responded, "It pits women against each other in the most base [sic] way to 'win' a guy. Maybe that should be considered? Or stop marketing it as a show to find love? Idk. It's another entertaining show that portrays women as manipulative, conniving and desperate. Start there. #patriachrylives."
Someone else asked Carole how anyone can "vet sexuality ... especially when a person hasn't come to terms with it themselves," noting they were more concerned with "racists and liars" being cast. Carole swiftly replied, "Well, hello yes! Me too. I don't know but these guys compete with hundreds of applicants. You have to pursue this, it doesn't just passively come to you...ABC execs wanted a hot football player because it made great TV. Other concerns were pushed aside."
Article continues below advertisement
As one fan hilariously reminded the worked-up ex-Bravo celeb, "carole the bachelor isnt real pls chill."
Article continues below advertisement
Her response? "We should come up with a new genre. Unreality Shows."
We love you, Carole, but no.
In addition to having been a reporter and reality star, Radziwill was also married to Anthony Radziwill, the cousin of John F Kennedy Jr. Carole always said she and Anthony were very close to John Jr. and his wife, Carolyn Bessette-Kennedy. The Kennedys famously died in a plane crash in 1999, the same year Anthony passed from cancer.