'RHONY' Star Carole Radziwill Defends Her Controversial Colton Underwood 'Bachelor' Comments After Collecting Major Backlash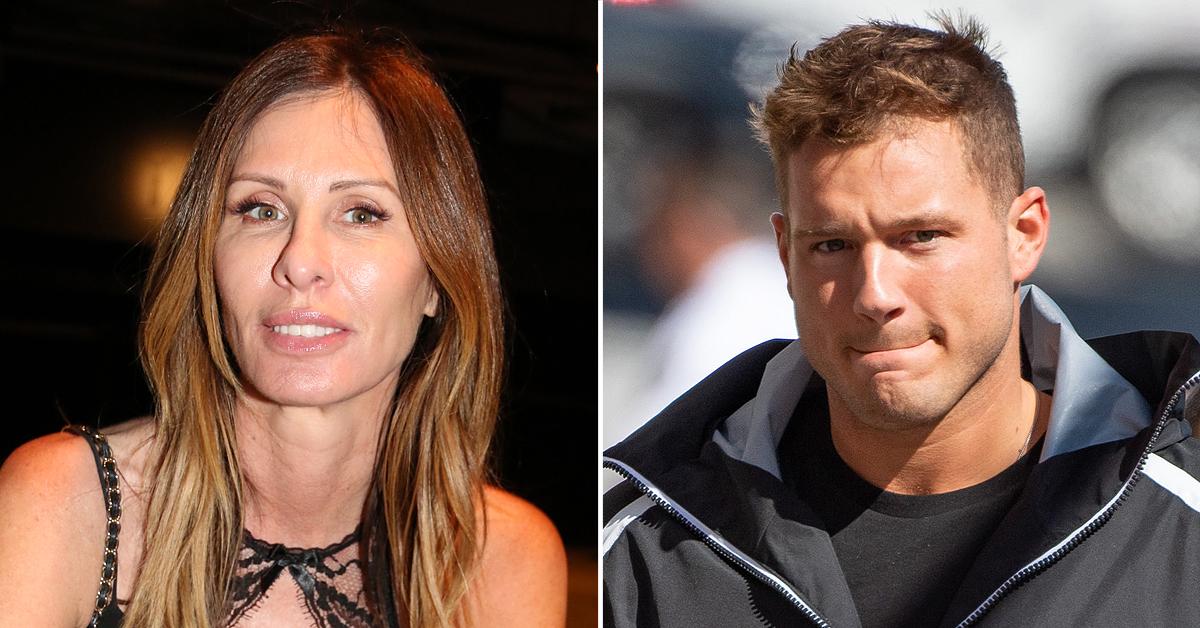 Real Housewives of New York star Carole Radziwill is doubling down after collecting major backlash for her controversial comments about Colton Underwood and The Bachelor following his liberating interview about his sexuality.
Article continues below advertisement
While most people were happy for Underwood, who came out as gay on Good Morning America this week, the Bravo personality left her fans shocked when she took to social media and slammed the ex-Bachelor for going on the ABC show while he was struggling with his sexuality.
She also stated that the network should be "vetting their contestants better" and added it's a "bad day for young women."
Several followers immediately attacked Carole over what many called her downright offensive comments. Others demanded that she apologize.
But that's not how Radziwill rolls.
Article continues below advertisement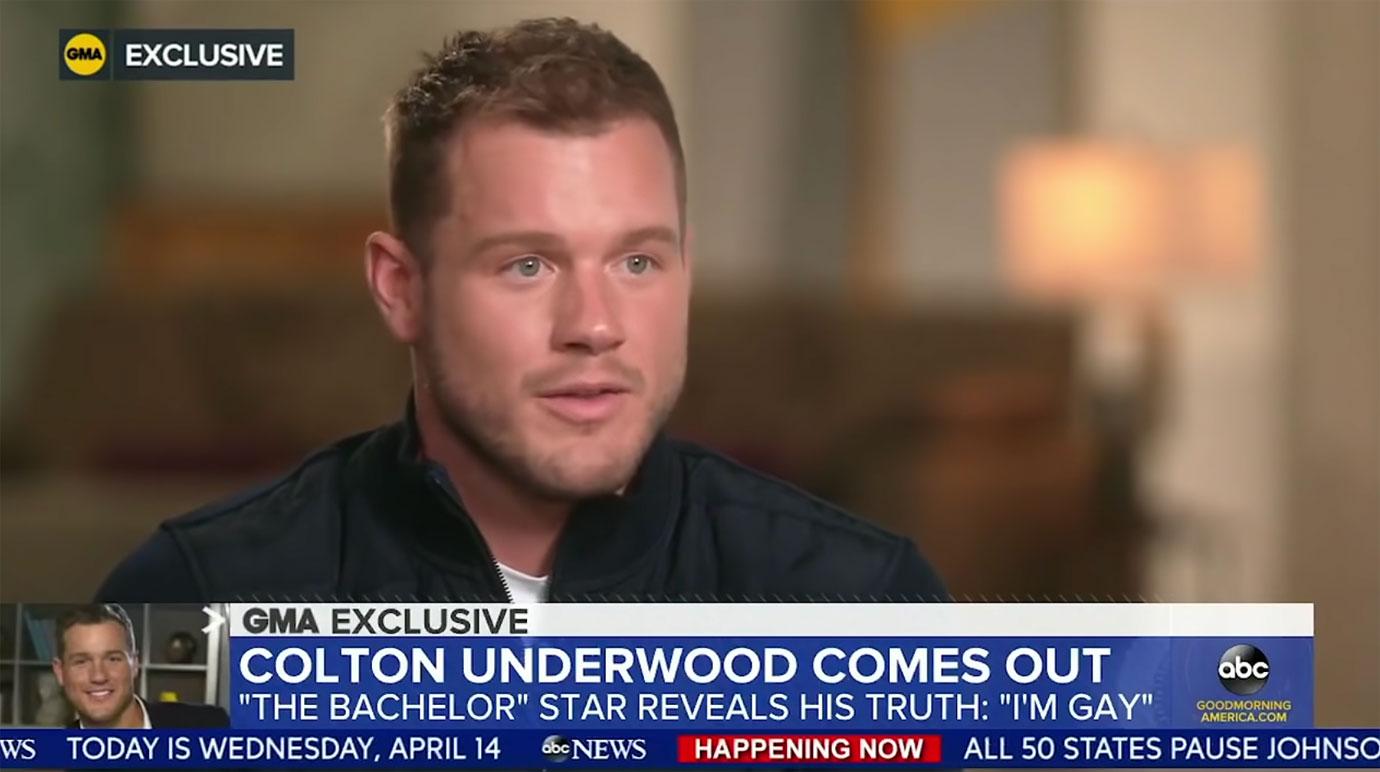 Instead of issuing an apology, the RHONY star came out swinging when she began replying to the backlash that was left on her tweet. When U.K. journalist Daniel Falconer scolded Radziwill by writing, "As a heterosexual woman, you do not get to police coming out stories and tell members of the LGBTQIA+ community how, when and why they should come out," she didn't hesitate to clap back.
Article continues below advertisement
"Typical man telling a woman what she can and can't have an opinion on..sorry bro [I'm] not policing his story which includes criminal behavior [I'm] glad he finally can be honest, now what about the journey of the women who were used in the show? That was my 'take' don't get it twisted," Carole responded.
When singer Kelechi commented, "Carole... this tweet isn't IT sis....," the RHONY star once again doubled down on her earlier statement.
Article continues below advertisement
"What isn't it is the entire country celebrating a man who stalked and harassed his ex girlfriend, bro," she replied. Carole Radzill is sticking to her guns and hasn't deleted the original tweet that sparked the backlash.
"Congrats to Colton Underwood but also What?? You apply & compete with other men to go on a TV show looking for love & you think you might be gay? What about processing that without involving TV crews and 25 girls. It's a great day for gay men, bad day for young women," she wrote on Wednesday following Colton's announcement.
Article continues below advertisement