'RHONJ' Star Dolores Catania Poses Topless After 14-Hour Liposuction And Vaginal Rejuvenation ... Following Tummy Tuck, Face Lift, Brazilian Butt Lift And Breast Augmentation
Beauty can be pain, beauty can be money, beauty can be time. And sometimes, it can be all three at once.
Just ask Real Housewives of New Jersey star Dolores Catania, who makes no apologies about her bombshell physical appearance.
Article continues below advertisement
The 50-year-old mother of two took her 730,000 Instagram followers by absolute storm when she posted a topless photo from her dressing room at the Season 11 reunion, which concluded Wednesday night on Bravo.
"Tonight, the gloves are off," she captioned the cheeky snap, as co-star Margaret Josephs playfully noted that the clothes were off, too.
Article continues below advertisement
"I got full plastic surgery – full-body lipo [and] a brand-new vagina," Dolores revealed to Bravo boss Andy Cohen.
Teresa Giudice was all smiles as she gleefully announced she had had the privilege of seeing the "new vagina" for herself.
Article continues below advertisement
"I don't know what that has to do with the reunion, but I figured while I was doing everything, [why not]?" Catania joked, noting that she "probably does the most out of [anyone on] all the Housewives franchises" to prepare for reunions.
This last time, she was on the operating table for a whopping 14 hours.
Article continues below advertisement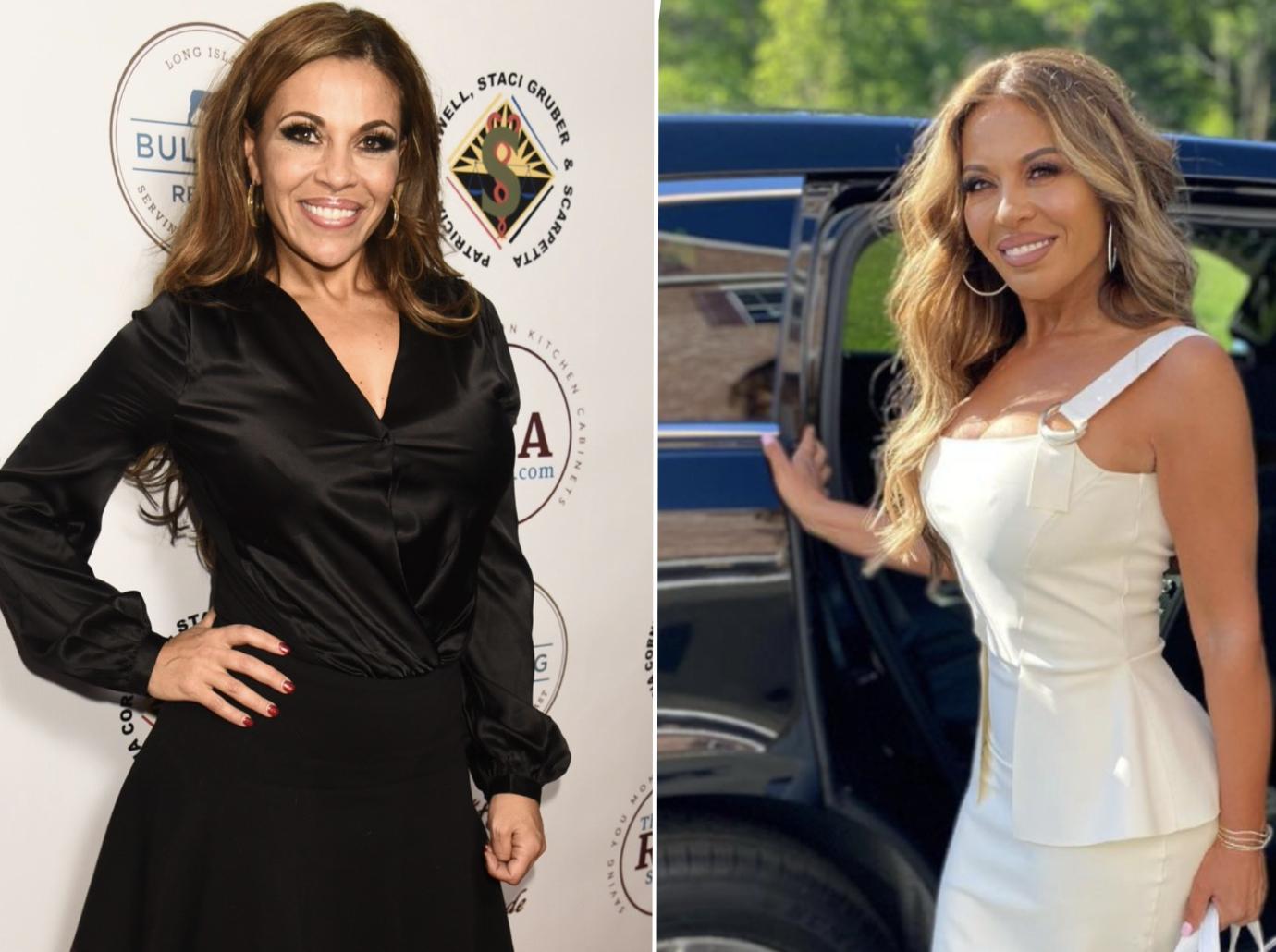 In addition to the surgical procedures, Dolores said she also received Botox, got fillers injected, underwent lymphatic massages and put herself on a "super crash diet," courtesy of Elite Health Center.
Article continues below advertisement
"Two million people are going to watch this, maybe more if we're lucky," she explained. "And you got to look good. You got to look your best."
Season 11 was filmed last fall and documented the ladies' Halloween festivities. Dolores clarified that her slightly confusing costume – which saw her wrapped up in bandages and covered in fake blood – was supposed to be "botched plastic surgery."
Article continues below advertisement
During the season, she and her longtime boyfriend, David Principe, got into several heated arguments after she got a tummy tuck without his knowledge. He apparently didn't know about the "new vagina," either.
"He was so angry," Catania told Cohen. "Not as angry as he was last time. I guess the first cut is the deepest. But the second surgery, I lied about, [too]. I told him I was getting a thigh lift."
Article continues below advertisement
When Melissa Gorga asked if David had seen "it," Dolores said, "He won't look at it!" Teresa suggested he might first be inclined to feel it.
Catania has previously copped to having undergone a face lift, a Brazilian butt lift and breast augmentation.