Watch 'RHONJ' Star Jennifer Aydin Pleads For Help As Husband's $200k Ferrari Is Stolen In Chilling Home Robbery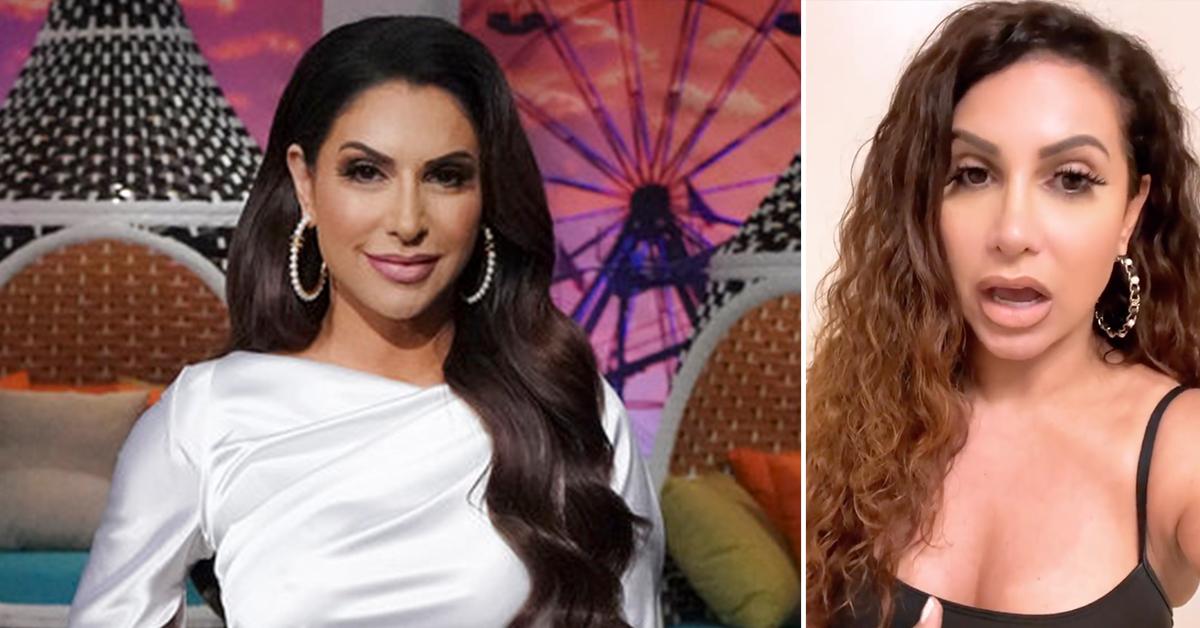 Jennifer Aydin had the fright of her life when she returned home after a date night with her husband, Bill, to discover they were the latest victims of a home robbery.
The terrifying incident occurred on Sunday evening with The Real Housewives of New Jersey star's children and mother at home.
Article continues below advertisement
The thieves managed to steal Bill's $200k California Ferrari from their garage without anyone knowing. Jennifer posted the scary moment the robbers drove away in her husband's luxury sports vehicle.
In the surveillance footage, at least 3 men appear to be peering through their garage, looking for anything they could take before eyeing the bright red Ferrari.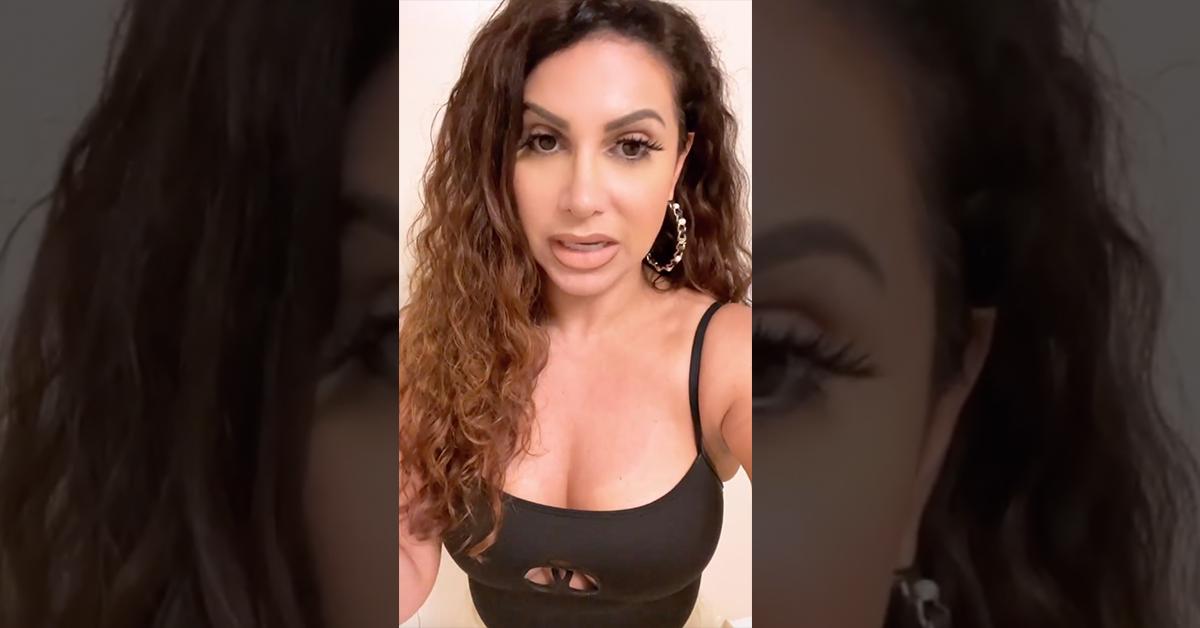 Article continues below advertisement
One of the robbers jumps into the driver's seat as the other men exit the garage to look out for any bystanders. In the video, one of the men waves the thief in the Ferrari down as if to motion that the coast is clear before the driver backs out and makes off with the pricey car.
Luckily, none of Jennifer's family was hurt during the robbery. She later revealed that her 17-year-old son, Justin, returned home after getting ice cream for the family seconds after the robbery.
"Bill and I just got a phone call that Bill's Ferrari was stolen from our garage. The kids are home, my family's home, my mother's home," Jennifer explained on Instagram. "They somehow got in the garage and they just stole the Ferrari literally within the last hour."
Pleading with her followers for help, Jennifer asked anyone with information about the robbery to reach out to her personally.
Article continues below advertisement
"So, anyone in the Paramas [New Jersey] area, if you guy's have seen a red California Ferrari, it was followed by a white SUV, they just stole the Ferrari... about an hour ago around 10:00 at night," the Bravo star stated.
"So, please if you have any information just send me a DM. Any information to help just shed light on what the hell just friggin happened, that would be greatly appreciated."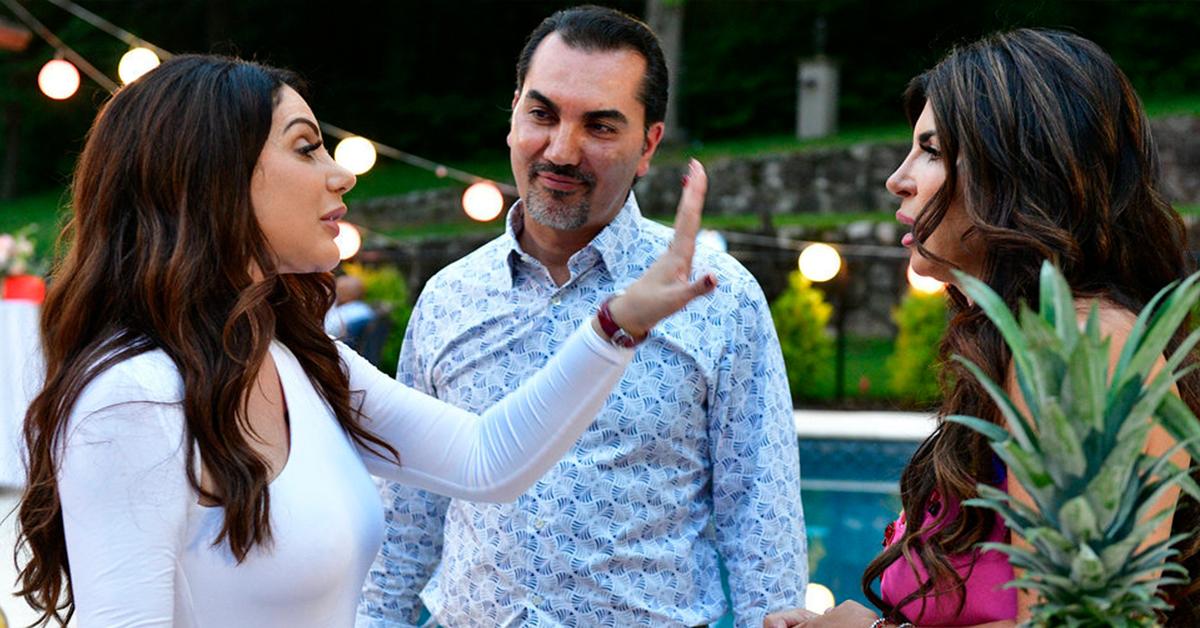 Article continues below advertisement
Based on her social media posts, it appeared that Jennifer and Bill were miles away in Miami when the incident happened. The RHONJ star later showed a DM, claiming the Ferrari was in Elizabeth, New Jersey. According to the follower, "My bf is a cop here and they attempted to pull it over but it took off."
Jennifer is thanking her lucky stars that her family is okay.
"Justin pulled up right as they were leaving my house," she shared in a follow-up post. "Thank God he wasn't there 30 seconds earlier to cross their path while in the act. Thank you God and Jesus and all my guardian angels- my family is safe. Scared, but safe. Mommy and Daddy will be home tomorrow."
Hours after Radar's post, Jennifer revealed her husband's car has been found. "They found the car! I don't have details but thank you to the authorities and all the fans and friends who used their outlet and networks to help find this car!" she said on her Instagram Stories Monday.