'RHOC' Star Shannon Beador Believes Dognapper Stole Her Beloved Golden Retriever Archie, Hysterically Pleads For Pooch's Safe Return
Shannon Beador is living every pet owner's worst nightmare after discovering her adorable Golden Retriever is missing — and she believes someone stole him.
Article continues below advertisement
The Real Housewives of Orange County star made a tearful plea for Archie's safe return at 4 AM on Monday. Beador looked puffy as if she had been crying for hours.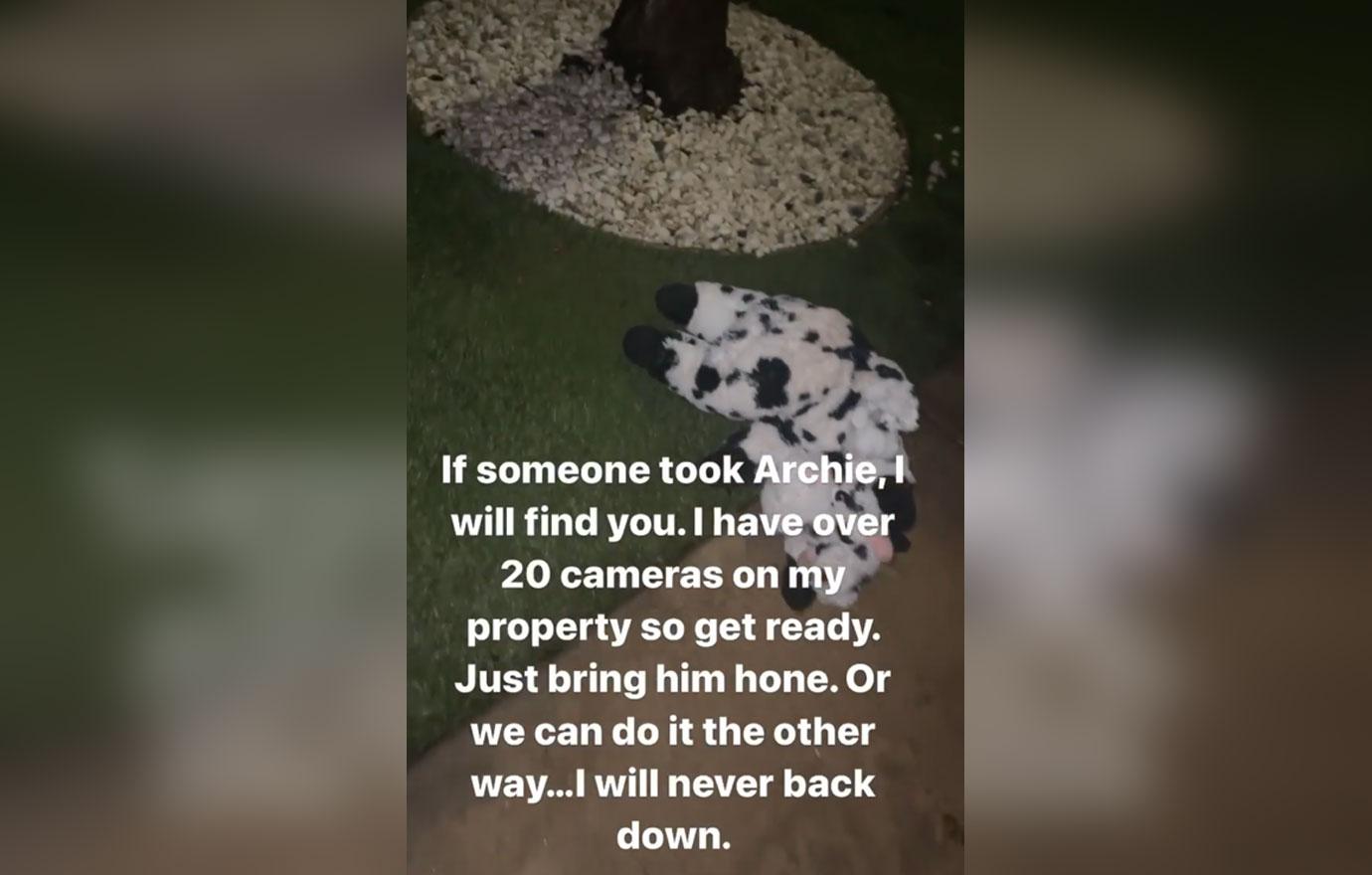 Article continues below advertisement
Turning the camera on herself, the 57-year-old Bravo personality said in between tears, "Archie is somehow, someway is missing. I don't know how it happened."
Revealing she's been on the hunt for five hours, Beador told her followers, "We are all devastated."
Pleading for help from anyone in the area, Beador's heartbreak turned to fear when she discovered Archie's beloved toy mysteriously laying outside on the sidewalk.
Article continues below advertisement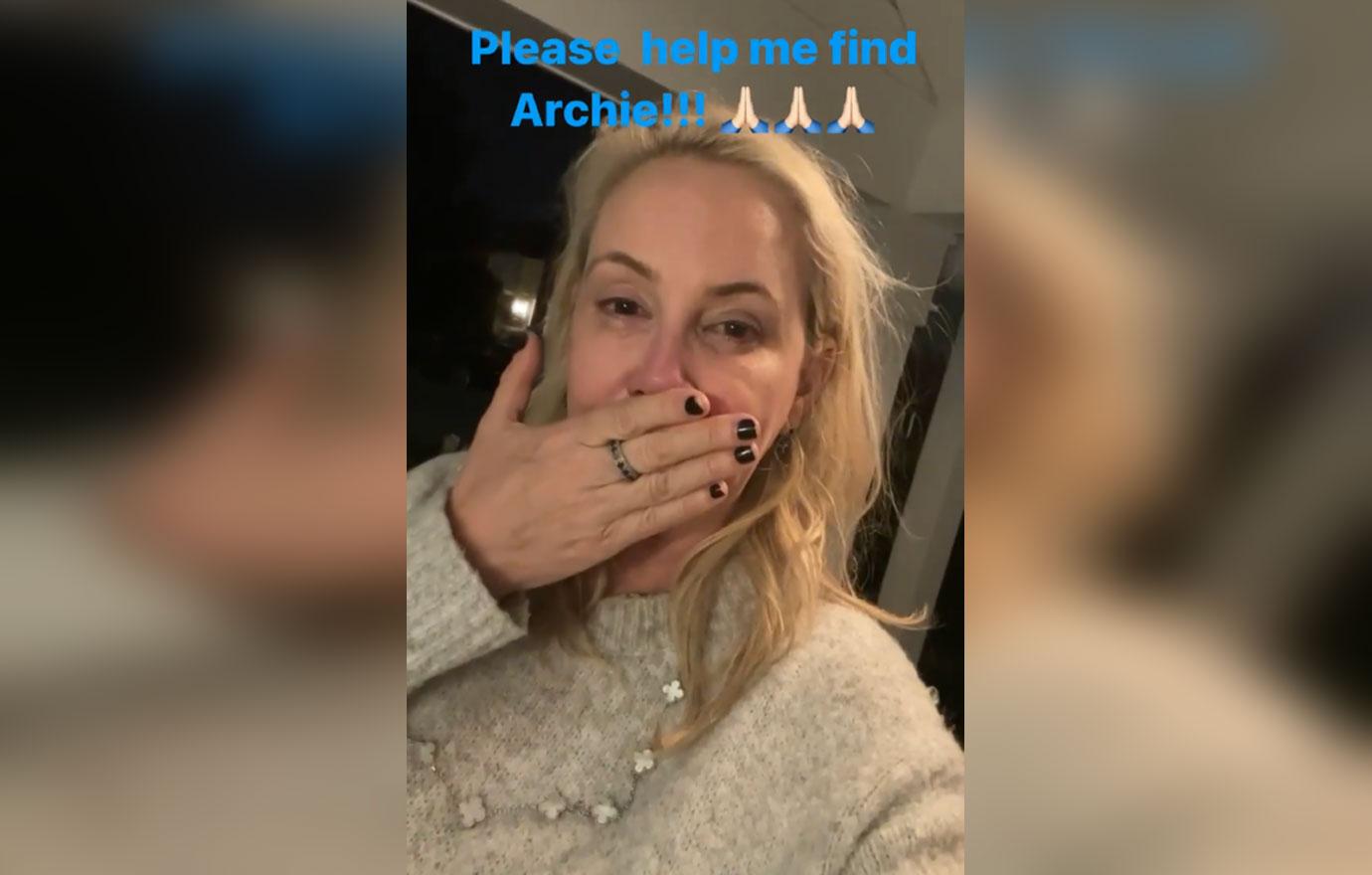 Showing what appeared to be a black and white cow stuffed animal, the RHOC star shouted, "This is what we called Archie's doggy and he carried it in his mouth all night tonight. So, why is it out here on the sidewalk? Did somebody take him?"
Article continues below advertisement
Writing a lengthy caption over the tearful video, Beador said her home surveillance video will catch whoever took her pup and she won't show mercy.
"If someone took Archie, I will find you," she warned. "I have over 20 cameras on my property so get ready. Just bring him hone [sic]. Or we can do it the other way...I will never back down."
Article continues below advertisement
Archie has been on the hit TV series just as long as Beador, and he's become a beloved member of the Bravo family. Just last week, his orange holder hooman played dress up with the kind-hearted Golden Retriever to show that they were gearing up for Halloween.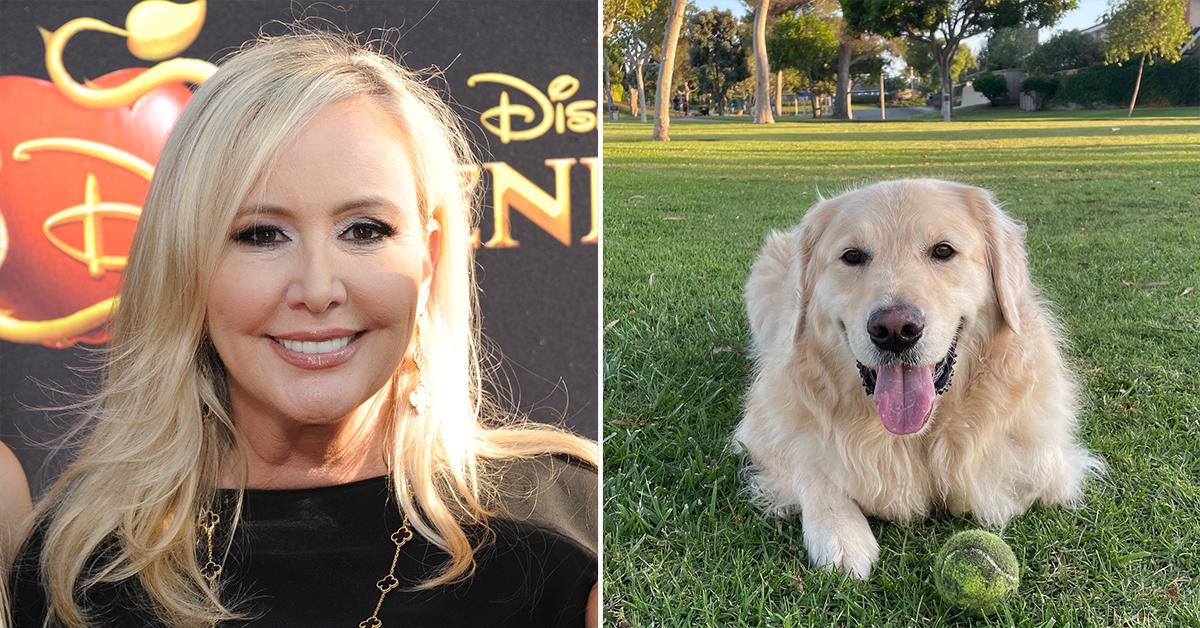 Article continues below advertisement
Putting Archie in a blond wig, the adult-aged dog played along. "Someone's ready for Halloween," Beador captioned two photos showing her doggy in the hilarious headpiece.
Season 16 of the RHOC is currently filming. It's unclear if Bravo cameras were on hand to catch Archie's disappearance or aftermath.