Shannon Beador's Golden Retriever Archie Not Dognapped, Neighbor Returns Beloved Pet After 'RHOC' Star Claimed He Was Taken
Shannon Beador has been reunited with her beloved Golden Retriever, Archie. The Real Housewives of Orange County star posted that her pooch was alive and well, only hours after she tearfully questioned if someone dognapped him.
Article continues below advertisement
In reality, no one took Archie at all; in fact, one of her neighbors had him the whole time. Shannon shared the news on Monday afternoon, posting a photo of her fur baby after being missing in action since Halloween night.
RadarOnline.com is told animal control was not involved.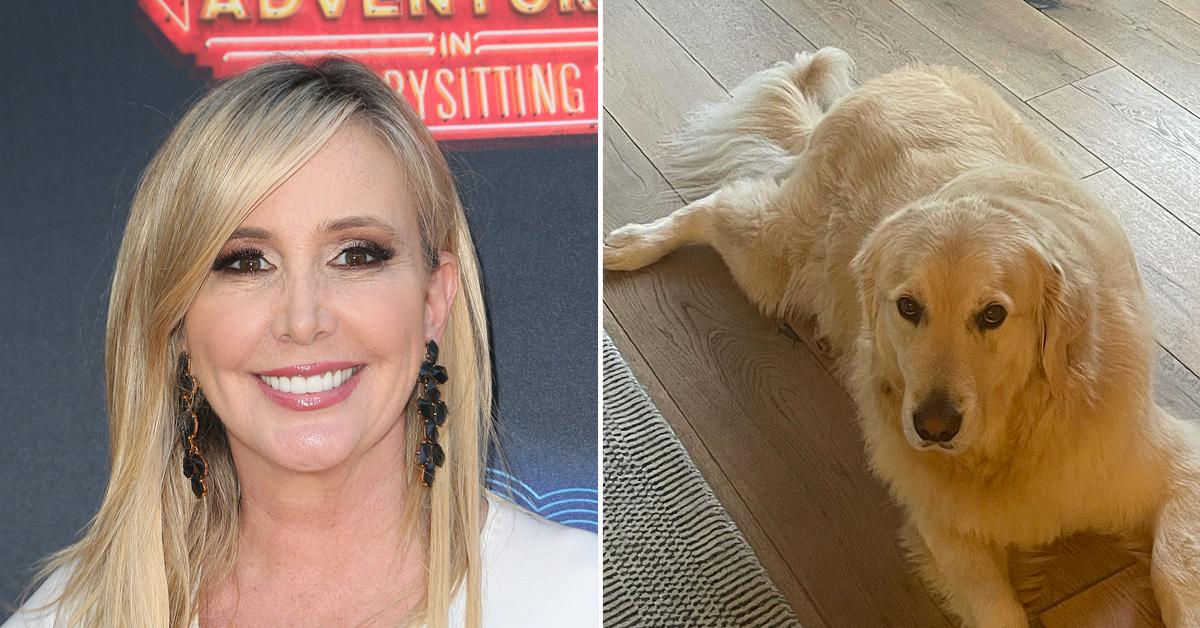 Article continues below advertisement
Shannon's dog — who has become a RHOC star in his own right — went missing on Sunday with the Bravo personality making a tearful plea for his safe return.
Article continues below advertisement
Posting a video showing her looking puffy-eyed, Shannon told her Instagram followers at 4 AM that she had been searching for Archie for hours.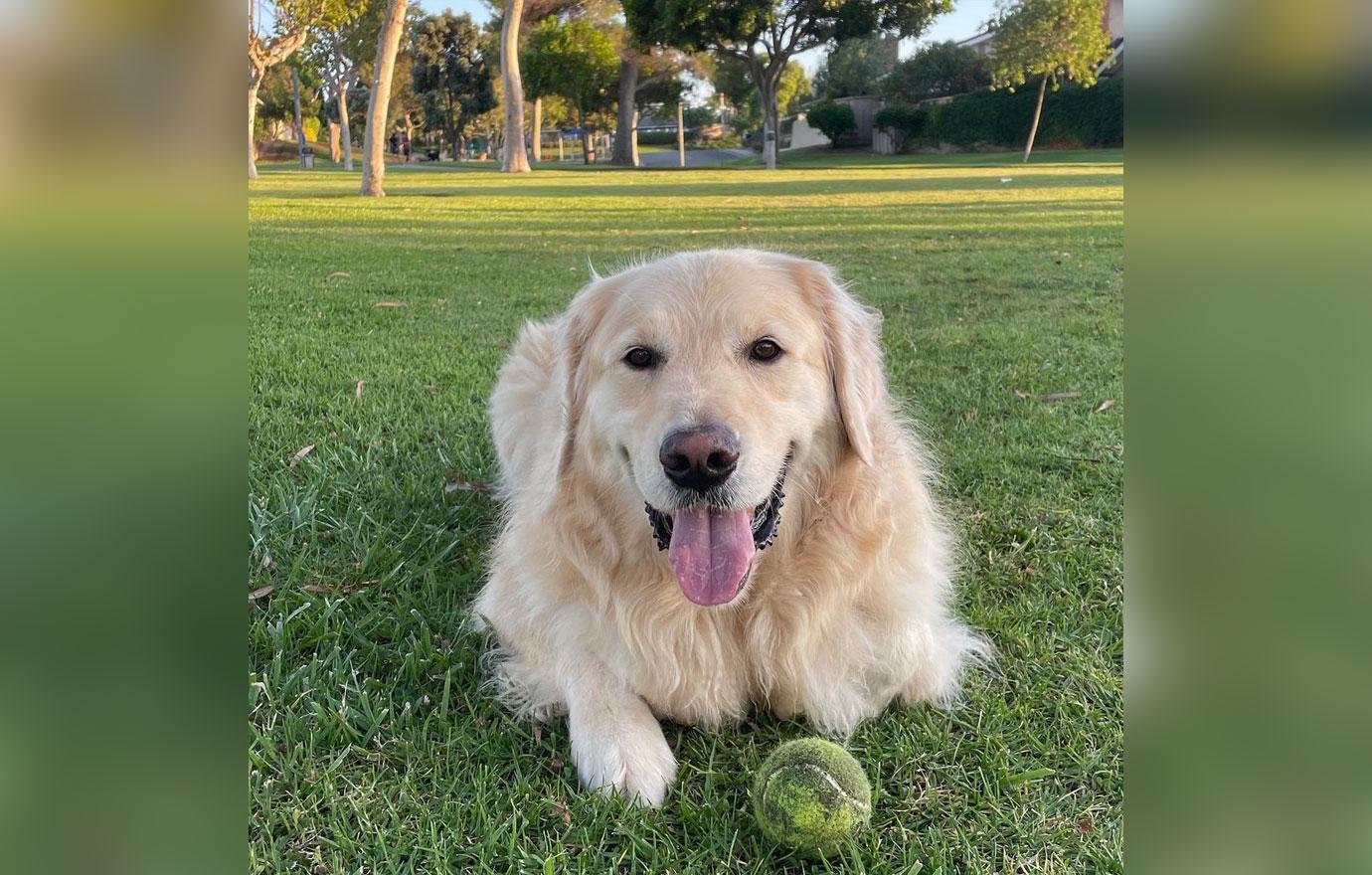 Article continues below advertisement
"Archie is somehow, someway is missing. I don't know how it happened," she said while revealing her family was "devastated." Her shock turned to panic when she mysteriously found her pet's toy on the sidewalk alone.
Showing what appeared to be a cow stuffed animal, Shannon screamed, "This is what we called Archie's doggy and he carried it in his mouth all night tonight. So, why is it out here on the sidewalk? Did somebody take him?"
The RHOC personality vowed to get to the bottom of what happened to him. She also warned that if someone took Archie, she'd find them.
Article continues below advertisement
"If someone took Archie, I will find you," she wrote on the photo. "I have over 20 cameras on my property so get ready. Just bring him hone [sic]. Or we can do it the other way...I will never back down."
Shannon gave no explanation on how Archie got out or any details about the neighbor who kept him safe. Shannon and her family recently began filming Season 16 of RHOC. It's unclear if Bravo cameras were on hand to catch Archie's disappearance or return.