'Real Housewives Of Orange County' Newcomer Nicole James Demoted During Season 16, Sparked By Feud With Dubrows
Season 16 of The Real Housewives of Orange County has not even begun to air, and it's already packed with drama.
Of the forthcoming season's three newcomers – Noella Bergener, Jennifer Armstrong and Nicole James – RadarOnline.com is told that only two will be holding the coveted orange.
Article continues below advertisement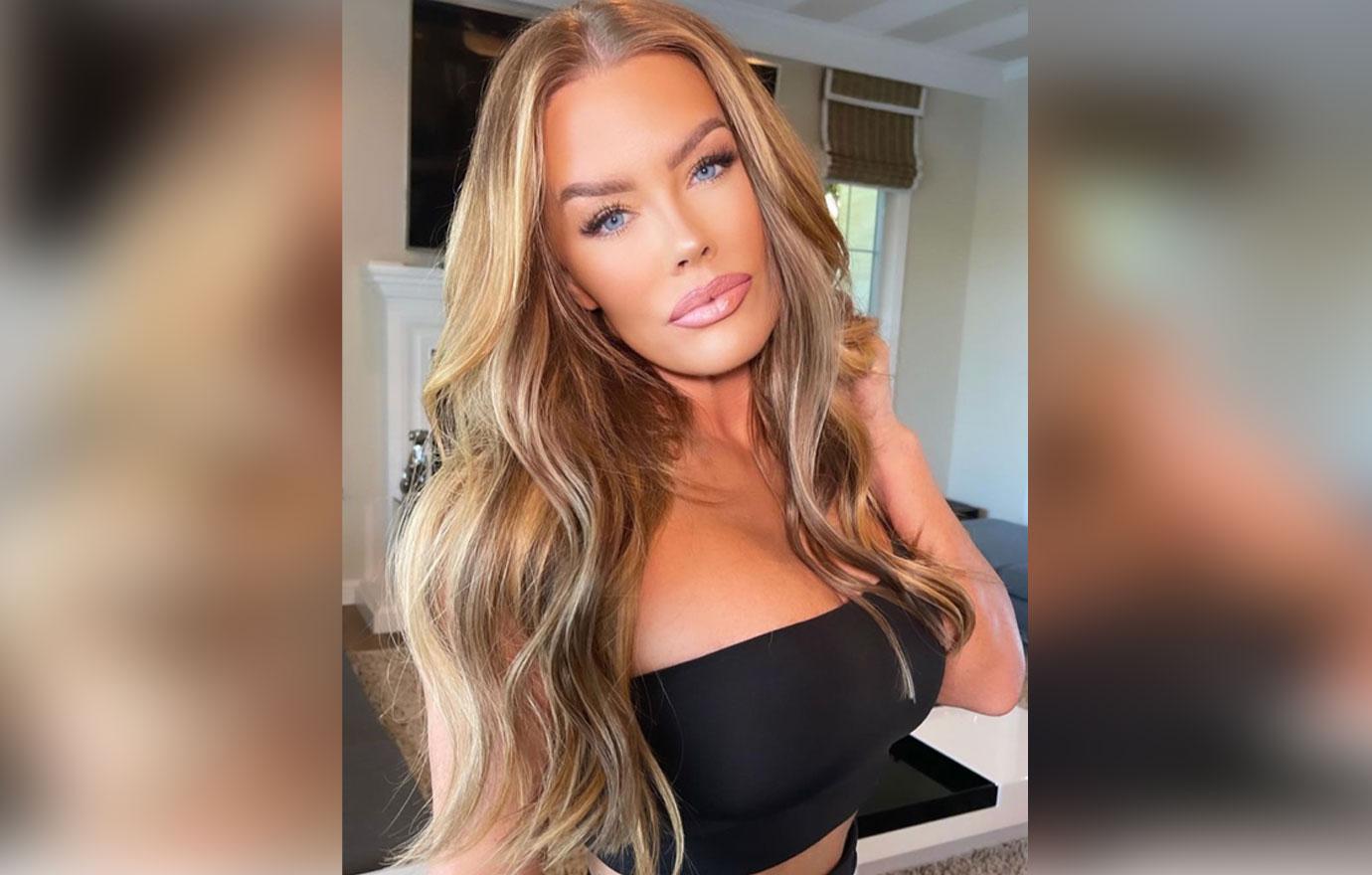 According to our insider, Nicole began filming as a full-time cast member, but after she allegedly made some negative remarks about the plastic surgery she had received by Heather Dubrow's husband, Dr. Terry Dubrow, all hell broke loose.
We're told the comments Nicole made were spread by Shannon Beador and discussed among the rest of the cast. Shannon apparently did not take the information directly to Heather.
When Heather found out, we're told she went ballistic and is now feuding with Shannon.
Article continues below advertisement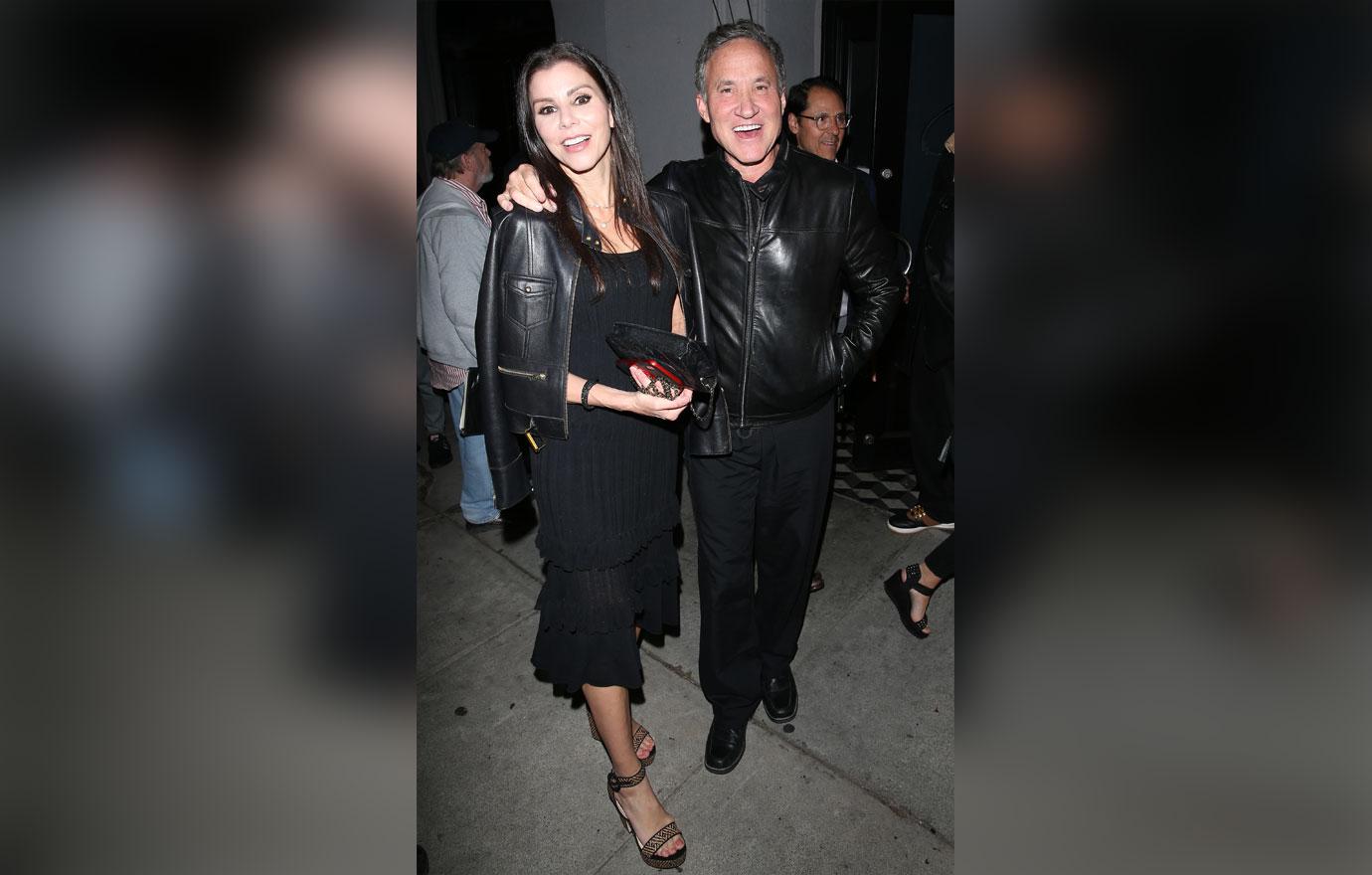 Nevertheless, she is apparently more furious with Nicole, who she introduced to the group.
"Nicole was brought on by Heather but only filmed for a few weeks," our source said. "A big storyline that will play out (but is also the reason why she's no longer on the show full time) is that Nicole was unhappy with the breast augmentation Terry performed on her many years ago."
"It started circling around through the group, and Heather found out because Shannon was telling everyone but her," said our insider, adding. "Cue the fight between Heather and Shannon."
Article continues below advertisement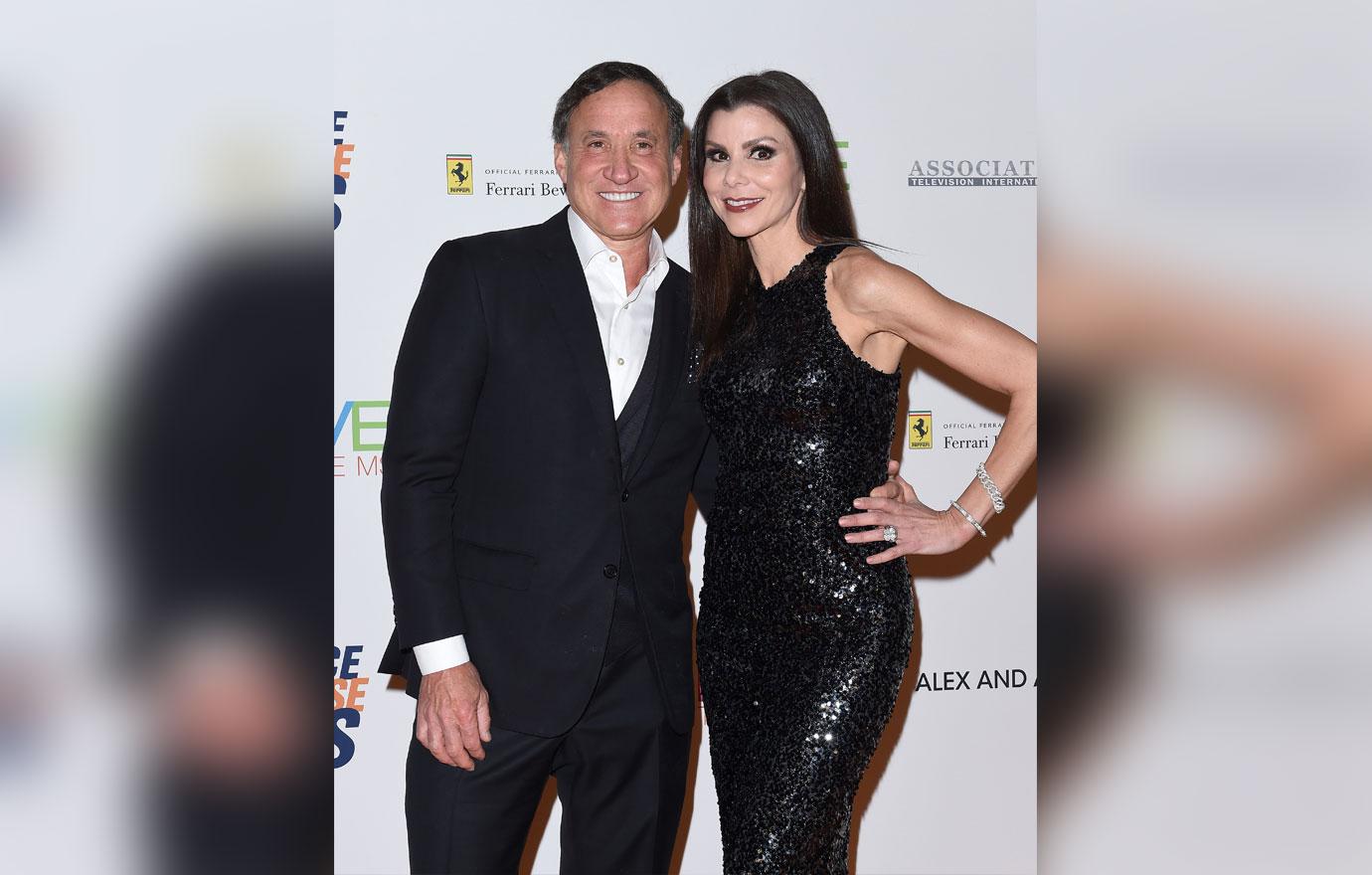 We're told filming wrapped earlier this month and that Nicole stopped shooting scenes several weeks before that. At this time, it's unclear whether she opted for the reduced role herself or was forcibly demoted, but it's important to note that Bravo's RHOC and E!'s Botched – which stars Terry – are both produced by Evolution Media.
"So for them to have a Housewife accusing Terry of such a nefarious, scandalous thing could affect their other show that makes them money," explained our source.
We have reached out to James, Bravo, RHOC, E!, Botched and the Dubrows for comment.
Article continues below advertisement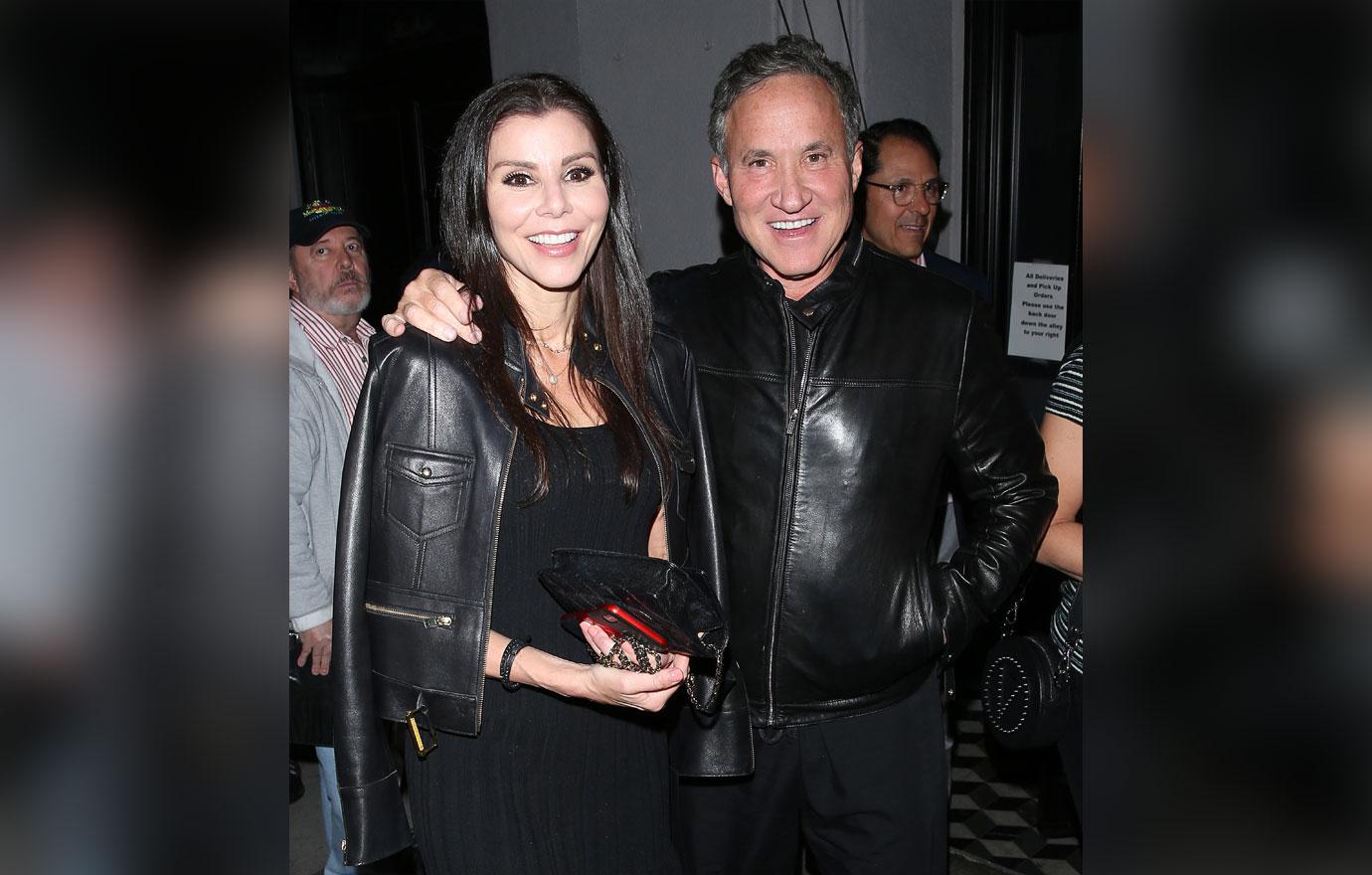 In June, it was confirmed that Heather would be joining Shannon, Gina Kirschenheiter and Emily Simpson for RHOC Season 16 after she exited the series in Season 11 following a five-year run.
"Timing is a big deal," Heather told Bravo boss Andy Cohen following the announcement. "Now things are a little bit different. My family's in a different place. My kids are a little bit older. The pandemic has sort of given me a different perspective on things. And then I started thinking about, 'How many times do you get to go back and try something again?'"
As we previously reported, Kelly Dodd, Elizabeth Lyn Vargas and Braunwyn Windham-Burke were not invited back for the upcoming season, but two of Braunwyn's one-time friends (Noella and Jennifer) sure were!