'RHOC' Heather Dubrow Accused Of Scripting The Show, Fans Believe She Was Fed Lines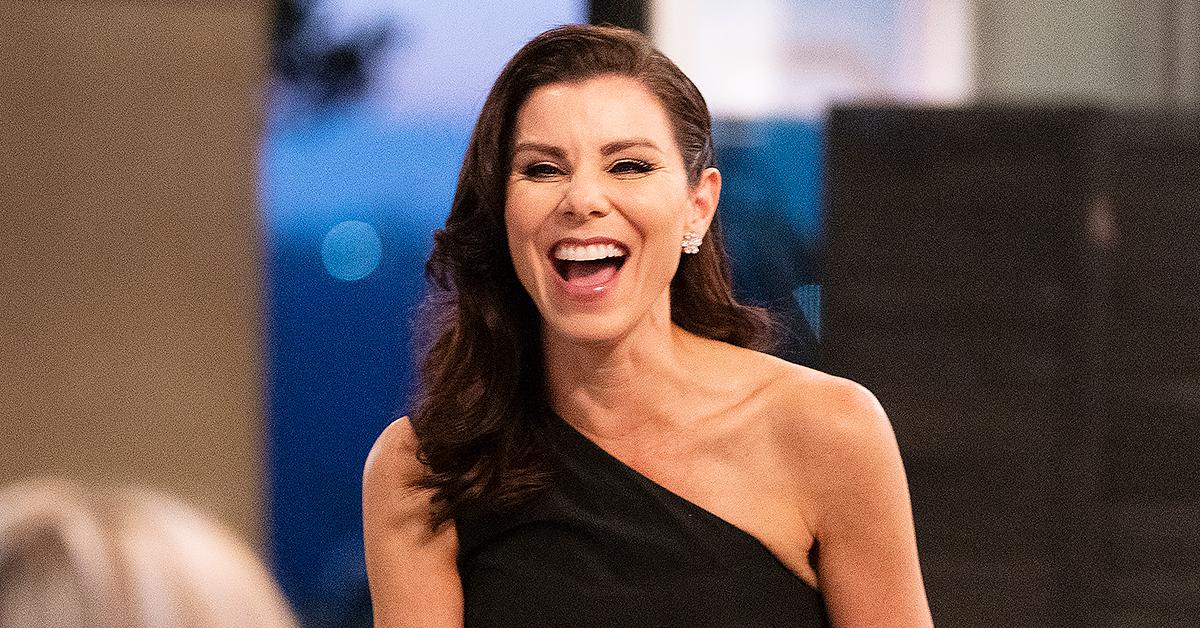 The Real Housewives Of Orange County star Heather Dubrow and fellow cast members have been called out by fans who are accusing them of scripting the show.
A viewer posted a scene of the 52-year-old TV personality having a one-on-one confrontation with her co-star Shannon Beador that many believed looks rehearsed.
Article continues below advertisement
Dubrow was trying to warn Beador to stop interfering with her personal life in the clip.
"If you ever come after me or my family ever again, you are going to lose a lot more than just my friendship," she said. "This would cost a lot and, I am not saying this as a thread. I am saying it as a promise."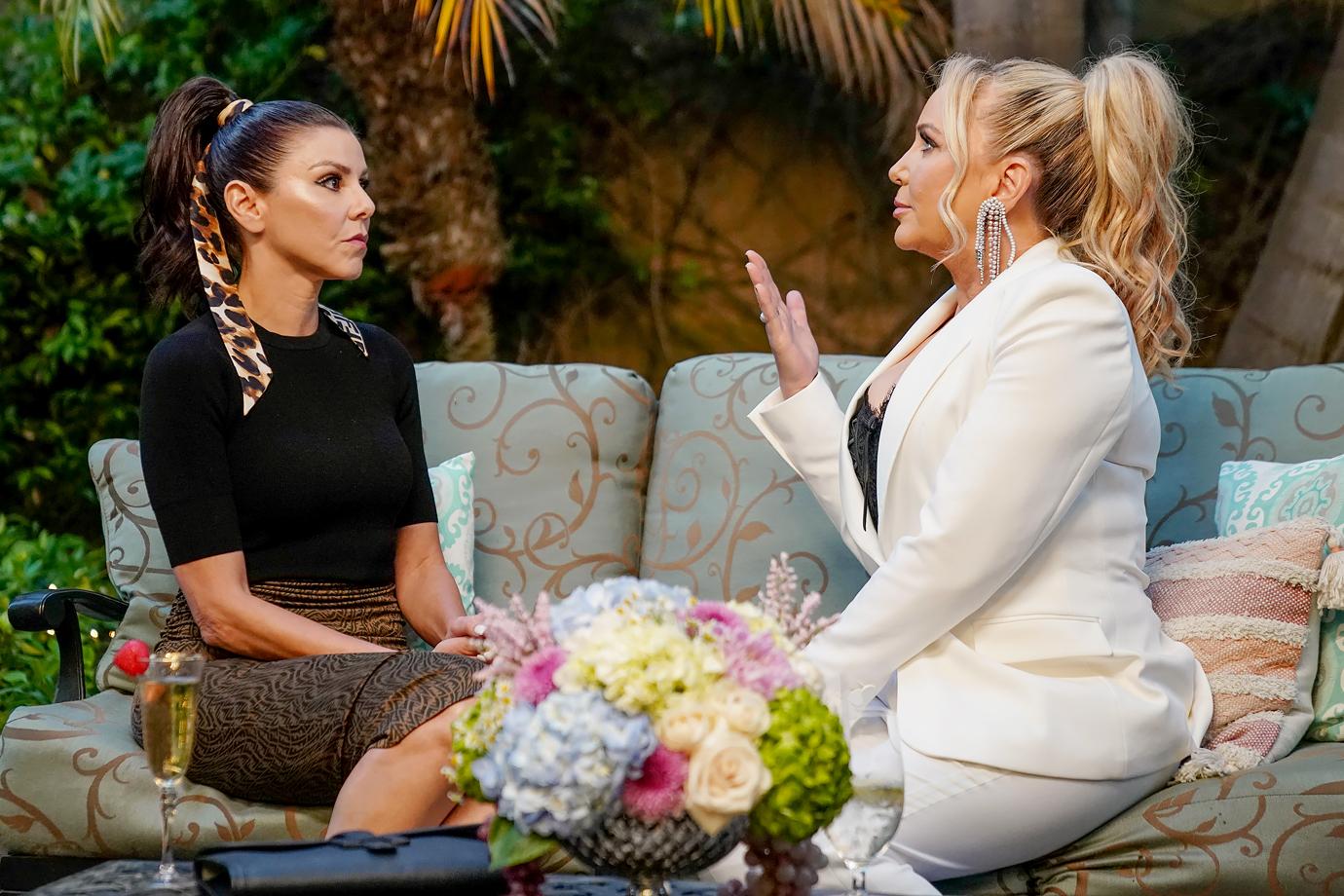 Article continues below advertisement
However, a follower of the show, Christian Gray Snow, pointed out that the conversation between the two California natives seemed so unnatural and theatrical.
He posted the footage on his Instagram, writing, "Y'all I'm sorry but this line of Heather's was so scripted and forced."
Some fans were quick to agree with Snow, noticing the fake lines that Dubrow uttered in the dialogue.
One Instagram user commented, "Now we see why her acting career never took off." Another user said, " she rehearsed that a lot. Girl, bye, you still a peasant!"
A third fan wrote, "The worst franchise so far. Everything is so scripted, cringeworthy, and plain weird."
Article continues below advertisement
The tense encounter reportedly stemmed from Dubrow and Beador's drama involving their mutual friend Nicole James.
Beador told all the cast members that James had once sued Dubrow's husband, Dr. Terry, over a botched boob job surgery.
Dubrow wasn't aware, nor did she care about the lawsuit. Still, she was unhappy after discovering Beador was spreading the story to other co-stars instead of going directly to her with the information.
Article continues below advertisement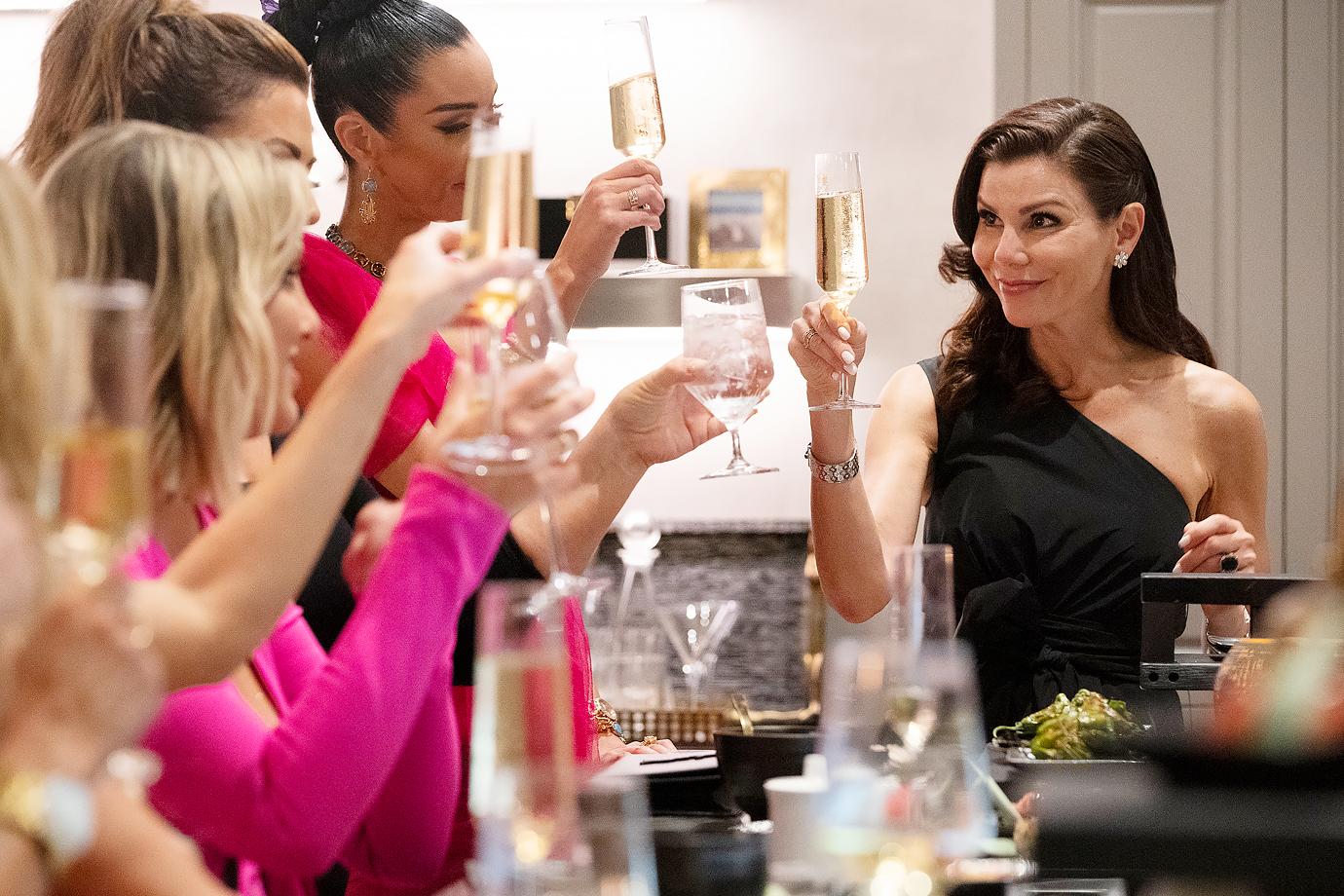 Besides Beador, RadarOnline.com also reported that Dubrow has been feuding with her former co-worker Kelly Dodd.
Dodd recently took a jab at Dubrow regarding her outfit choice, accusing her of experiencing a wardrobe malfunction.
"Who wears Fendi earrings with a Fendi dress and Fendi bag, then wears Louis Vuitton pants with a Louis Vuitton shirt?? Someone, please help this fashion victim, Dodd tweeted.
Article continues below advertisement
Dubrow later addressed the beef while being on Watch What Happens Live with Andy Cohen.
"It makes me laugh," she confessed. "Kelly seems to talk about me a lot, so at this point, I don't know whether to be really flattered that she's obsessed with me, or sad for her that she has no other content."