White House Accused Of LYING After Naomi Biden's 'No Press Wedding'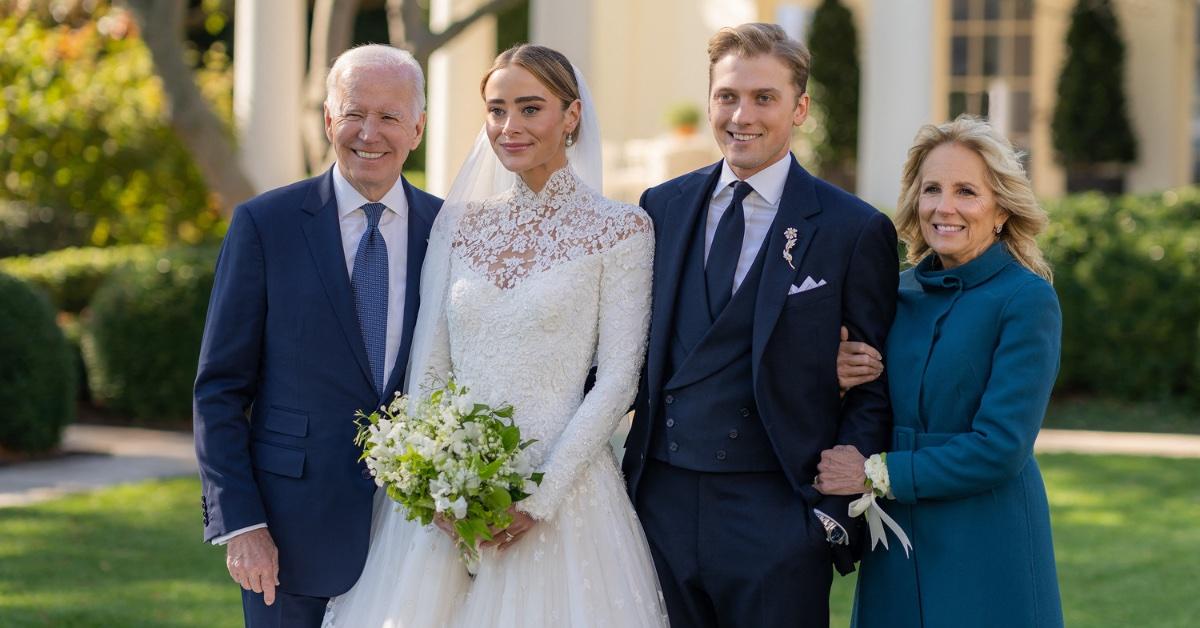 Reporters are expressing their frustrations after being misled about who was allowed to cover President Joe Biden's granddaughter Naomi Biden's wedding, RadarOnline.com has learned.
Journalists for The New York Times and Washington Post slammed the White House after being told the event was a private, no-press ceremony.
Article continues below advertisement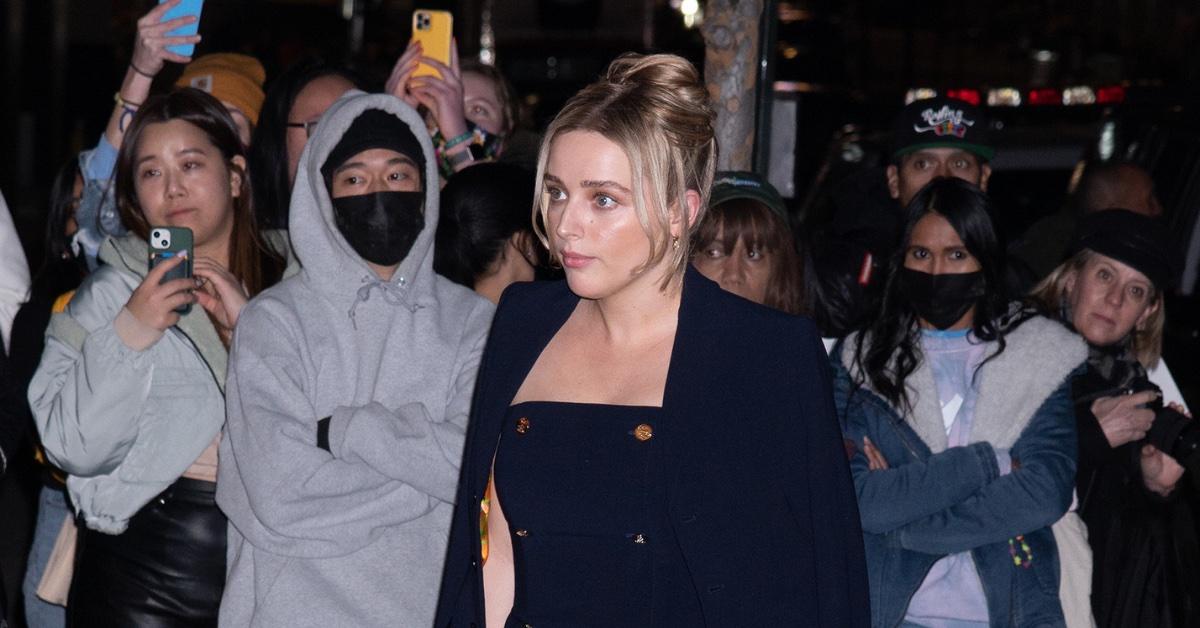 On Tuesday, Vogue tweeted out their special digital cover spotlighting Naomi, seemingly indicating the publication was given exclusive access to photograph the event.
It has since been reported that Vogue did not attend the actual nuptials, but held a photo shoot days beforehand.
Other reporters tweeted the new Vogue story, drawing attention to White House Press Secretary Karine Jean-Pierre's comments on November 18.
Article continues below advertisement
"They have decided to make this wedding private. It is a family event. It is — and we are going to respect Naomi and Peter's wishes," Jean-Pierre said of the newlyweds.
After seeing Vogue's tweet, New York Times White House correspondent Katie Rogers sounded off.
"I had reporting in [October] about Vogue being tapped to cover this and I was waved off. Official explanation is that Vogue wasn't there the day of," wrote Rogers. "Loophole = the family staged a 'wedding at the WH' shoot beforehand."
"'Private' per @PressSec = not for the White House press corps," added Rogers.
Article continues below advertisement
WaPo journalist Ashley Parker later responded to her post via Twitter, calling out both President Biden and former President Donald Trump's administrations.
"I spent four years covering the Trump WH and two years covering the Biden WH. What's fascinating is that they both lie, albeit in v different ways," she wrote. "Trump team was shameless, whereas Biden team is too cute by half."
Parker doubled down with another tweet offering some clarification.
"Not all lies are created equal and the magnitude, frequency and audacity is certainly different," it read. "But the Biden WH, for ex, has also waived us off correct reporting about Biden's SCOTUS pick, his Egypt trip, attendees in private meetings, etc."
Article continues below advertisement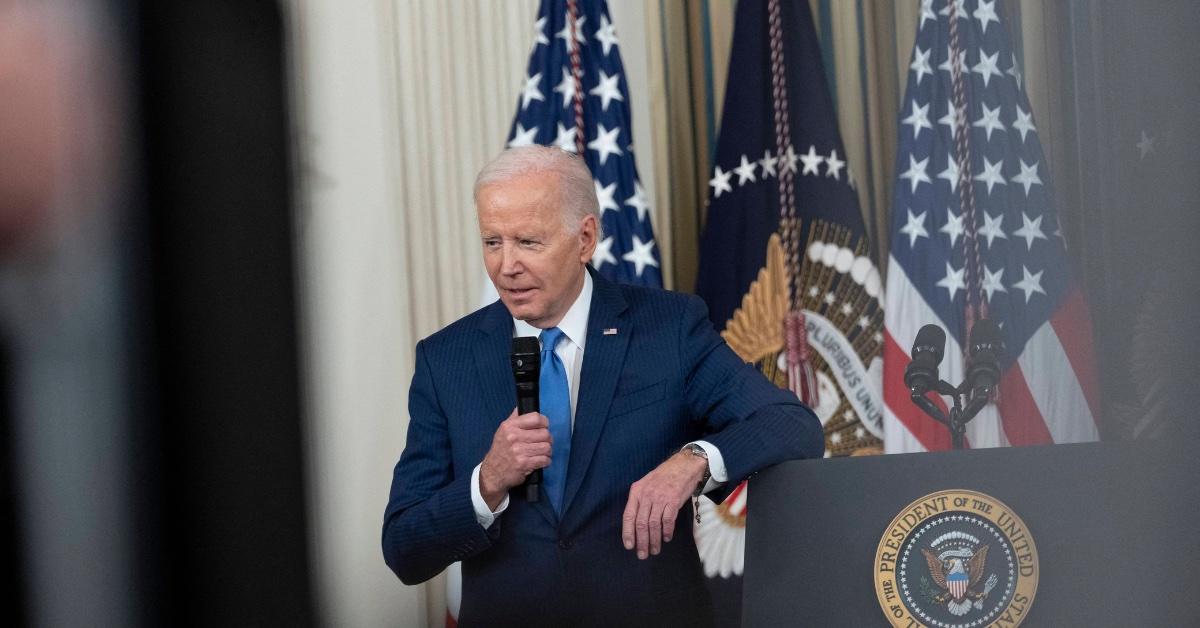 New York Times journalist Maggie Haberman took to Twitter as well, defending their reasons for speaking out.
She tweeted, "We cover the small lies politicians tell because they can give way to bigger ones, for folks wondering why this is news. That's what the press is supposed to do."