Repair Work At Joel Osteen's Lakewood Church Uncovers Hidden Cash And Checks, Houston Police Suggests Funds Connected To Stolen Donation In 2014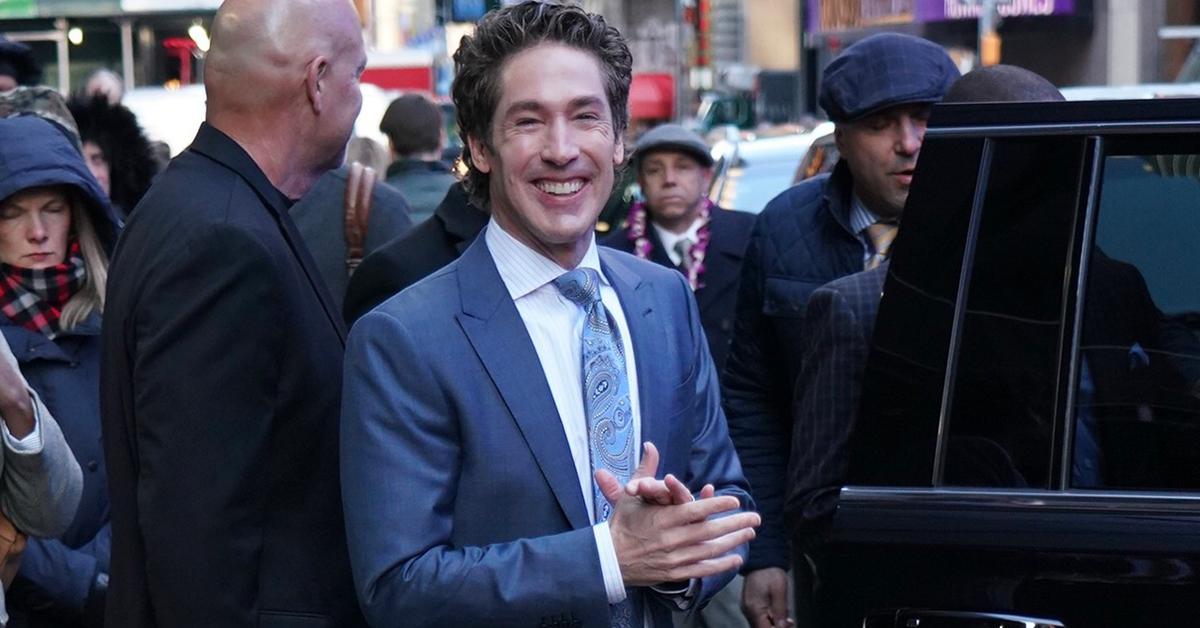 A plumber named Justin was met by the surprise of his life after discovering a large pile of cash and checks stuffed in a wall at Joel Osteen's Lakewood Church while conducting repair work on the premises.
The Houston Police confirmed the funds may be connected to the $600,000 worth of missing donation report from the church in 2014.
Article continues below advertisement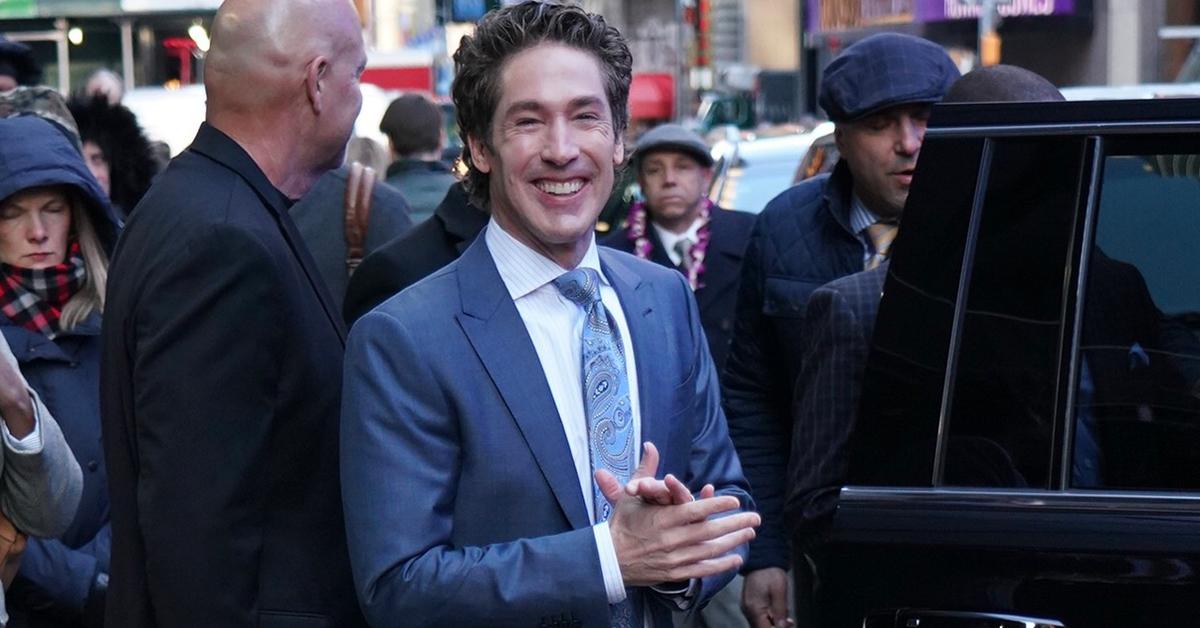 During a radio interview on Thursday, Dec. 2, Justin explained how he uncovered the cash in the church's wall after he was called in to fix a broken toilet.
"There was a loose toilet in the wall, and we removed the tile," he said. "We went to go remove the toilet, and I moved some insulation away, and about 500 envelopes fell out of the wall, and I was like 'Oh wow!'"
He also mentioned that the hundreds of evelopes found were filled with cash and checks.
Article continues below advertisement
In 2014, the church reported around $600,000 was stolen following a break-in. In addition to cash, check, and deposit slips that listed parishioners' credit card information at Lakewood Church that reportedly also went missing.
Investigators put a reward of $25,000 in place for anyone who could provide information at the time. However, no arrest had been made regarding the case, and the money was never found.
Donation funds are fully insured, so the church did not suffer from financial issues.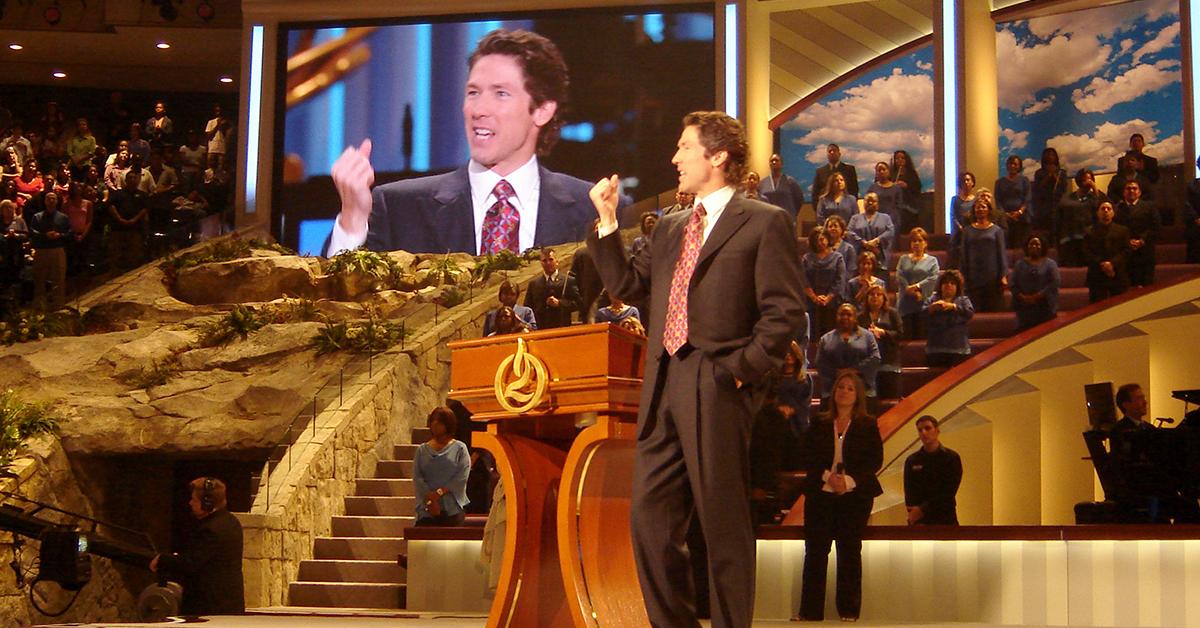 Article continues below advertisement
Cops were called to the church following the discovery of the funds on Nov. 10 at about 2:30 PM.
"Burglary and theft officers responded and began investigating," the police said in a statement. "An undisclosed amount of money was inventoried, documented, and left in the custody of Lakewood Church since it was property found on its premises."
The law enforcement agency added, "Evidence from the recovered checks suggests this November case is connected to a Mar. 9, 2014 theft report of undisclosed amounts of money at the church."
Upon discovering, the police also talked to "everybody associated with the building." Justin, who first reported the church supervisors concerning the money, claimed he was made to wait for almost seven hours during the investigation.
Lakewood Church is one of the largest churches in the US as it welcomes about 52,000 attendees across multiple services per week. Pastor Osteen, who leads the prayer group at the church, is estimated to be worth $50 million. He often receives backlash for his preaching that teaches wealth is a sign of God's favor.
During the pandemic, Osteen reportedly returned $4.4 million in federal COVID relief loans his church received from the government after people learned about his extreme wealth, including his six-bedroom, eight-bathroom mansion and $300,000 Ferrari.
Article continues below advertisement
As of this post, authorities claimed "the investigation is ongoing," and "no other information is being released at this time."