Regina King's Son Ian Alexander Jr. Dead Following Apparent Suicide On 26th Birthday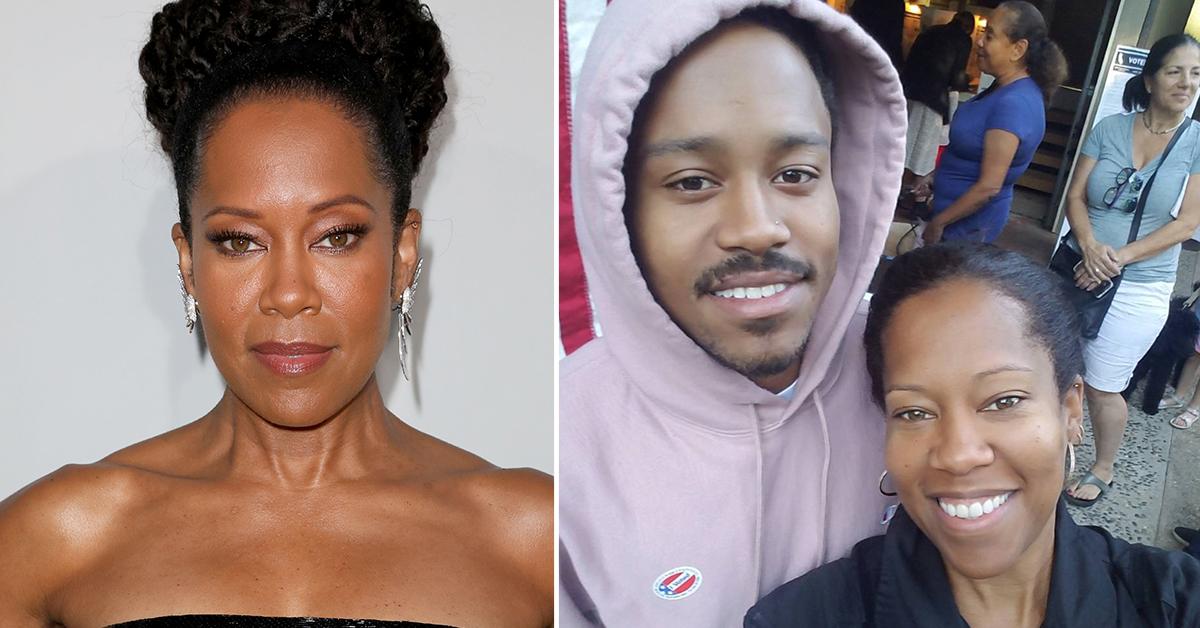 Regina King's son has died from an apparent suicide on his 26th birthday.
Article continues below advertisement
The 51-year-old actress confirmed her only son Ian Alexander Jr. – whom she shared with her ex-husband and record producer Ian Alexander Sr. – died earlier this week.
According to reports, he allegedly took his own life on Wednesday, which was his birthday.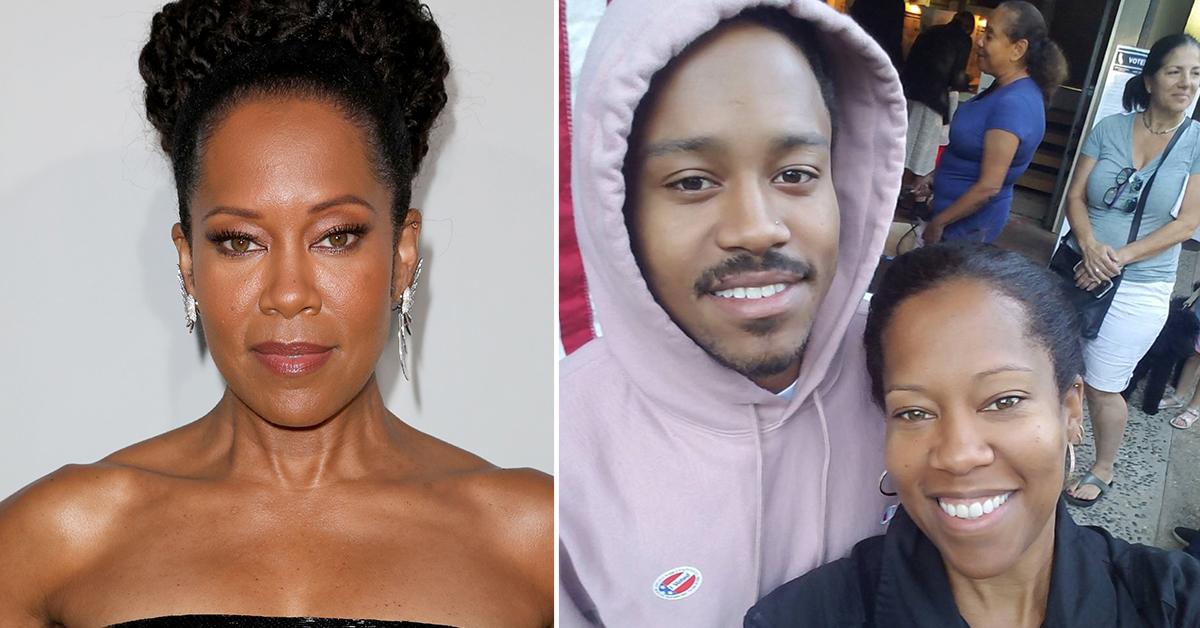 Article continues below advertisement
"Our family is devastated at the deepest level by the loss of Ian," King says in her statement to the magazine. "He is such a bright light who cared so deeply about the happiness of others. Our family asks for respectful consideration during this private time. Thank you."
In previous interviews with the magazine, King reportedly said how her son was "an amazing young man" and her biggest source of love and pride. She also shared that her love for Alexander Jr. was completely unconditional.
Article continues below advertisement
"You don't know what unconditional love is. You may say you do, but if you don't have a child, you don't know what that is," she said at the time about her late son. "When you experience it, it's the most fulfilling thing ever."
The mom-and-son pair also reportedly shared matching tattoos reading "unconditional love" in Aramaic, ink they both received after taking Kabbalah classes together in 2017.
Article continues below advertisement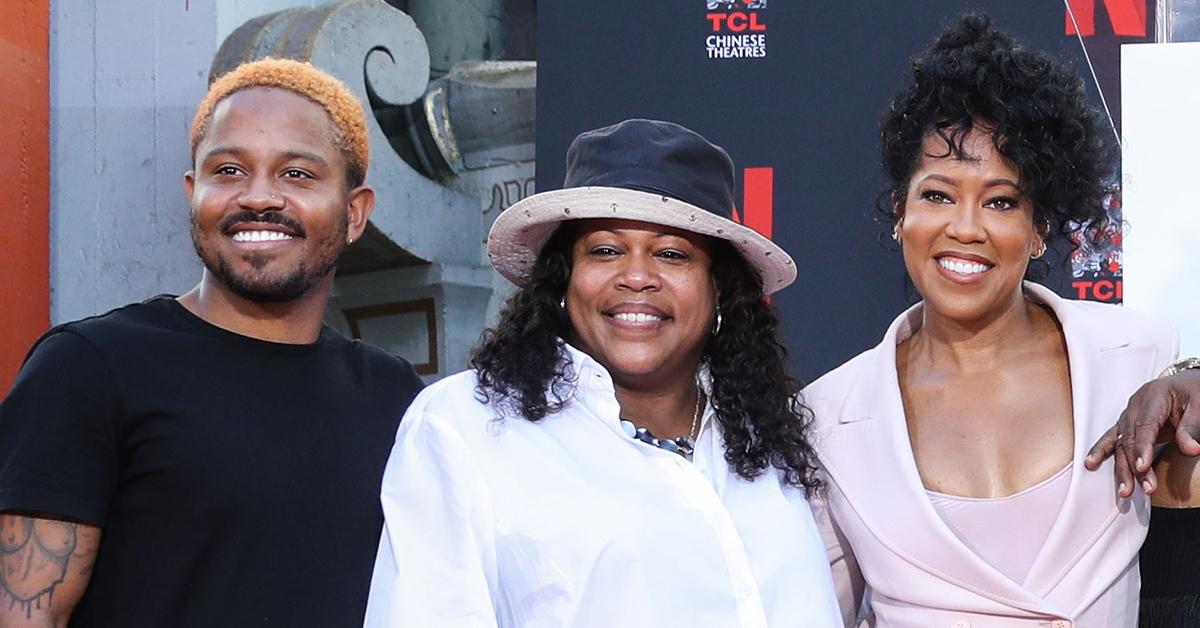 While King spoke out about her love for her son often, he reciprocated the feelings and would also express constantly how much his mother meant to him.
Article continues below advertisement
"Happy birthday to my co, so extremely proud of you and inspired by your love, artistry, and gangsta! To be able to watch you take this lifetime by its neck and make it yours is something i will forever be grateful for," he posted to Instagram last year in honor of King's 50th birthday.
"But to have you as my mother is the greatest gift I could ask for," he continued, along with a touching photo of him and his mom. "To be all that you are while always having the time to be there, love and support me unconditionally is truly remarkable. The whole marvel universe ain't got s--- on you, your the real superhero! Love you mom! This day and everyday YO DAY!!"
Like his father, Alexander Sr., Alexander Jr. also pursued music and was an aspiring DJ before his heartbreaking passing.
Article continues below advertisement
His last social media post, which he shared on Instagram earlier this week, was to promote an upcoming show of his.
"Its been a minute but now we back at the jump off. Don't you want to say you supported desduné before the blowup??" he posted, to which King commented "Swag," along with an emoji of clapping hands.