Exclusive Details
'Real Housewives Of Potomac' Star Shaves Her Head: 'I'm Not My Hair!'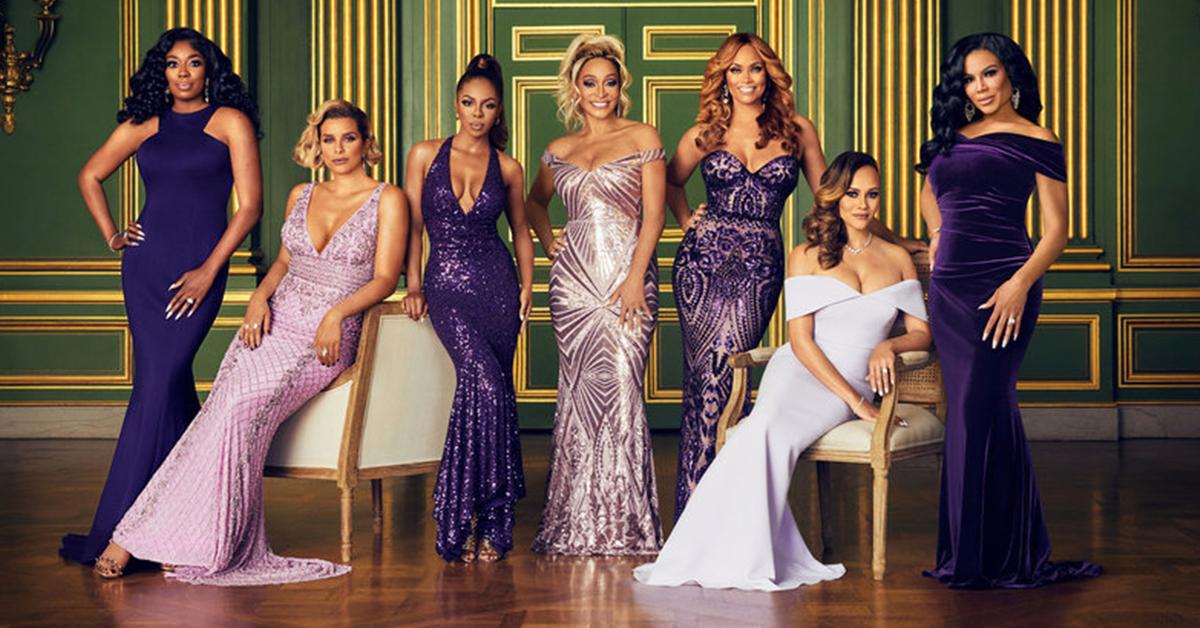 One of the stars of The Real Housewives of Potomac has drastically changed her hairstyle.
Katie Rost, who made her big debut on Season 1 of the Bravo reality show back in 2016, wanted to start the new year with a clean slate – and a clean head.
Taking to Instagram to show off her strikingly different appearance, the 41-year-old socialite and former model explained why she made the call to shave off all of her hair.
Article continues below advertisement
"It wasn't an easy decision. But after some contemplation we decided: katie needs to start fresh in this new year," wrote the mother of three.
"As a Black and biracial and Jewish woman I was like whaaaaasssst," she continued, "but I love how it feels cause it feels like I'm not my hair!"
Katie went on to admit that the move made her feel like "a bad ass," and added "#blackpower" and "#skinhead."
(It's unlikely she intentionally included the latter hashtag and all the connotations it carries, given that skinheads are typically known to be racist. Still, the subgroup is marked by men with close-cropped haircuts, so we understand the sentiment.)
Article continues below advertisement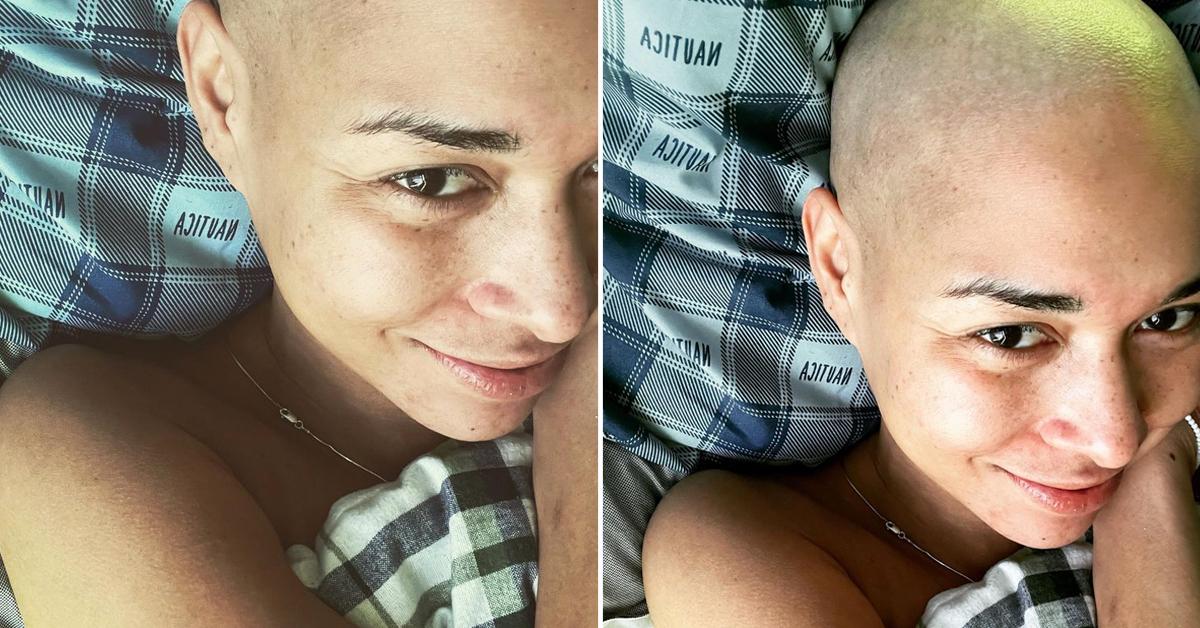 In a second selfie, Rost pointed out, "Guys do it all the time," which elicited praise from fellow RHOP alum Monique Samuels.
"A natural beauty! I could never with all these lumps in my head," the podcaster quipped. "You honestly look refreshed."
Article continues below advertisement
Katie's time on the popular series was short-lived. Her role was reduced in Season 2, and by Season 3, she was no longer involved. She made a brief comeback as a "friend of" in Season 4.
During her brief tenure, her mental state was brought up a handful of times, but the concern from her co-stars never seemed to be overwhelmingly serious.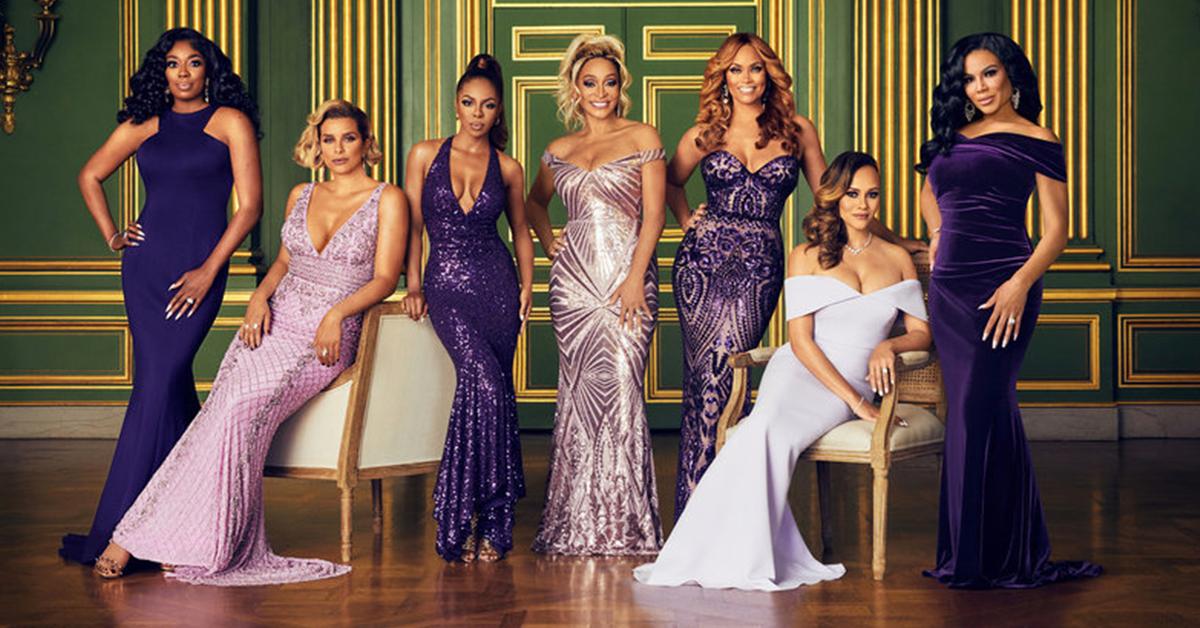 MORE ON:
Real Housewives Of Potomac
Article continues below advertisement
Then in October of 2021, the former reality star posted some very concerning messages about her safety and whereabouts online, claiming her mother had driven her to a wooded area in Virginia, taken her belongings, and left her there barefoot with no money or form of identification.
In a screenshot of the Instagram Story at the time, the once-model wrote, "My name is Katie Rost. I was just driven out to Purcellville [Virginia] and left in the woods with no shoes. No key to my home and my mother said she is calling the police on me. I need help."
"She drove me from New York to Potomac Maryland to here," Rost went on, reiterating that she was "outside and I have no shoes on."
She insisted her mom was "a liar" and that she did not drive herself "out here."
"I need someone to come get me before the police arrive to say I am trespassing," she begged, going on to provide an address of where she was at the time. "I have no extensions in - I have short braids."
Katie added that her mom had "just left the property and my Phone is about to die."
Article continues below advertisement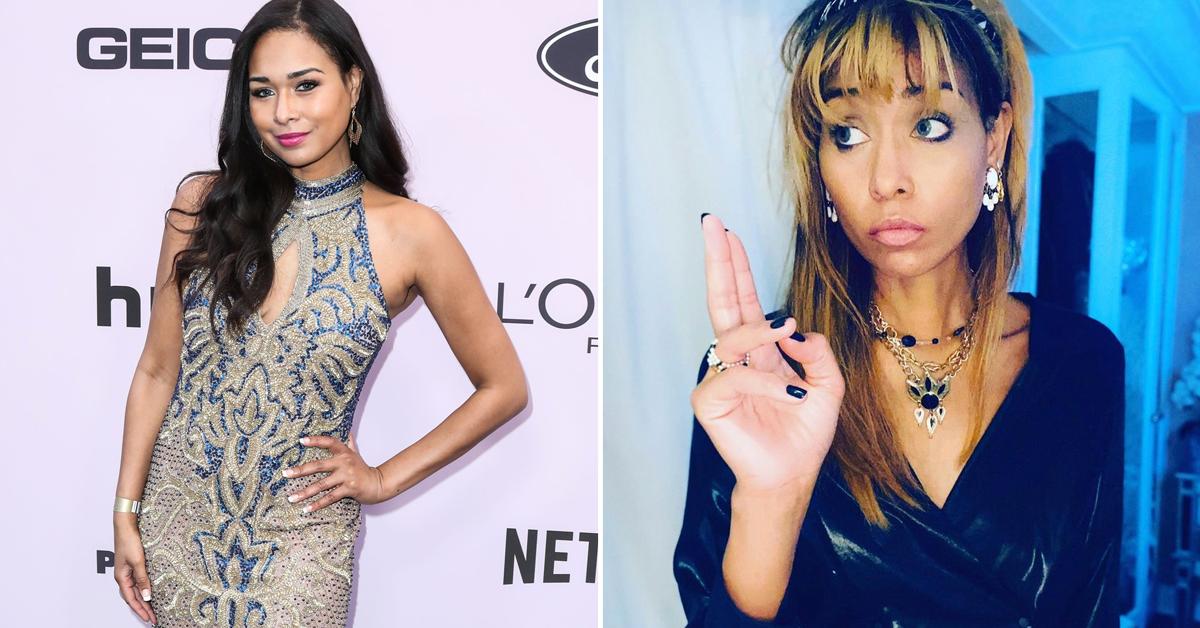 Deputies in Purcellville responded to the area following RadarOnline.com's immediate inquiry. They assured us that she was OK.
Sources close to the former RHOP star also told us that they "had someone check in with Katie. She said she was fine. She just had a weird couple of days."
Article continues below advertisement
Worried internet users, however, felt the scary situation should have been chalked up to more than "just a weird couple of days."
"If mental illness is what's she's suffering from, it's so hard to treat adults if they do not want help," one person tweeted in response to Rost's cry for help. "That was my career field before I retired. The states had so much funding cut and the laws have been pretty much ignored. Families feel helpless."
Another added, "What a frightening post. I hope Katie seeks help, or those close to her try to help, or that she is approached by skilled professionals. Watching her was heartbreaking, but her beautiful smile always showed determination."
We've reached out to Katie regarding her new look.